Feast your eyes on some of the mouthwatering and enticing dishes from local restaurants over the last few years.
Ice cream sandwich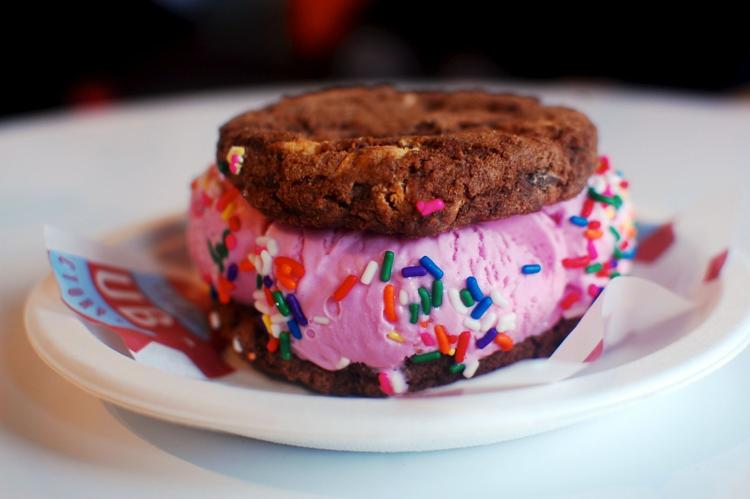 Fry bread from Cafe Santa Rosa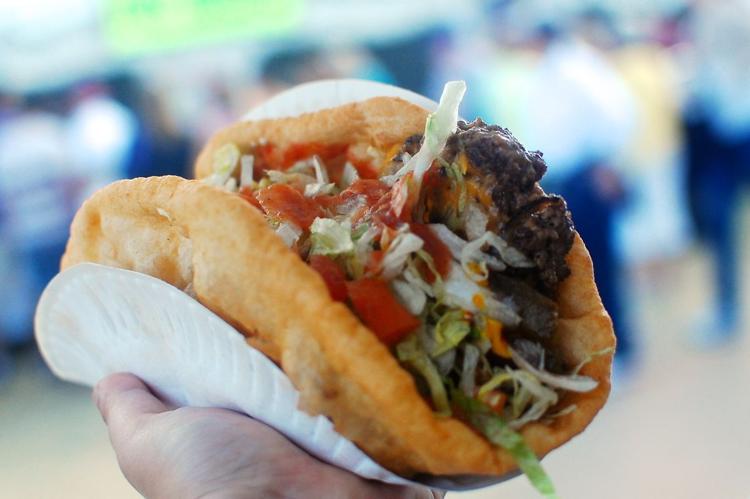 Arizona Strongman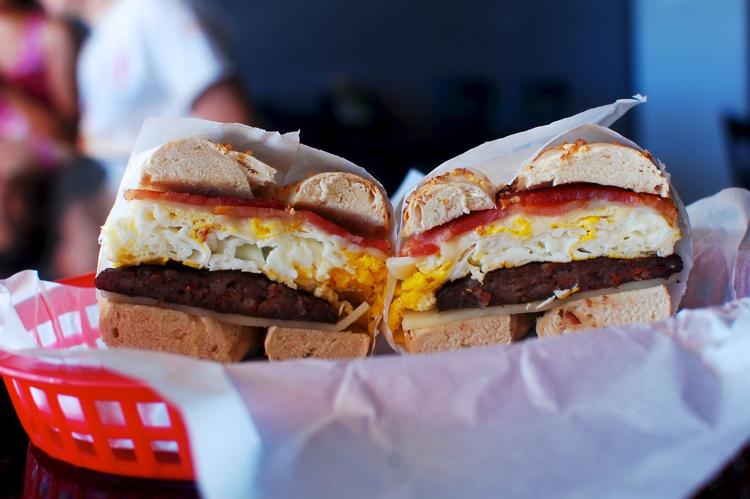 North Italia's spinach tortelloni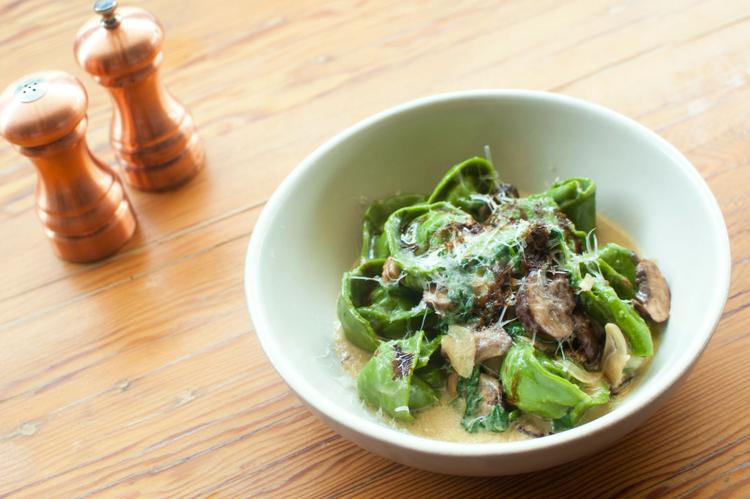 Arepas from Contigo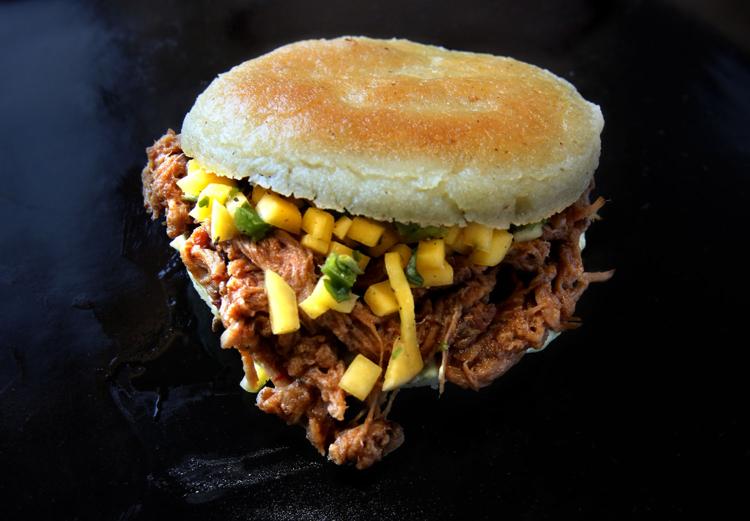 Gnocchi at Maynard's Kitchen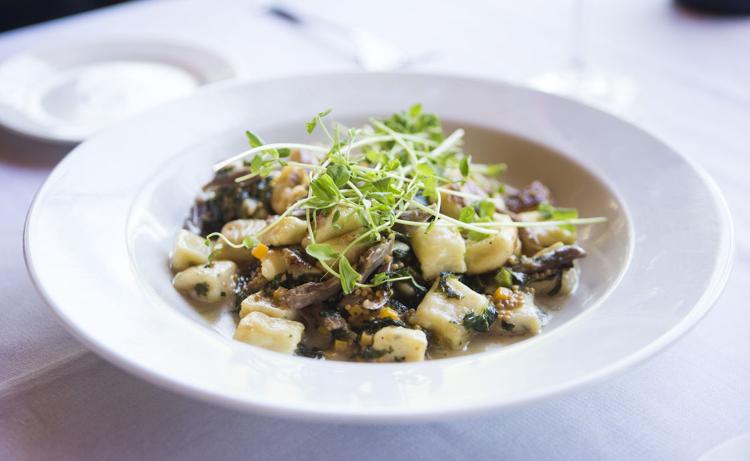 Elvira's tacos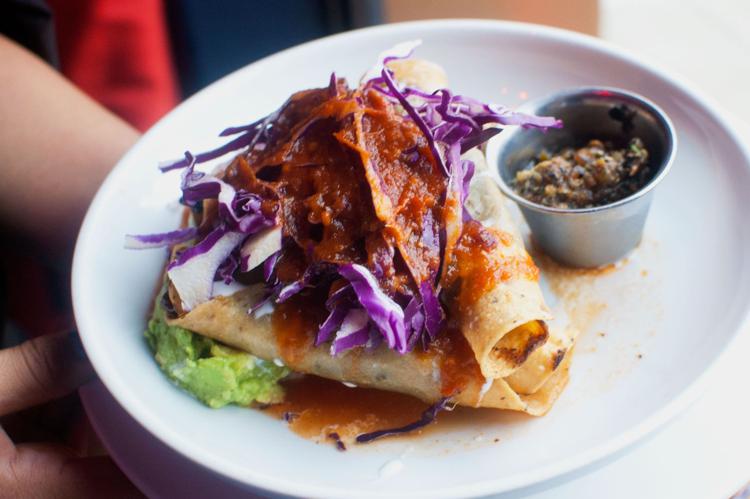 Pozole at Birrieria Guadalajara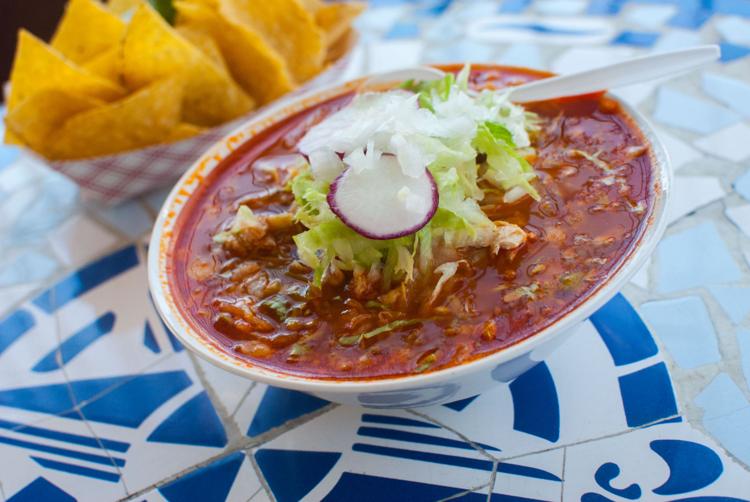 Fry bread at Mission San Xavier del Bac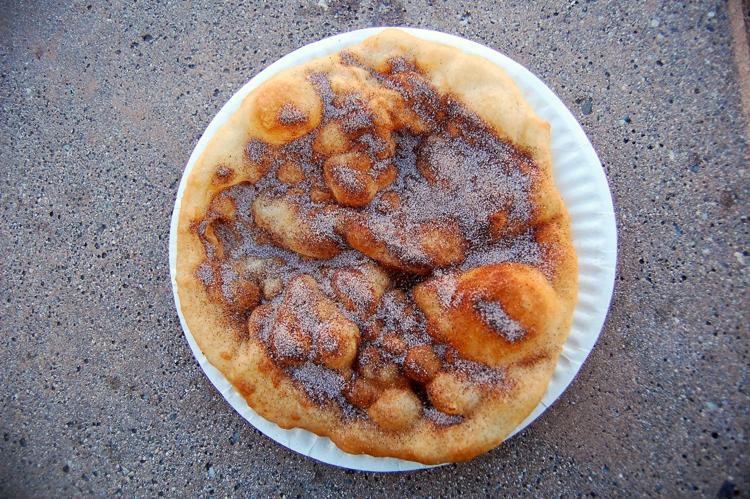 Fiamme Pizza Napoletana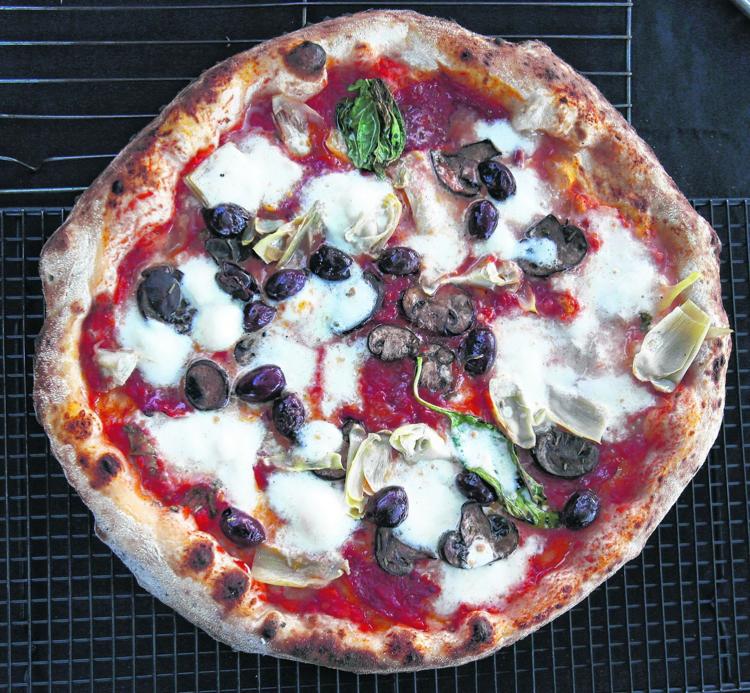 Fried green tomatoes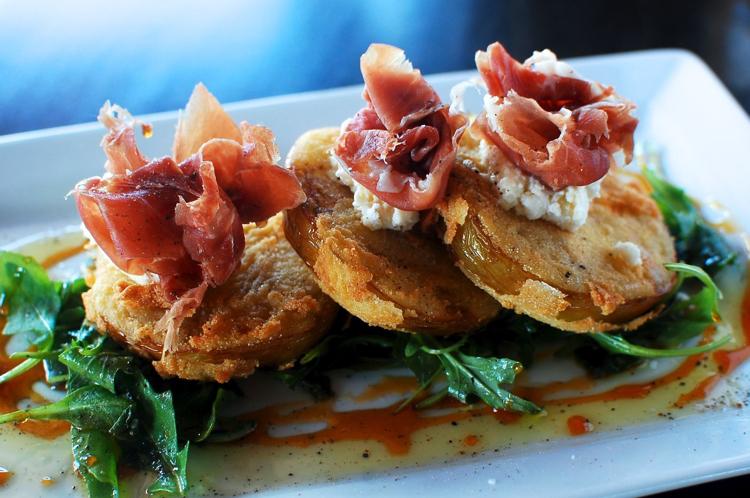 La Indita fry bread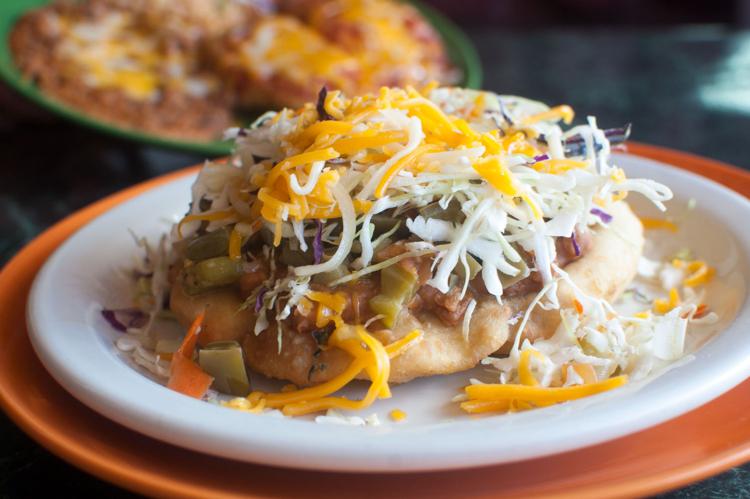 La Plancha's chicharron sandwich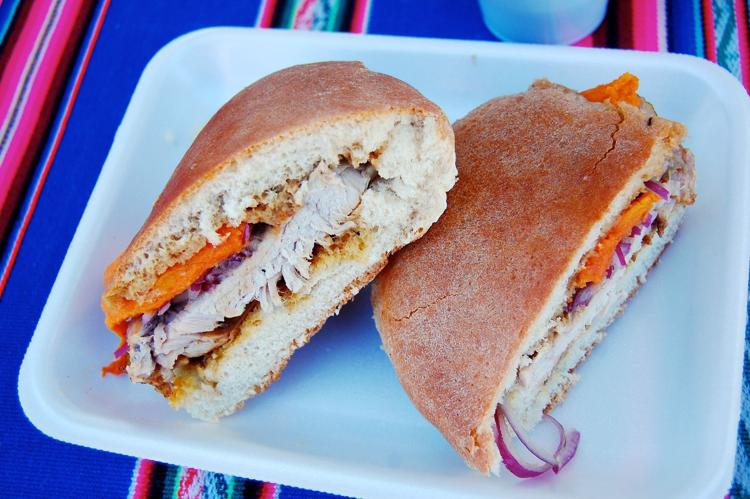 Freddie's Boom Boom Burger
Carnitas La Yoca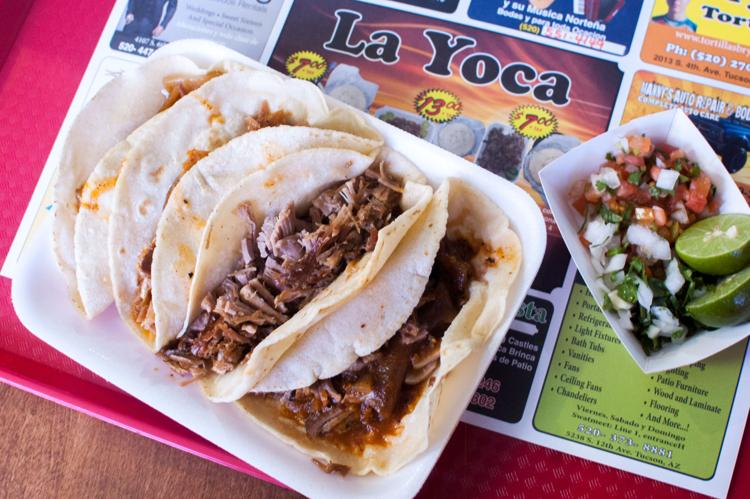 Raspados Taqueria Jason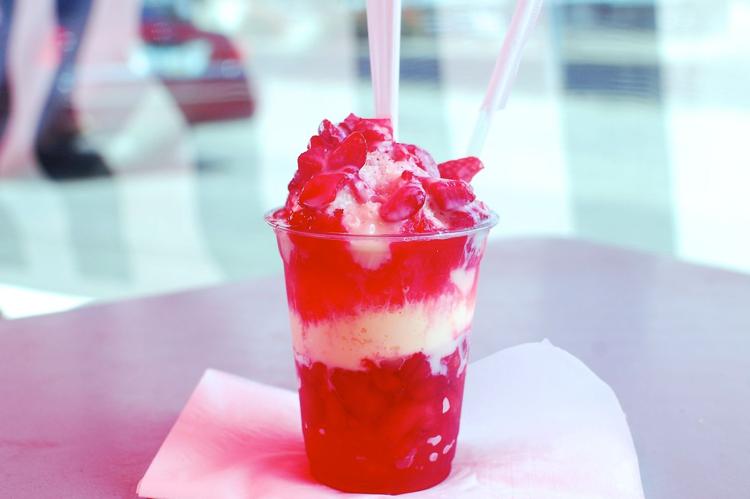 Pizza at Pizzeria Bianco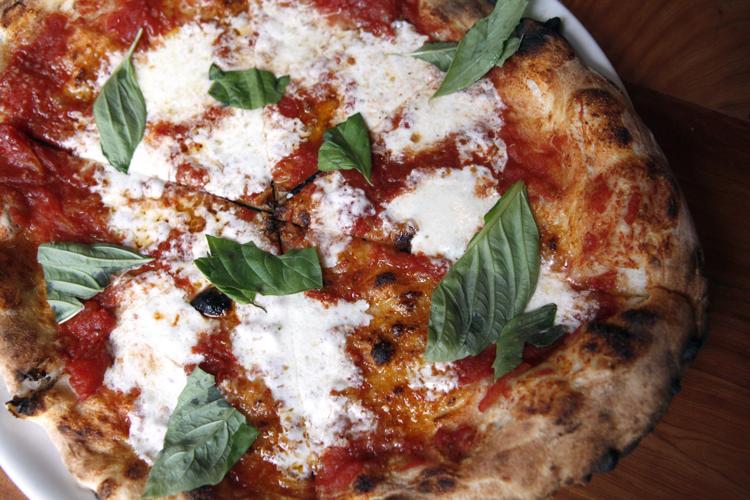 Westward Look's tuna burger with garden slaw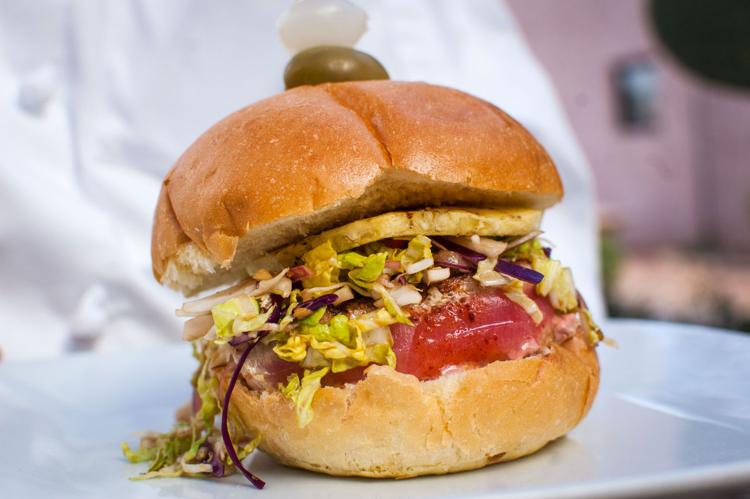 The Best Ball at the Omni
Pulled Pork Nachos at the Tucson Rodeo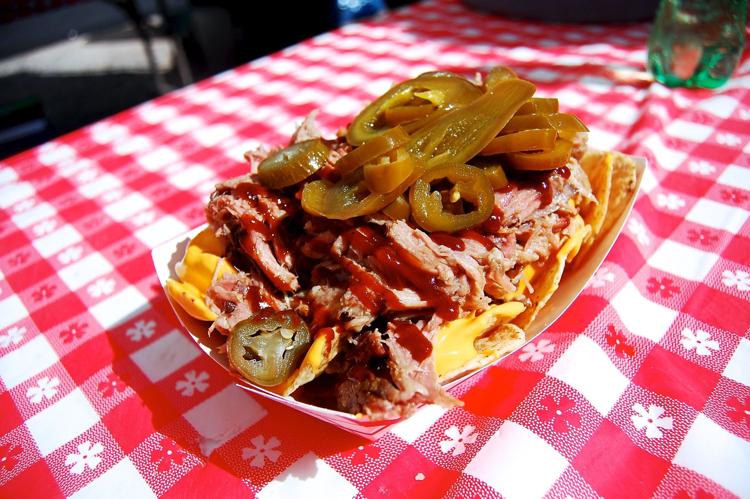 Biscuits and gravy at Baja Cafe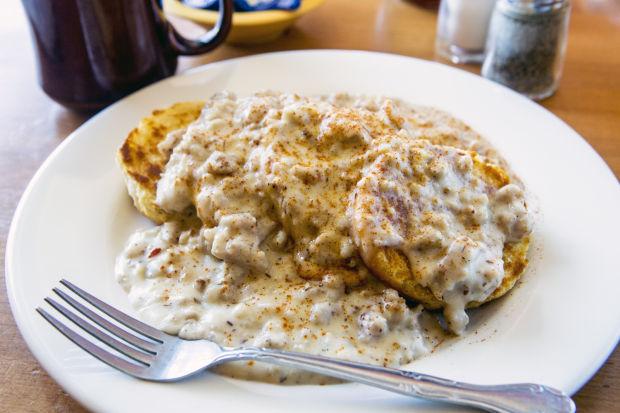 La Indita tacos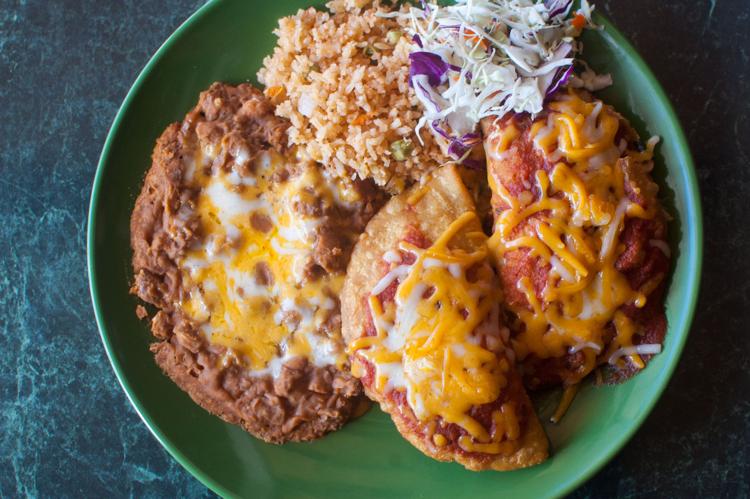 Whole tilapia fish at Alafia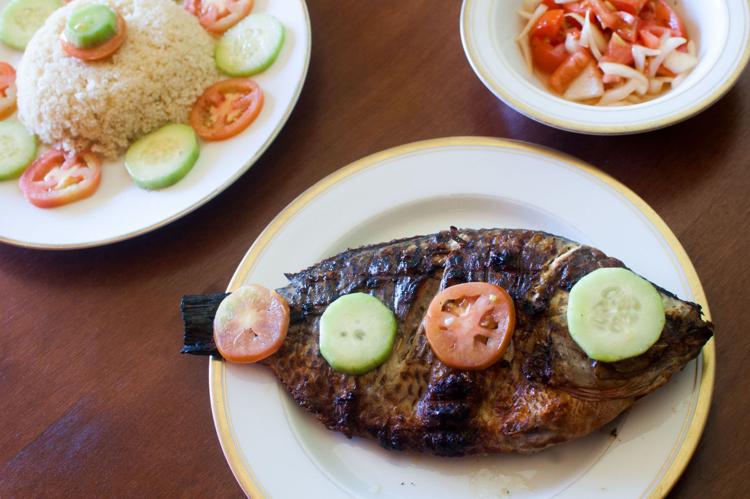 Reforma pato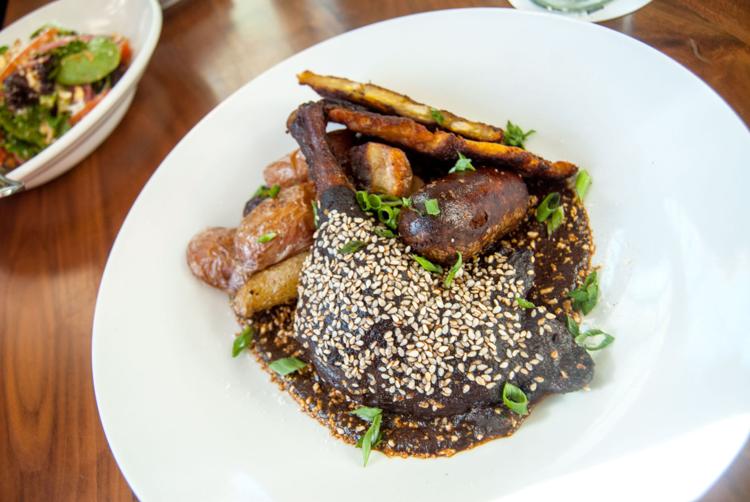 Boca Shrimp Taco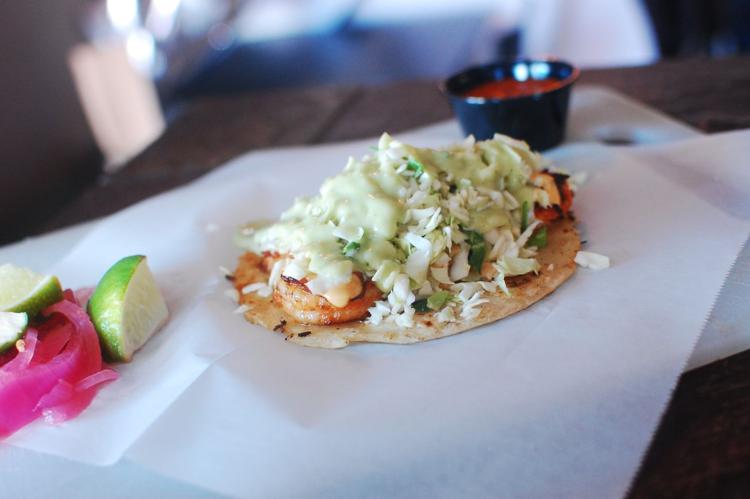 Turnovers at Cartel Coffee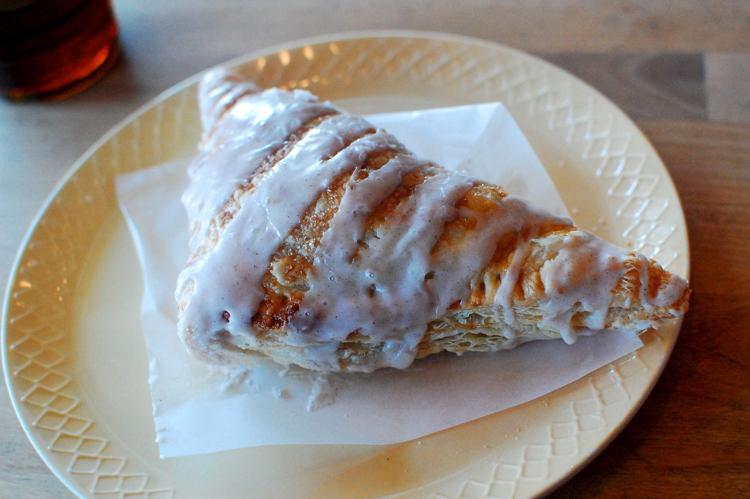 Beef tacos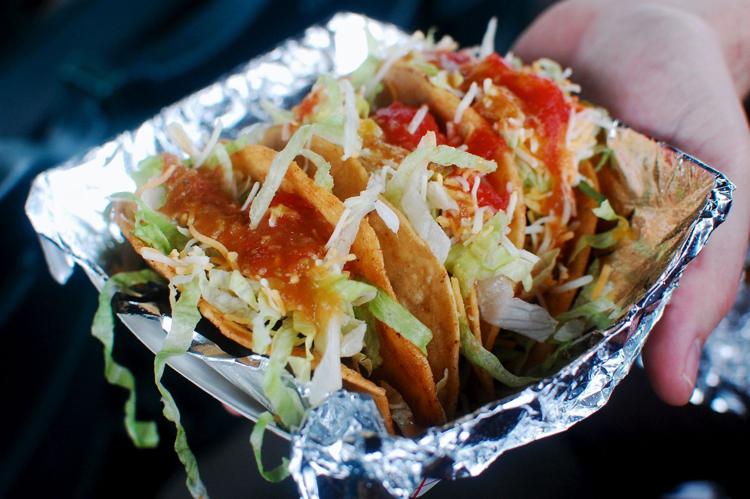 Messy fries at Brush Fire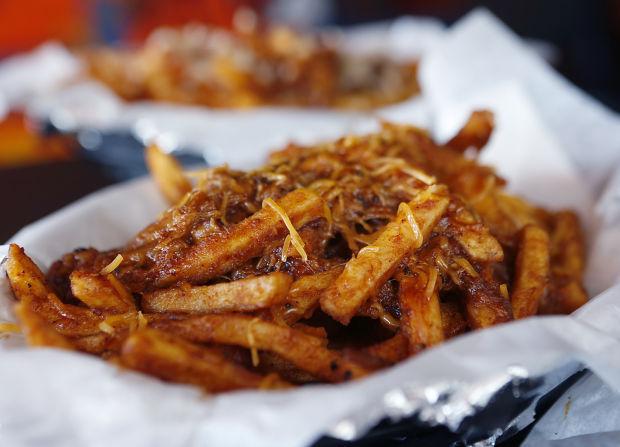 Tan Tan Men Ramen at Samurai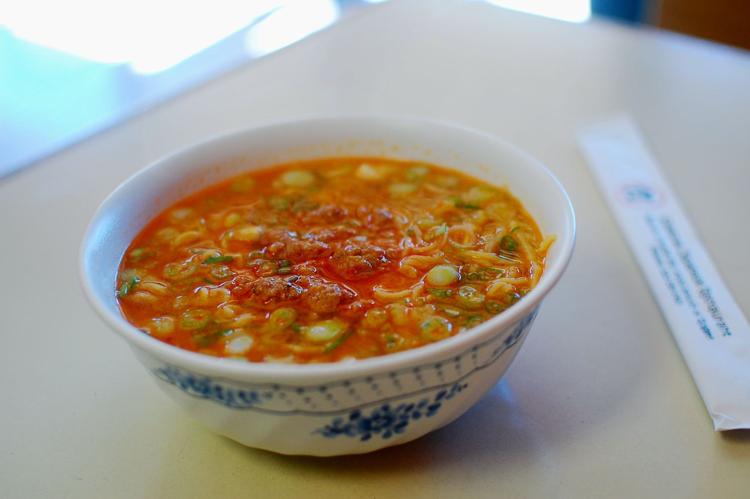 Chocolate from Jupiter's Dream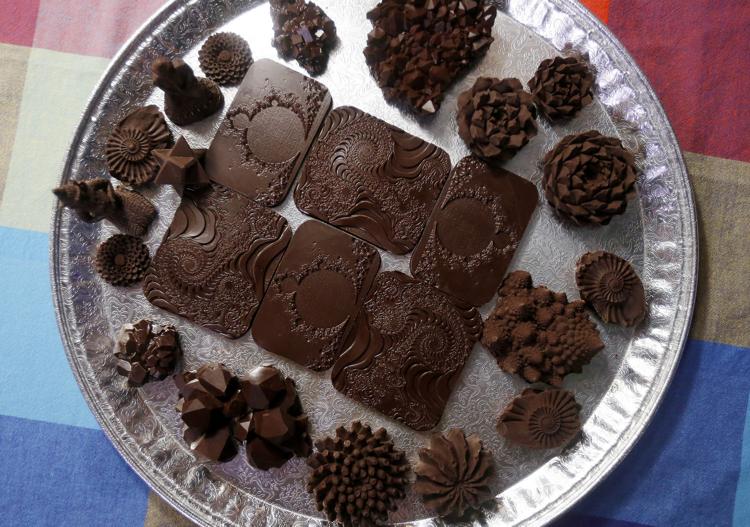 Pan de Muerto at La Estrella Bakery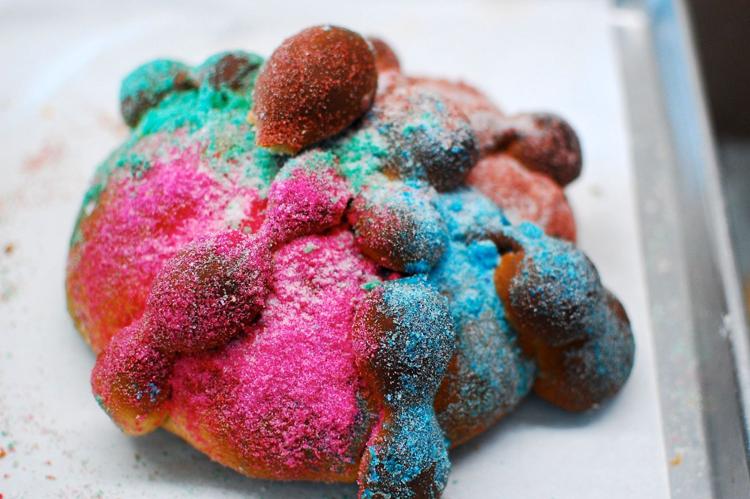 Pumpkin Bread from Beyond Bread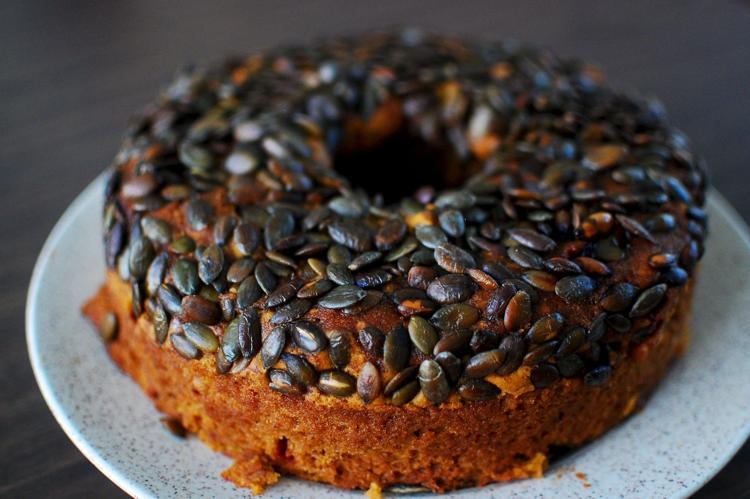 The Breakfast Salad at 5 Points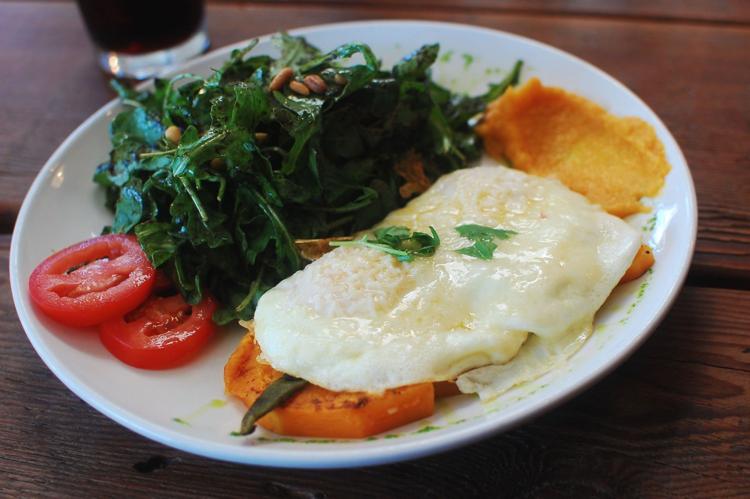 Pueblo Plate at Mother Hubbard's Cafe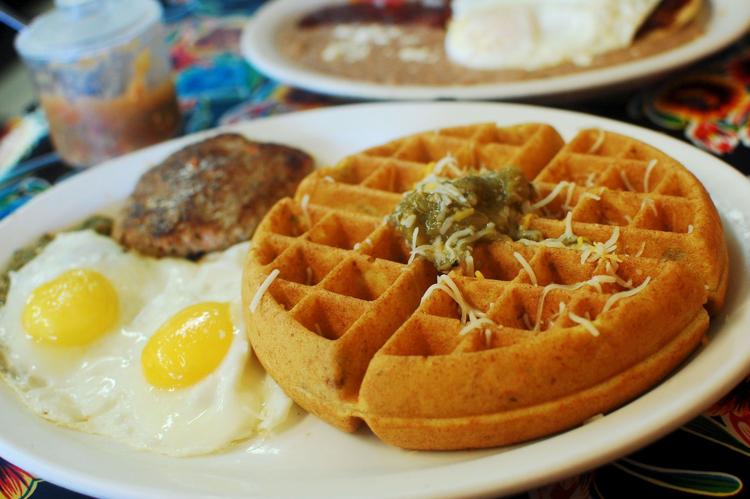 Spam musubi at Mama's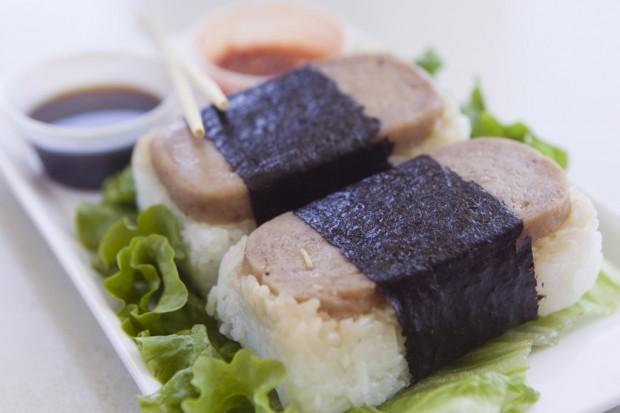 Sweetbreads at Athens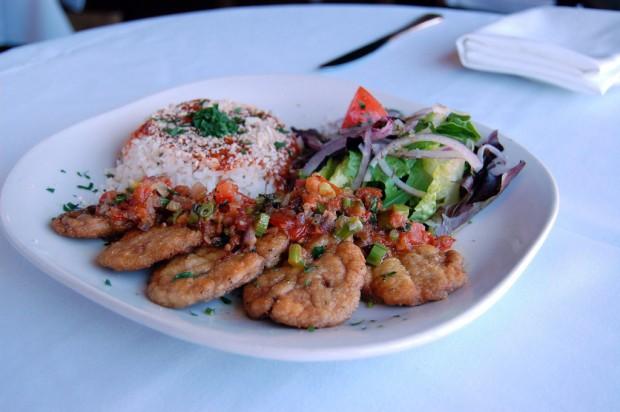 El Charro Chimichanga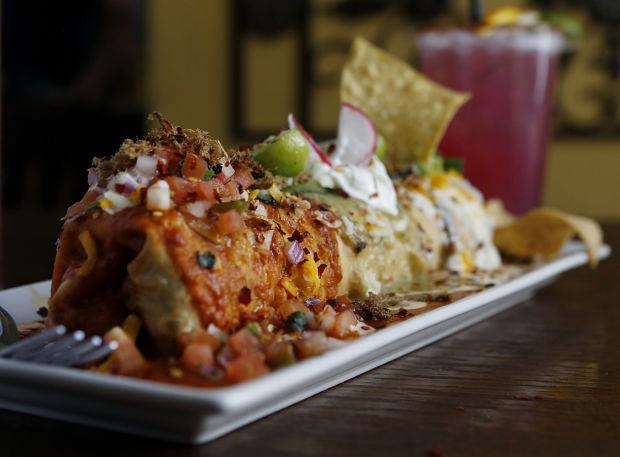 Sonoran hot dog at Mr. Antojo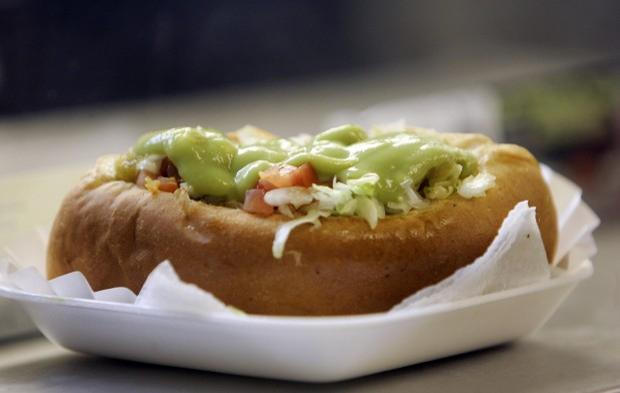 Under $30: Las Brasas succeeds despite some flaws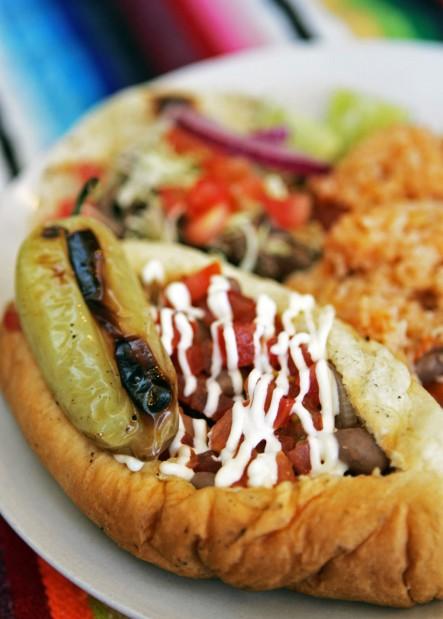 Combo plate at Lupita's Cafe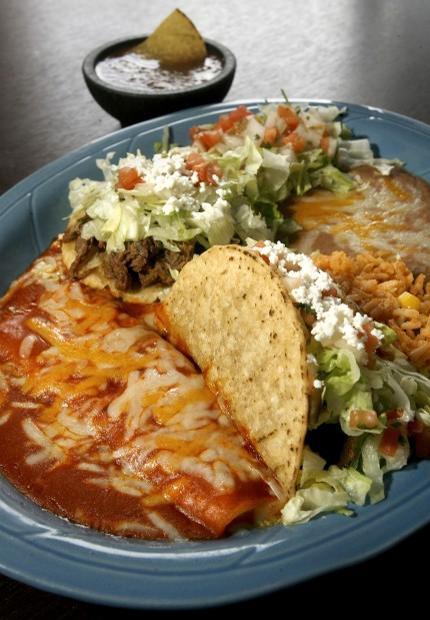 The combination pho at Miss Saigon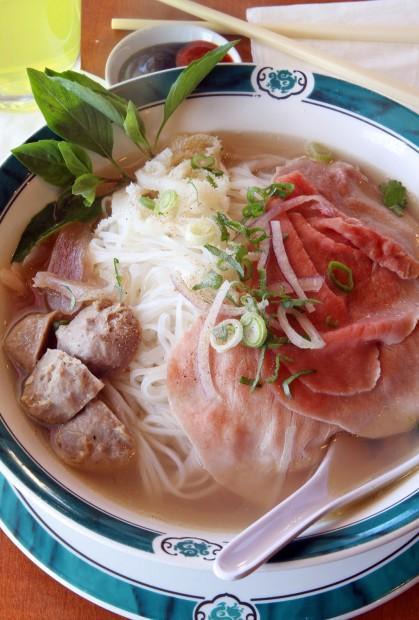 Stuffed Steak Roulade at the French Twist.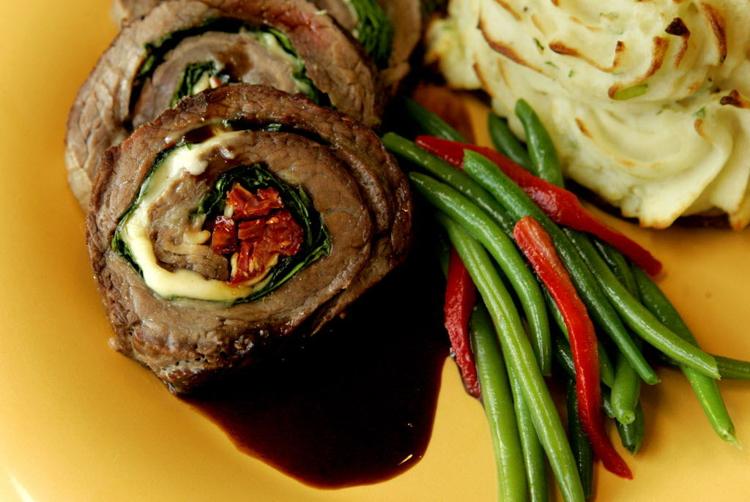 Ribs at Catalina Barbeque Co.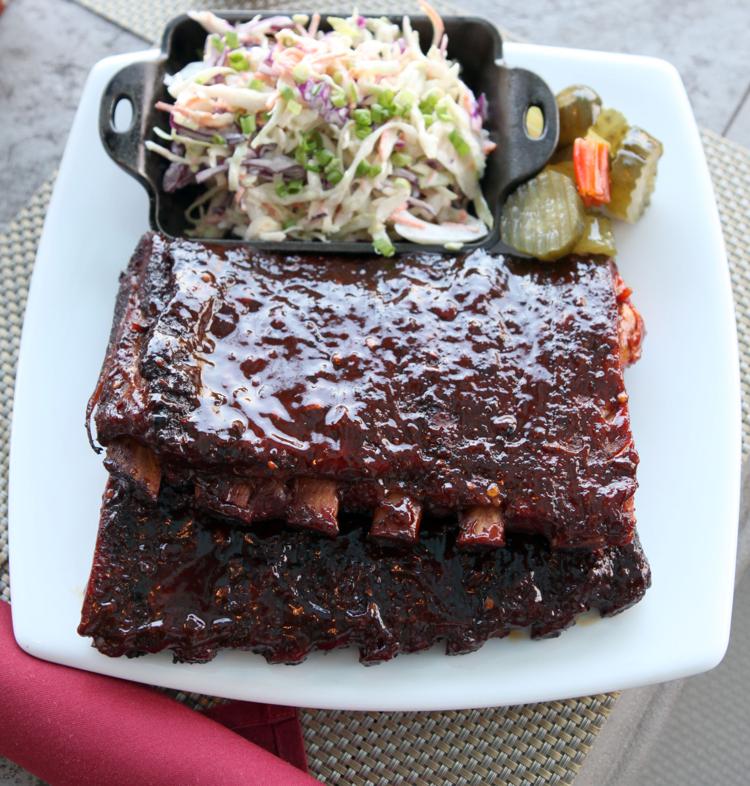 Ginger Tofu Bento box at Yoshimatsu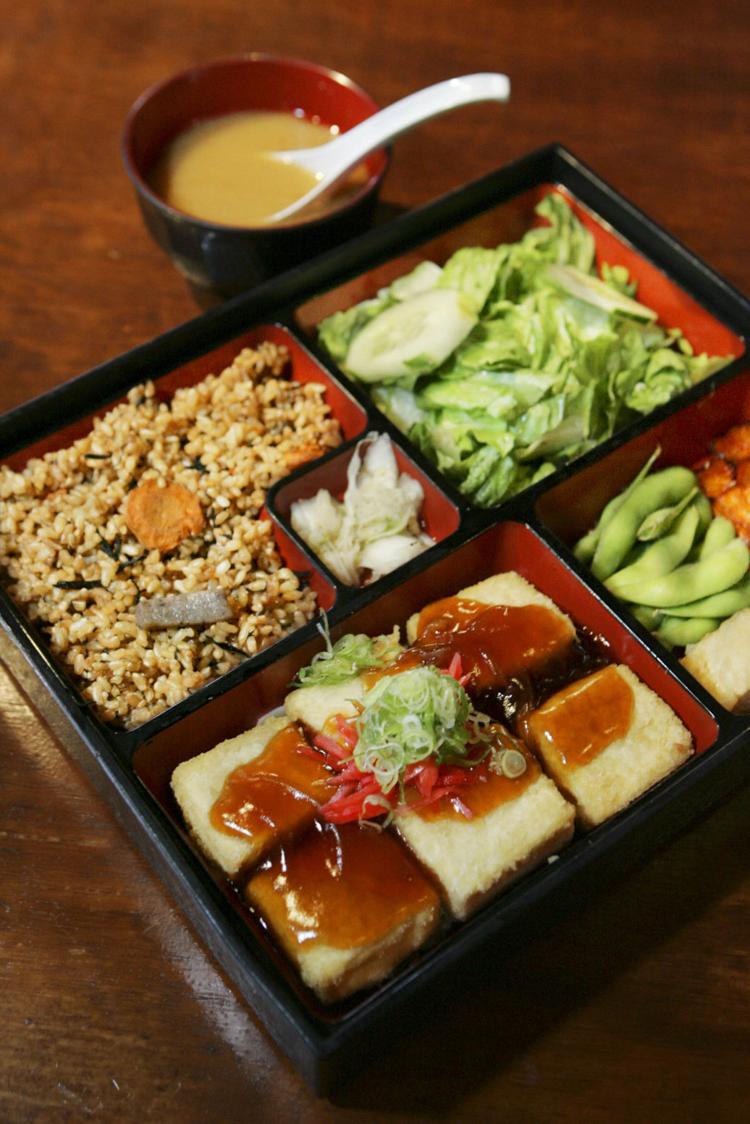 Barrio Brewing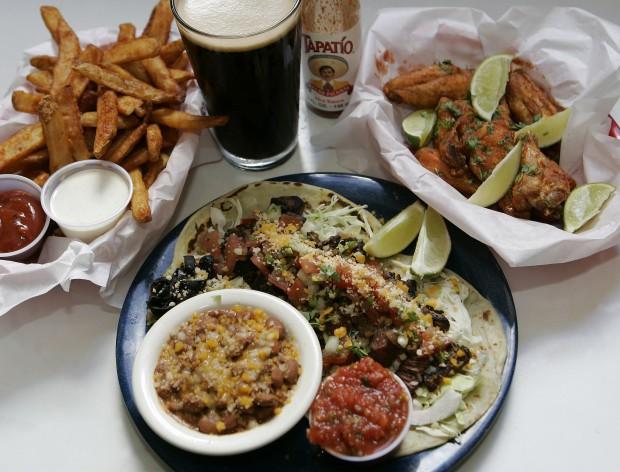 Buffalo Chicken Mac at The Fix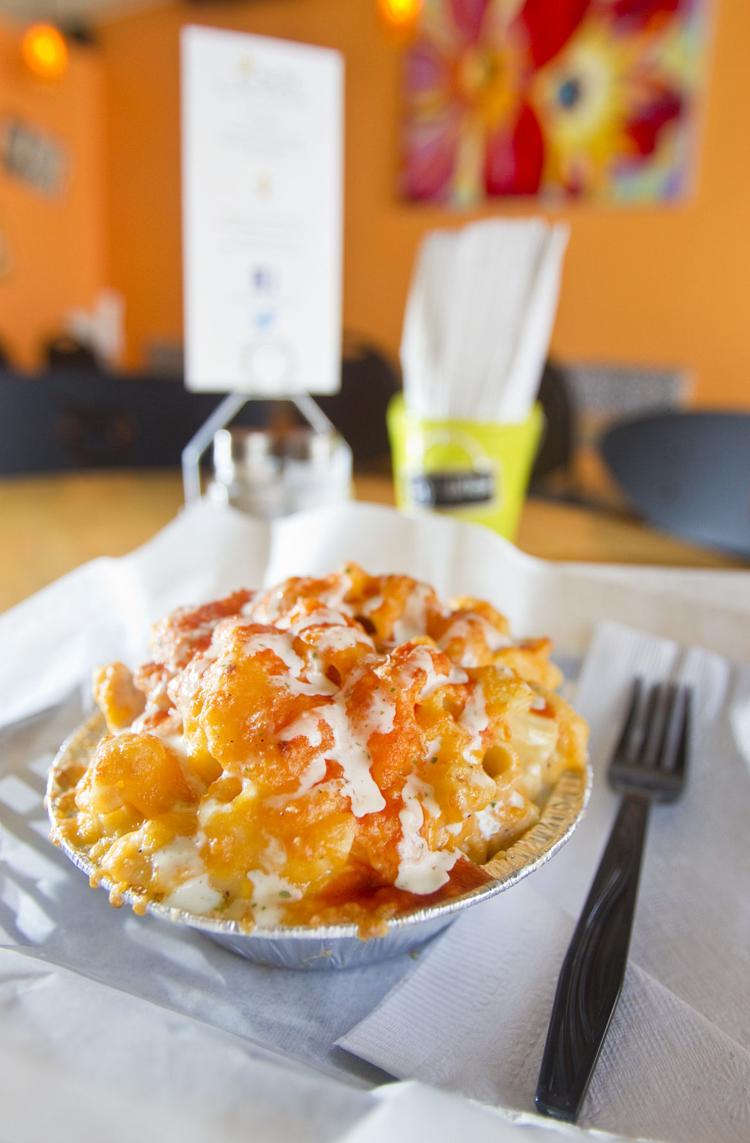 Sushi at Sushi Garden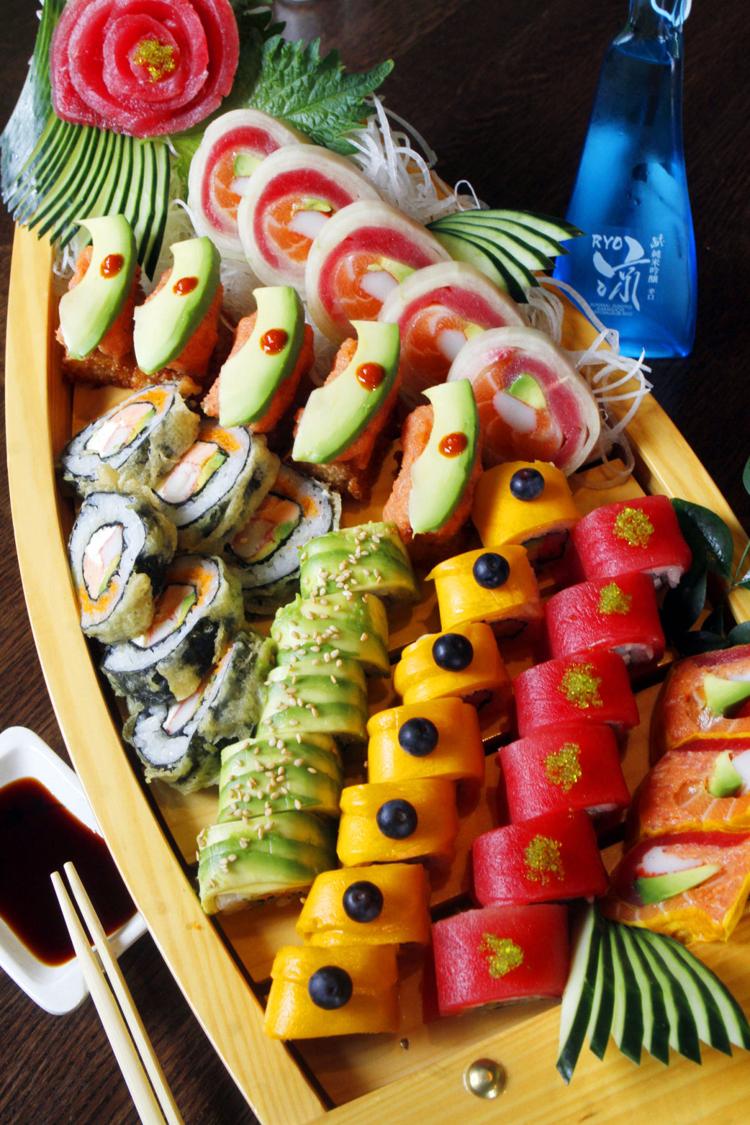 Grilled cheese at 47 Scott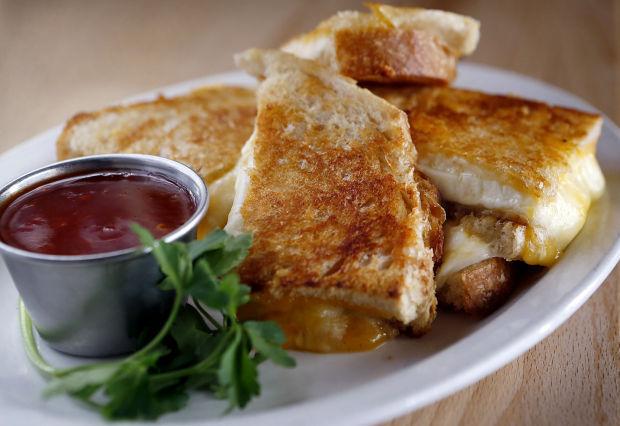 Flautas at El Merendero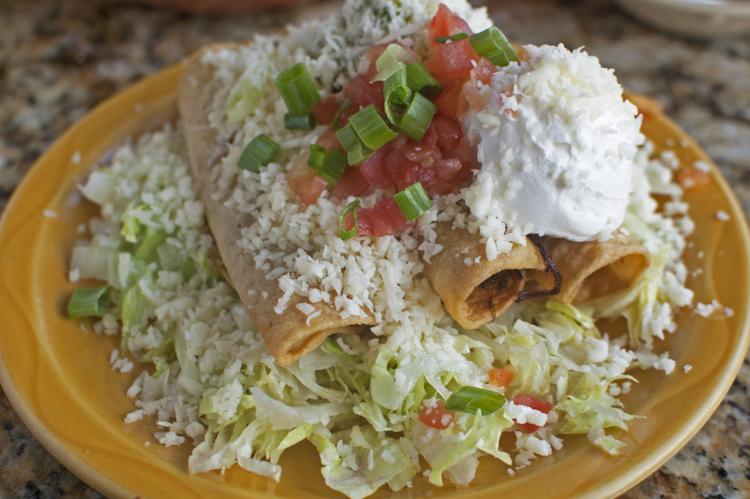 Caramel chocolate dome at Ventana Canyon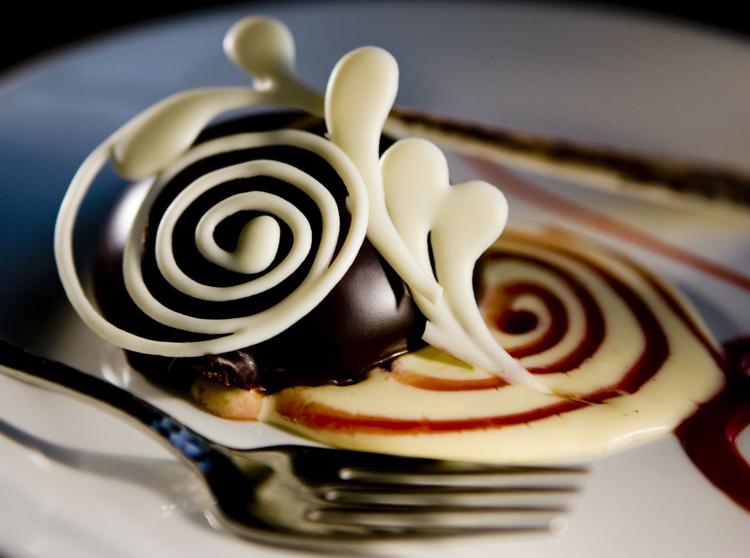 Dutch Apple Galette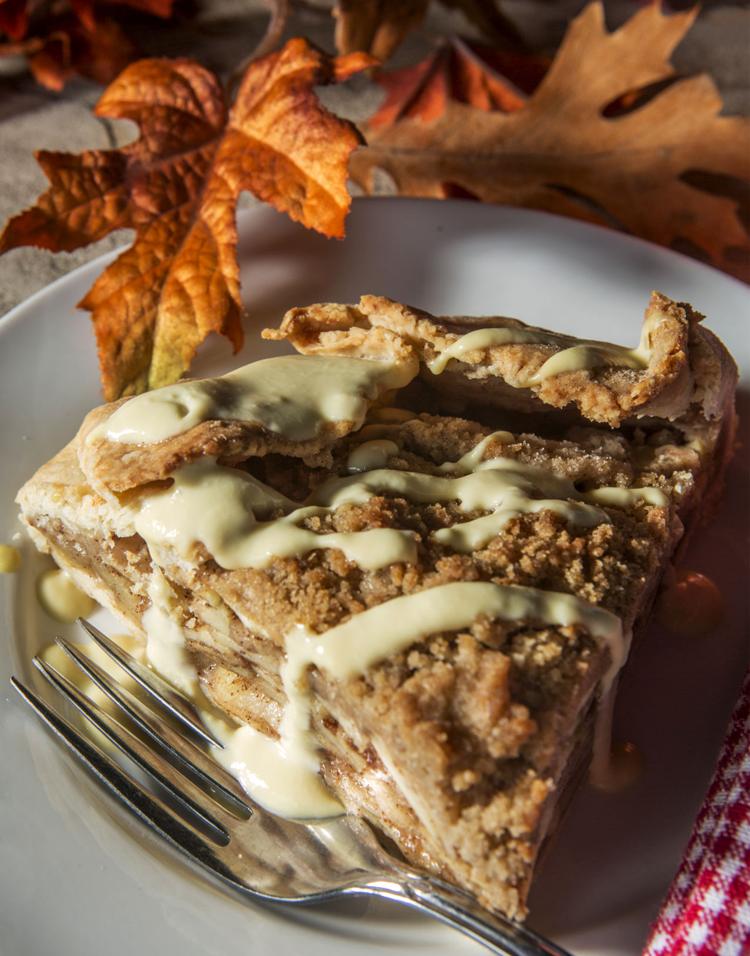 New name, same turkey sandwich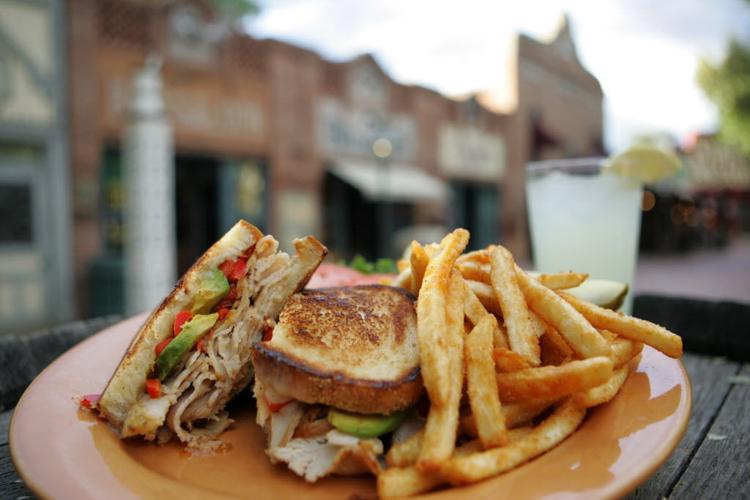 Posole at Michoacan Taqueria Raspados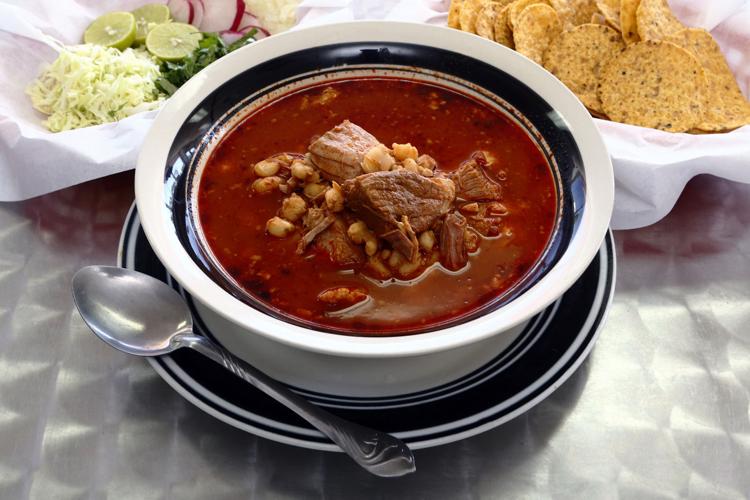 Roasted smashed potatoes at Ascension Cafe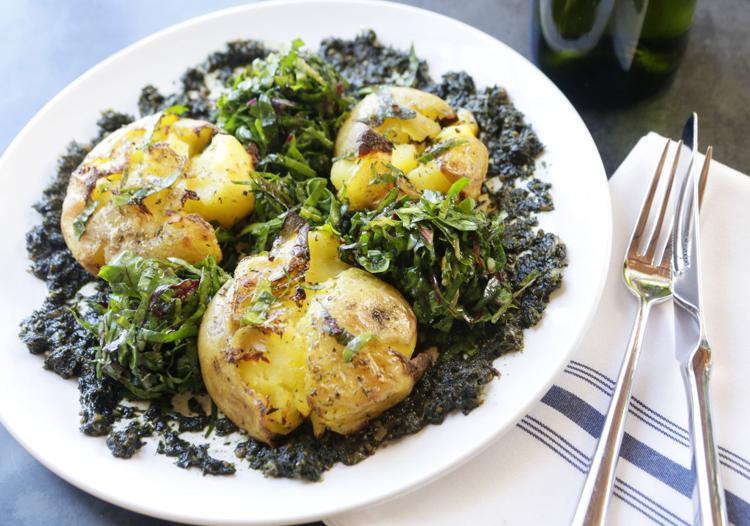 Pork at Skyline Country Club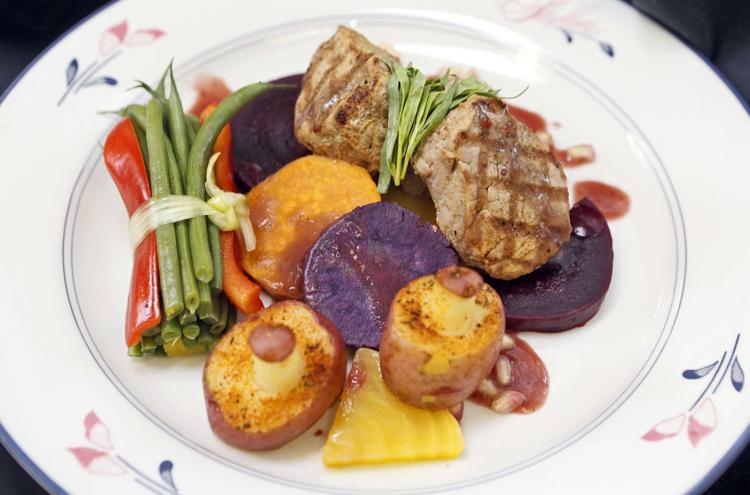 Figs and ice cream at Lodge on the Desert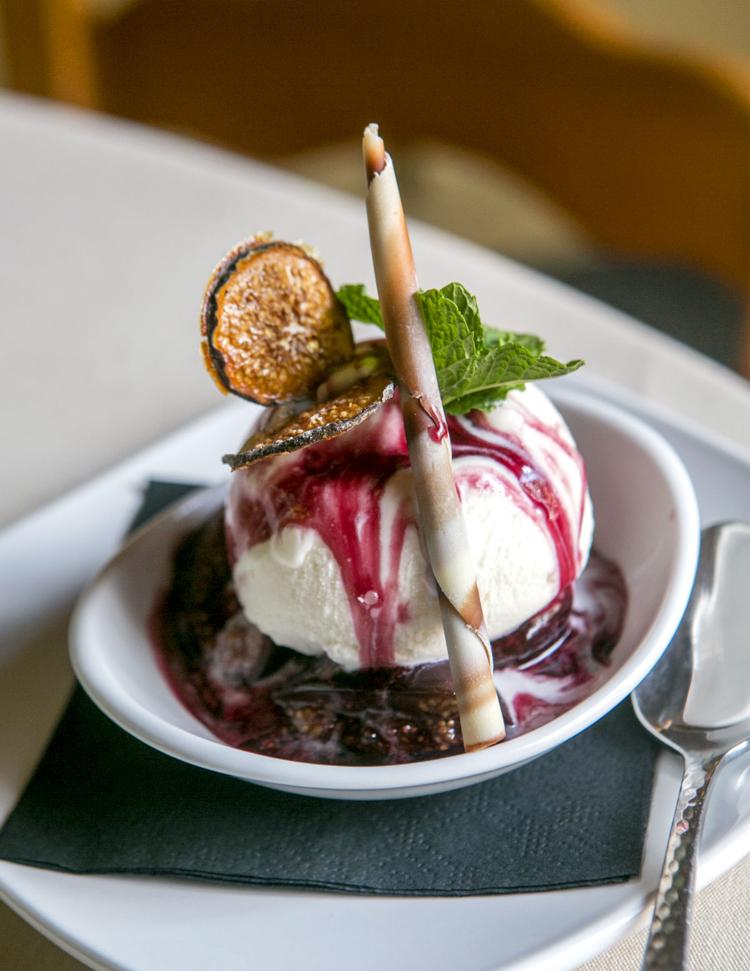 Short-rib slider at Lindy's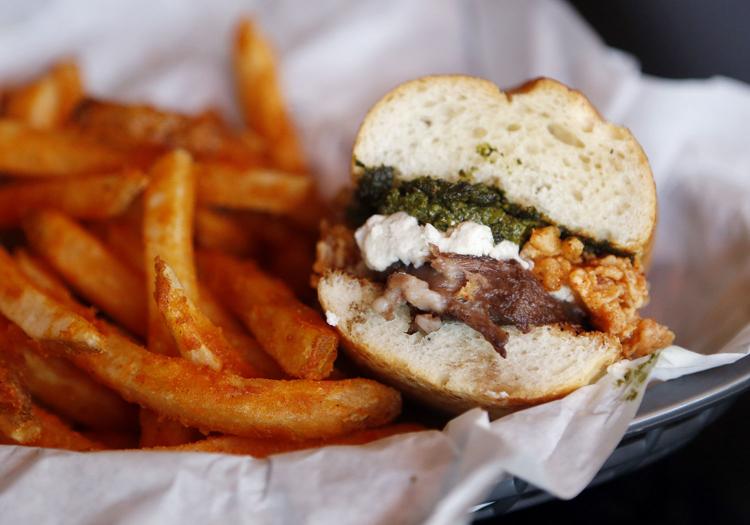 Mi Nidito enchiladas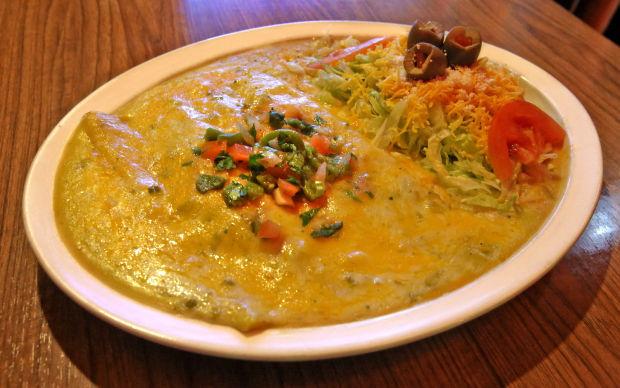 Robert's cinammon roll