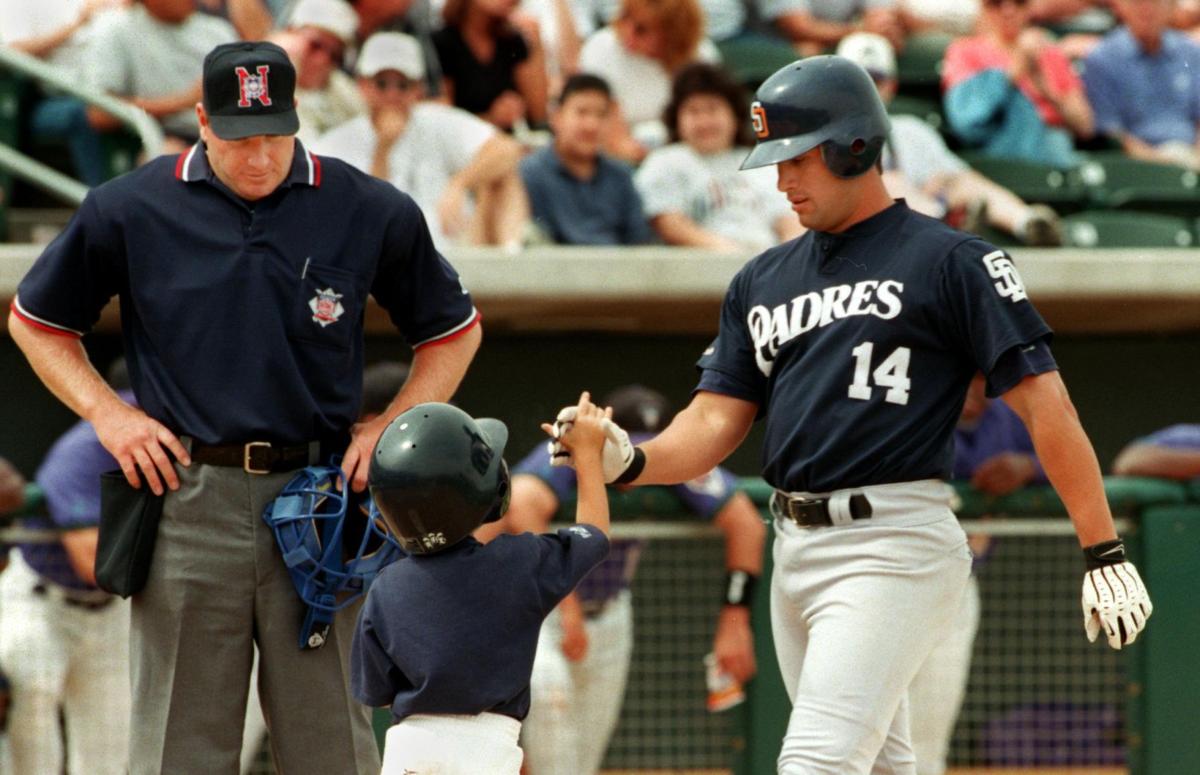 Arias was named Tucson's Player of the Year after leading Pueblo to the state championship in 1990, then was even better at Pima. He smacked an astonishing 29 home runs and batted .413 in 1992 as the Aztecs reached the World Series championship game. A year earlier he hit 17 homers and hit .394. Arias hit four home runs and had 17 RBI at the 1992 NJCAA World Series. After an All-Pac-10 season at Arizona in 1993, Arias began a climb to the big league. He started at third base for the Angels in 1996.  
Be the first to know
Get local news delivered to your inbox!