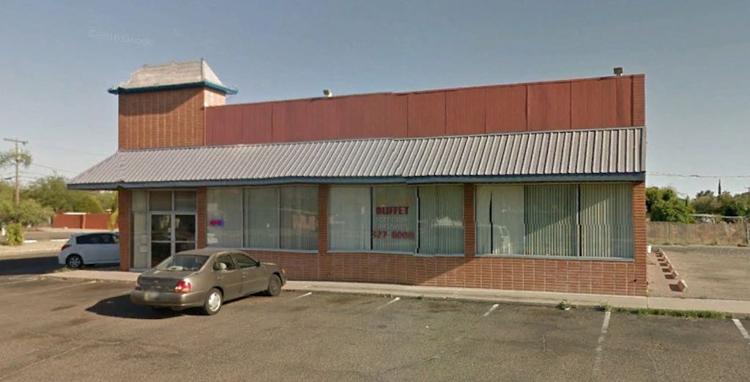 History: Since 2000, this restaurant has received mostly good ratings, with one previous failed inspection, a needs improvement and an excellent.
What the inspector saw: The inspector noted six priority violations, including handling ready-to-eat-food with bare hands, "raw chicken stored over an open can of mushrooms," a lack of use-by dates and food that did not meet temperature requirements.
Follow up: It passed reinspection on June 26.
Response: A message for comment was not  returned by deadline.