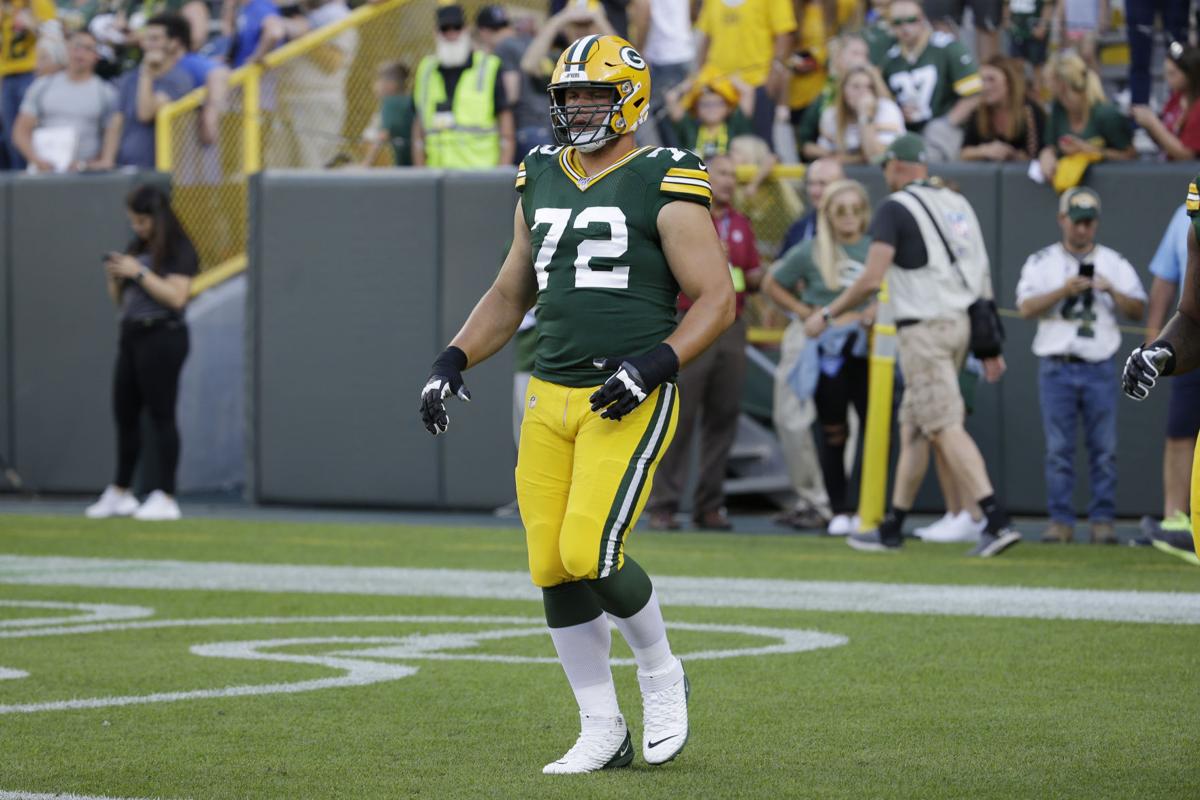 With the NFL wrapping up its final week of preseason games, teams will begin cuts for the 53-man roster, and offensive lineman Gerhard de Beer discovered his fate after the Green Bay Packers released him Friday morning.
The 6-foot-7-inch, 312-pound South African native played for the Packers' practice squad last season following a brief stint with the Buffalo Bills as an undrafted free agent in 2018. 
Unfortunately, the Packers have released me today. I am grateful for the opportunity that this incredible organization gave me. The fan base is unmatched and I look forward to what the future holds. #KeepBelieving

— Gerhard de Beer (@debeer67) August 30, 2019
De Beer played guard on Arizona's offensive line from 2013-17 and also threw discus for the UA track and field team. In 2015, de Beer was the Pac-12 discus throw champion. 
Other former Arizona Wildcats in the NFL will find out if they made the cut for a roster spot. Undrafted safety Demetrius Flannigan-Fowles of the San Francisco 49ers finished preseason on a positive note and recorded an interception in a win over the Chargers. Flannigan-Fowles collected a tackle and one interception in four games with San Francisco. 
Ex-Arizona linebacker Scooby Wright III signed with the New England Patriots for the final week of preseason and 2014 Pac-12 Defensive Player of the Year — donning 96 as his jersey number — had four tackles and two sacks in the 31-29 loss to the New York Giants. 
The deadline for the NFL's roster cuts is 4 p.m. ET on Saturday.   
Contact sports content producer Justin Spears at 573-4312 or jspears@tucson.com. On Twitter @justinesports
Be the first to know
Get local news delivered to your inbox!