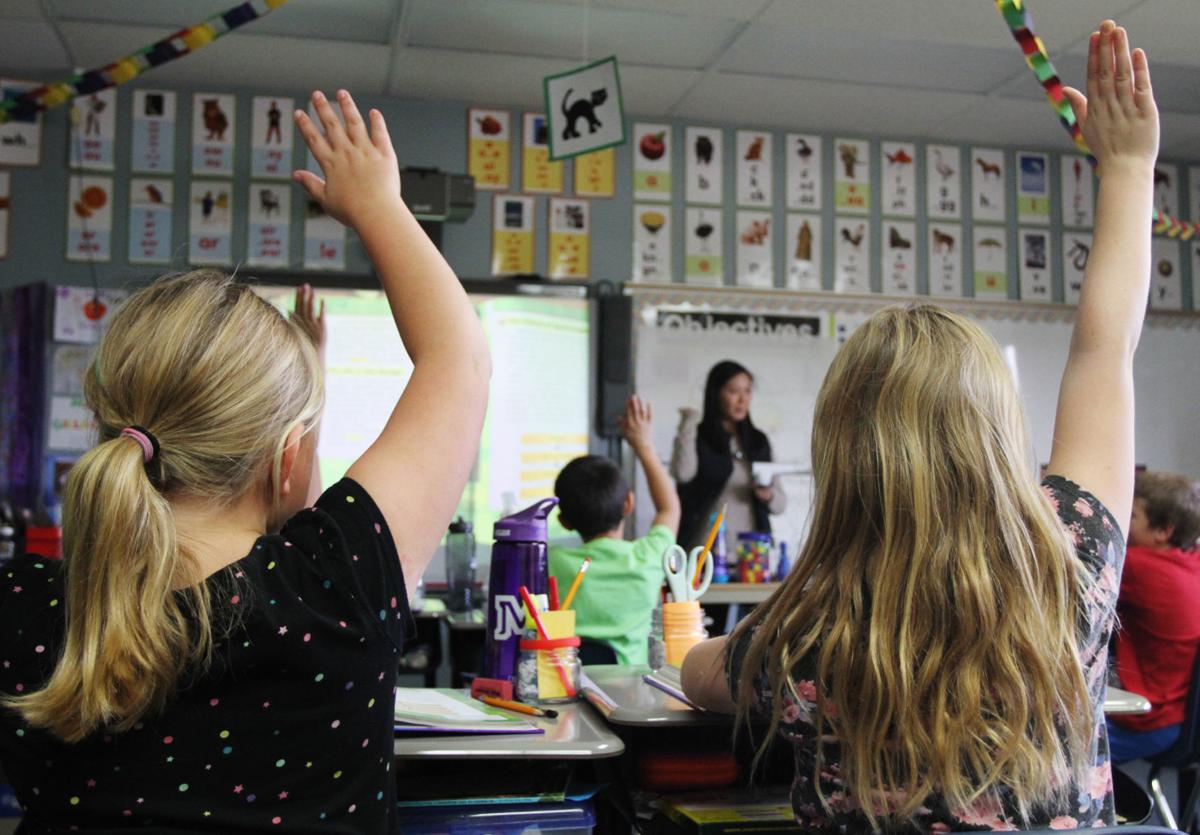 After a tight race between five candidates, voters elected incumbent Adelita Grijalva and newcomer Leila Counts to Tucson Unified School District Governing Board.
After early ballots were counted, Grijalva had 24.15 percent of the vote and Counts had 28.57 percent.
Adam Ragan had 18 percent, Michael Hicks had 17 percent and Doug Robson had 12 percent.
Grijalva, 46, the director of Pima County Teen Court, has been on the TUSD school board since 2002. Counts, 39, works for the Arizona Department of Economic Security. She has previously volunteered for local campaigns and served on several advisory boards.
In the Marana Unified School District, incumbents Tom Carlson and John Lewandowski have won the two open board seats based on early ballots. As votes came in, Carlson had 40 percent of the vote and Lewandowski had 37 percent. Mark A. Neish received 23 percent.
Carlson, 54, is an engineer at Raytheon and has been on the MUSD school board for the past eight years. Lewandowski, 73, has been on the MUSD school board for a total of 20 years. He is a retired Amphitheater teacher.
All school board terms are four years, meaning winners Tuesday night will serve until 2022.
Going into the election, key issues for TUSD were falling student enrollment, budget deficits, and poorly performing schools.
Issues for MUSD were lack of funding for the district, growth management and student achievement levels.