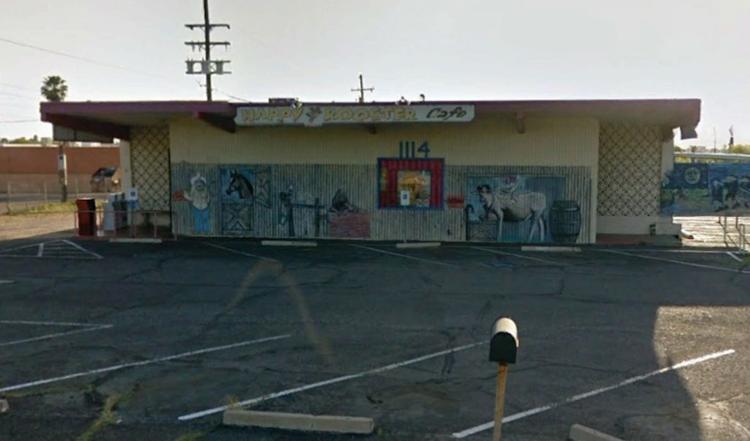 History: Since 2003, the restaurant has largely received inspection ratings of good and excellent, though it has one previous failing probationary and needs improvement inspection.
What the inspector saw: During a July 3 inspection, a county employee saw instances of inadequate hand washing practices and improper storage of pesticides. Though they were not priority items, the inspector also observed a "large amount of rodent droppings" in two storage areas and recommended a "very thorough cleaning from floor to ceiling" in the rear of the restaurant.
Follow-up: The restaurant failed two follow-up inspections and had yet to pass one as of press time, according to online health department information.
Response: Manager Affee Johnson said that another follow-up had since been conducted, and the restaurant failed it as well. However, the only remaining issue, according to Johnson, has to do with structural issues. The rodents have also been cleared out for some time, she said.
"Our kitchen and our food prep area are very clean, and I have full confidence in our kitchen staff and wait staff, that they follow the rules to the best of their ability," she added.