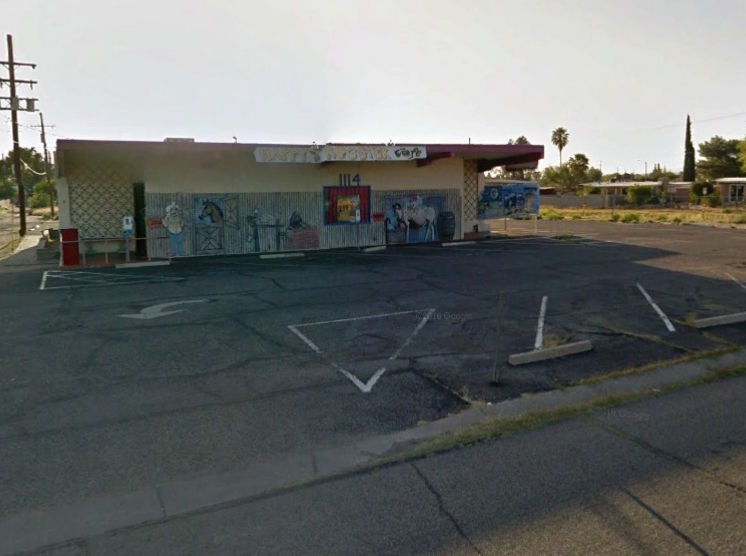 History: Since 2003, the restaurant has largely received inspection ratings of good and excellent, though it has one previous failed inspection and one previous needs improvement inspection.
What the inspector saw: The inspector found five priority violations, the minimum number for a probationary rating. Those included blocked access to a hand sink and a hand sink without soap or paper towels, a single soup container stored above the mandated 41 degrees, and several pans stored as clean with food debris. All were corrected on site.
Follow-up: As of Thursday afternoon, a follow-up inspection had not occurred.
Response: Manager Richard Flory said that all the violations were immediately corrected, and he had also signed himself up to get a food safety certificate. "I have the class tomorrow," he said Thursday.