Greetings, Star subscribers.
This newsletter you get from me each month is just one of many we produce at the Arizona Daily Star.
Often when I mention our other newsletters to readers, they express surprise that such things exist. So today I'd like to tell you about a few of my favorite Star newsletters and how to get them.
Tucson Garden Guide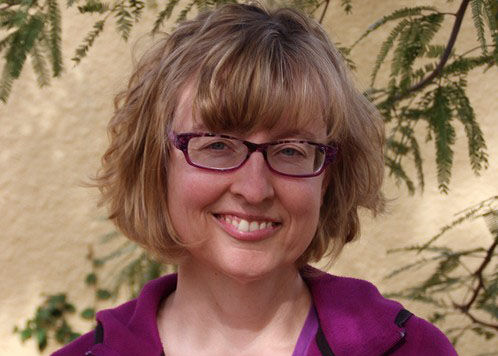 Dominika Heusinkveld
Gardening in the desert takes patience and grit – and a guide like Dominika Heusinkveld. Delivered to your inbox twice a month, Dominika's Tucson Garden Guide is full of the information you need to bring your patch of the Sonoran Desert to life. Her newsletter offers desert gardening tips, introduces you to new plants that will grow here, tells you what needs tending each month and gives you a calendar of the month's plant sales and events. Dominika developed this newsletter in a product development class at the University of Arizona, and we were so impressed we hired her to produce it for the Star.
Tucson Time Machine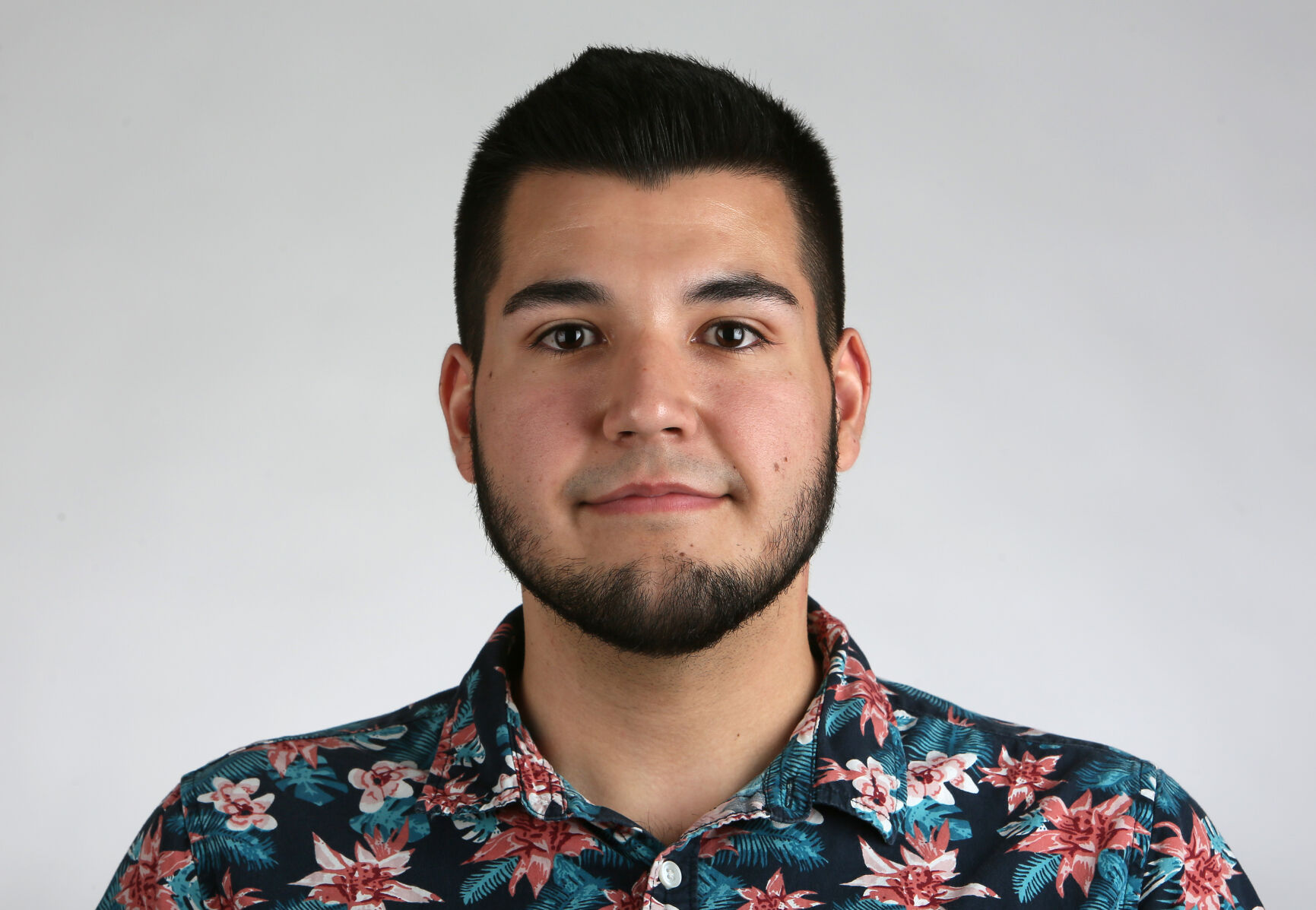 Jesse Tellez
Local history is immensely popular with our readers, and Tucson Time Machine is a great way to look back at our past. This weekly newsletter shares historical photos and memories, along with links to past Arizona Daily Star stories. Time Machine spent its first two years in the capable care of former Star digital editor Gloria Knott, who recently was named editor of #ThisIsTucson, an Arizona Daily Star digital product that celebrates Tucson as it helps parents find things to do with their kids here. Its new editor, Star digital producer Jesse Tellez, grabbed the baton early last month and already has completed several issues without missing a beat.
Top 5
Whether you carefully read every word in the Star or you just skim top headlines, the Top 5 newsletter is for you. It arrives in subscribers' inboxes before dawn, with links to our top five current headlines and a direct button to our popular electronic edition. If you don't use it already, the e-edition is a digital replica of the print version of the Star, complete with full pages you can turn almost like paper, the full complement of ads you can browse, and even extra pages that don't appear in the printed version of the Star. You can also read past issues, use a special feature that reads stories from the paper aloud to you, and search for keywords when you want to learn more.
Breaking news
Once you sign up for our breaking news newsletter, we'll email you every significant story we publish in the Star as soon as it goes live on our website. This is a great — and simple — way to stay current on the latest news.
Thanks, as always, for reading this newsletter and for your feedback and comments. I hear from many of you after each edition, and I greatly appreciate it. If you have something to say about the Star or a local issue, please contact me at jspitz@tucson.com.