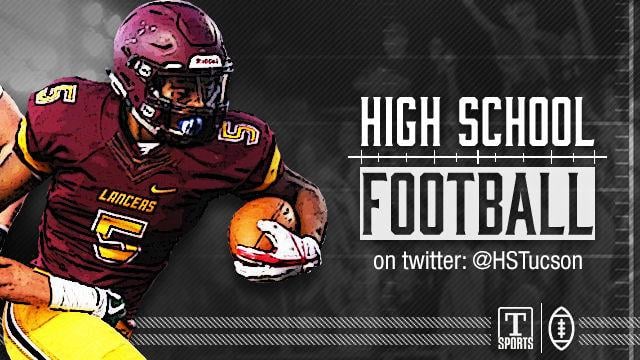 By Justin Spears Arizona Daily Star
High school football cruises into another week with a slew of interesting matchups in Southern Arizona. 
Leading the way are Canyon del Oro and Ironwood Ridge, who both bring undefeated 2017 records into the contest. Salpointe Catholic and Tucson High square off at Kino North Stadium, as the Lancers boast an impressive start to the season behind sophomore running back Bijan Robinson.
Below is a game-by-game preview of what's on tap around Southern Arizona this week. All games kick off at 7 p.m. Friday, unless otherwise noted. Each teams' record this season is in parenthesis, and the Star's pick to win each game is in ALL CAPS.