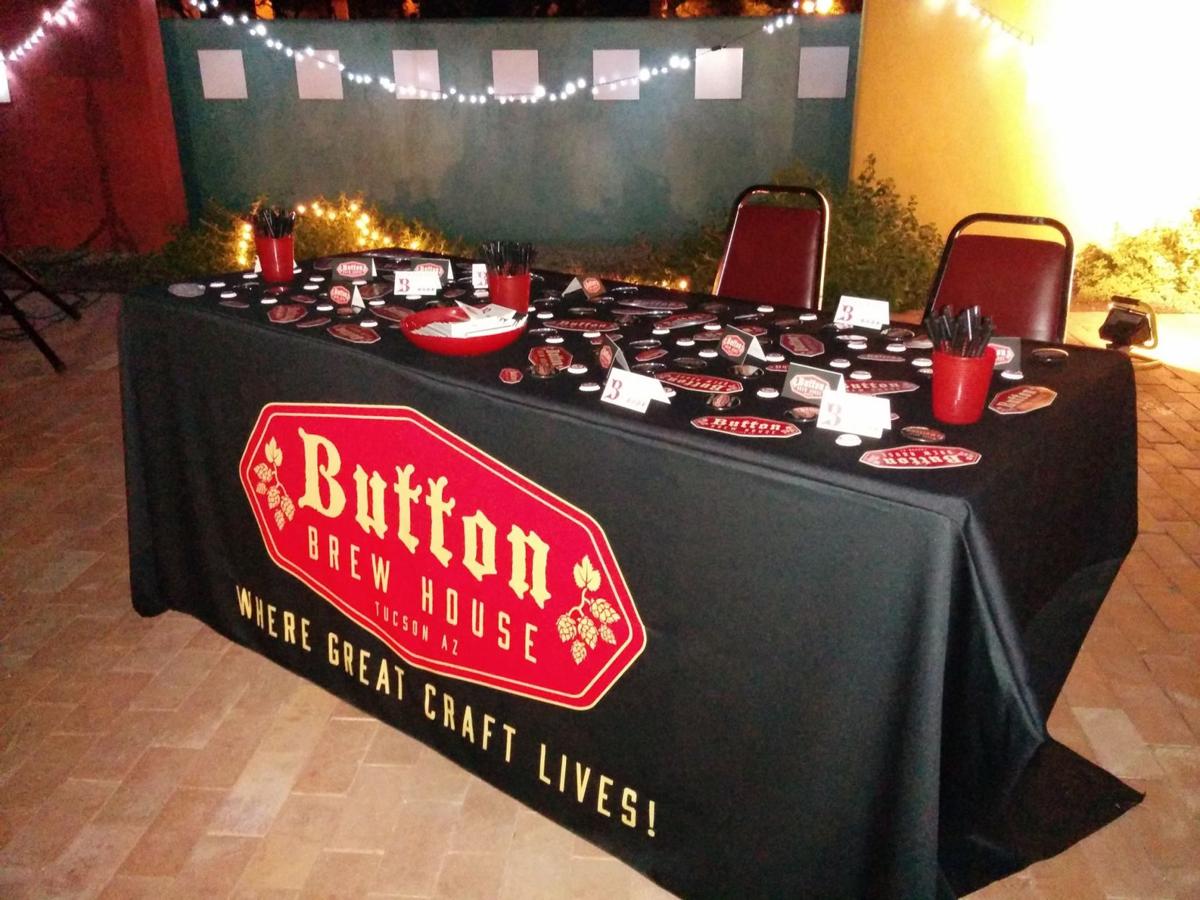 After three years on the hunt, Todd and Erika Button have finally found a forever home for their aptly named Button Brew House.
The couple signed a lease for a space at 6800 N. Camino Martin in December. It's right around the corner from Catalina Brewing Co., sparking the potential for a brand-new brewing district on Tucson's northwest side.
For Todd, who left a 20-year career in the printing industry to enter into brewing, this next step is a big deal.
"To me it feels like a dream," Todd said. The space is a little more than 3,000 square feet.
He added "It is one of the scariest things that I've ever done in my life. I am really excited about it, but the other side of me is just terrified."
The Buttons have already put a down-payment on a 10-barrel system. Todd Button said the quality of the beer will be his primary focus.
"We want to make good, world-class beers," he said. "I want to make sure we do it the right way. Quality is important. We don't want off-flavors."
The Buttons hope to be brewing by mid-May.
"We are putting everything on the line to do this, but we also believe in it," Todd said.