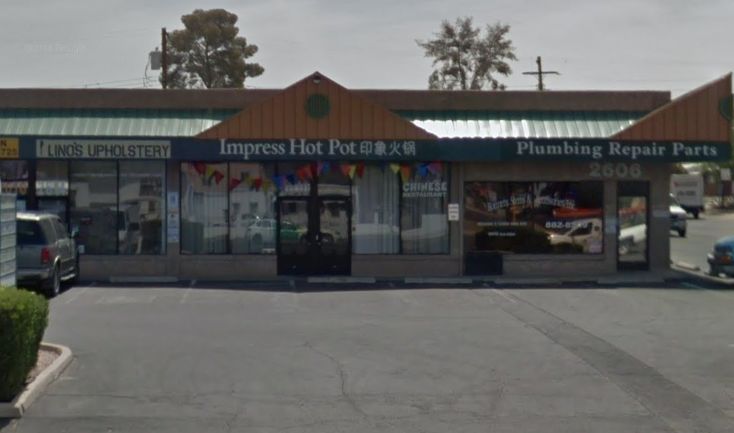 History: Good and excellent ratings for several years, but was placed on probation Sept. 14.
What the inspector saw: "Black residue" inside ice machine; grease and food debris on floors and walls; "visibly soiled and stained" cloth was on top of a cutting board that was in use; dishes and equipment stored as clean had visible food debris; no date markings on stored food; raw beef stored above cooked rice; the kitchen's only hand-washing sink had no soap; no person in charge; manager not certified in food-protection management.
Follow-up: Passed re-inspection on Sept. 26.
Comments: A message seeking comment was not returned by deadline.