In memoriam: Funeral notice photos, November 1-30, 2017
In memoriam: Funeral notice photos, November 2017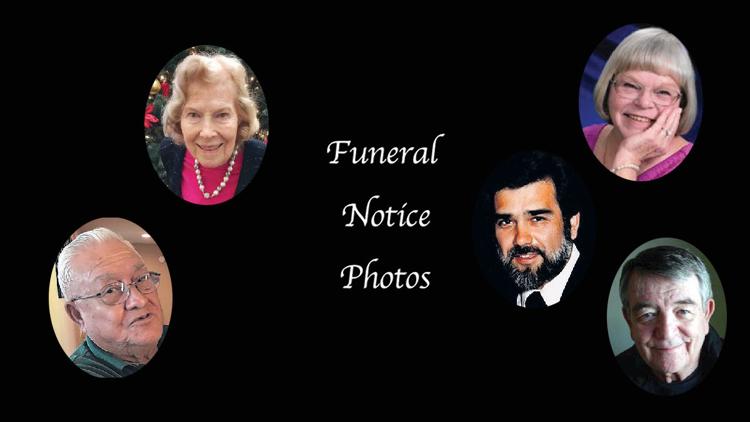 CARRILLO, Clemente Trejo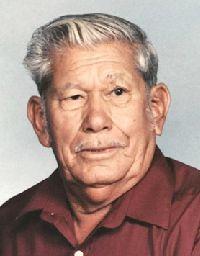 FOSTER, Rowena Boland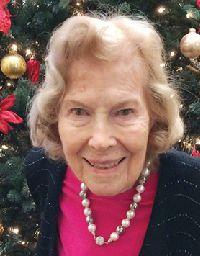 HANNAH, J. Richard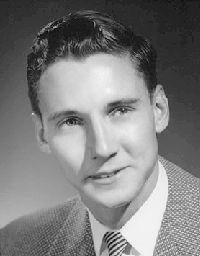 BARRINGTON, Katharine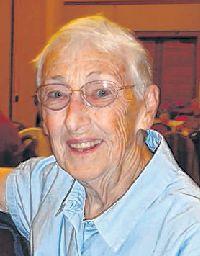 BIEGER, Susan Marie 6/9/1953 - 4/27/2007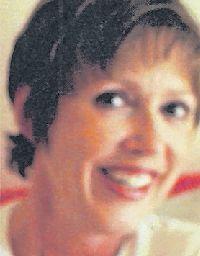 CORRALES, Hector M. 4/26/1943 - 11/1/2016
ISLAS, Gilbert Gomez 12/12/1961 - 11/1/2016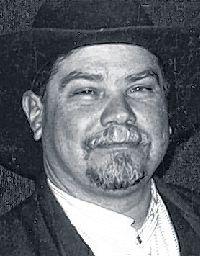 JACOBUS, Charles Leslie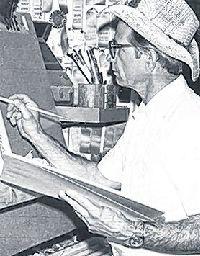 LOPEZ, Gilbert and Mary and Gilbert Jr.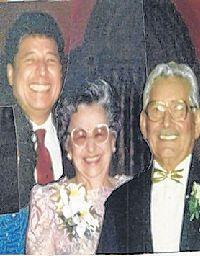 MENA, Max R.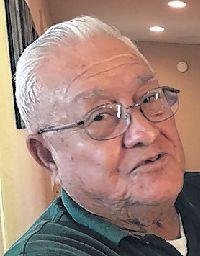 Rivera, Mercy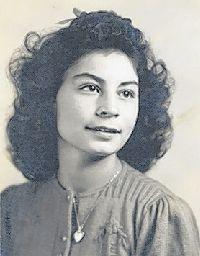 ROTHE, "Wild" Bill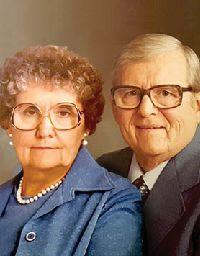 BENJAMIN, Penny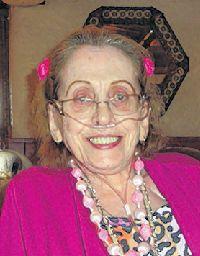 CAJERO, Paul Fernandez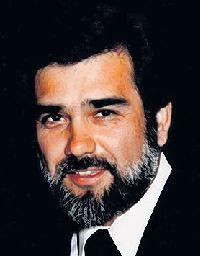 BODENCHUK, Martha H.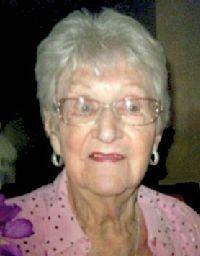 MAYERS, Dick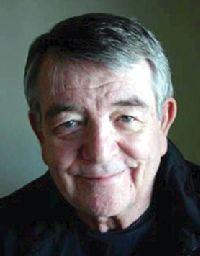 SPENCER, Charlene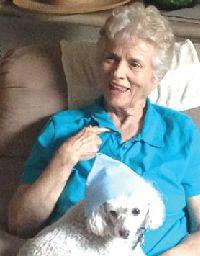 ADAMS, Homer "Ed" BM1-USN (Ret.)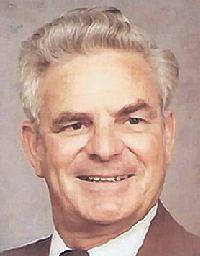 BERGER, Richard O.
ENGLISH, William "Bill"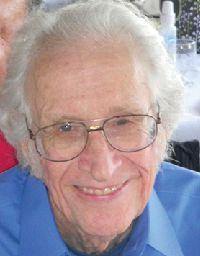 FERGANCHICK, Bert Andrew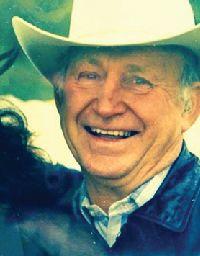 FOSTER, Rowena Boland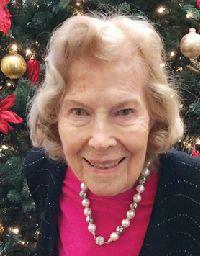 GARCIA, Socorro Hernandez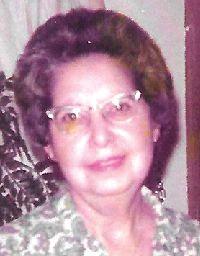 GONELLA, Arlene Claire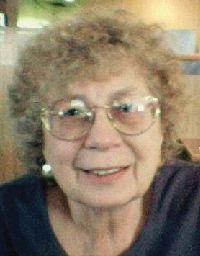 ROEDIGER, Patricia Carolyn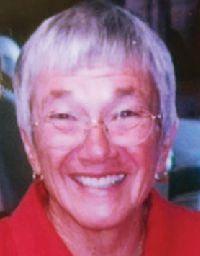 THUM, Judith Eloise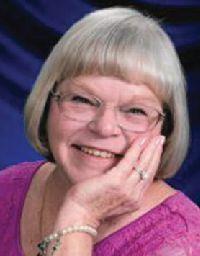 WARNER, Emmitt G.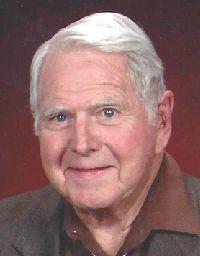 WHITAKER, Brackston T.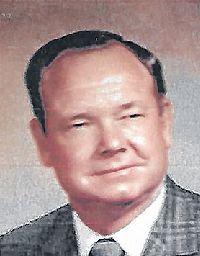 ASPIOTIS, Despina "Diane"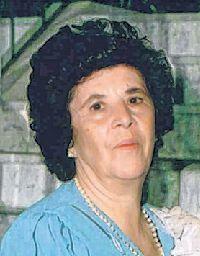 BEAL, Laurence Hastings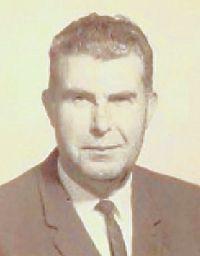 BEEM, Willard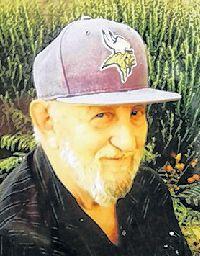 GIN, Marion Wong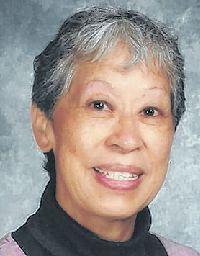 HERNANDEZ, Richard O.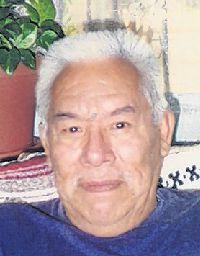 OPPENHEIMER, James "Jim" Laverne

RAMIREZ, Manuela O.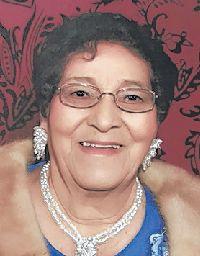 MOORE, Gerald Emerson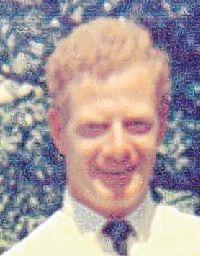 NOEL, Logan Alexander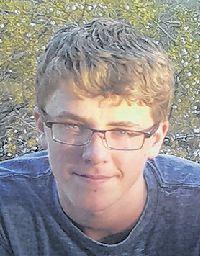 WRONKO, Joseph Anthony, Jr.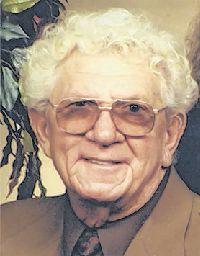 BONN, Edward (Rene) 12/6/1953 - 10/3/2017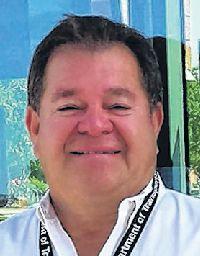 DORMAN, Neil
JACKSON, Clarissa "Crissie" Drinnan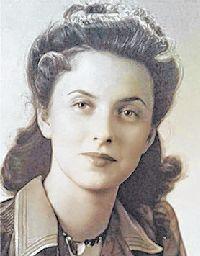 TREYZ, Elva Miranda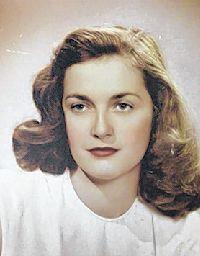 CASANEGA, Dave "Cachas"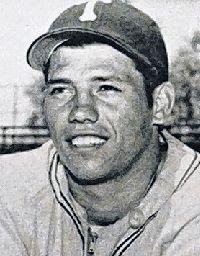 LOGAN, June Drake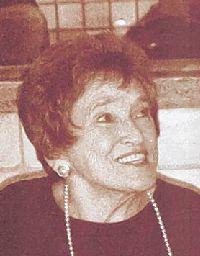 MOLINA, Lupe "Coach Lupe"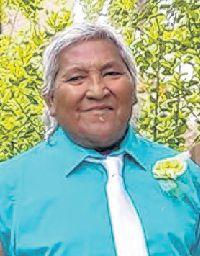 ROMERO, Gilbert V. Happy Birthday Marine!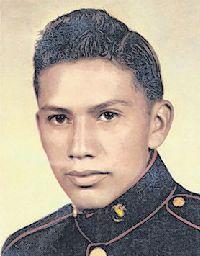 BACON, Rosemary Miller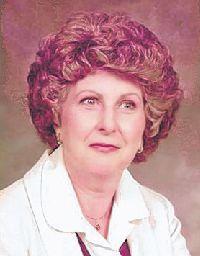 GABBERT, Andrea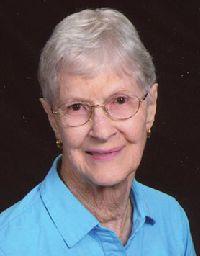 GALLIGAN, Lawrence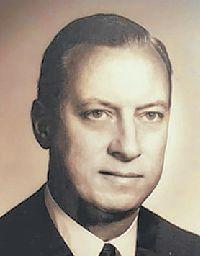 MCCLOUD, Major (Retired) Verable Lancaster (Mac)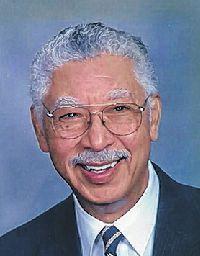 NIELSEN, Merlin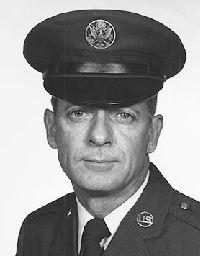 ORTIZ, Austin Ray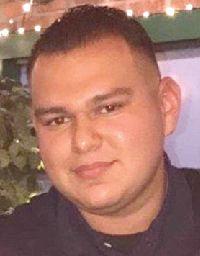 READ, Webster Redworth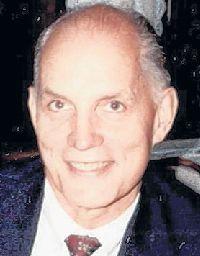 SACCO, Nicholas F.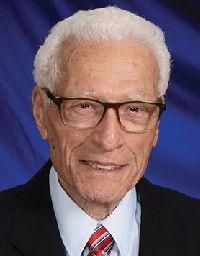 SCHULTZ, Alvera K. (Vera)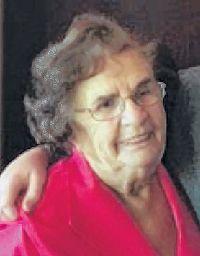 SNEED, Steve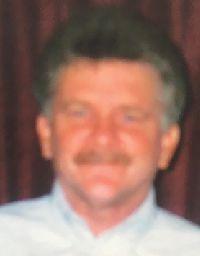 STEELE, Deborah "Debi" Lynn Wahl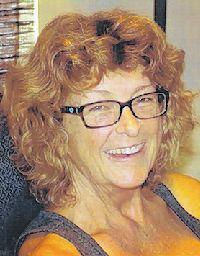 WHITE, Marlin Dean "Whitey"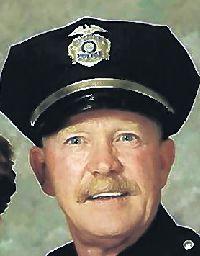 CASTANON, Mia Isabella 11/13/2012 - 9/11/2014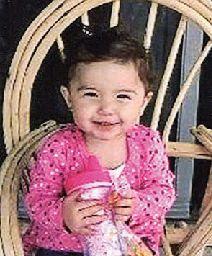 BRYANT, William W.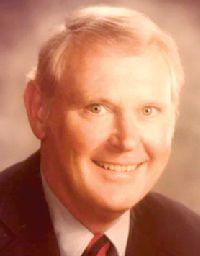 CABOT, Laura Diane and Earl Juul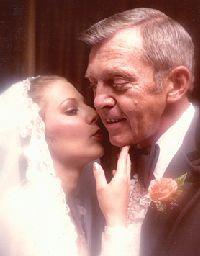 CROSS, Dale Robert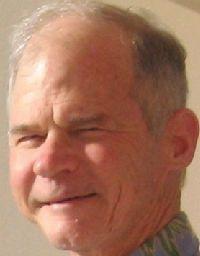 CESSNA, Curtis L.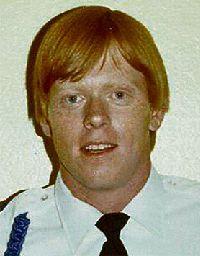 DONALDSON, Richard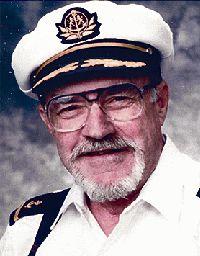 HARGLEROAD, The Reverend James D. "Buzz"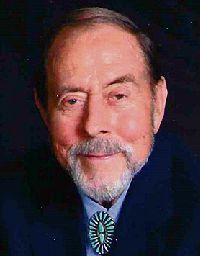 OCHOA, Henry Cha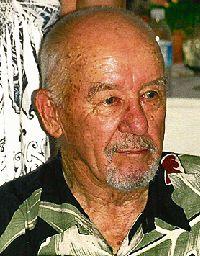 HIGUERA, Anthony Leon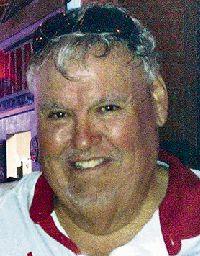 WATMORE, Dora Jane (Dondlinger)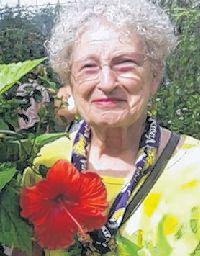 YBARRA, Francisca Almada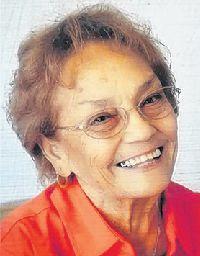 DESJARDIN, Rodolfo "Rudy" Federico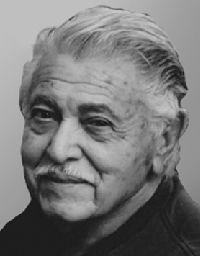 ESPINOZA, Maria "Geny"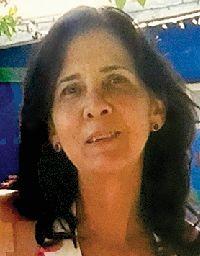 McCORMACK, Joan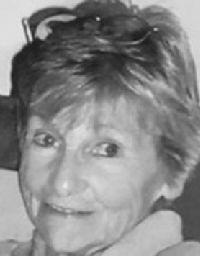 BUCHELLA, Harlene Matthews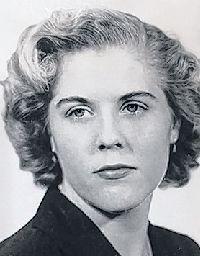 JENSEN, Dennis L.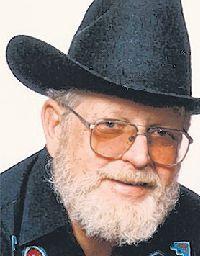 SAHLER, James H.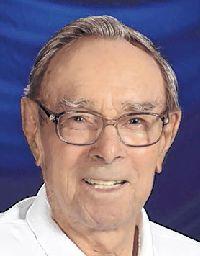 GLENN, Edward Perry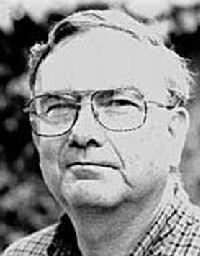 KELLOGG, Kenneth J.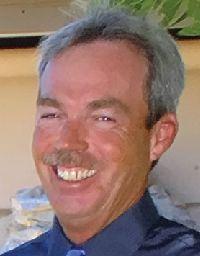 LAIRD, Janet B.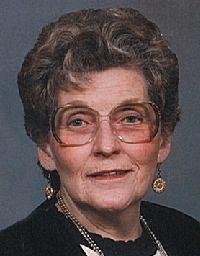 EDWARDS, Clifford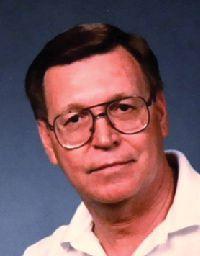 GRANT, Mildred (Brower)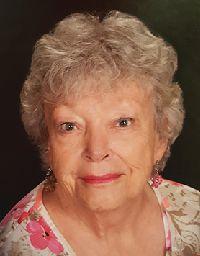 SALAZAR, Alice Maldonado
MARTINEZ, Sophia Grace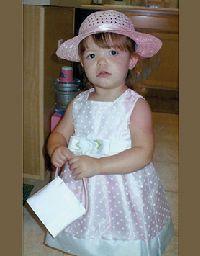 BROCKBANK, Leroy Walter 11/30/1940 - 10/19/2017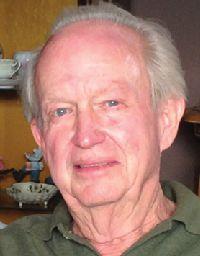 KREUZER, Robert A. 12/1/1948 - 9/29/2017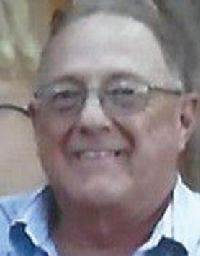 JACKSON, Gloria Elaine (Boak)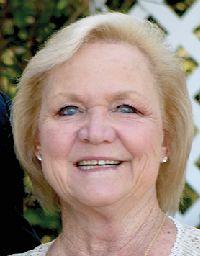 TURNER, Leslie Gordon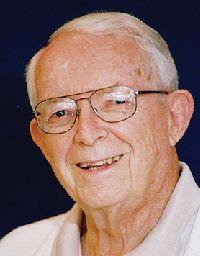 YOURGULEZ, Nick Medel Sr.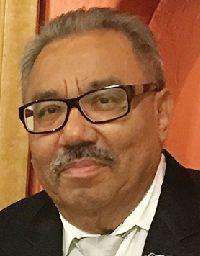 FEDERICO, Antonio G. 6/11/1935 - 11/23/2017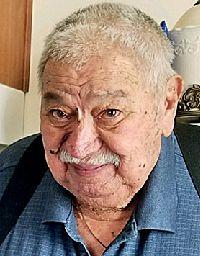 SENGER, Marleen B.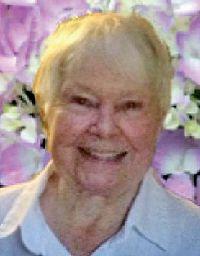 VICTORIA, Jose "Joe" Valentin Jr.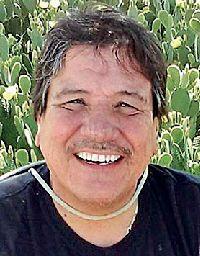 WEINKAUF, Edward Joseph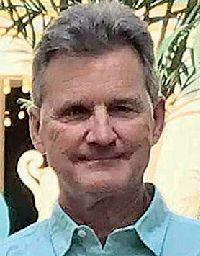 BASHAM-HUBBARD, Margaret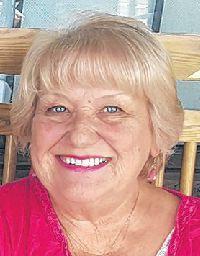 HERNANDEZ, Benita Juarez, Nini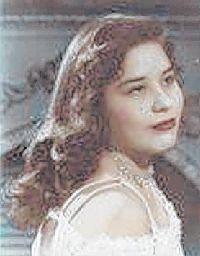 HOLCK, Vinson K.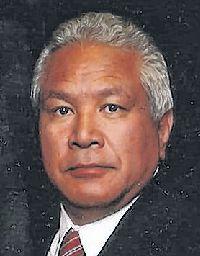 KOUNTZ, Heather Ann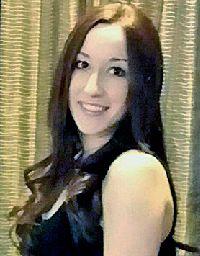 POSTON, Carolyn Emma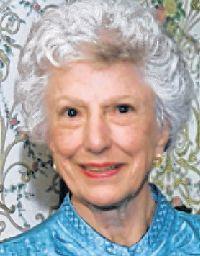 PIKE, Norma L. (Humphrey)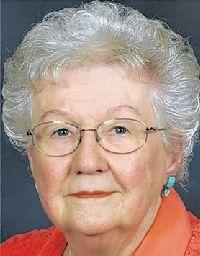 WILLIAMS, John C.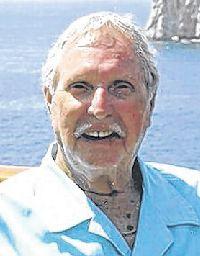 RIOS, Ralph E.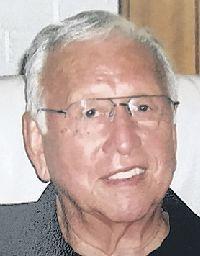 GIBSON, Michael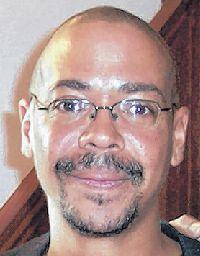 HERST, Raymond J.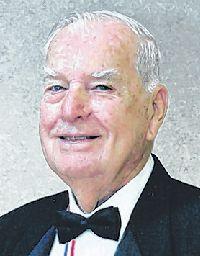 HERRERA, David Gastelum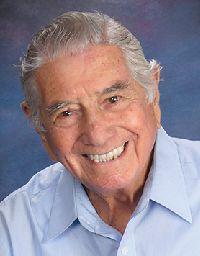 GASTELO, Vicente E.
WHITING, Frank M. 12/5/1932 - 11/26/2017