In memoriam: Funeral notice photos, September 1-30, 2017
Photos from September's funeral notices with links to the obituaries of each person. For more obituaries go to legacy.com/obituaries/tucson/
In memoriam: Funeral notice photos, September, 2017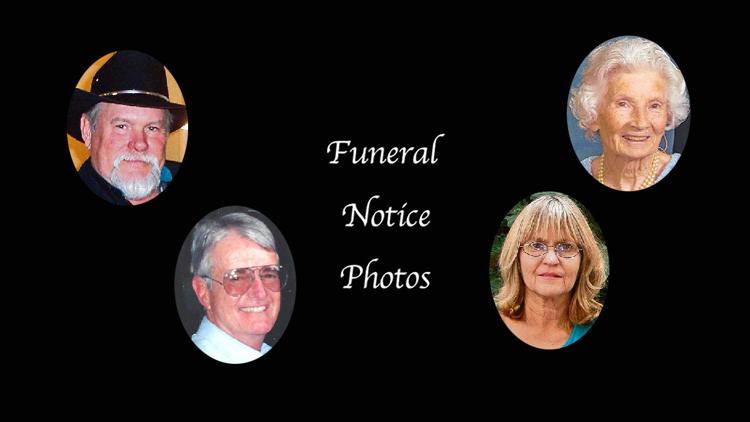 MASONE, Mary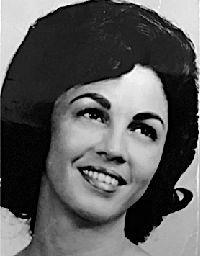 SHESTKO, Barbara "Barbie" Joanne 5/28/1964 - 9/1/2006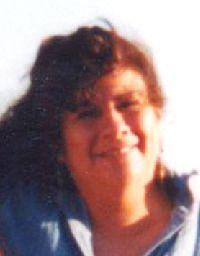 NELSON-WICKWIRE, Dorothy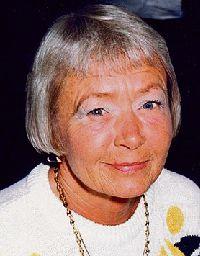 BANKEMPER, Ann Celeste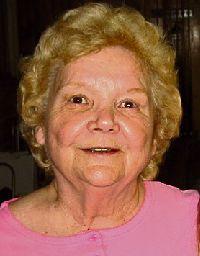 BARIL, Cheryl Lynn (Minarik)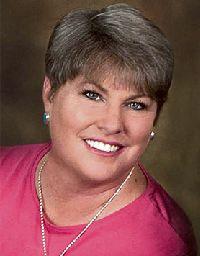 CHANDLER, Danny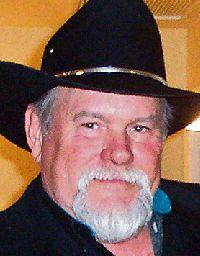 DREWS, Jeffrey Scott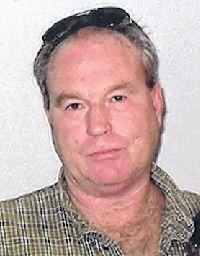 GREEN, Marlene Bence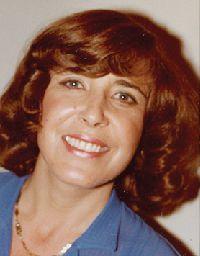 GOODEN, Clayton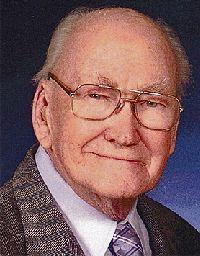 HELBIG, Barbara Jean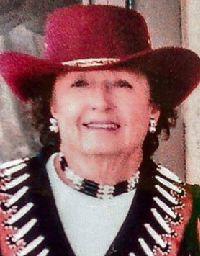 HENNEBERGER, Linda Anne
LORAH, Clifton, Jr.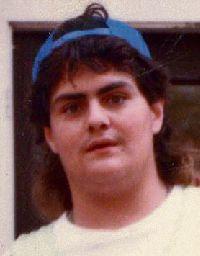 MILEN, Charles "Chuck"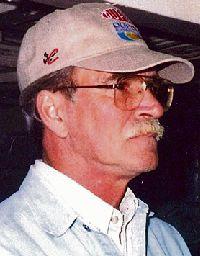 NITKA, John Anthony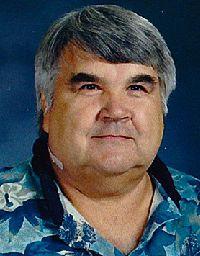 PERRY, Tracy Suzanne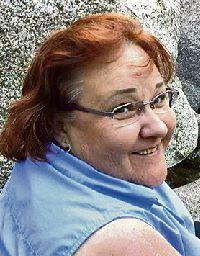 PRICE, Margaret Jean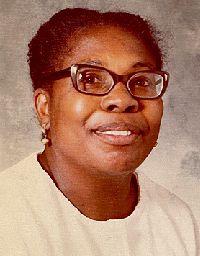 SCHMID, CW3 Arthur L., US Army Ret.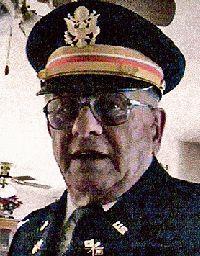 SPACKEEN, Daryl Ann (Mailloux)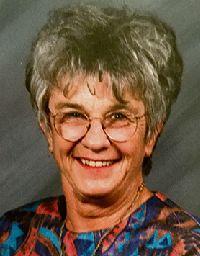 SPEER, Henrietta "Hank" Marie Christy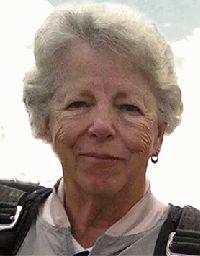 SYKES, Irene Burton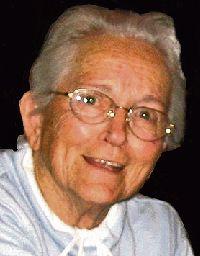 WALDREN, Yvonne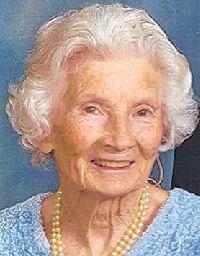 WILSON, Patrice "Patty"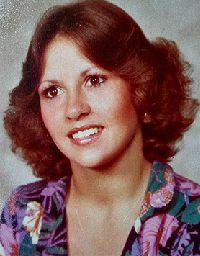 CORRAL, Manuel "Manny" 11/20/1971 - 9/5/2016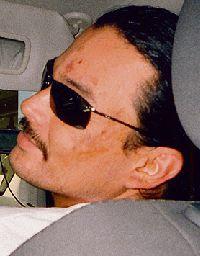 FERRO, Guy Forrest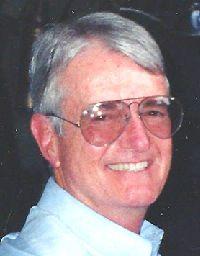 SIBLEY, Lynn (formerly Daniels and Horner)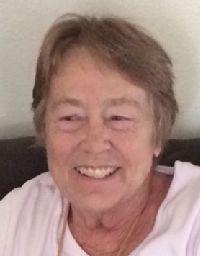 SLAGLE, Dennis H.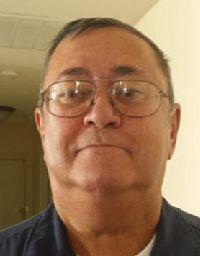 SOTER, Martha (MizChristenson)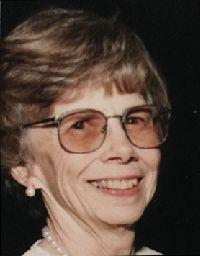 BARRON, Barbara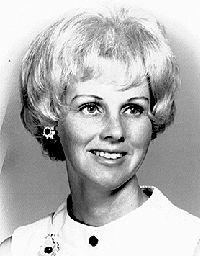 GARCIA, Raul Acedo "Buddy"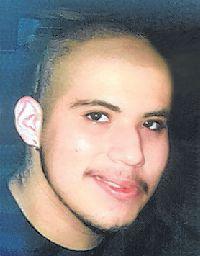 NICEWANDER, Sarah Schneider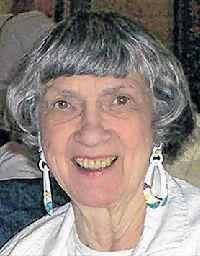 SCHIFANO, Joseph Sr.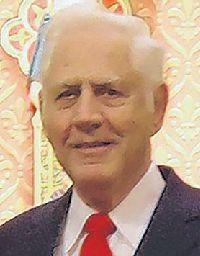 ANCHONDO, Mary C.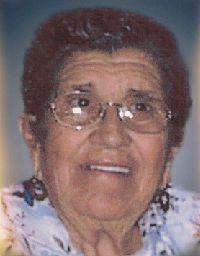 BIDWELL, Joseph B.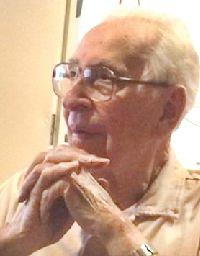 GILKERSON, Ralph Edwin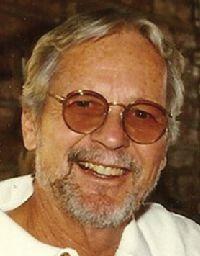 MESEL, Emmanuel "Sandy" Dr.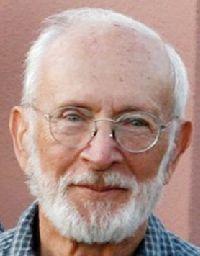 KASSANDER, A. Richard, Jr., "Dick"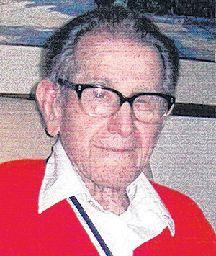 KELLERMEYER, David Mathias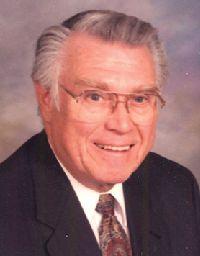 KIMBERLIN, Beatrice "Bea"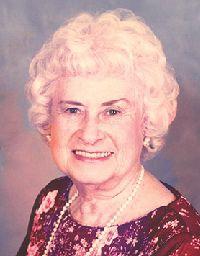 KLEIN, Eleonore and Harold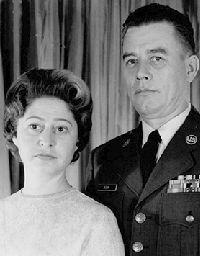 MCDERMOTT, Kathryn Lynn "Kat"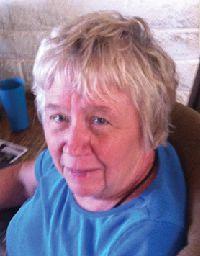 MCGEE, George W.
MITCHELL, Donald K.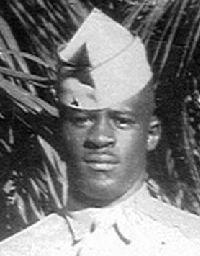 PREBLE, Craig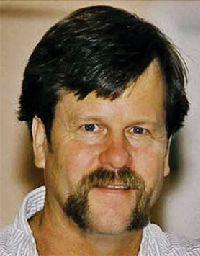 STACY, Emma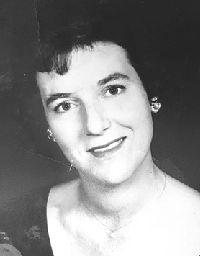 VALENTE, Lorraine B.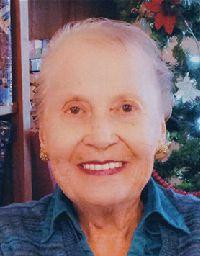 MILLER, Samuel Arthur E. Eng., Aeronautical Eng. MS Col (Ret) 4/15/1938 - 9/11/2015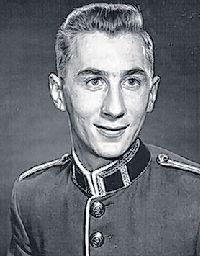 HOOK, Mary Rosalie "Rose"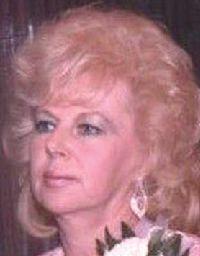 ANDERSON, Ron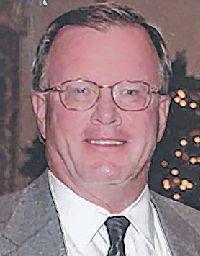 ANDREWS, Floyd E.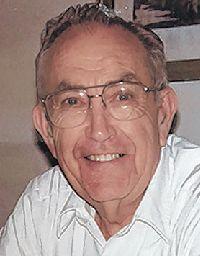 DODSON, Justin Thomas 4/29/1983 - 3/13/2017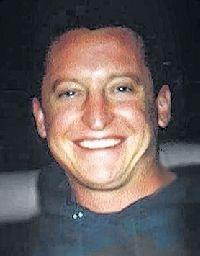 FOX, Joan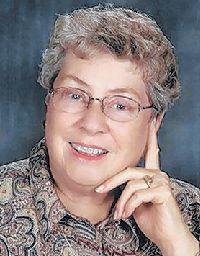 WATTS, Dorothy Jane Fogle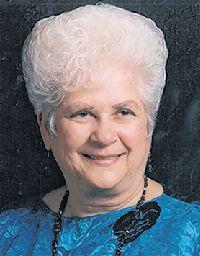 HEIDEL-HOUSTON, Sharon Lee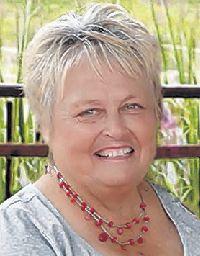 ROBERTS, David E.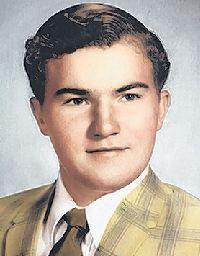 ROMO, Roy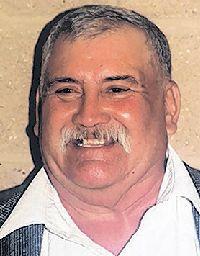 SEVERYN, Martha (LeFevre)
ALMAZÁN, Michael Rene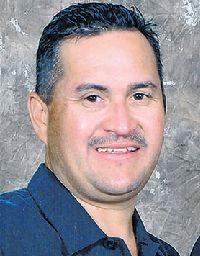 HATFIELD, Sandra Soto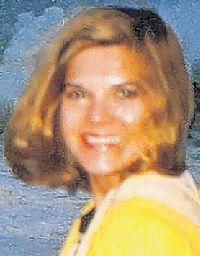 SNYDER, Michael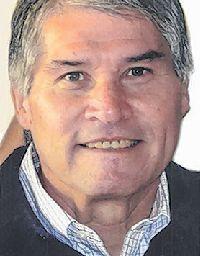 CHINNOCK, John F.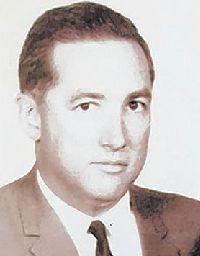 GOODWIN, Rose Marie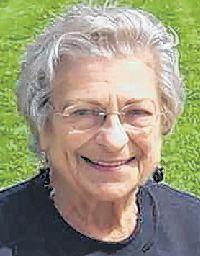 KELLEY, Peggy L. 8/30/1947 - 9/20/2016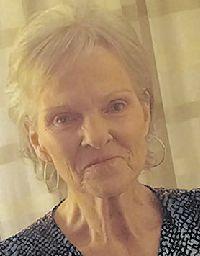 LINDSTROM-CARRABBA, Deborah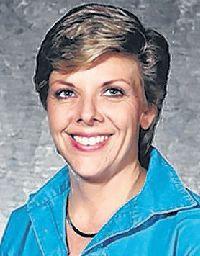 MERRELL, Alicia L.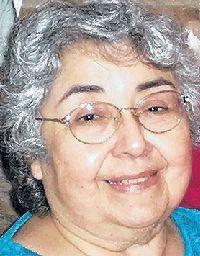 SARACCO, Marilyn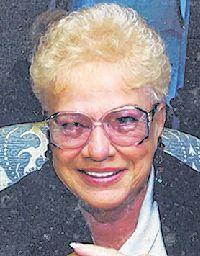 SNOW, Lorraine Gillett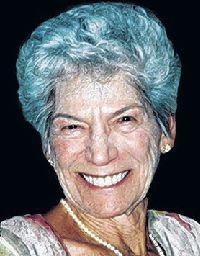 STEPHENSON, Roger Emmett, Sr.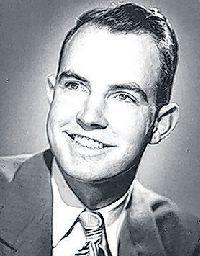 TAYLOR, JoAnn Margery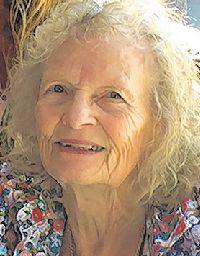 THOMPSON, Cheryl Diane (Carpentier)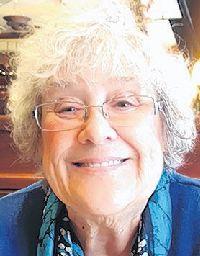 WATTS, Dorothy Jane Fogle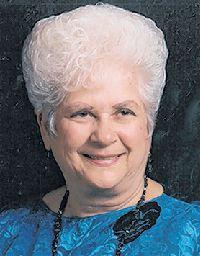 WETZEL, Captain Donald
WILD, Elizabeth "Lyd"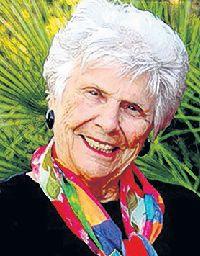 YOUNG, Roberta Virginia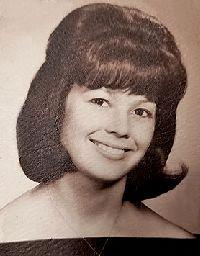 WOOD, Catherine Ann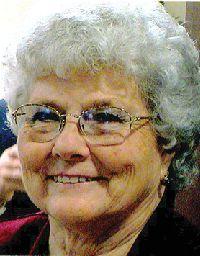 DEVALK, Mary Jane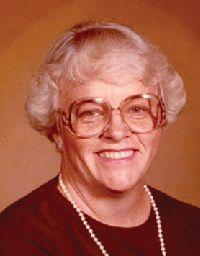 LURIE, Alan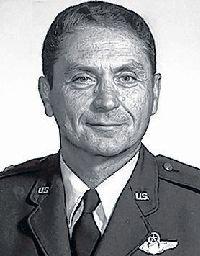 SVOB, Robert S. "Bob"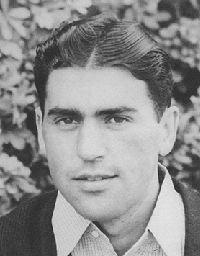 BARTHOLOMEW, Georgia Sue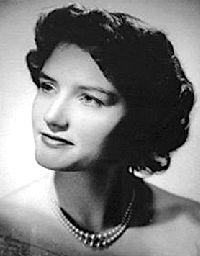 BELL, George Graham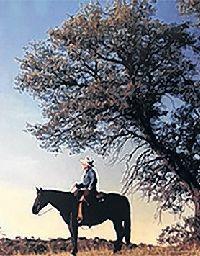 FIERO, Norma Carroll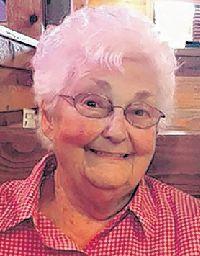 MARTINEZ, Patricia In Loving Remembrance 9/20/1940 - 9/22/2016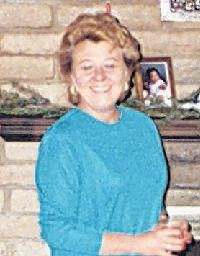 MEJIAS, Jenny P.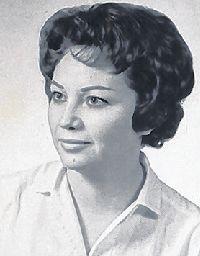 MORGAN, W. Edward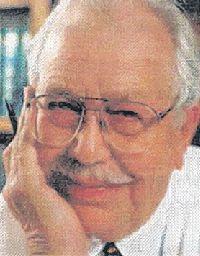 TRIBBLE, Mildred "Millie" Burnett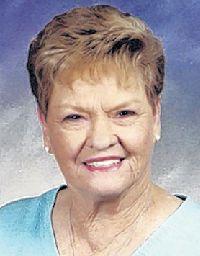 PINON, Sarah Ortiz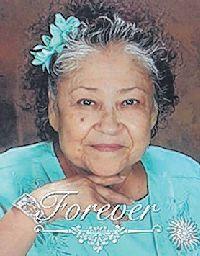 BISHOP, Timothy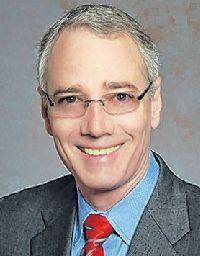 DUGGLEBY, Don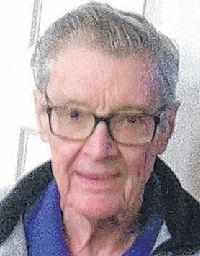 HODGES, Paul Arthur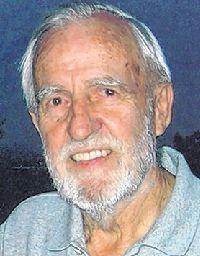 MARR, Audrey Payne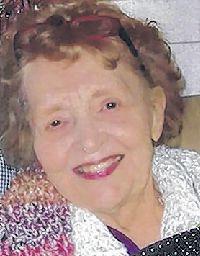 MCKEE, Maxine Joyce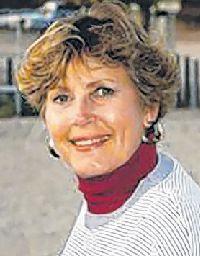 ORTEGA, Artemisa "Mitcha" Bonillas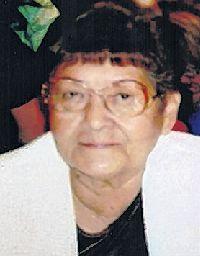 POST, Mrs. Sine S.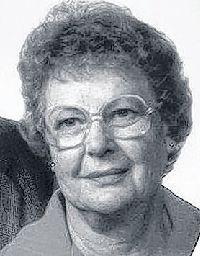 SCHUH, Martha Anita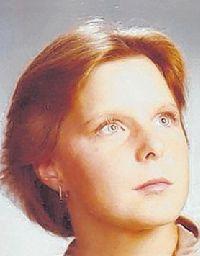 THOMPSON, Trinity Yasmine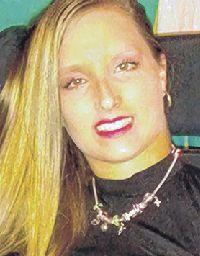 TRIBBLE, Mildred "Millie" Burnett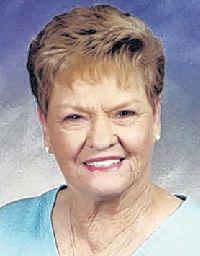 WILSON, Jinnie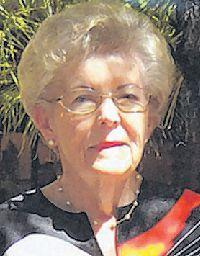 PARKER, James R.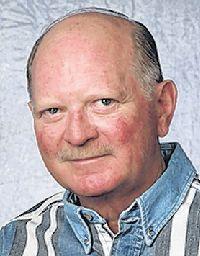 MOSS, John G.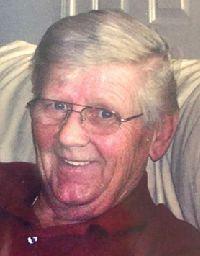 CARRILLO, Rafael Bustamante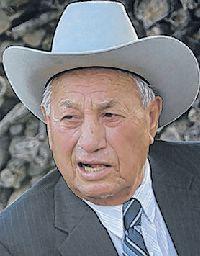 NELSON, William Joseph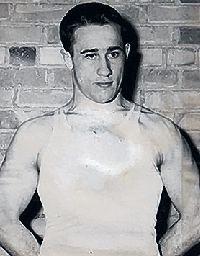 REZAC, Connie L. (formerly Connie L. Hayden)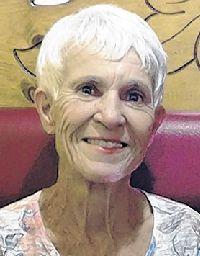 BYRON, Helen Ann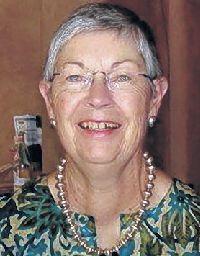 PEAT, John "Jack"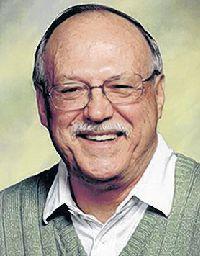 TAMAYO, Patricia A.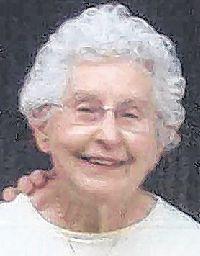 PEREYDA, Jose Jesus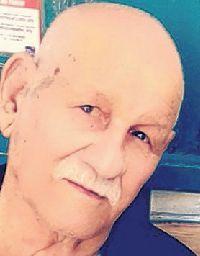 MCCONNER, Stanley Jay, Sr.