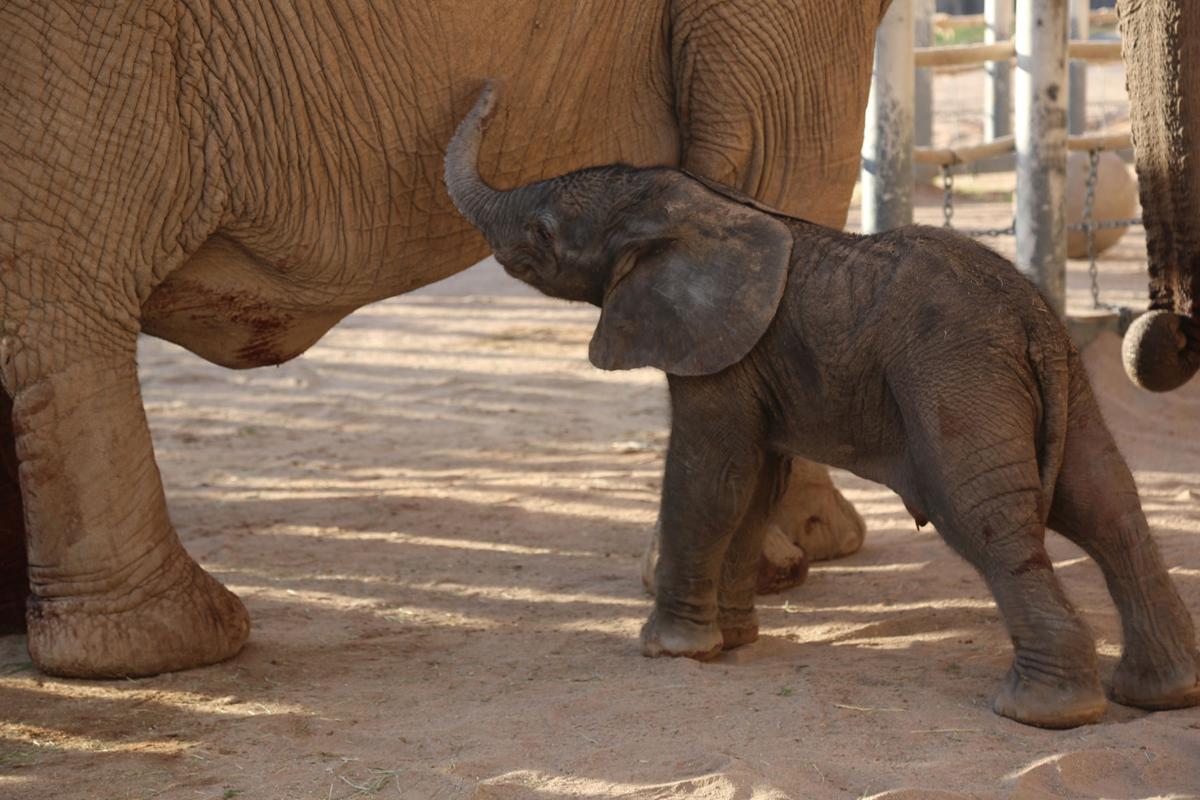 After almost two years of waiting, Reid Park Zoo just welcomed a baby elephant. 
Semba, a 30-year-old African elephant, gave birth to a female calf shortly after 3:30 a.m. Monday. The calf weighed in at 295 pounds and is healthy.
There's no name quite yet, though staff have been dabbling with a few choices. Look out for a poll to help name the calf soon. 
The new calf is believed to be the second elephant born in the state.
"Semba is an experienced mother," said Director of Zoological Operations Sue Tygielski in a press release. "After 22 long months of gestation, she had smooth labor without any complications."
The calf joins Semba, Nandi, father Mabu, big brother Sundzu and Lungile, who staff say is Nandi's and Sundzu's aunt.
Shortly after the calf was born, Semba encouraged the baby to meet and touch Nandi and Lungile. Mabu and Sundzu had the chance to see the calf later in the day.
Reid Park Zoo staff found out Semba was pregnant more than a year ago, as part of a breeding recommendation from a species survival plan. Since late February, keepers and docents have been watching Semba's every move — 24 hours a day, seven days a week. 
Semba and her baby will continue to be monitored, as staff track things such as nursing and the baby's "firsts."
The zoo is currently closed amid the coronavirus pandemic, but will keep the community updated on social media and on reidparkzoo.org, where live webcam footage of the elephant habitat is available.
Photo gallery: Baby watch at Reid Park Zoo
80+ photos of Tucson's baby elephant Penzi
Penzi
Penzi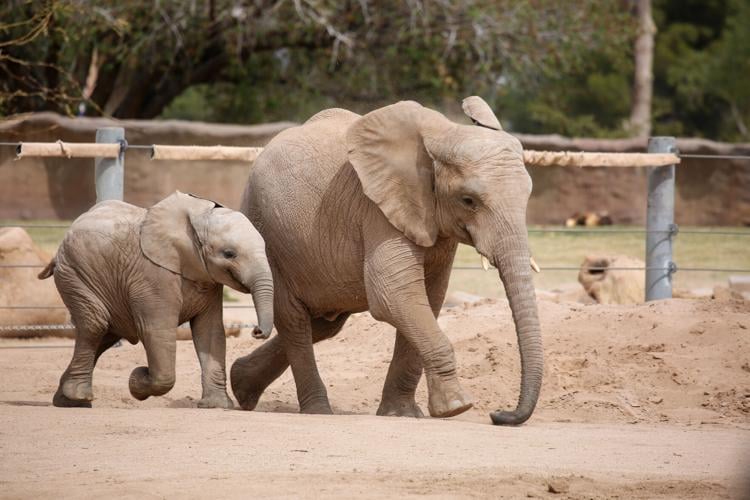 Penzi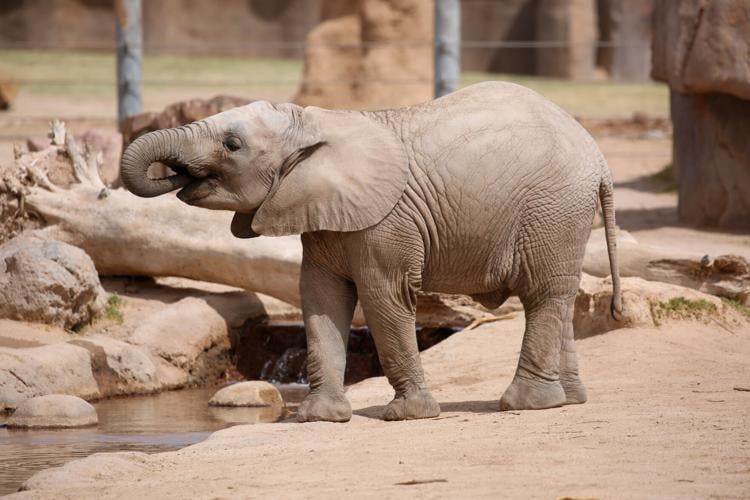 Penzi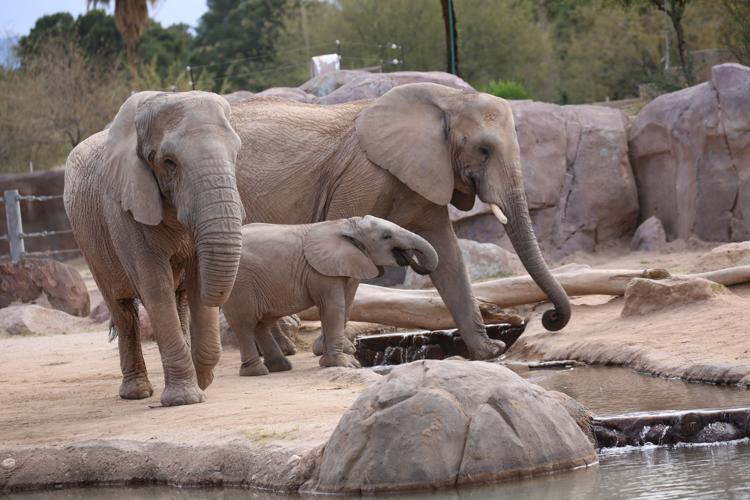 Penzi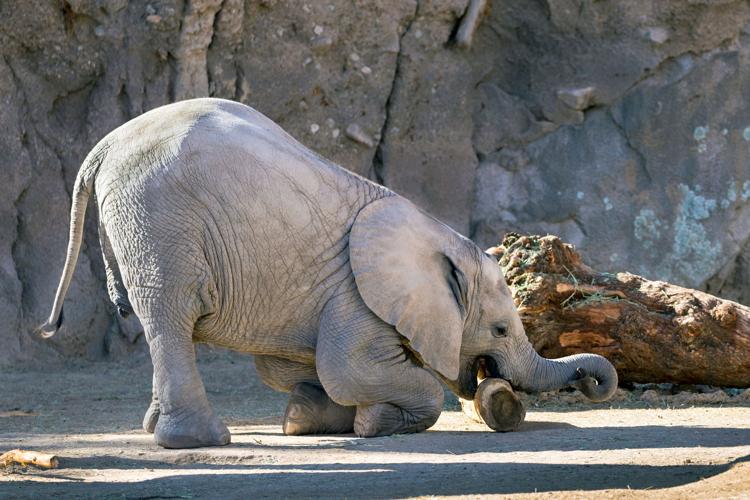 Penzi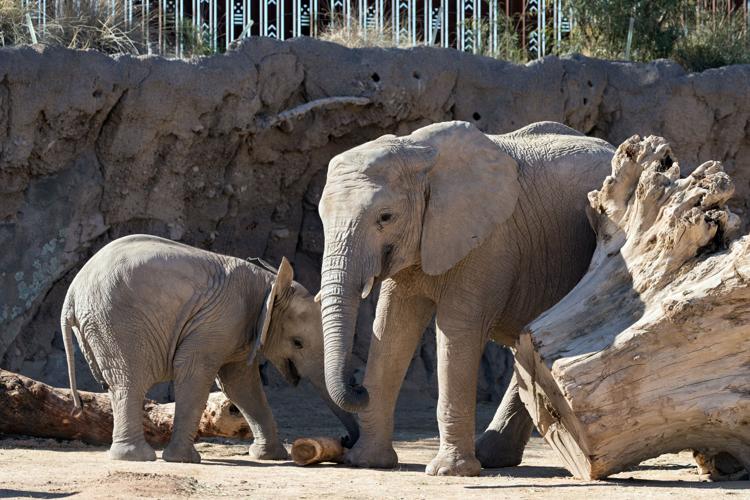 Penzi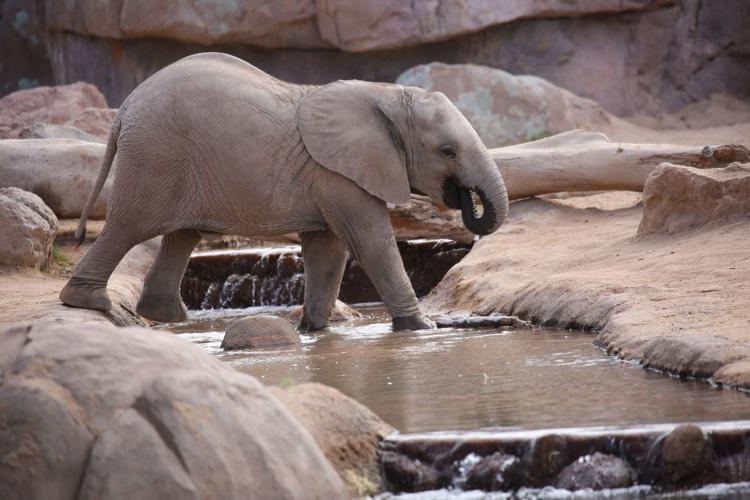 Penzi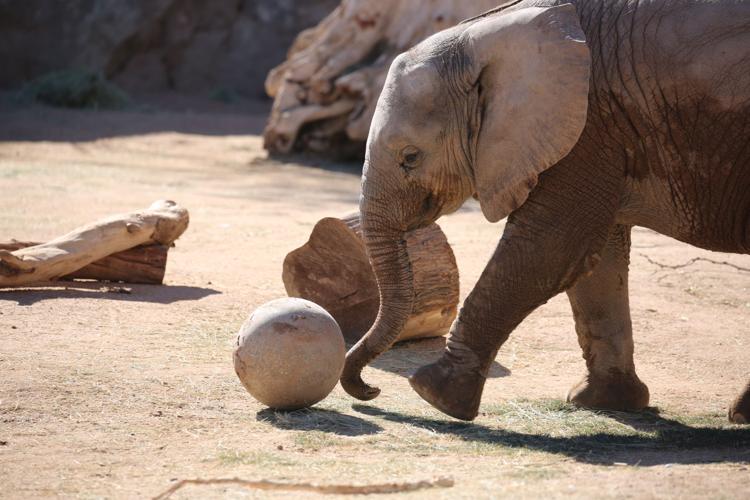 Penzi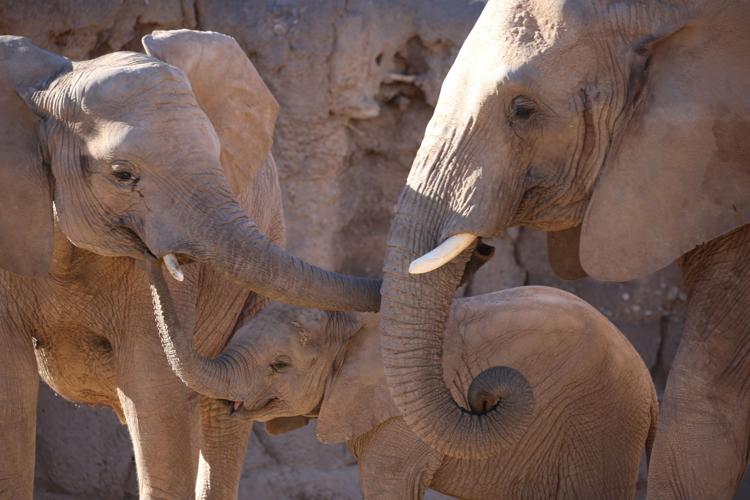 Penzi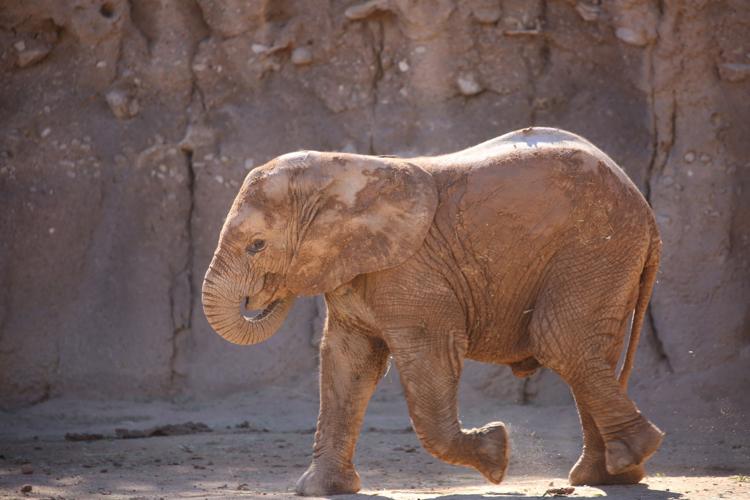 Reid Park Zoo snow day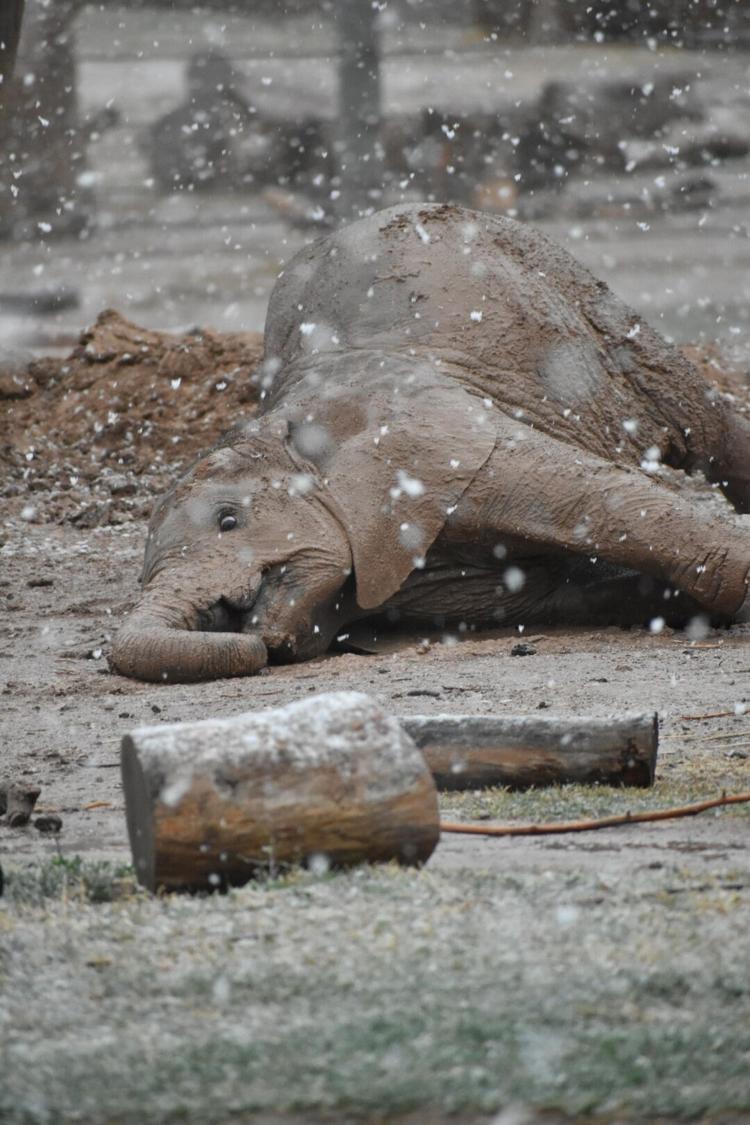 Reid Park Zoo snow day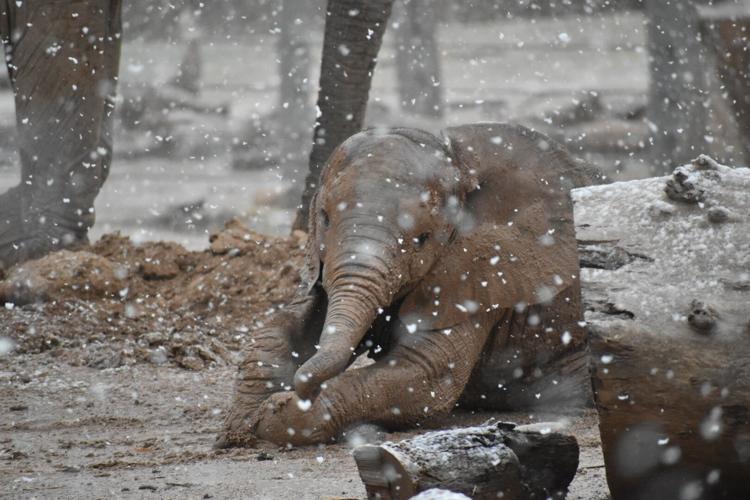 Reid Park Zoo snow day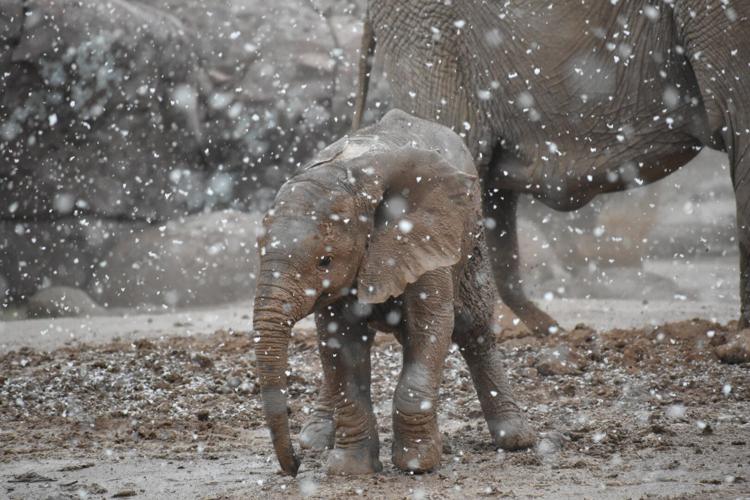 Reid Park Zoo snow day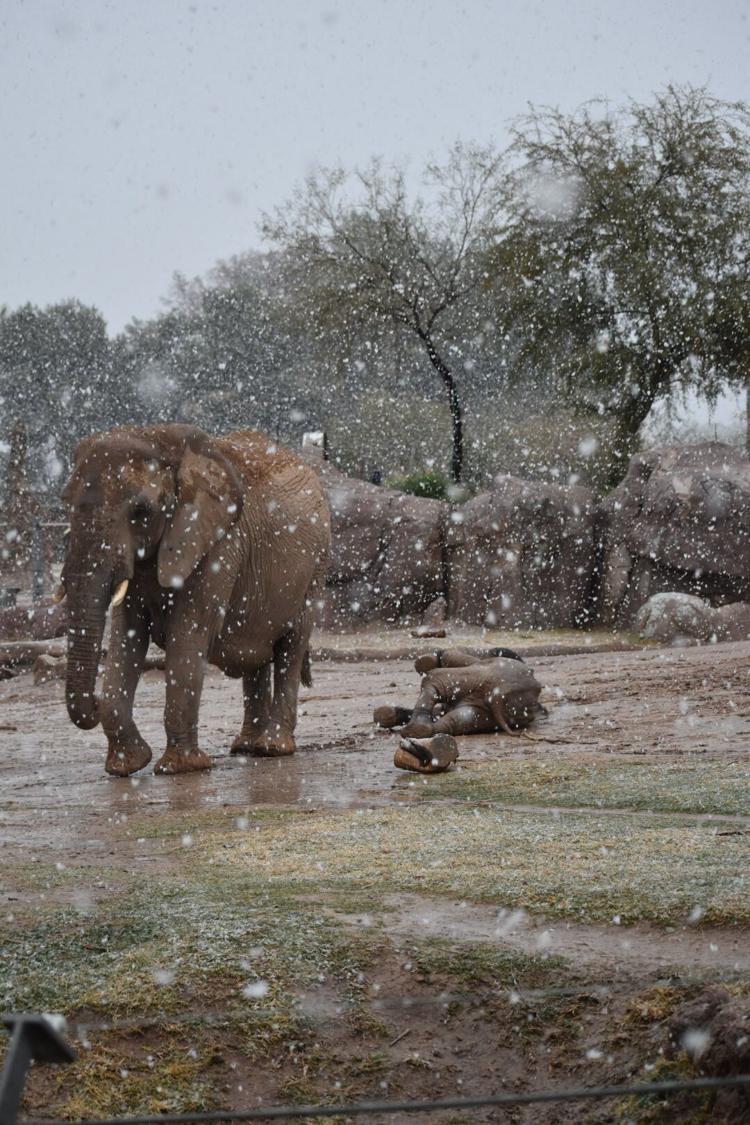 Reid Park Zoo snow day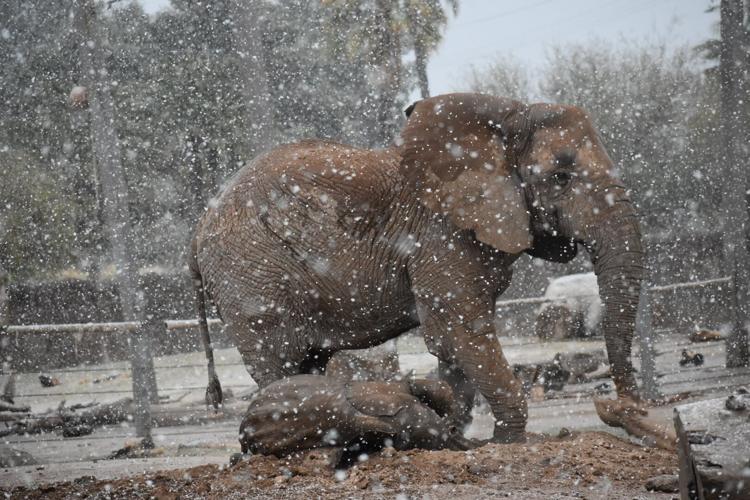 Reid Park Zoo snow day
Reid Park Zoo snow day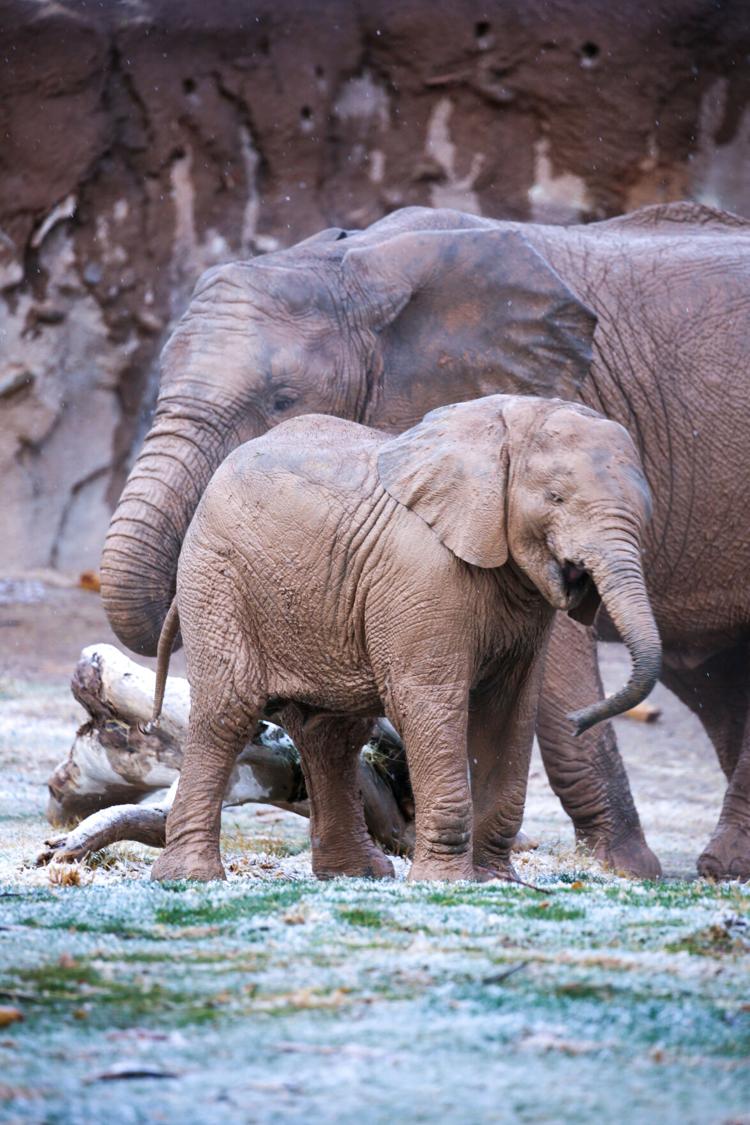 Reid Park Zoo snow day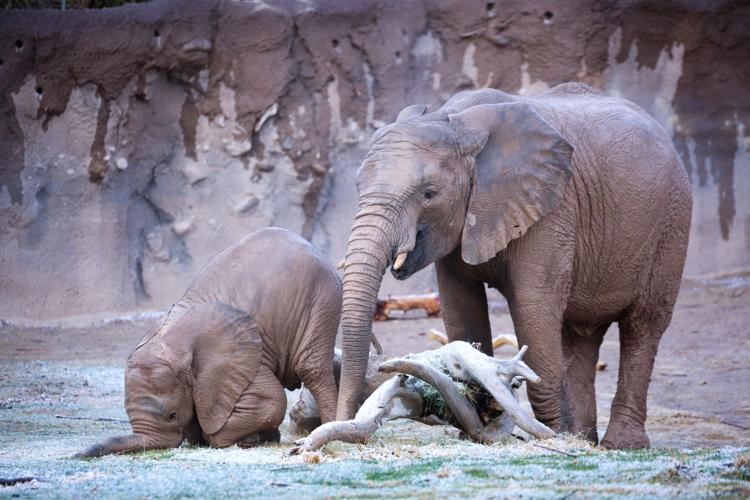 Reid Park Zoo snow day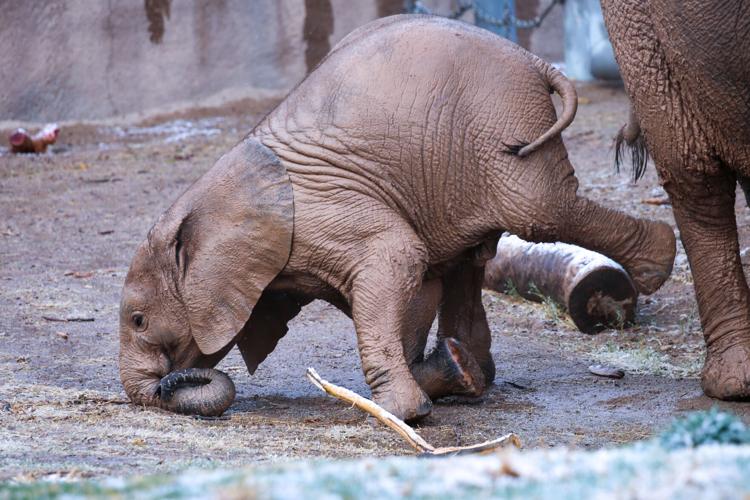 Reid Park Zoo snow day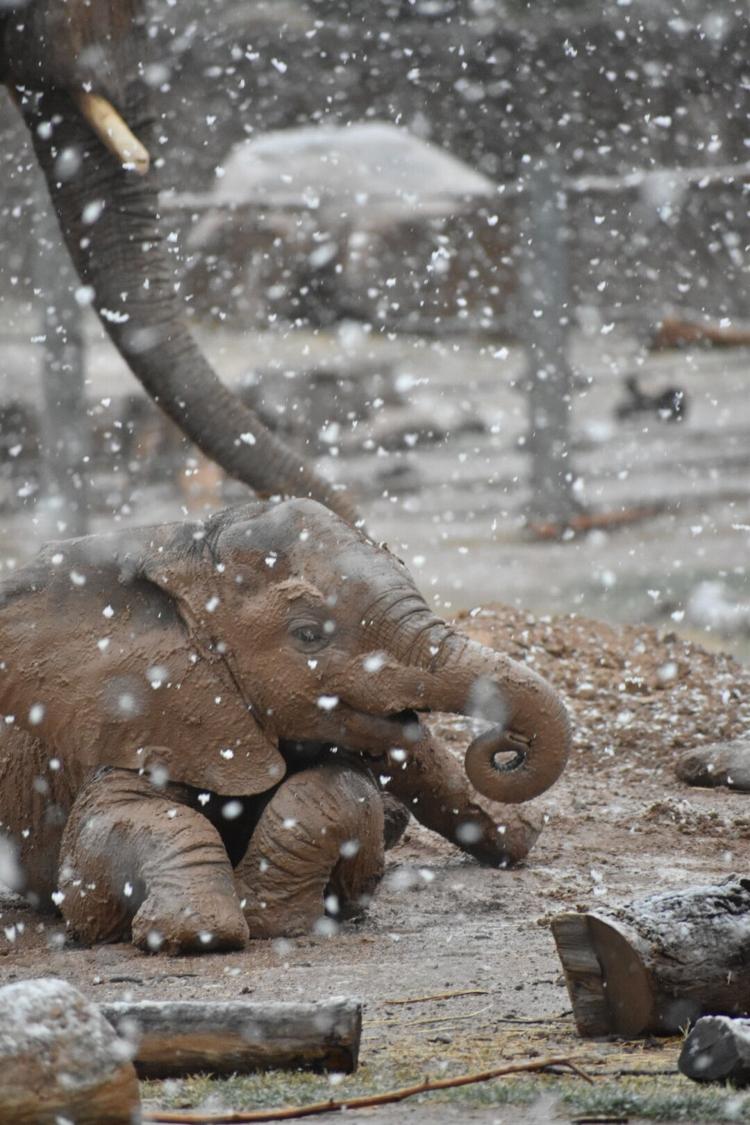 Penzi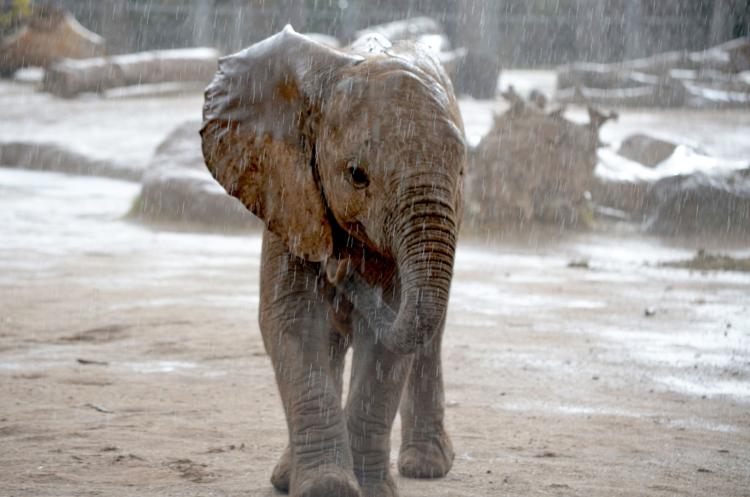 Penzi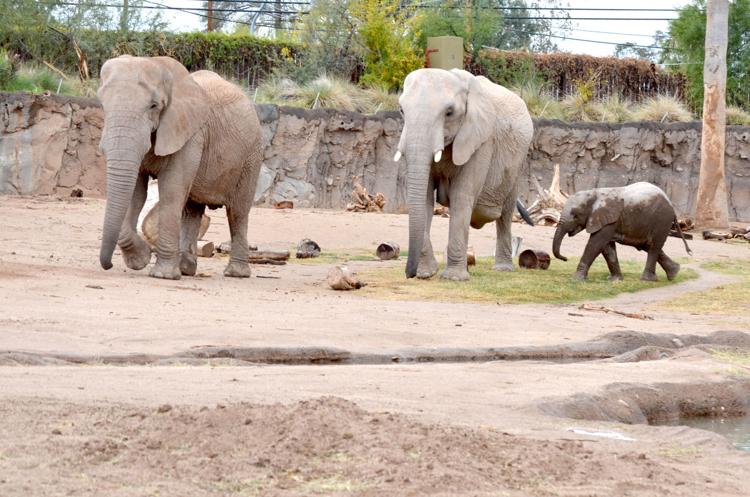 Penzi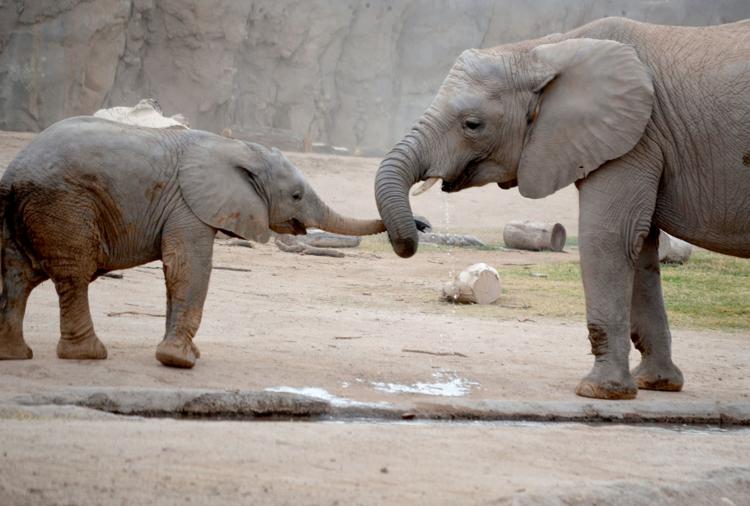 Penzi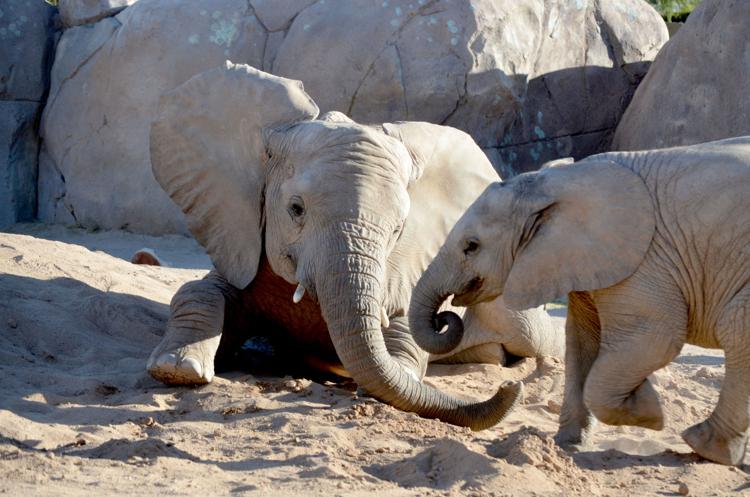 Penzi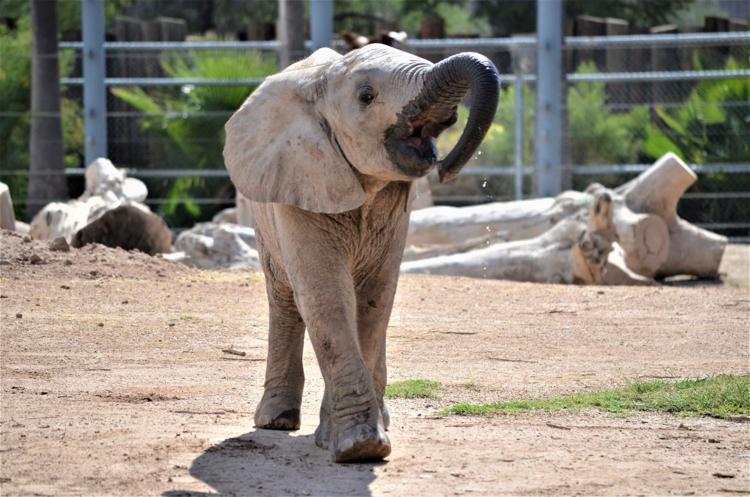 Penzi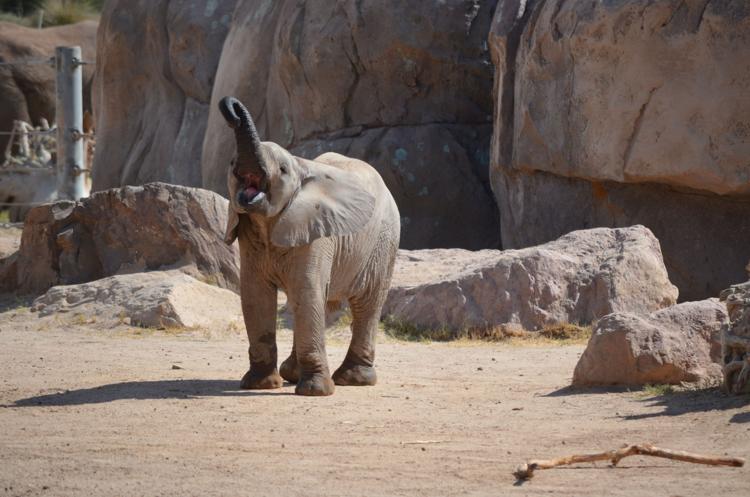 Penzi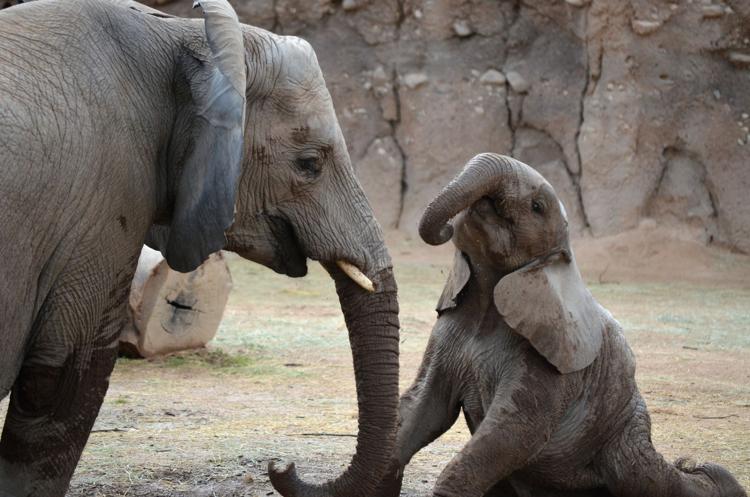 Penzi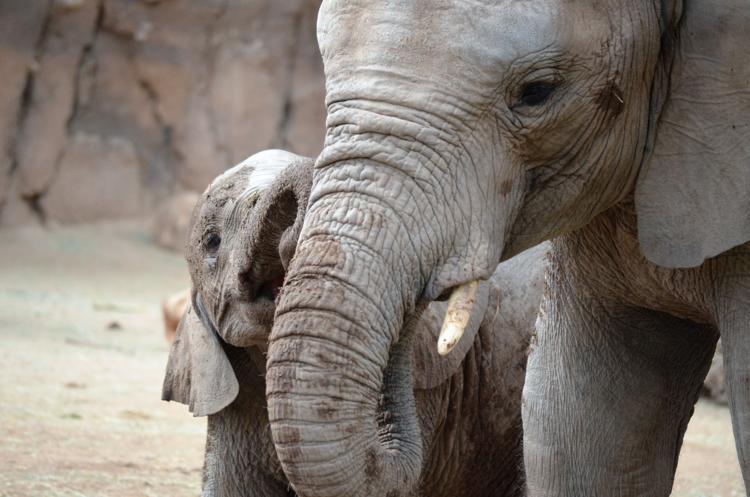 Penzi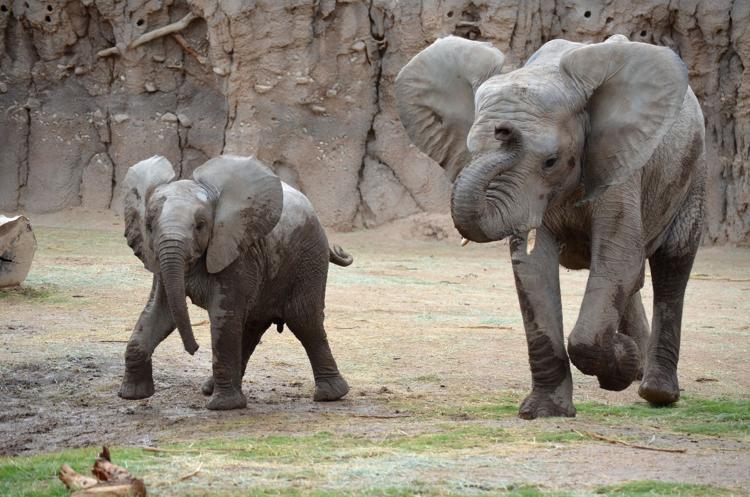 Penzi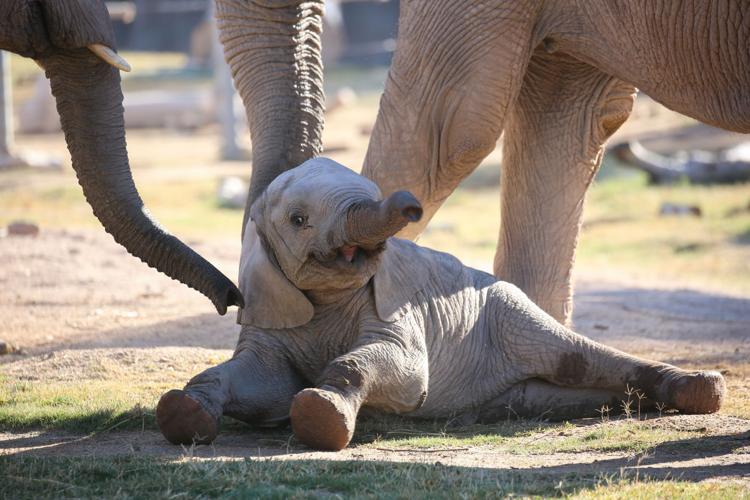 Penzi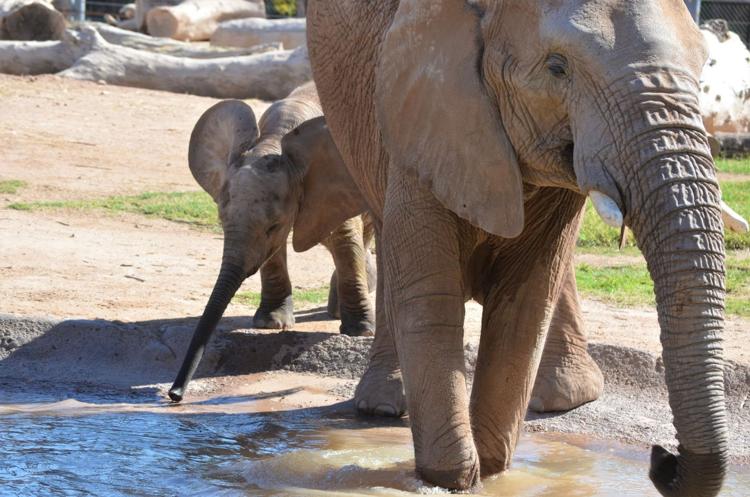 Penzi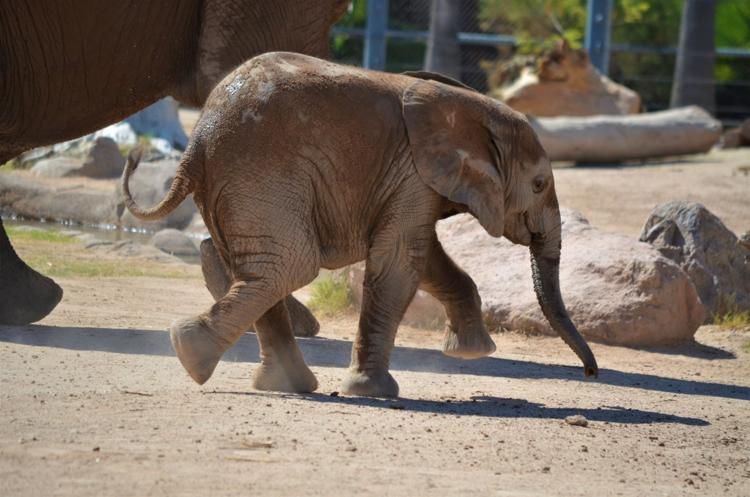 Penzi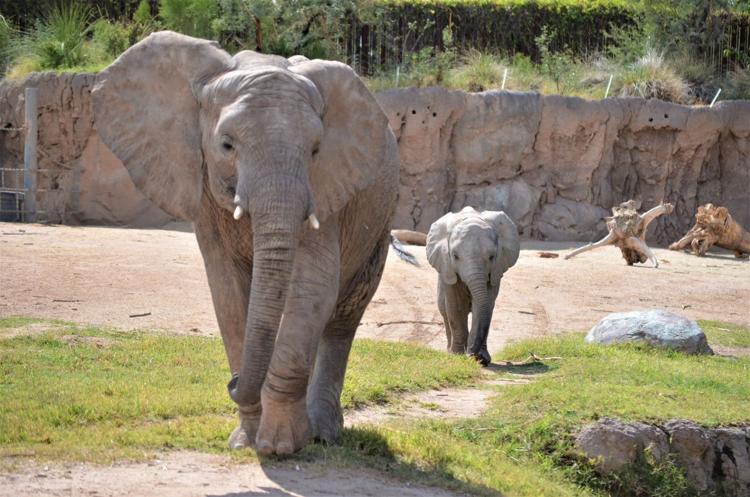 Penzi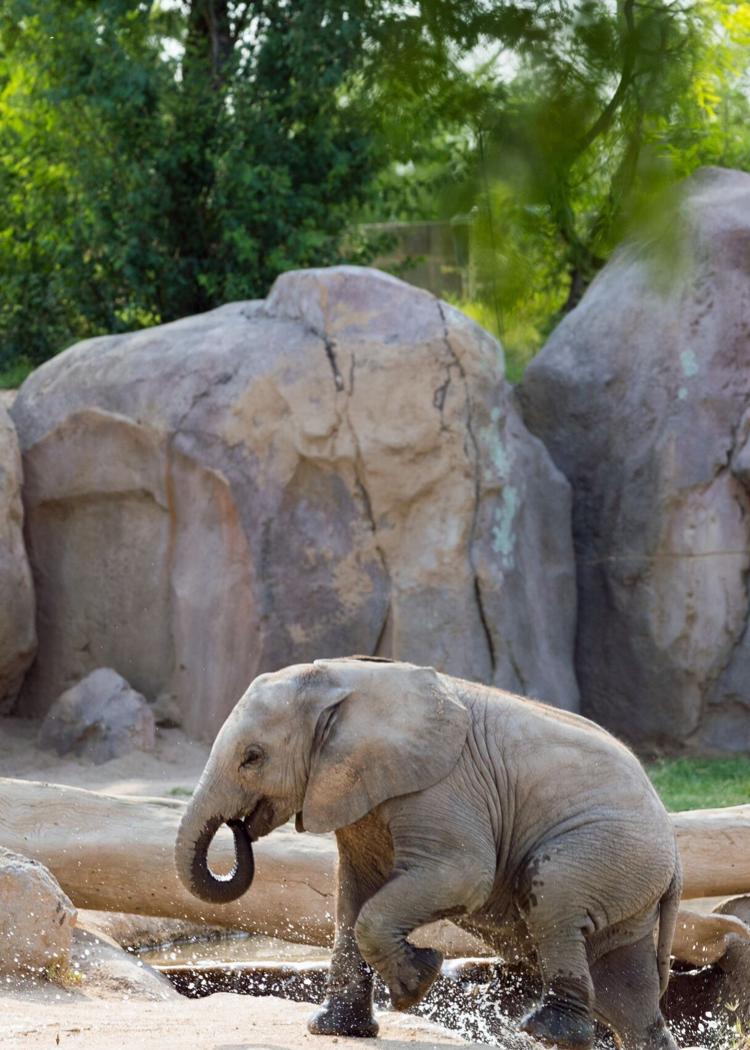 Penzi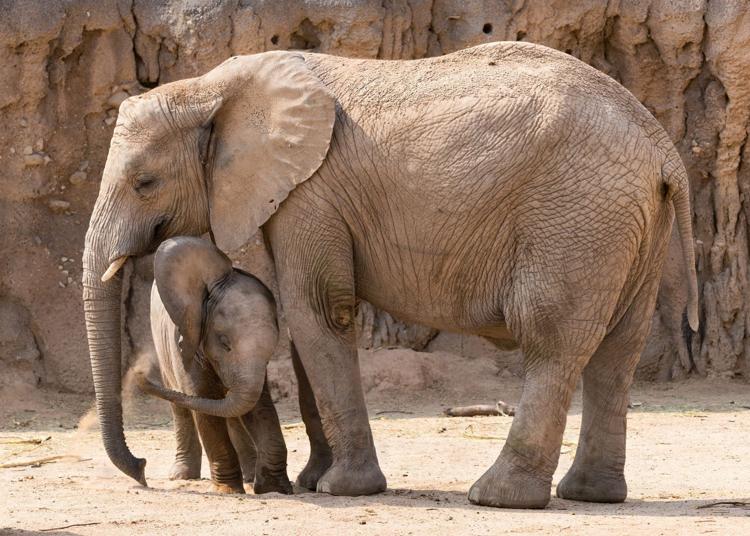 Penzi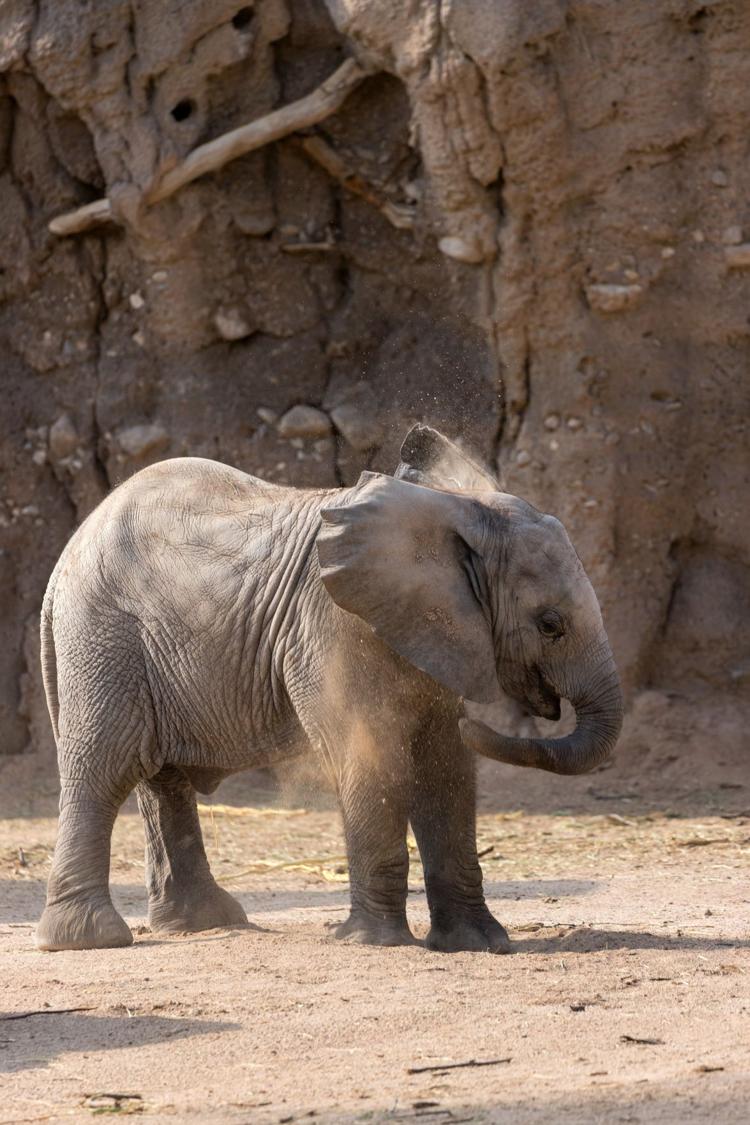 Mapenzi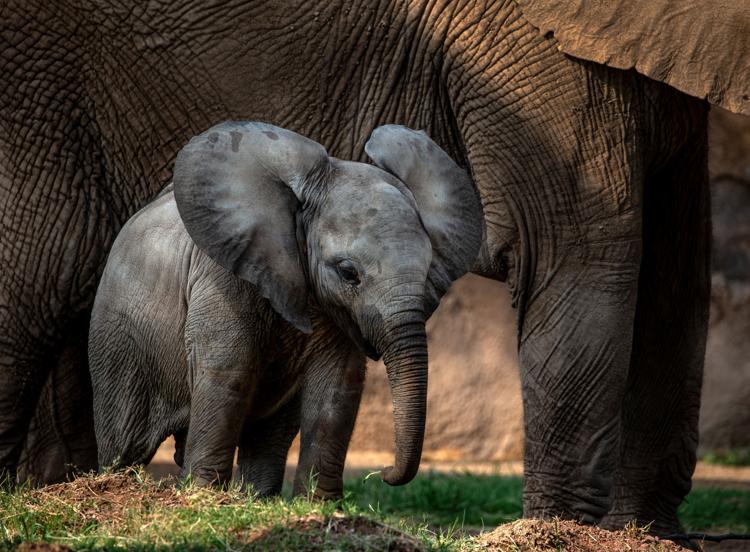 Mapenzi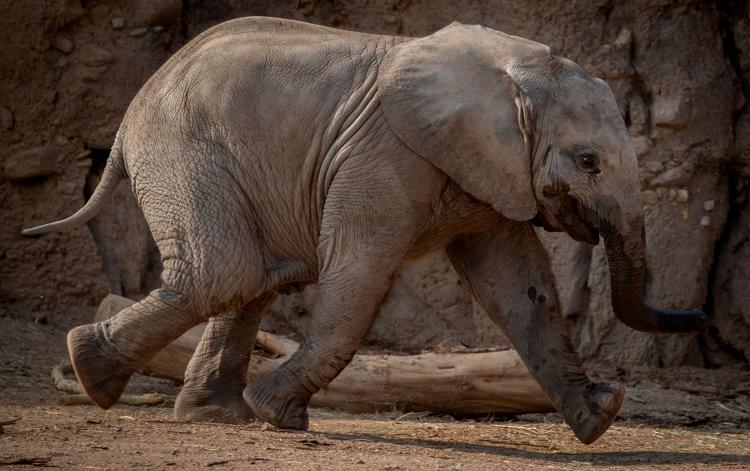 Reid Park Zoo reopens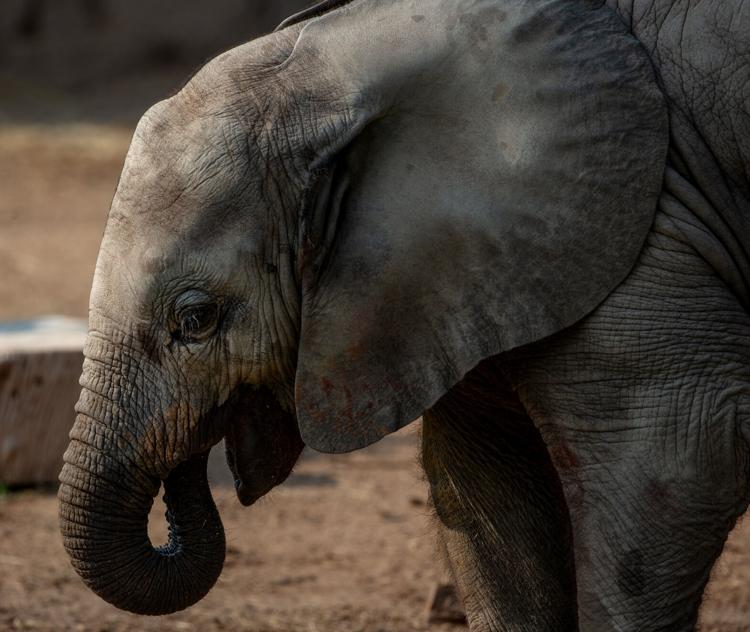 Reid Park Zoo reopens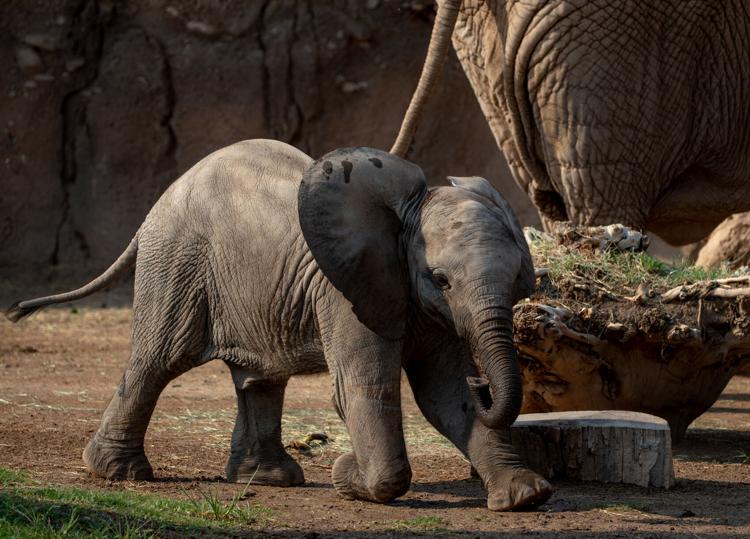 Reid Park Zoo reopens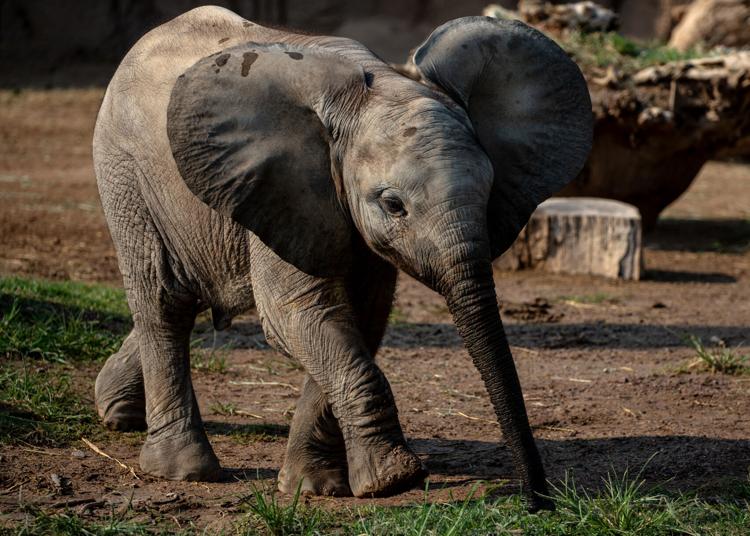 Reid Park Zoo reopens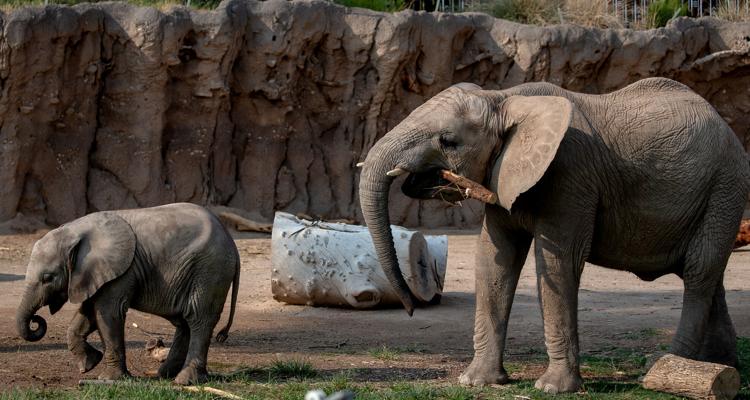 Reid Park Zoo reopens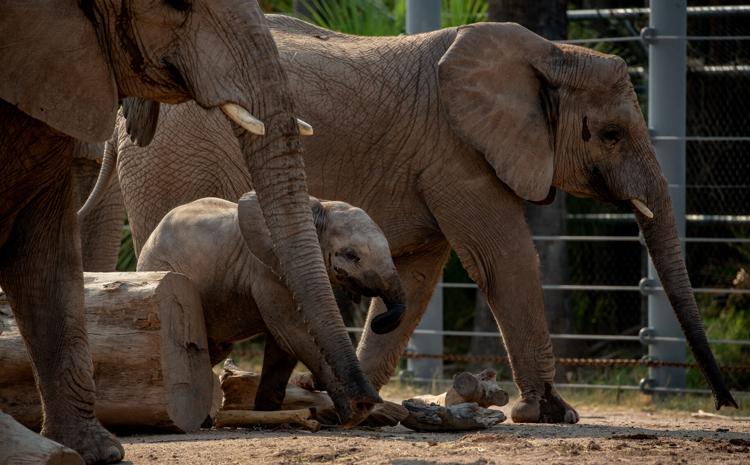 Reid Park Zoo reopens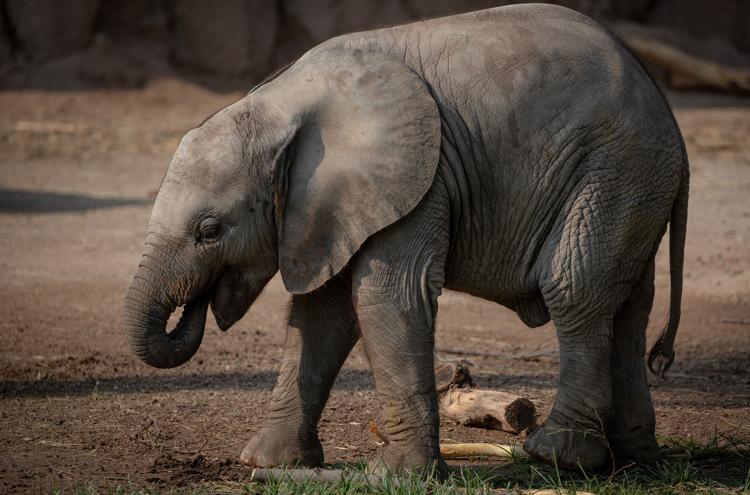 Reid Park Zoo reopens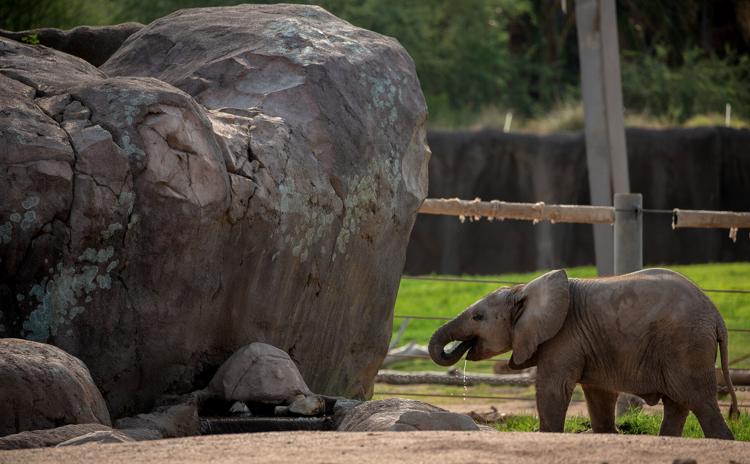 Reid Park Zoo, baby elephant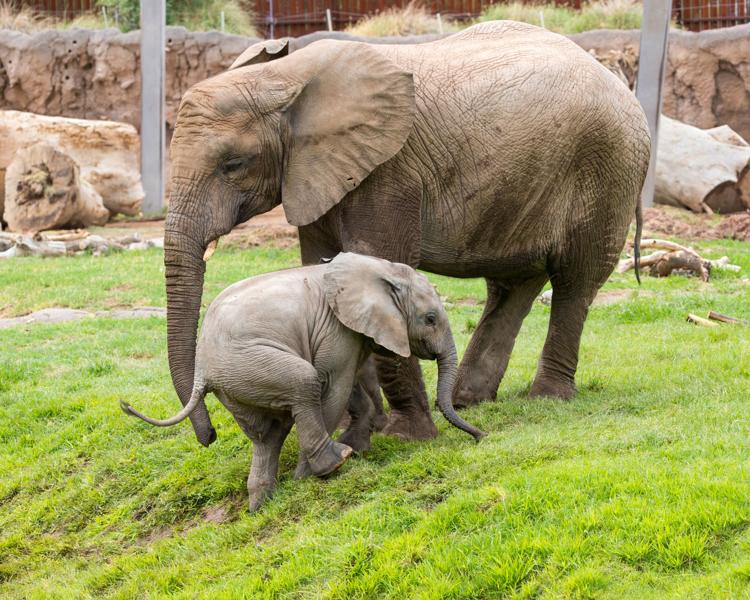 Reid Park Zoo, baby elephant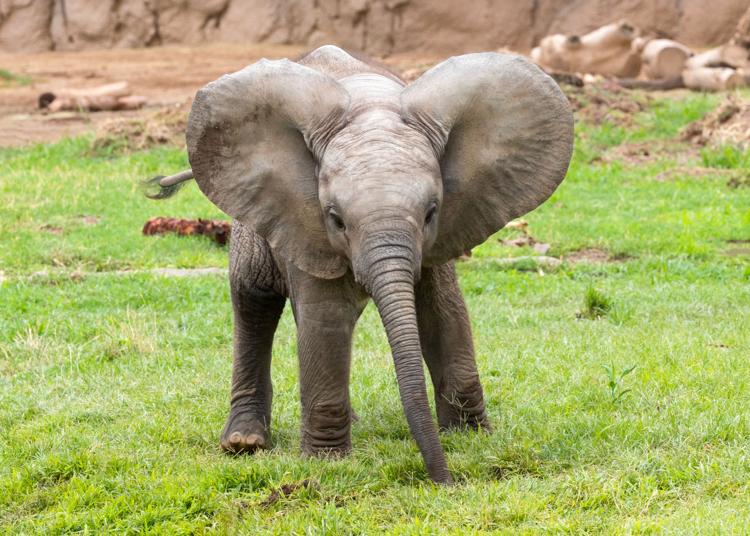 Reid Park Zoo, baby elephant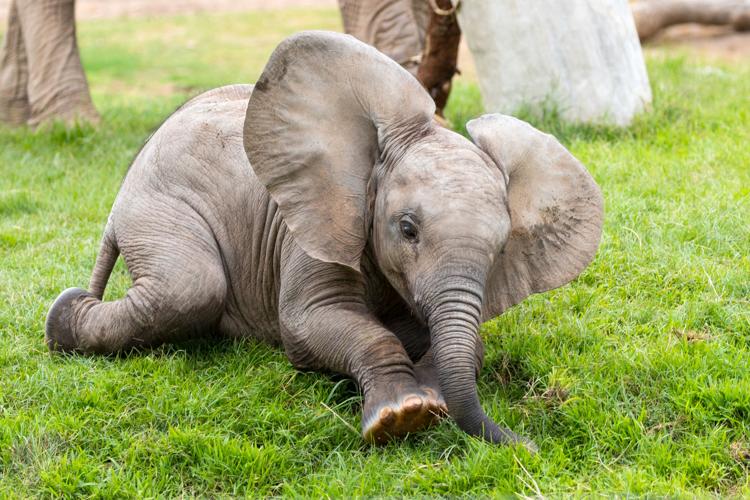 Reid Park Zoo, baby elephant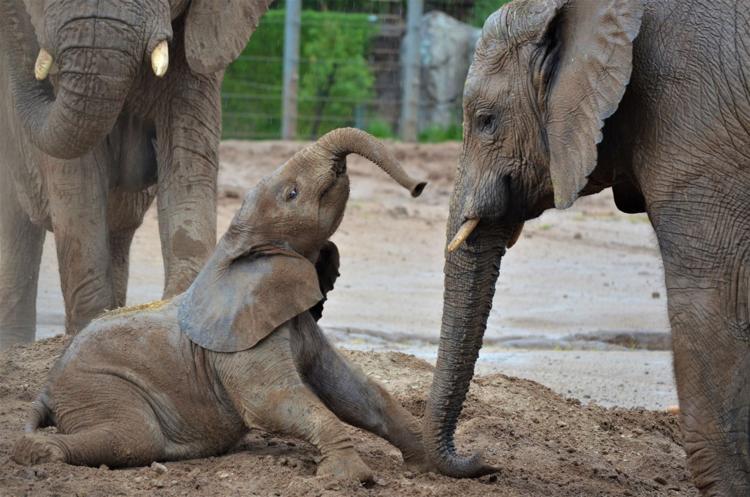 Reid Park Zoo, baby elephant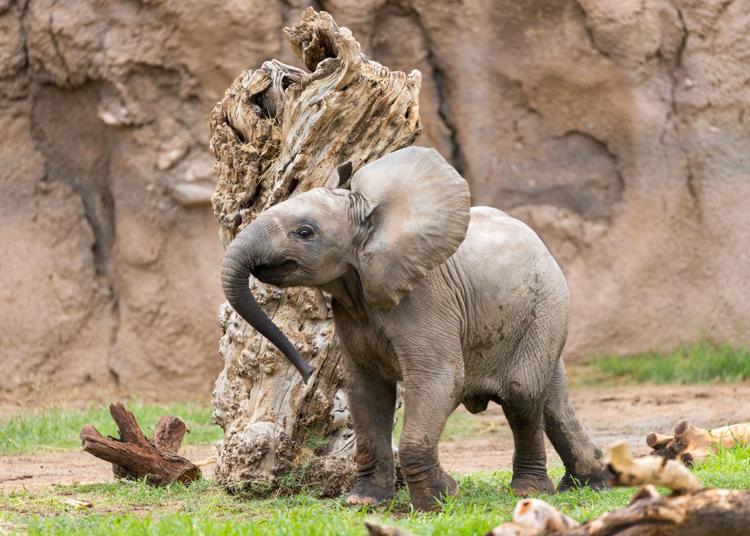 Reid Park Zoo, baby elephant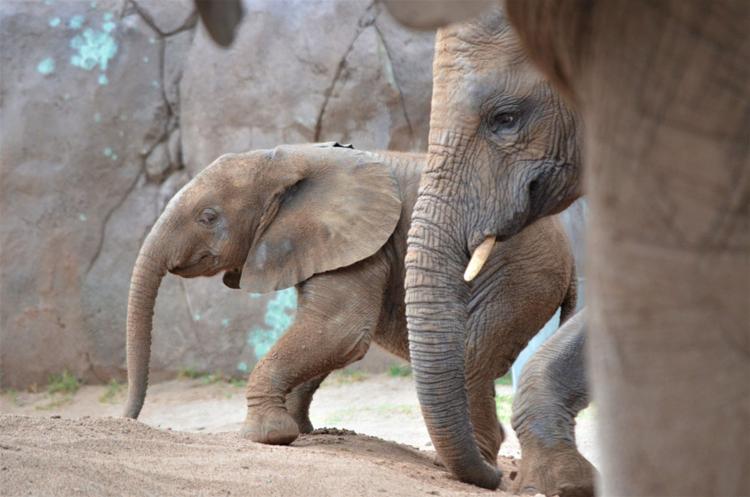 Reid Park Zoo, baby elephant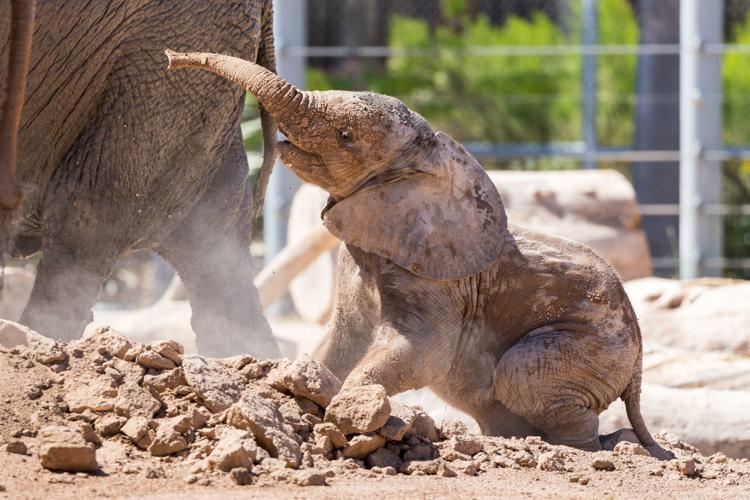 Reid Park Zoo, baby elephant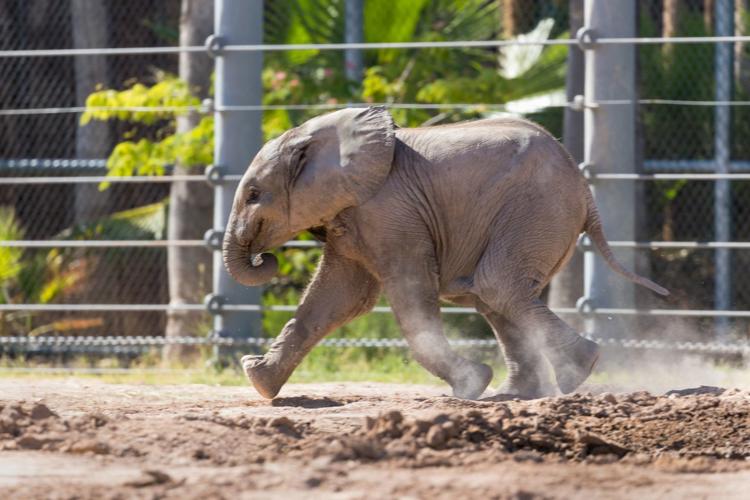 Reid Park Zoo, baby elephant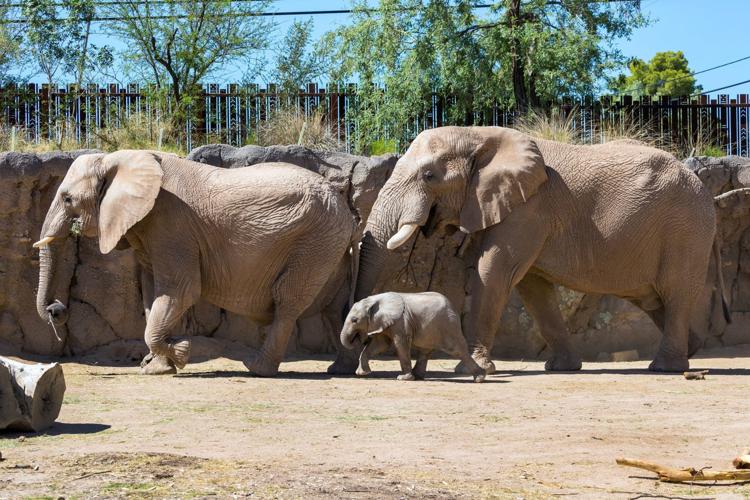 Reid Park Zoo, baby elephant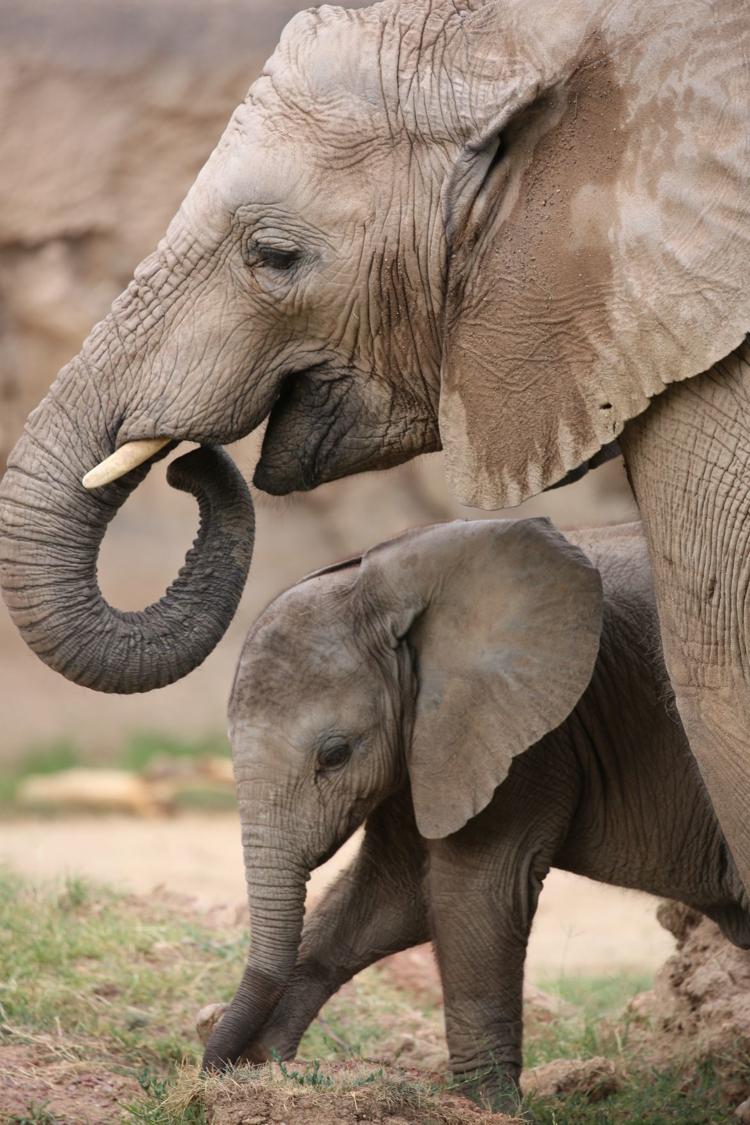 Reid Park Zoo, baby elephant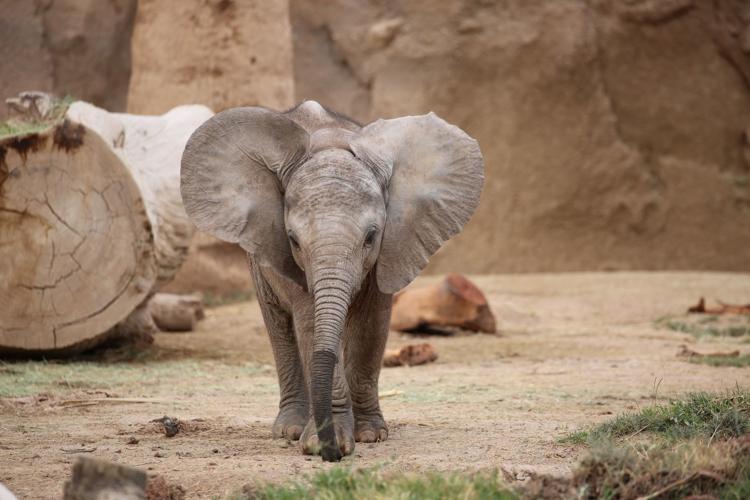 Reid Park Zoo, baby elephant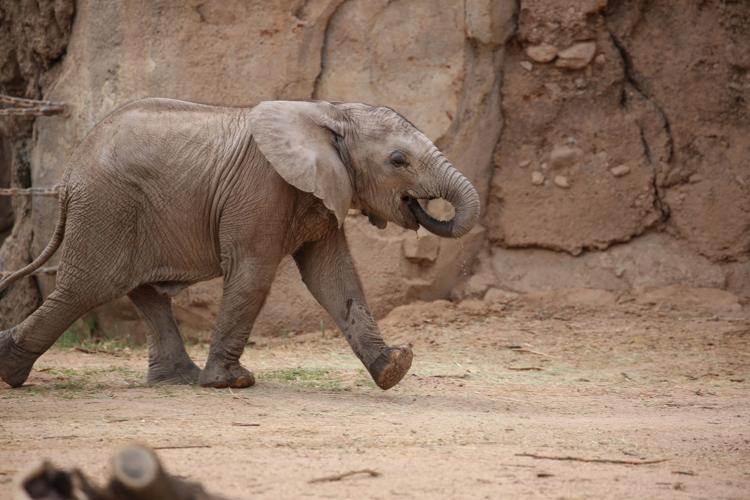 Reid Park Zoo, baby elephant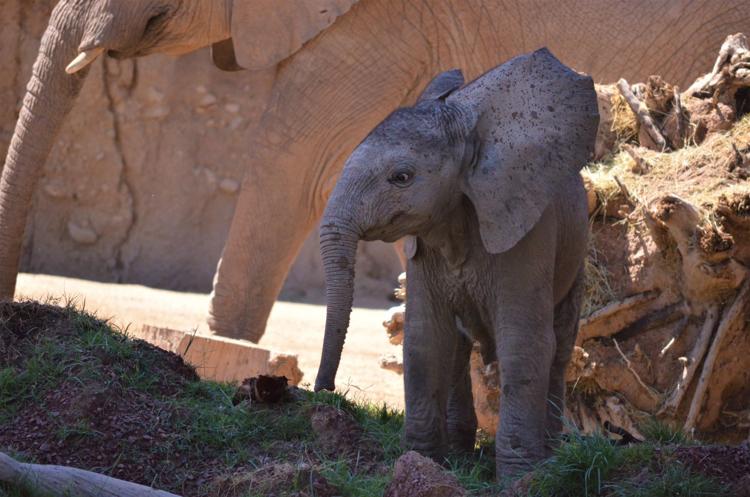 Reid Park Zoo, baby elephant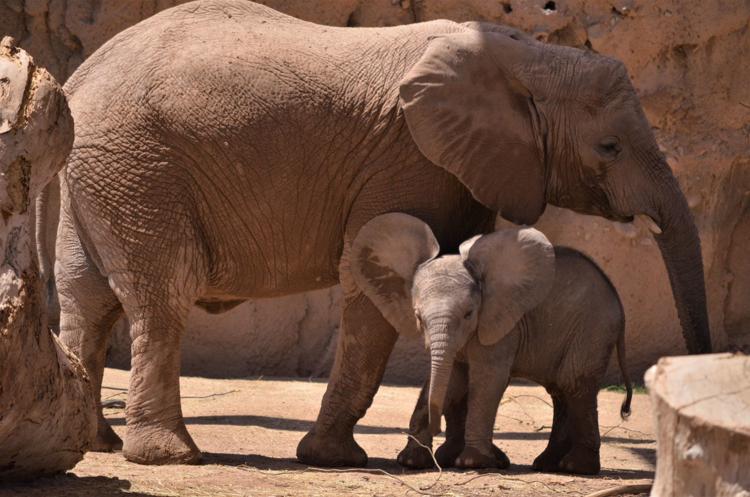 Reid Park Zoo, baby elephant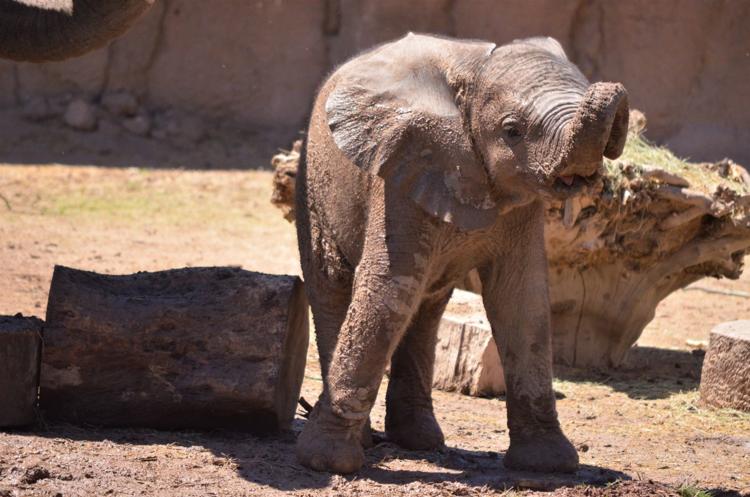 Reid Park Zoo, baby elephant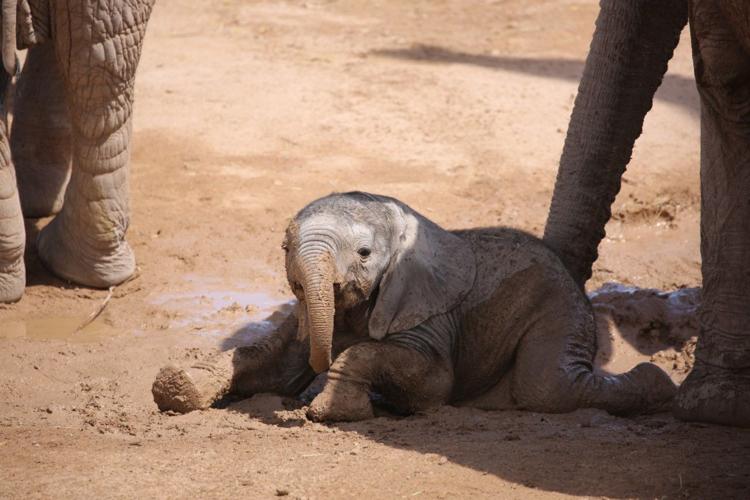 Reid Park Zoo, baby elephant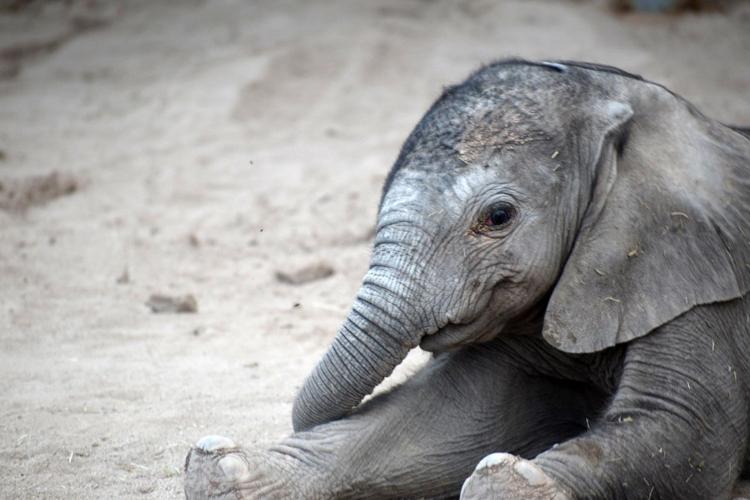 Reid Park Zoo, baby elephant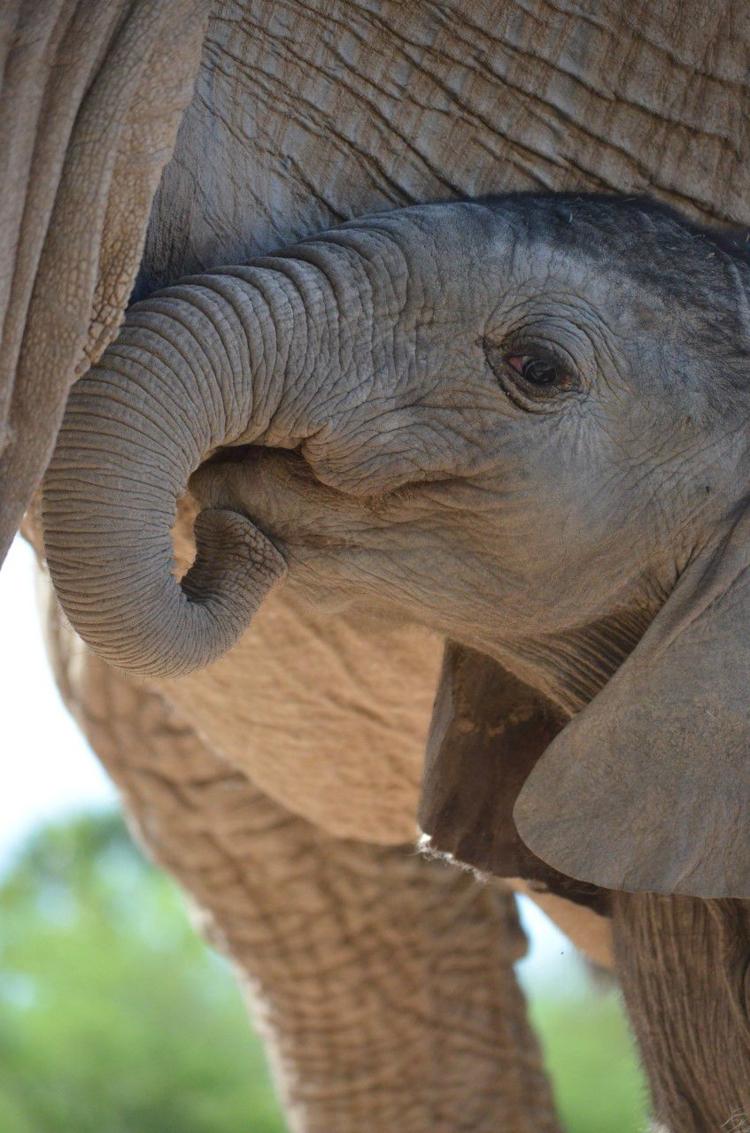 Reid Park Zoo, baby elephant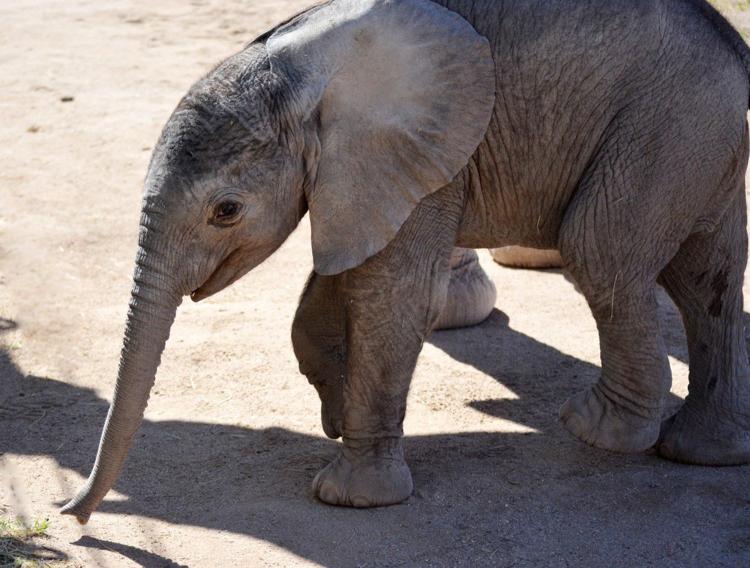 Reid Park Zoo, baby elephant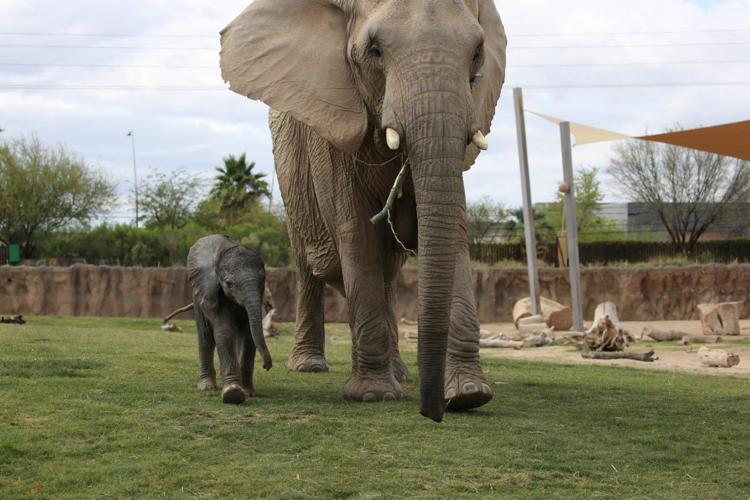 Reid Park Zoo, baby elephant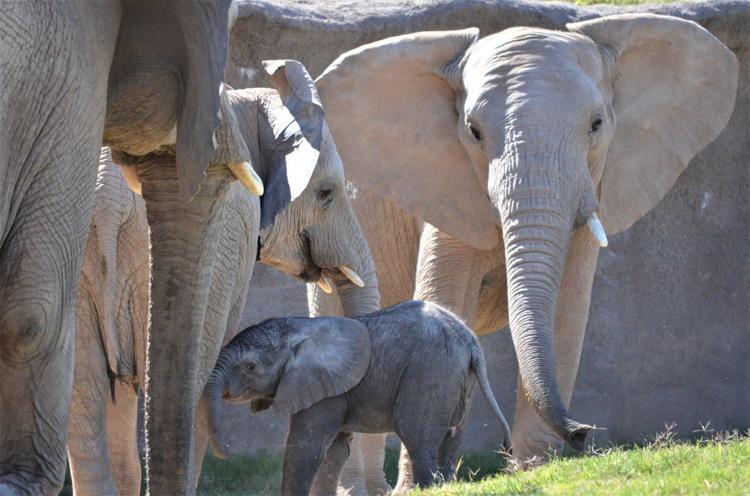 Reid Park Zoo, baby elephant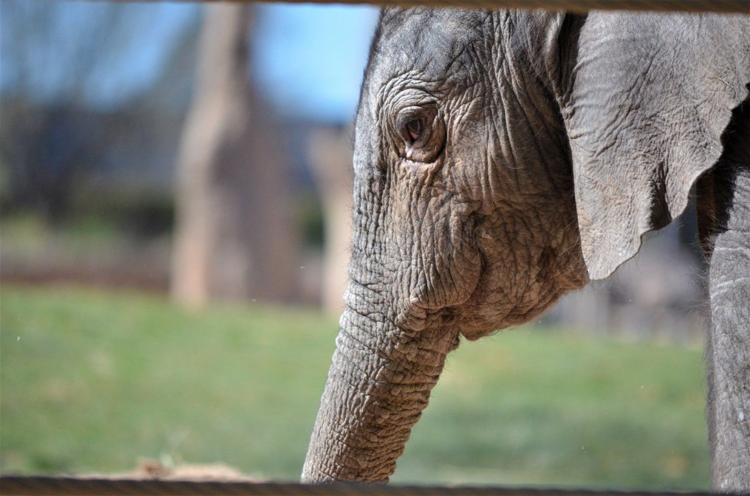 Reid Park Zoo, baby elephant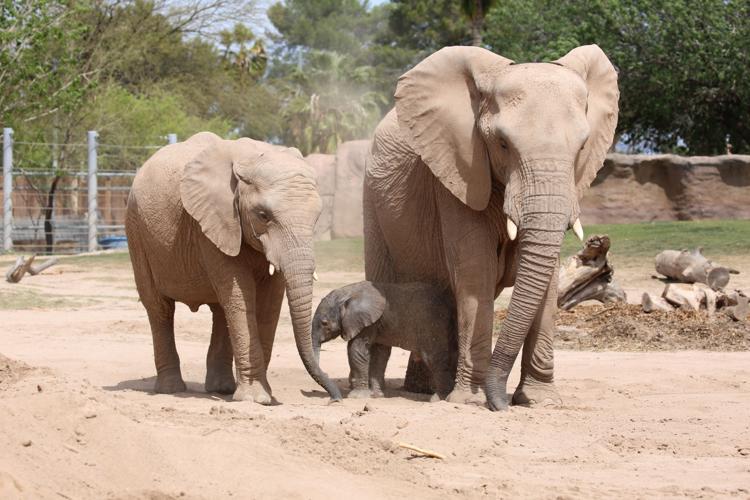 Reid Park Zoo, baby elephant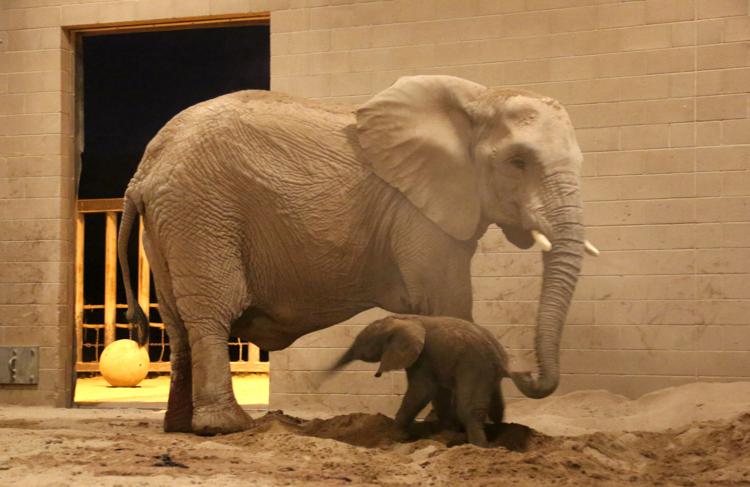 Reid Park Zoo, baby elephant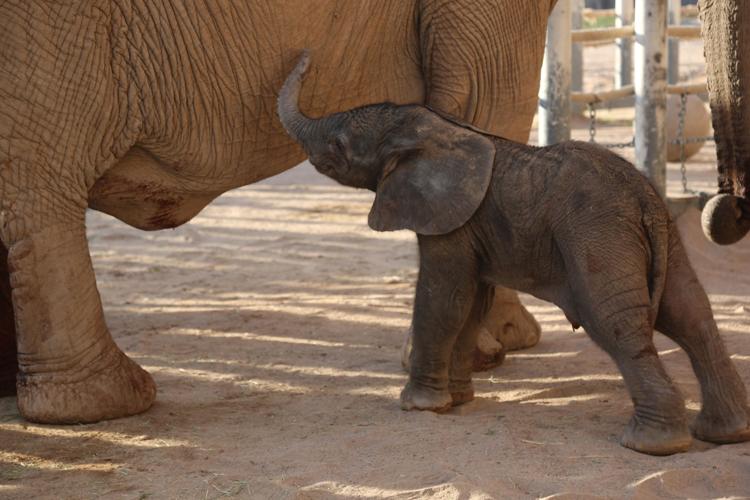 Reid Park Zoo, baby elephant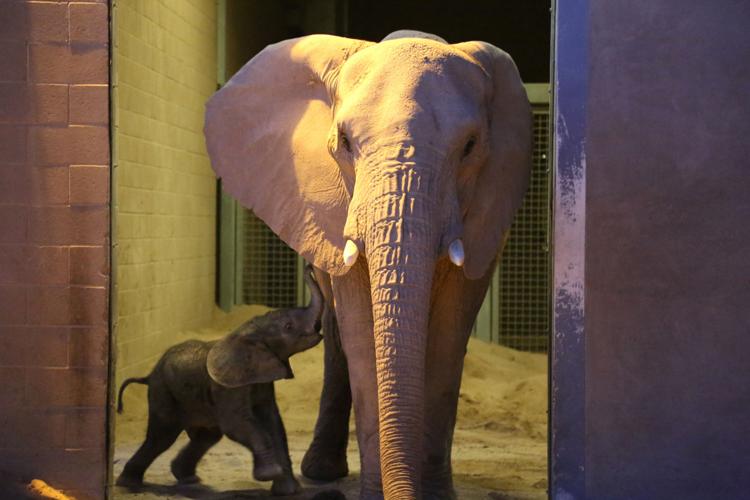 Reid Park Zoo, baby elephant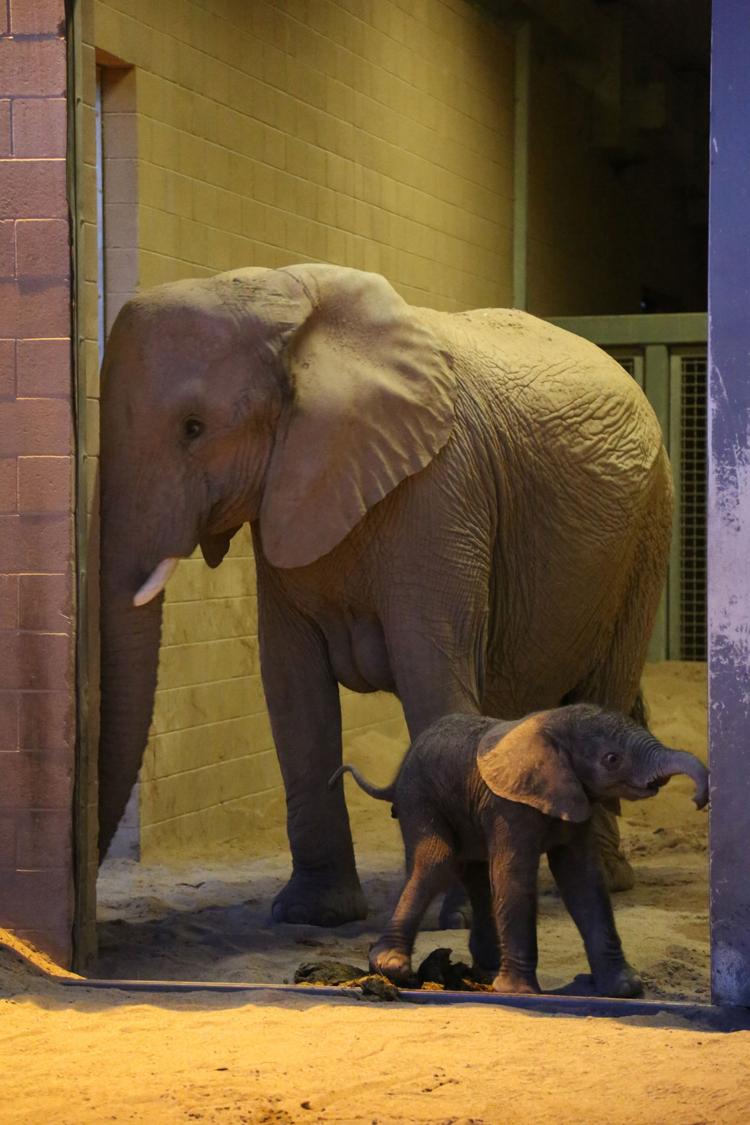 Reid Park Zoo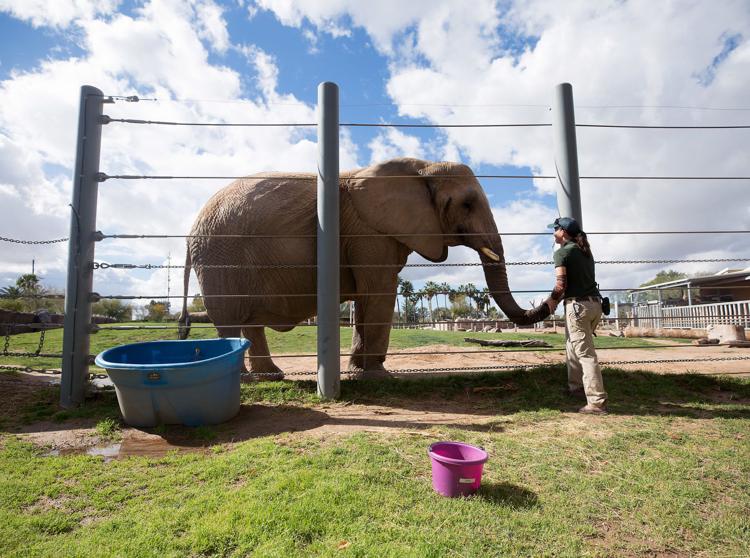 Reid Park Zoo
Reid Park Zoo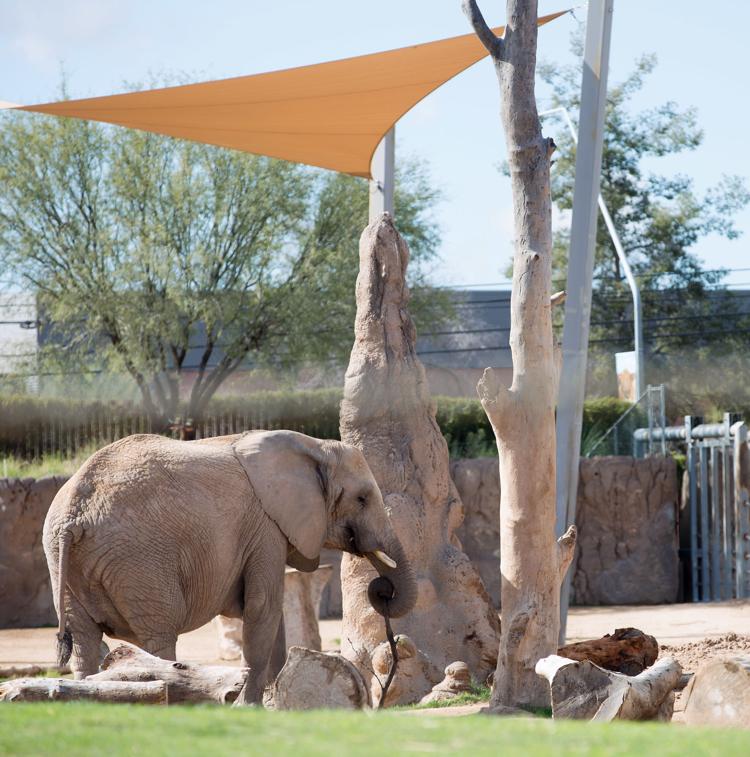 Reid Park Zoo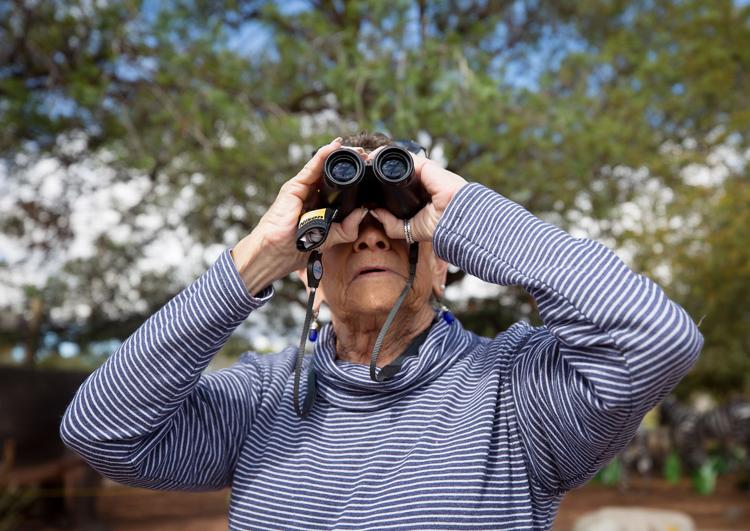 Reid Park Zoo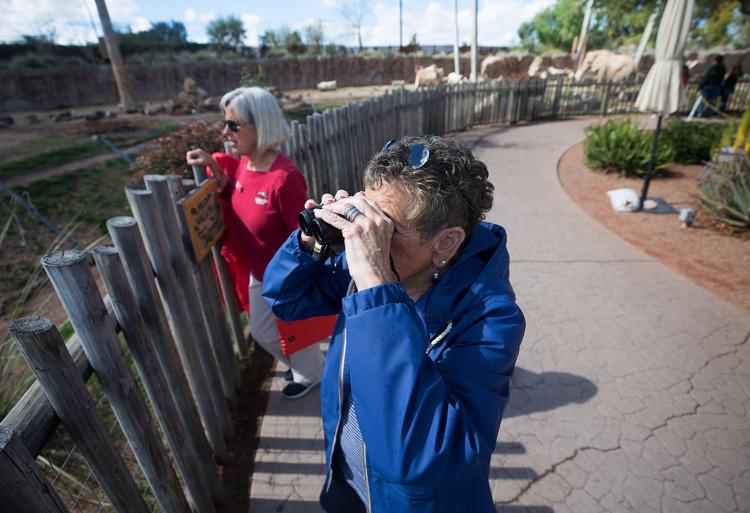 Reid Park Zoo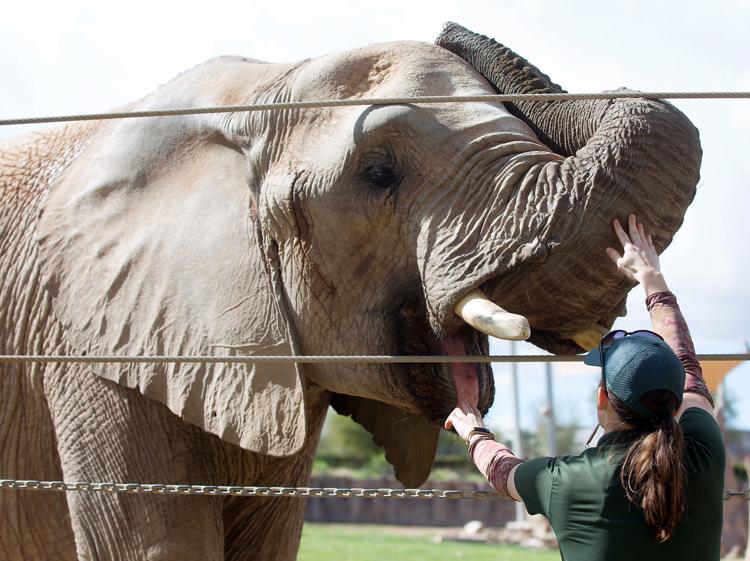 Reid Park Zoo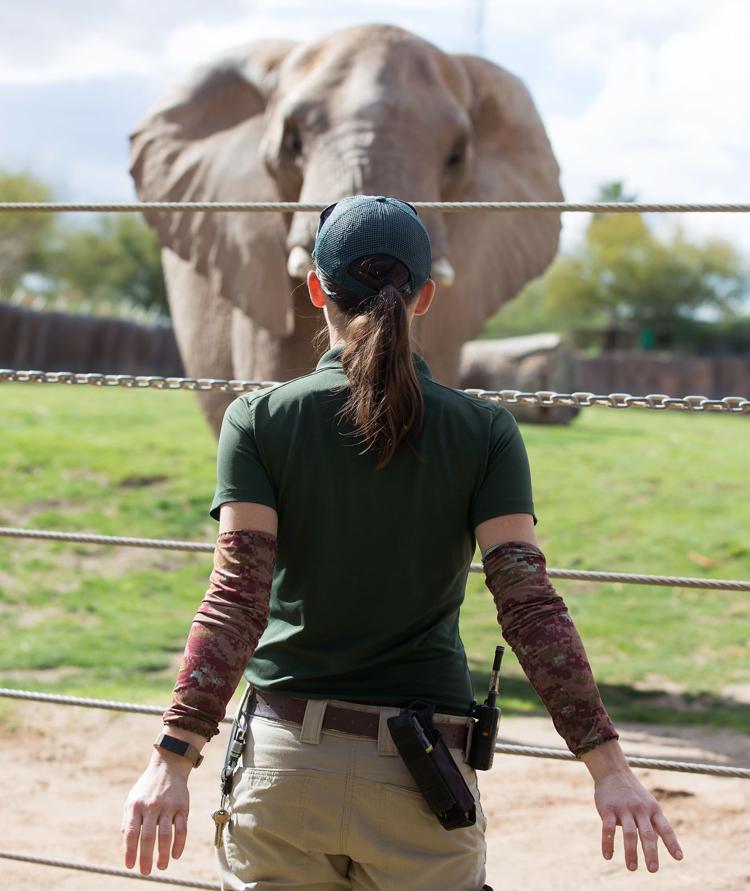 Reid Park Zoo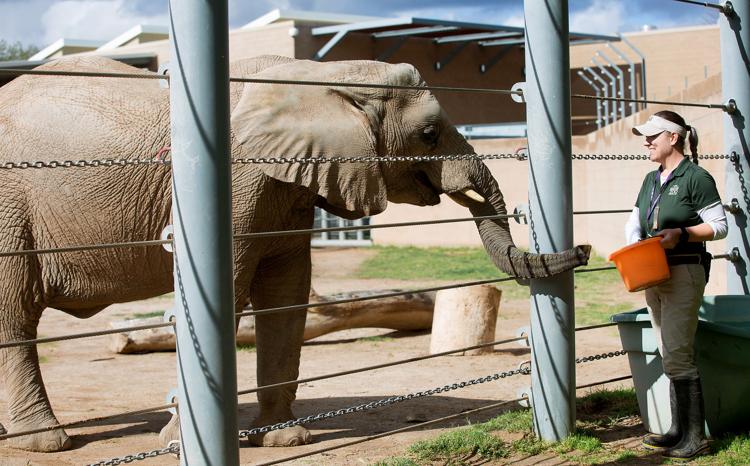 Reid Park Zoo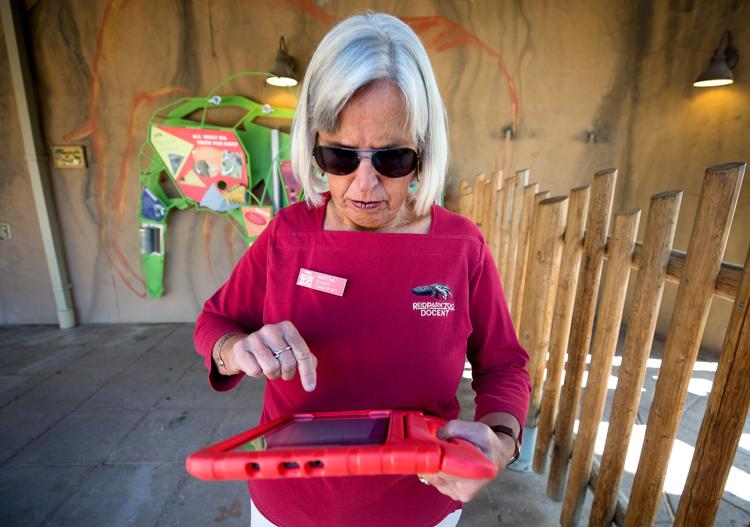 Contact reporter Gloria Knott at gknott@tucson.com or 573-4235. On Twitter: @gloriaeknott