Tucson's high school sports season begins with a football game Thursday night — Ironwood Ridge at Mountain View in the Coaches for Charity spotlight game — and the Class of 2019 will have to go a bit to match the classes of 2017 and 2018.
A year ago, 13 Tucson teams won state championships. A year earlier, 2016-17, Tucson teams won 14 state titles. In this century, Tucson teams won 20 or more state championships in four school years, with a high of 24 in 2008-09.
Does the class of 2019 have what it takes to challenge those 24 state championships? Here's my list of the leading athletes in the Class of '19:
1. Harsh Parikh, tennis, Salpointe Catholic. The No. 1 ranked player in his age-group in Arizona, and No. 8 in the nation according to Tennis RPI, Parikh has drawn recruiting interest from Northwestern, Harvard, Brown and Dartmouth, among others.
2. Madison Sundholm, volleyball, Salpointe Catholic. In two years, both culminating in state championships, Sundholm, who will play for the Cal Golden Bears, has 480 kills. That's like a basketball player averaging 25 points a game.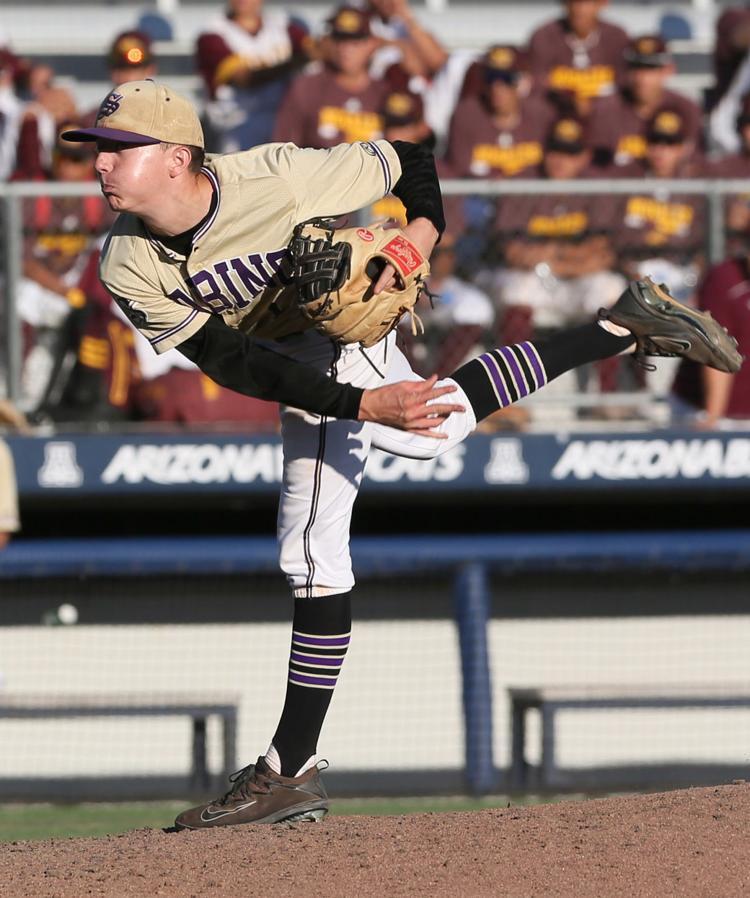 3. Preston Clifford, baseball, Sabino. As the Sabercats won the state 3A championship, Clifford was 8-0 as a pitcher with a 1.27 ERA. He also hit .398 with 20 extra-base hits. He has vowed to play at New Mexico State, joining WAC freshman of the year Nick Gonzales of Cienega.
4. (tie) Julio Carino, Omar Ibanez and Ruben Rivera, football, Pueblo. The three seniors could start for any team in Southern Arizona, and are the key pieces behind coach Brandon Sanders' 21-11 record the last three seasons, ending a decade of losing football.
5. Tatianna Lizarraga, soccer, Catalina Foothills. Lizarraga scored 22 goals in 18 games last season for the Falcons. It's difficult to separate Lizarraga from Salpointe Catholic senior Kalista Kakou, a defending state champion who is also likely to be a contender for the state's player of the year honors.
It's a tough call beyond the top group. Four senior soccer players — Sunnyside's Manny Quiroz, Tucson's Emmanuel Leon, Salpointe Catholic's Alfonso Cabrera and Rincon/University's Sam Lossou — are game-changers, all with state championship aspirations. Cabrera is in position to score his 100th career goal for Wolfgang Weber's Lancers this season.
Tucson is a long-time softball power, but its two leading players are from the Class of 2020: Tucson High's Carlie Scupin and Amphi's Kristiana Watson. The top player in the Class of '19 might be Salpointe's Diana Montano, who was a big factor in the Lancers' 2018 state championship as she hit .451 with 64 RBI.
And Salpointe Catholic basketball star Majok Deng, who has been offered a scholarship by five Pac-12 schools, including UA and ASU, is a four-star recruit whose improved 3-point shooting in the summer AAU season pushed him to the elite level.