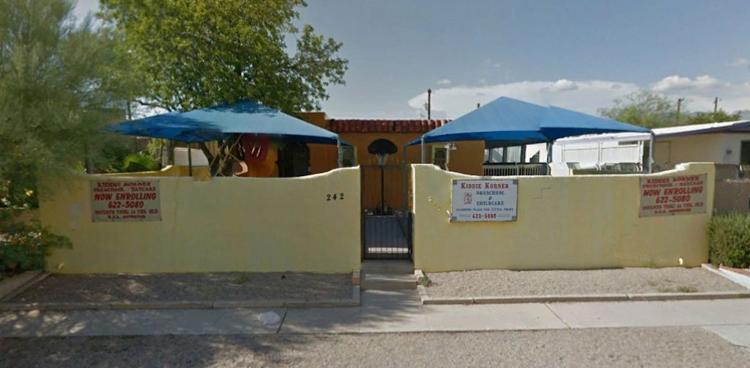 History: Since 2000, the daycare has largely received inspection ratings of good and excellent, but had three previous needs improvement inspections.
What the inspector saw: The inspector found four priority violations, earning the location a needs improvement rating. Those included pots and pans with crumbs stored as clean, no date marking on some prepared foods and a dish sink connected directly to the main drain.
Follow-up: The daycare failed a July 6 follow-up because the sink plumbing had not been brought into compliance, but passed the following day.
Response: A message seeking comment was not returned by deadline.