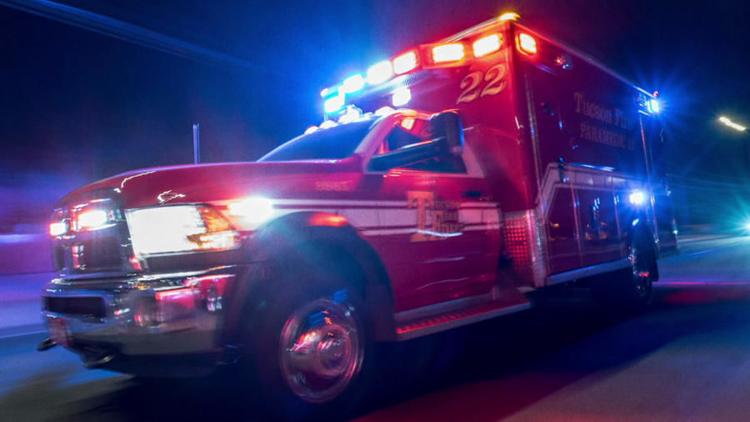 The Tucson Fire Department made their television debut on A&E's Nightwatch Nation in 2018.
The show takes viewers through a behind-the-scenes look at the duties of first responders. Think the show "Cops," but with firefighters and ambulances. 
Tucson's fire crews make an appearance in all 10 episodes of the season.