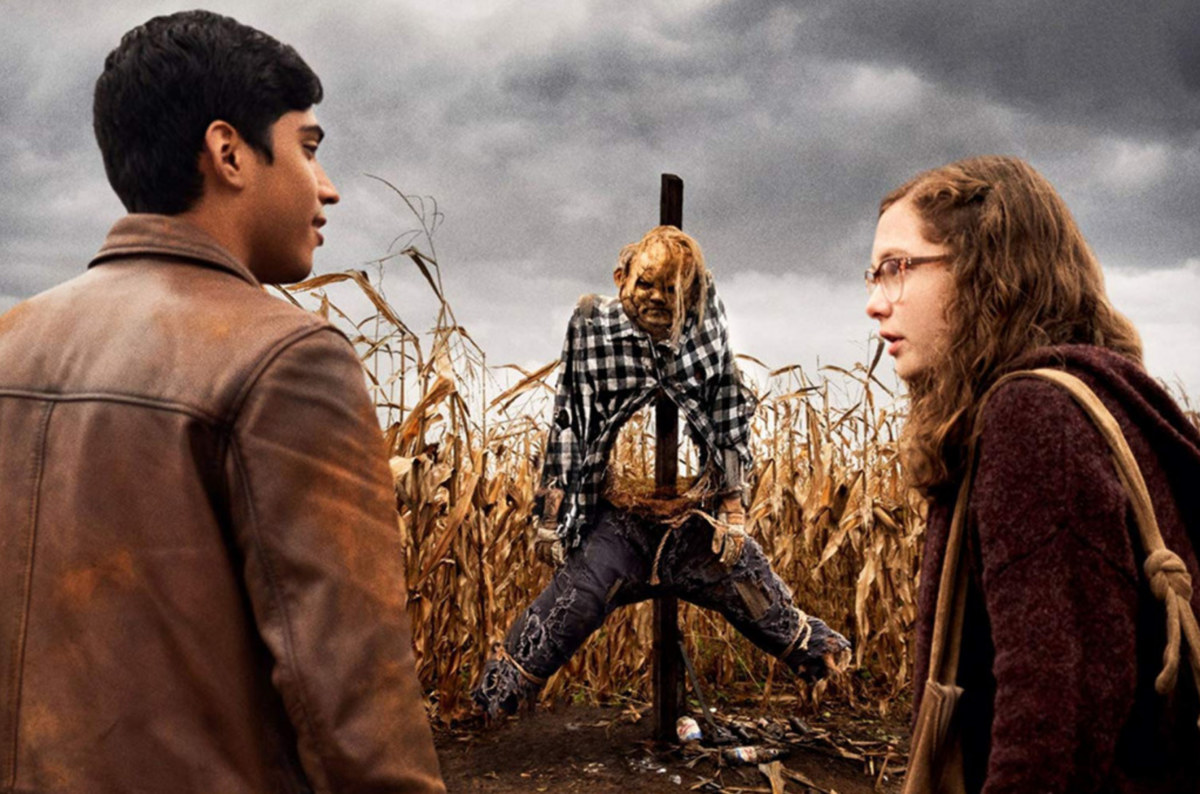 No sé ustedes allá, pero acá en Guadalajara, Guillermo del Toro es nuestra celebridad favorita (incluso más que Gael García Bernal, tapatío también). Y es que usted no lo sabe, pero aquí más de algún amigo(a) me suele comentar, de vez en cuando, que les tocó ver al gordo de oro comiéndose un churro relleno de cajeta en una plaza o saliendo de algún restaurante. Obviamente, protegido por algunos guaruras, porque si no, los fans no lo dejarían en paz.
Simplemente, hace apenas unas semanas, a varios compas míos les tocó tenerlo de guía en la exhibición "En mi casa con mis monstruos", en donde recorrió, junto a varios grupos de fans, los pasillos de un museo de la ciudad para mostrarles y comentarles el vestuario, pinturas, máscaras, muebles, trajes y muchísima de la utilería que había utilizado en alguna de sus películas.
No se imagina la chifladera, los aplausos y las porras que le echamos cuando hizo su aparición en otro evento que consistió en la interpretación, con orquesta en vivo, de varias piezas musicales mientras una pantalla proyectaba el resumen de cinco de sus películas. Hasta se dio el lujo de cotorrear con el público, desatando oleadas de "¡Te queremos, gordo!" y "¡Eres grande, Del Toro!" cada que el cineasta lanzaba campechanas frases a la audiencia.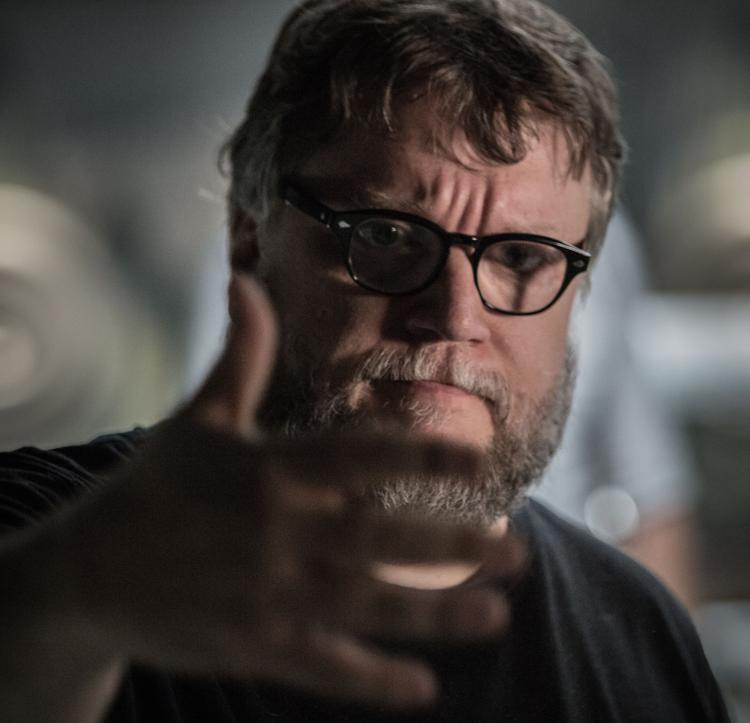 TERROR Y SUSTOS A LA DEL TORO
El que les hable del cineasta mexicano en esta ocasión se debe al estreno de la película "Scary Stories to Tell in the Dark" (André Ovredal, 2019) que, aunque no fue dirigida por él, sí colaboró como productor y escritor del guion, además de que acompañó por todos lados al director (Ovredal) para promocionarla.
La cinta está ubicada a finales de los 60 y cuenta la historia de un grupo de adolescentes que, para celebrar Halloween, decide entrar a una mansión supuestamente embrujada y de la cual se cuentan cosas aterradoras; una de ellas es que fue habitada por una siniestra mujer que fue mantenida en encierro por su propia familia y la cual solía contar historias de terror, a través de la pared, a los osados niños que se atrevían a acercarse a la construcción.
Las macabras leyendas de la casona se hacen realidad cuando el trío de jóvenes encuentra el extraño libro que perteneció a la susodicha, el mismo en donde solía escribir sus aterradoras historias. Es ahí donde comienzan a darse cuenta de que su atrevimiento será el error más grande de su vida.
MONSTRUOS Y MÁS MONSTRUOS
Lo verdaderamente aterrador lo descubren cuando se dan cuenta de que, frente a sus ojos, en las hojas en blanco del viejo libro comienzan a escribirse historias de horror cuyos personajes principales son ellos mismos, las cuales comienzan a materializarse en el mundo real al mismo tiempo que aparecen las palabras en las líneas.
Lo peor de todo es que en las páginas no sólo aparecen terribles historias, sino que en ellas se reflejan los temores más profundos de sus protagonistas para, a partir de ahí, materializarlos en el mundo real y así provocarles el peor de los miedos.
El filme tiene un par de buenos sustos y una historia bastante entretenida que logra mantener el suspenso en la audiencia, aunque lo que sobresale de manera especial son los monstruos que persiguen a los protagonistas. Ya verá que sí le alcanzarán a erizar los pelos cuando hagan su aparición en pantalla mientras persiguen a los pobres adolescentes.
Conforman el elenco Zoe Margaret Colletti, Gabriel Rush, Austin Zajur y el joven de ascendencia mexicana Michael Garza, quienes le dan vida al cuarteto de adolescentes; lo complementan Dean Norris y Gil Bellows.
José María "Chema" Rodríguez es crítico de cine y tv radicado en Guadalajara, Jalisco, México. Contáctalo en chema16sep@hotmail.com.