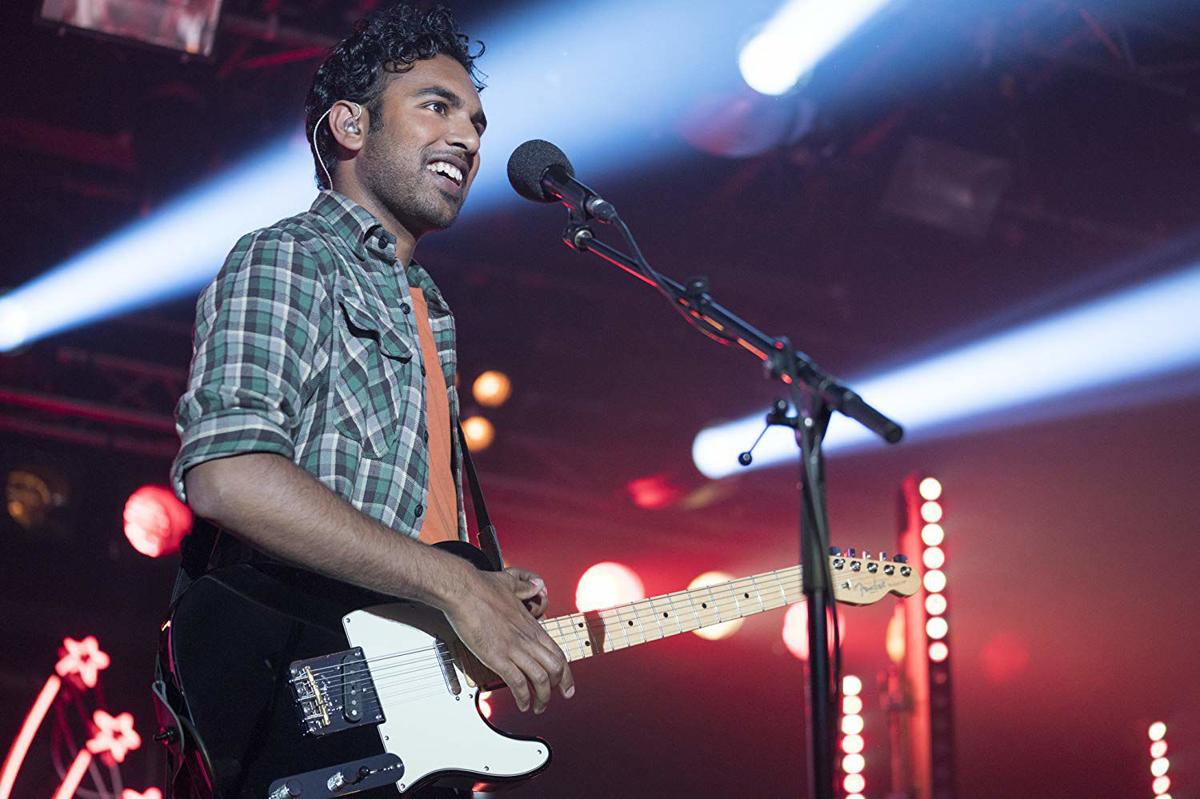 Mientras algunos adictos al universo de terror de The Conjuring ya están puestísimos para ver la tercera entrega de Annabelle, titulada "Annabelle Comes Home" (Gary Dauberman, 2019), debido a que en la columna anterior hablamos de Woody, Buzz Lightyear y de Chucky, en esta ocasión vamos a dejar a los muñecos a un lado para enfocarnos en una llamativa cinta titulada "Yesterday" (Danny Boyle, 2019), la cual tiene una premisa bastante atractiva que más adelante le comentaré.
Primeramente, hay que mencionar la presencia del inglés Danny Boyle (Slumdog Millionaire, The Beach, Transpointing…), su prestigiado director quien, junto a la ya mencionada premisa, son dos atractivos suficientes como para ir a buscarla este fin de semana.
La historia nos presenta a Jack Malik (Himesh Patel), un desafortunado músico inglés de ascendencia india que se la pasa de presentación en presentación con auditorios vacíos, cantando canciones que a nadie le interesan.
Ocurre que cierta noche, al ir en su bicicleta experimenta un fenómeno natural bastante extraño (un apagón mundial) y pierde el conocimiento por unos instantes. Cuando vuelve en sí se da cuenta de que, extrañamente, nadie en el planeta recuerda absolutamente nada del famoso cuarteto de Liverpool: The Beatles.
Para gran sorpresa de Jack y por más increíble que parezca, nadie en la Tierra parece haber escuchado jamás del grupo musical más popular de la historia (el cual, por cierto, es también su favorito).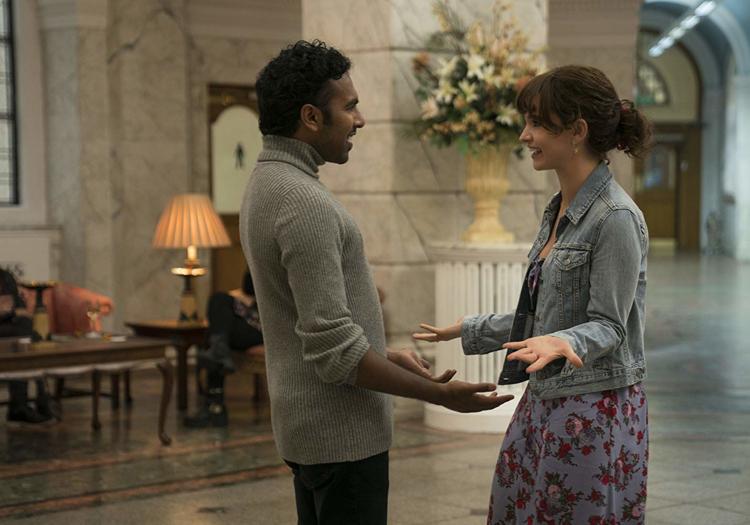 La manera en que advierte este extraño fenómeno es bastante curiosa, y se da cuando, al tocar una canción para sus amigos (Yesterday, por cierto): todos le preguntan con sumo interés sobre su origen. No pasa mucho tiempo para que todos a su alrededor comiencen a adjudicarle las composiciones al incrédulo de Jack.
Por su parte, el aspirante a artista cede poco a poco a la tentación y, muy a pesar suyo, termina aprovechándose de la situación, obteniendo una fama inmediata, por lo que, en adelante, comienza a gozar de la misma celebridad que disfrutaron en su momento George, John, Ringo y Paul.
La única explicación que a Jack se le puede ocurrir es que, por una extraordinaria coincidencia, ha despertado en una dimensión paralela en donde The Beatles nunca existieron, situación que lo impulsa a seguir con el engaño, aunque en el fondo su misma sencillez lo hace sentir culpable.
Como es de suponerse, la cinta está repleta de música de la popular banda (con algunos arreglos bastante agradables), la cual será el deleite de los que somos fieles fans de la música del eterno cuarteto.
También resultarán sumamente divertidas las secuencias en donde la sencillez y simpleza de Jack chocarán con el tumulto, el glamour y el mundo de exposición que vive una estrella mundial, así que muy pronto el protagonista pondrá en la balanza su concepto del éxito.
Completan el elenco Lily James como Ellie, Kate McKinnon como la agente Debra Hammer, Sophia Di Martino y las participaciones especiales de, Ed Sheeran, James Corden y otros más.