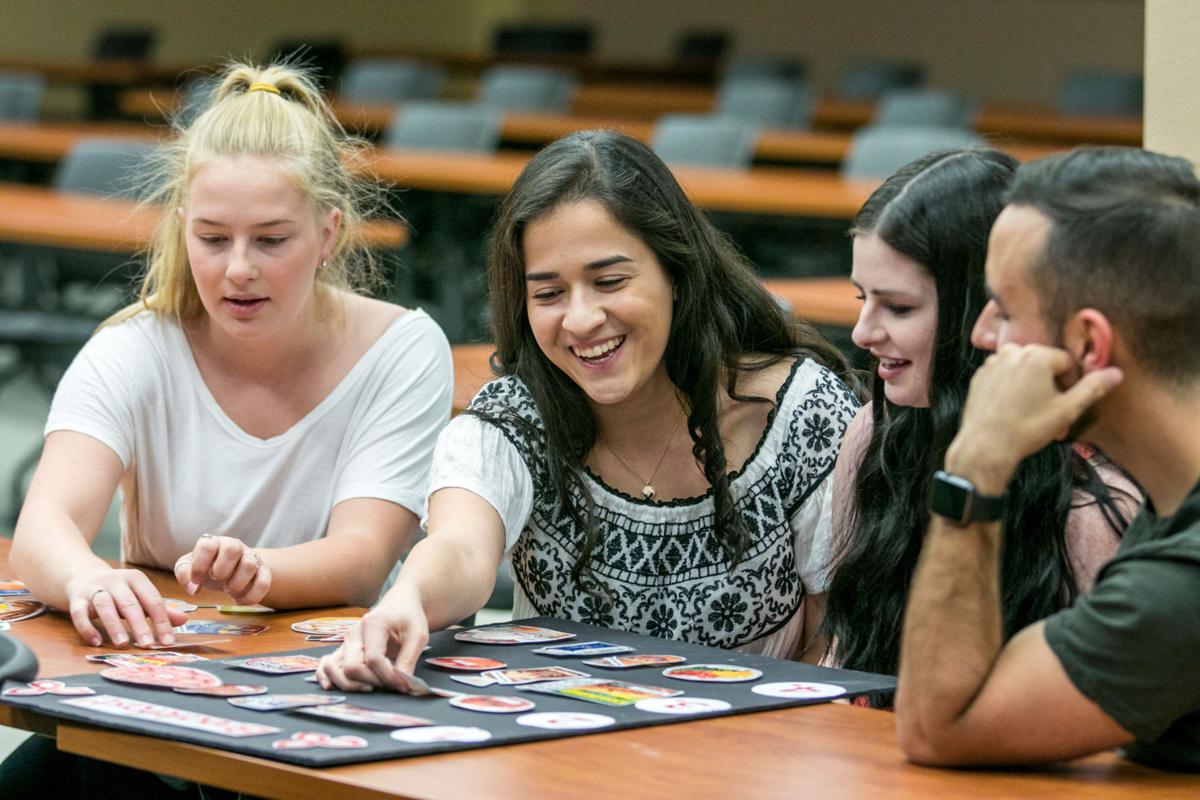 We're Tu Salud Tucson, a health news source and resource list for Latinx families in Tucson. We hope to empower Latinx families in Tucson with reliable news about health and wellness, in both English and Spanish.
We are developing a website in partnership with the Arizona Daily Star and would love to get feedback on how we can make this the most helpful site for our users. If you are interested in chatting with us (and would like a $50 gift card to Walmart in exchange for your time), please fill out this survey. We'll get back to you if you are selected! Thank you!
These are 60-minute research interviews in Tucson on Friday, Feb. 15. Selected participants who complete the interviews will receive $50 Walmart gift cards. Please complete this short questionnaire.
Be the first to know
Get local news delivered to your inbox!