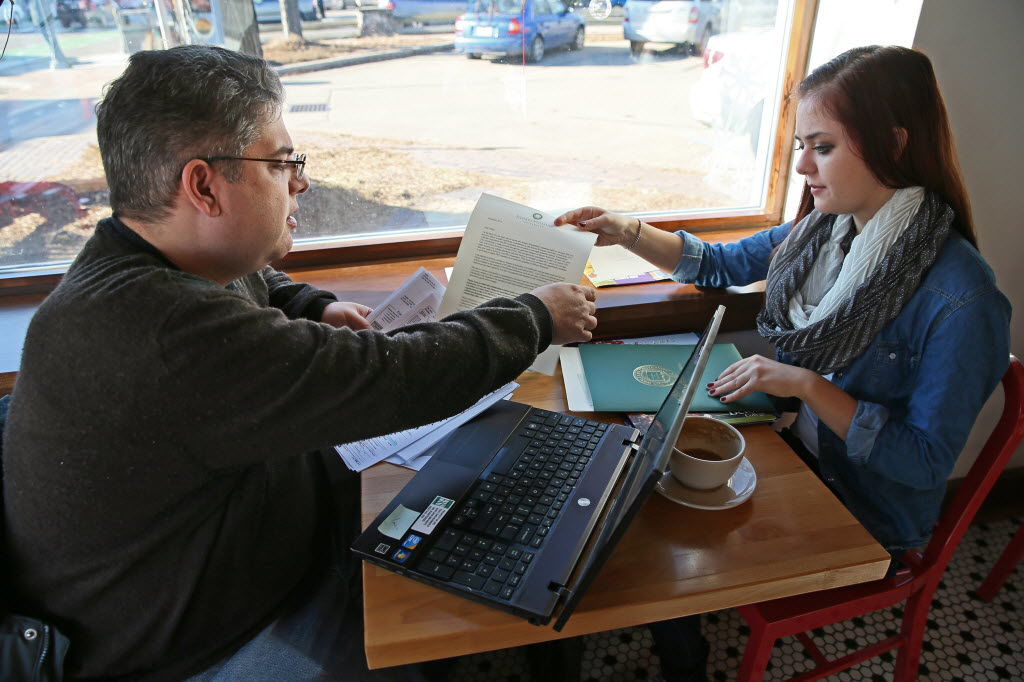 ¿Tienens dudas sobre cómo llenar los papeles para solicitar ayuda económica para la universidad o el colegio? Este sábado 26 de octubre, habrá un taller gratuito sobre FAFSA para guiarte en esta aplicación.
El evento es en el Colegio Comunitario Pima, campus Downtown, en el 1255 N. Stone Ave. de 9:00 a.m. a 1:00 p.m.
Debes llevar contigo algunos documentos e información, si los tienes, como:
Número de registro de extranjero
Credencia FSA (Ayuda Financiera Estudiantil)
Declaración de impuestos federales del 2018
Forma W-2 o registros de ingresos no tributables
Si deseas programar una cita, llama al (520) 670-0055.
También puedes encontrar más información sobre ayuda disponible para aplicar para la universidad y conseguir becas o financiamiento en el sitio web de la Comisión Metropolitana de Educación, ttps://www.metedu.org, el cual cuenta con un chat en vivo y mucha información útil.
Be the first to know
Get local news delivered to your inbox!