The Arizona Department of Transportation announced Interstate 10 is open to three lanes in both directions between Tucson and Casa Grande.
The $72 million project began in December 2017. Construction included straightening I-10 between Eloy and Picacho Peak and creating a new interchange with State Route 87. A dust warning system is currently being installed along the 10-mile stretch between the two communities.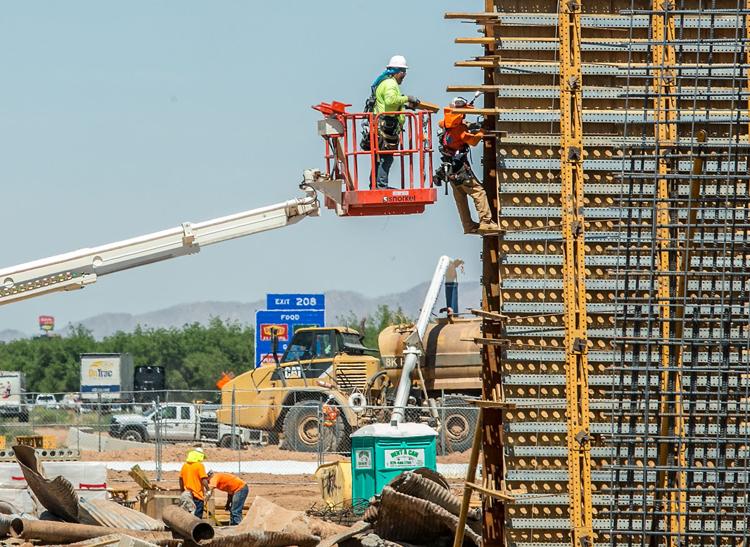 ADOT is now focusing on widening 23 miles of I-10 between Chandler and Casa Grande. Officials believe funds to address this section of I-10 will be available by 2023.
The agency is collaborating with the Maricopa Association of Governments and the Gila River Indian Community on a design concept and an environment impact study.
A construction start date for the expansion project would be determined after the study's completion in May 2020, according to an ADOT press release.