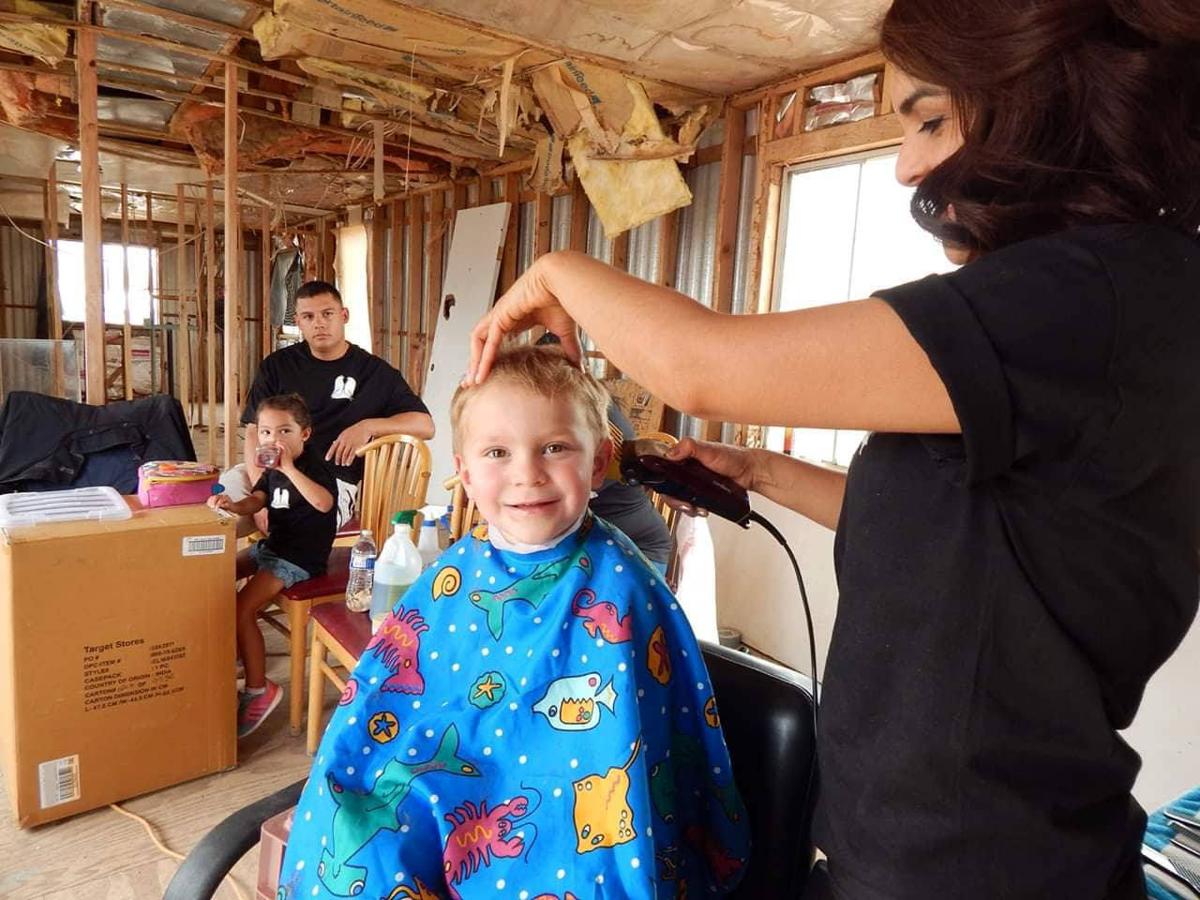 A simple haircut may not seem like much, but to those struggling with homelessness, it can mean feeling human again. 
Marysol Carmona, 35, says that's why she started her organization, Rebel Shears of Love, about a year ago. 
The organization gives free haircuts to veterans and homeless people who wouldn't otherwise be able to afford one. 
Carmona had always wanted to help homeless people. But, when she married an active-duty marine, she knew she wanted to help veterans too. 
"I know how hard it is for them sometimes to adjust to a normal life," Carmona says. "Sometimes they really crash and end up being homeless. I'm trying to do my part and help them a little bit."
Rebel Shears of Love offers free haircut services at events in partnership with organizations such as Women Warriors, which helps women veterans and their families get the resources they need.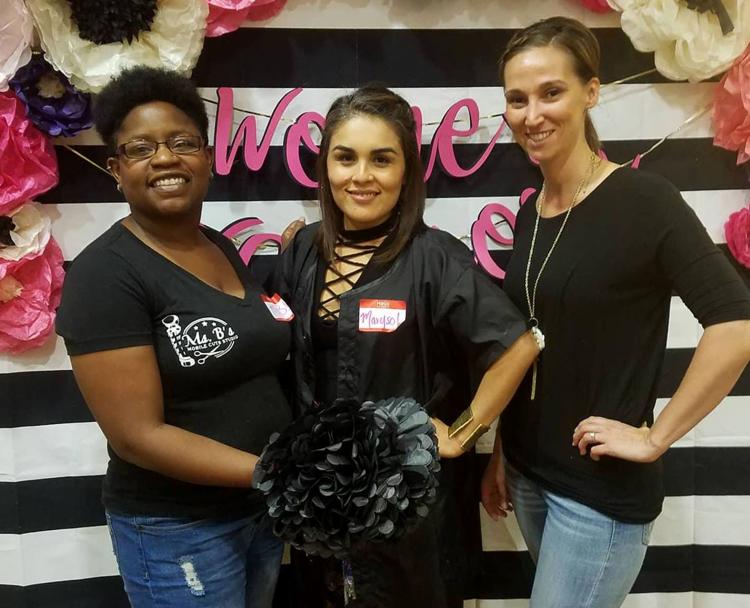 "The impact she leaves with our female veterans and our city's homeless is that they gain their self-esteem and dignity back," says Karen Kuciver, who runs Women Warriors. "Because of her amazing talents, they leave feeling more confident in themselves to be able to hold their head up high and concur what is right in front of them at that time."
Rebel Shears of Love is always accepting volunteers to help at events and to cut and style hair. Those interested can reach out to Carmona through her FB page. 
Carmona says a new haircut makes people feel human again. 
"Some of the people tell me that it's amazing the way they feel," Carmona says. "They feel like people again. They feel human again. Because sometimes homeless people, even veterans, they don't feel like people because of how people treat them...So that is an amazing feeling when you can give them a little bit of joy in the middle of a storm."
Not only that, Carmona says donating her time in this way has made her more human.
"It's such a beautiful experience," Carmona says. "I want to keep doing this all my life. I learn more from them than they can learn from them. I think I have become very human doing this. It's amazing."
Angela Pittenger | This Is Tucson