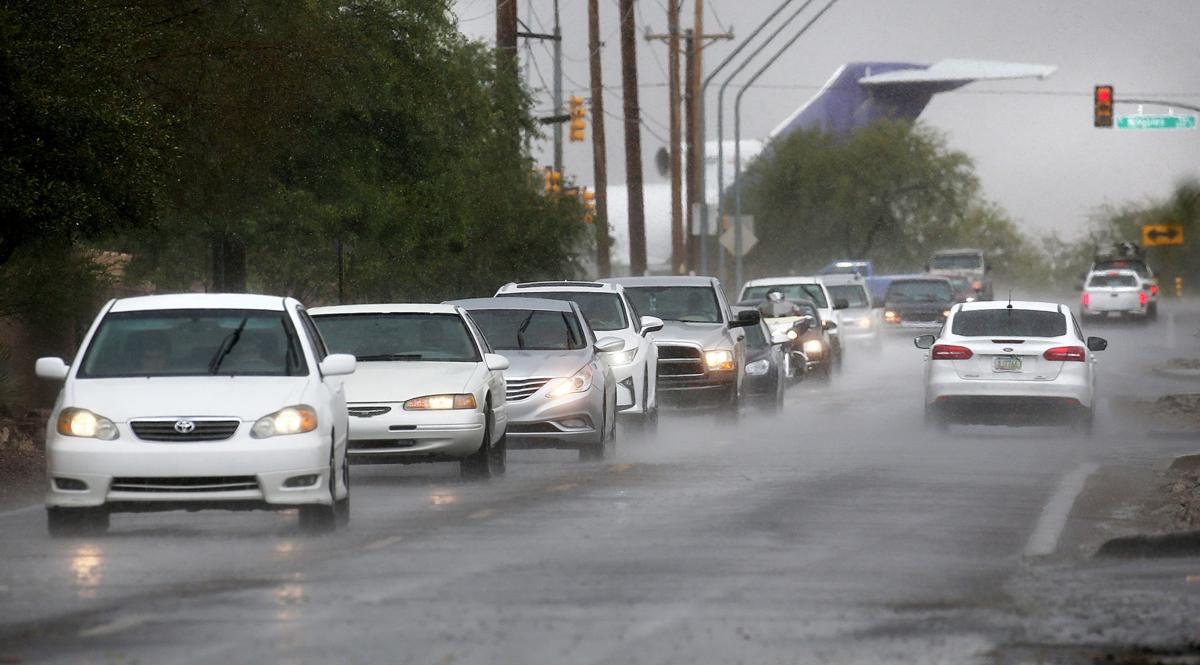 It's probably best to stash an umbrella in your car today. 
Thunderstorms are expected throughout most of Tucson beginning this afternoon and continuing into the evening. 
Monsoons bring along many surprises, so be prepared for heavy rain and possible flooding. A weather advisory was also issued due to potentially high winds, expected at 40 miles per hour, in the northeastern parts of Pima County.