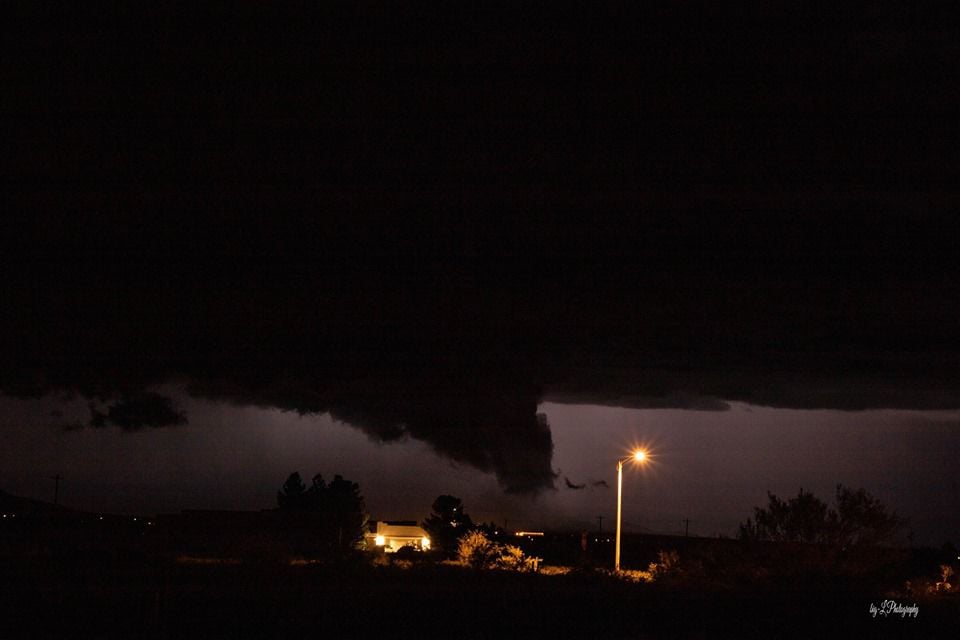 A tornado with peak winds of 90 to 100 mph touched down in Willcox Monday night, leaving damaged homes, power lines and trees in its wake, the National Weather Service said. 
The EF1 tornado was one-third of a mile wide and traveled 1.75 miles in two minutes after forming at 9:25 p.m.
Cochise County Sheriff's Office was advised of the possible tornado near Cox and Hamilton roads around 9:30 p.m. Emergency responders later reported two people were injured in the area.
The sheriff's office search and rescue team responded to at least three seriously damaged homes to help residents possibly trapped inside their homes.
At about 10:50 p.m., all occupants inside the homes were accounted for.
Authorities closed a reception center at Cochise County Service Center around midnight after assisting residents needing a safe place due to the storm and power outages.
The Southern Arizona Chapter of the American Red Cross is now operating in the 1300 block of Hamilton Road. The volunteers are assessing the damage and help those affected, the organization said.
On Tuesday, the NWS issued another tornado warning in the Sells area until 9:45 a.m. Tuesday due to a second round of storms. Officials also advised residents to watch for possible quarter-sized hail.
In Pima County, authorities have closed:
Wentworth Road north of Andrada Road in Vail
White House Canyon Road near the railroad tracks, east of Green Valley
Dawson Road at Country Club Road in Sahuarita
Mission Road from Valencia to Drexel roads
Harrison Road at the Pantano Wash
For more information on Pima County road closures, call 547-7510.
At 10 a.m., the NWS continued to track a large area of rain and thunderstorms moving across Southeastern Arizona.
By 11:35 a.m., the weather service said the "main area" of thunderstorms was beginning to shift east of the Tucson metro area. Santa Cruz, Cochise and eastern parts of Pima counties were expected to see heavy rainfall.
Just after 1:30 p.m., Tucson Fire crews rescued a teen in a wash just east of Harrison Road. Crews were able to walk to the teen, who only had a few scrapes. 
Crews rescued a teen who was in the wash E of Harrison just after 130p. They were able to walk out to them & the youth had only a few scrapes. This view was downstream of rescue point. Don't enter any washes; there is no way to tell how deep/fast the water is moving. #tucsonfire pic.twitter.com/8Q5MapGNBl

— Tucson Fire Department (@TucsonFirePIO) September 24, 2019
Shortly before 2 p.m., the NWS said 24-hour rainfall totals included about .4 to .75 inches across the Tucson metro area, 2 to 3 inches in the Vail and Corona de Tucson area and 1 to 2 inches in the Catalina, Rincon and Santa Rita mountains.
The NWS also issued a flash flood warning until 2 p.m., for Vail, Corona de Tucson and Patagonia. A similar warning was issued for Sierra Vista until 3 p.m.
A flash flood warning is issued when a "flash flood is imminent or occurring," the service said.
As of Noon Tuesday, Tucson has received 2.21 inches of rain this month, which is the 26th wettest on record. However, the 2019 monsoon season has been the 45th driest on record.
Monsoon 2109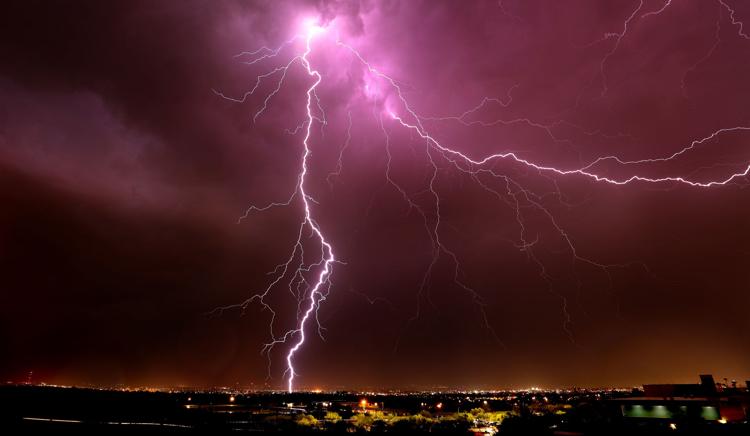 Monsoon 2109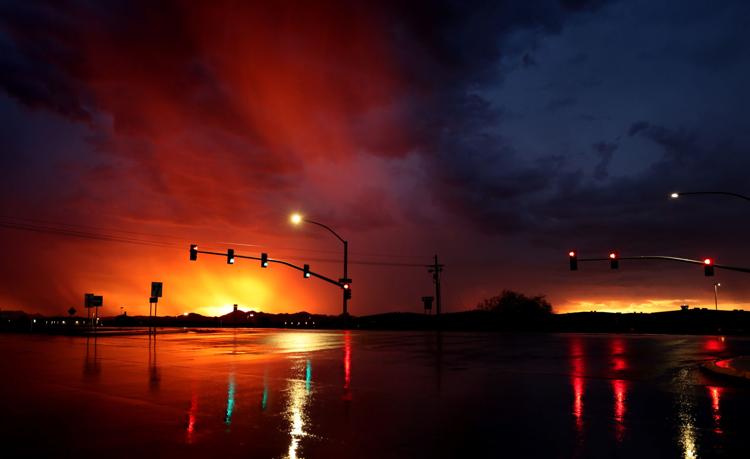 Monsoon 2019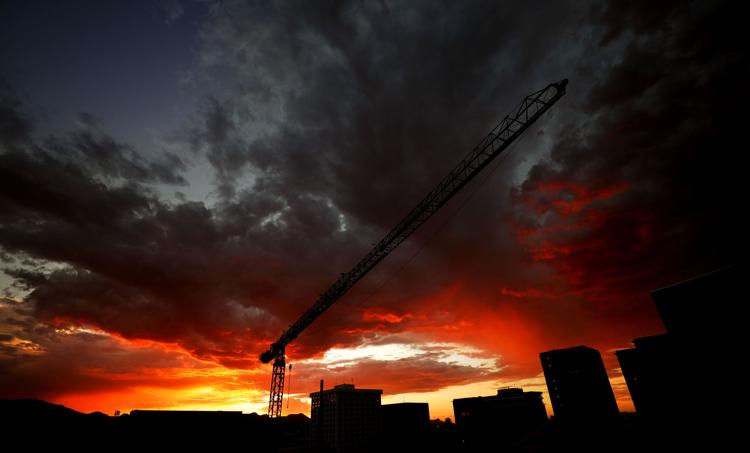 Monsoon 2019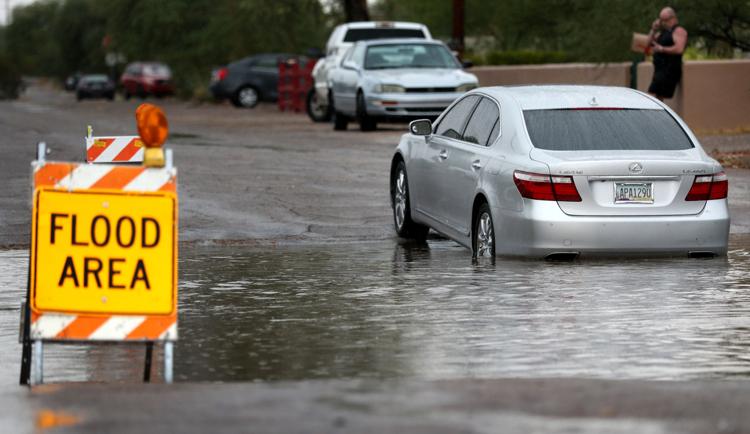 Monsoon 2019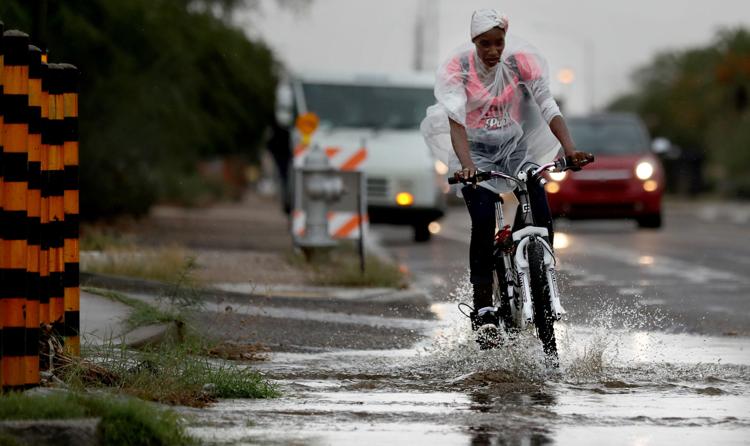 Monsoon 2019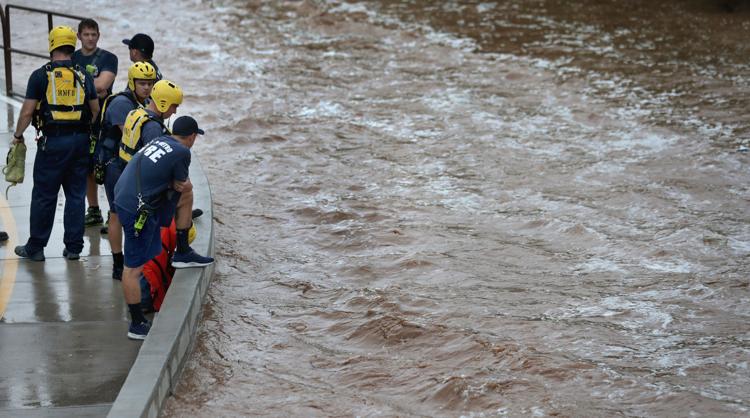 Monsoon 2019
Monsoon 2019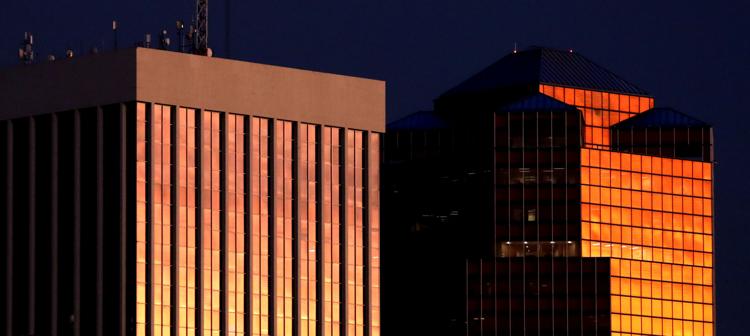 Monsoon 2019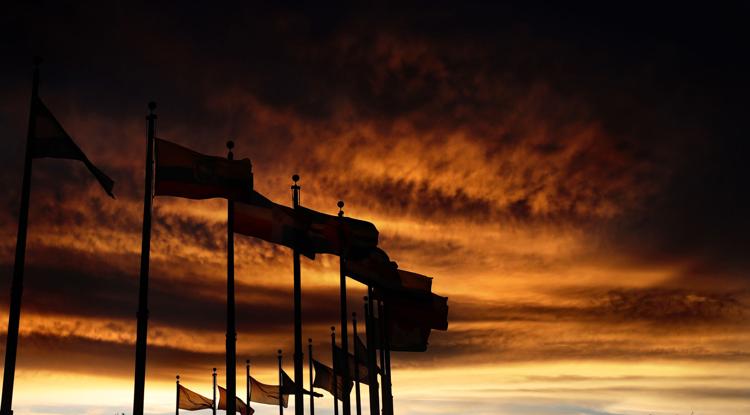 Monsoon 2019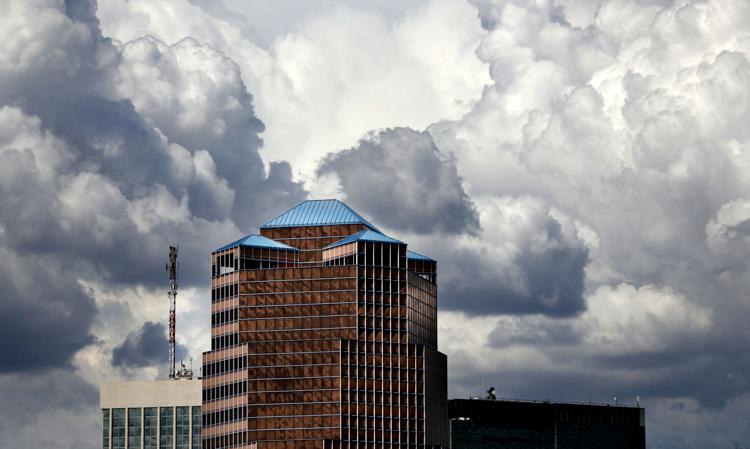 Monsoon over Sunnyside football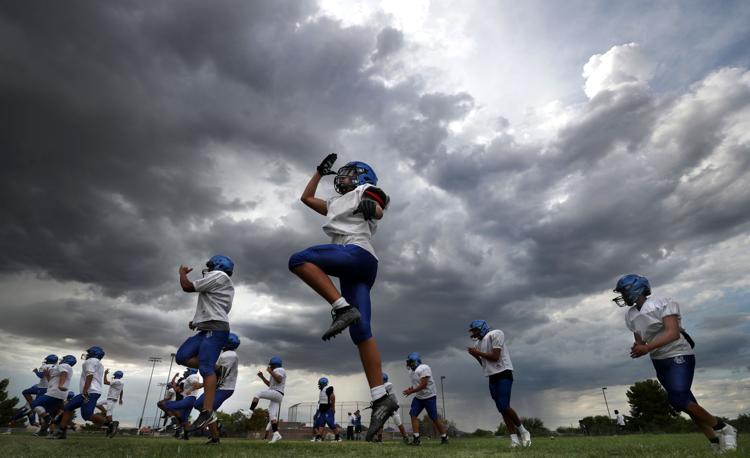 Monsoon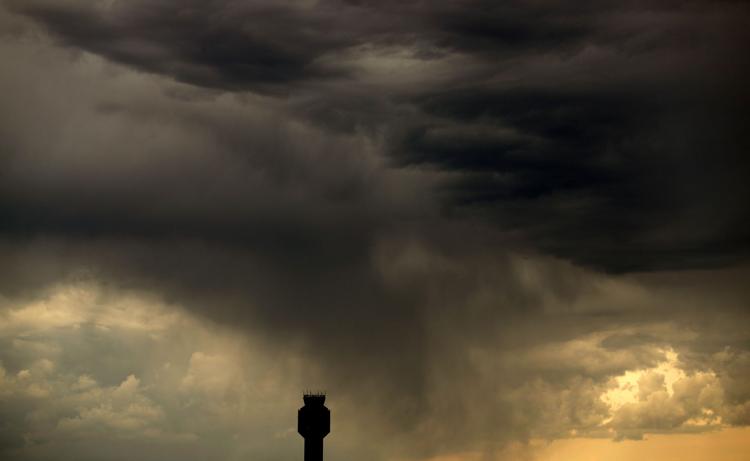 Monsoon 2019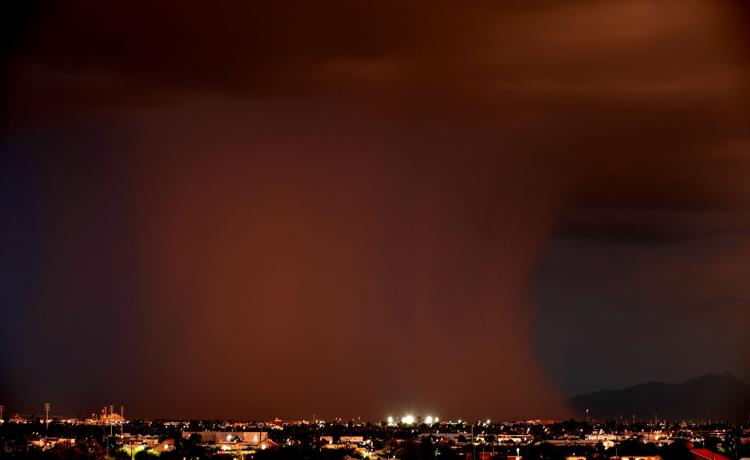 Monsoon 2019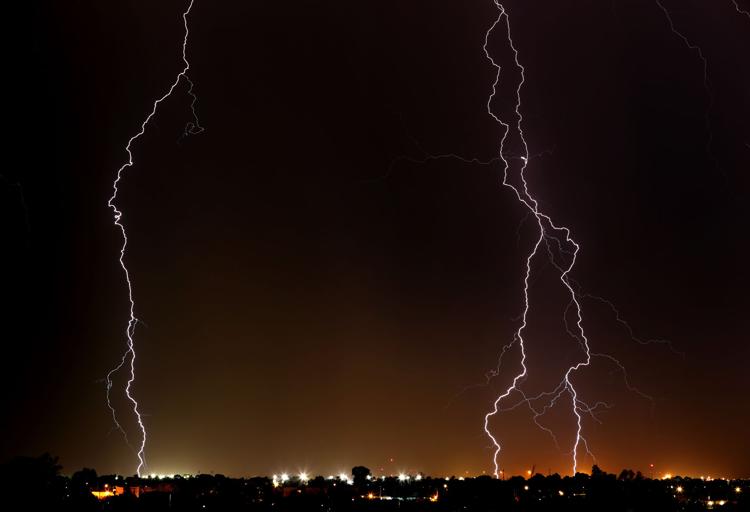 Monsoon 2019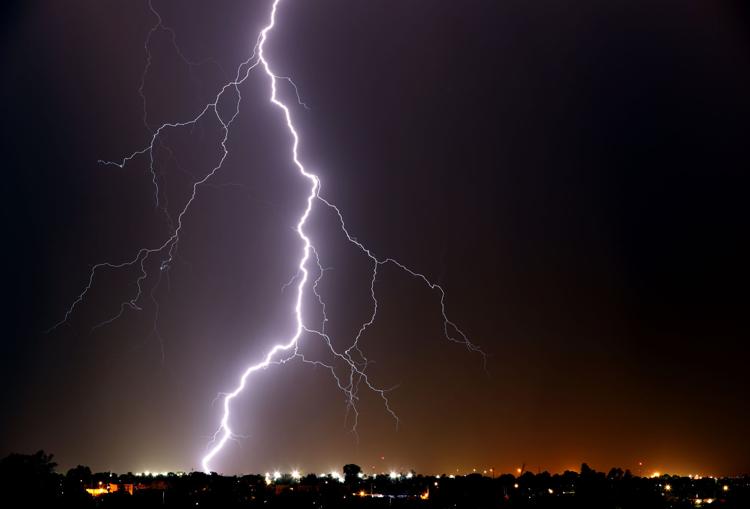 Monsoon 2019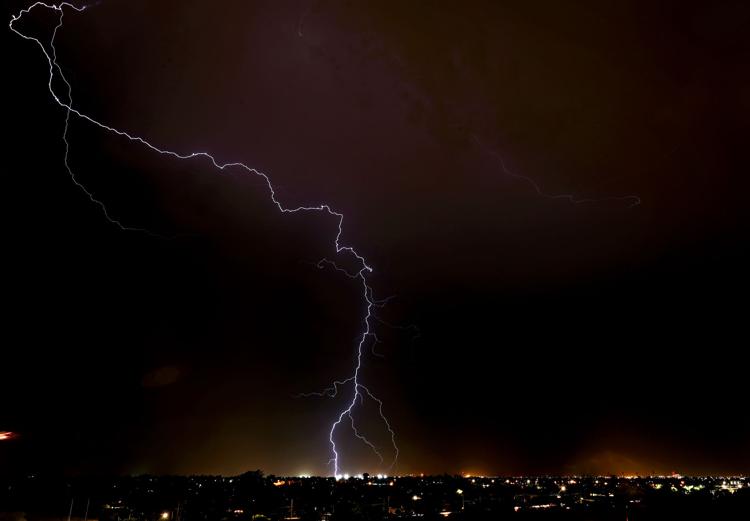 Monsoon 2019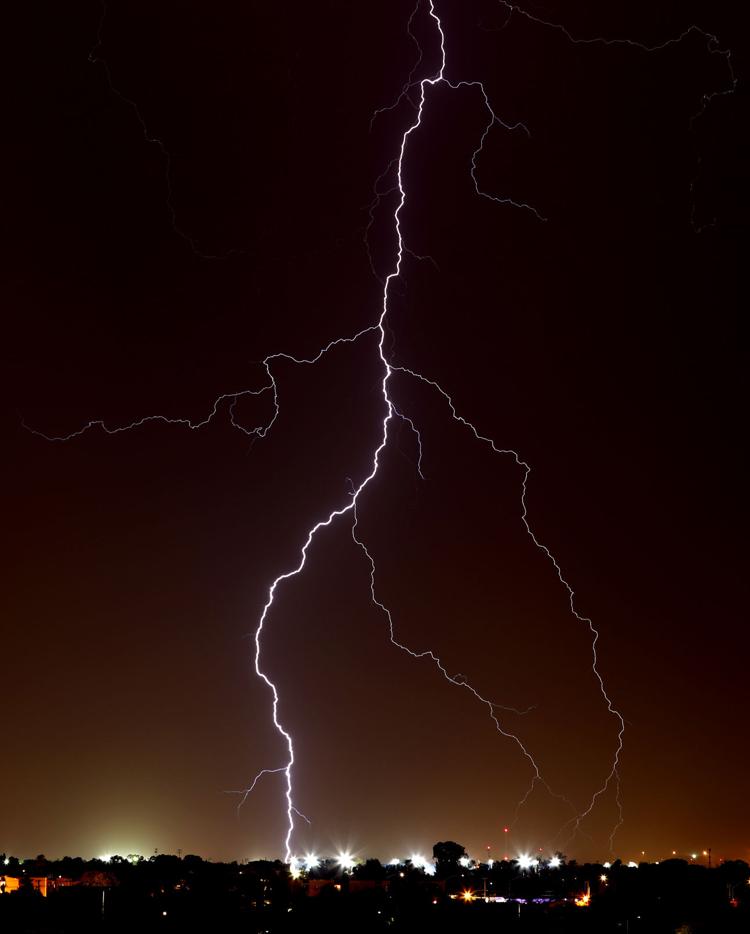 Monsoon 2019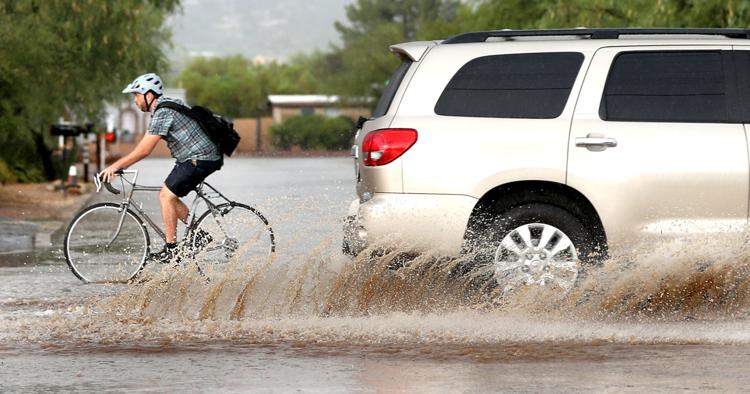 Monsoon 2019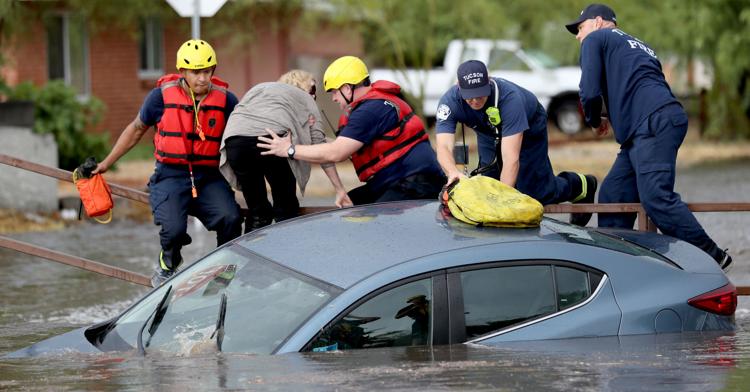 Monsoon 2019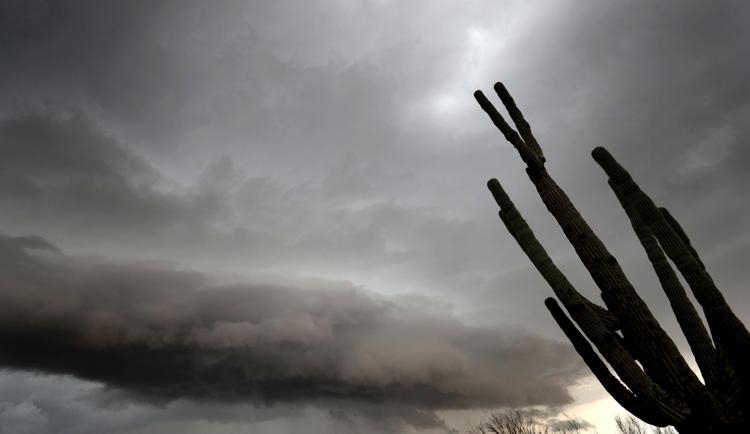 Monsoon

Monsoon 2019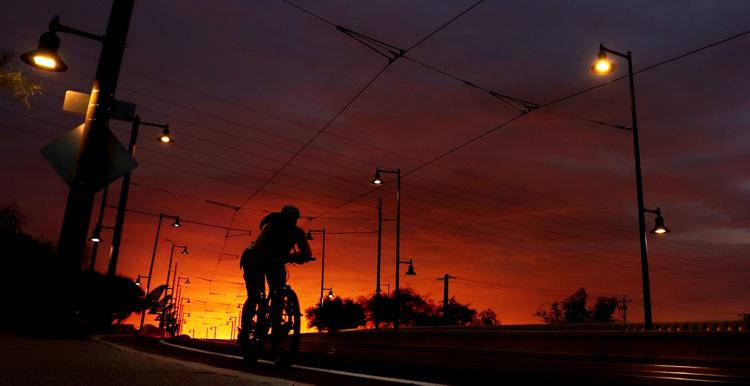 Monsoon 2019, bats take flight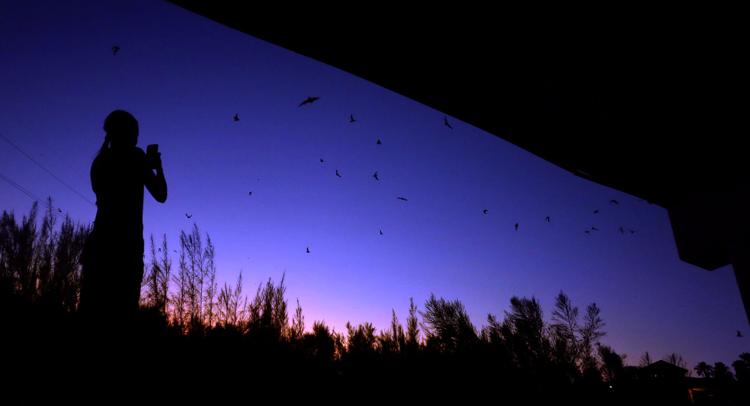 Monsoon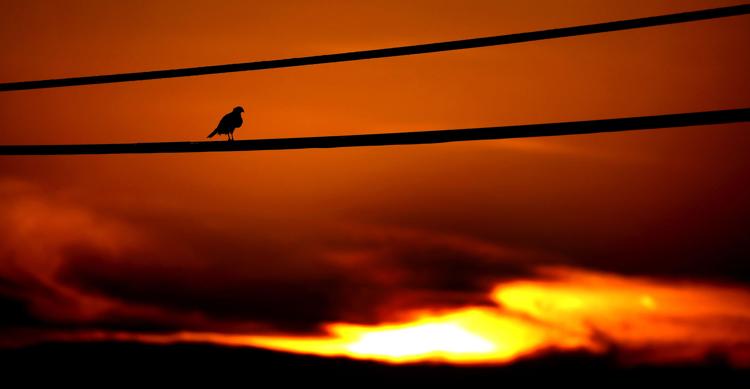 Monsoon 2019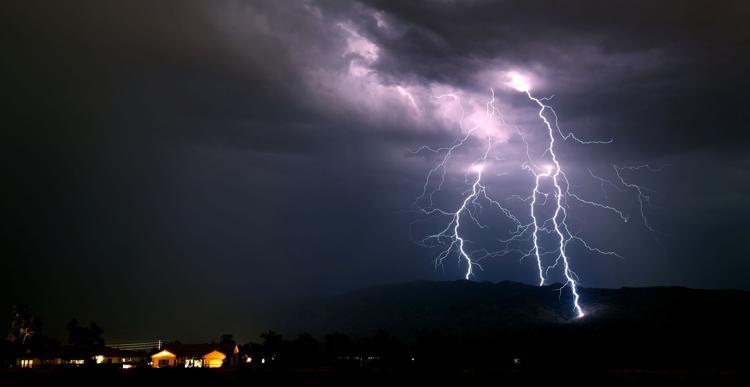 Monsoon 2019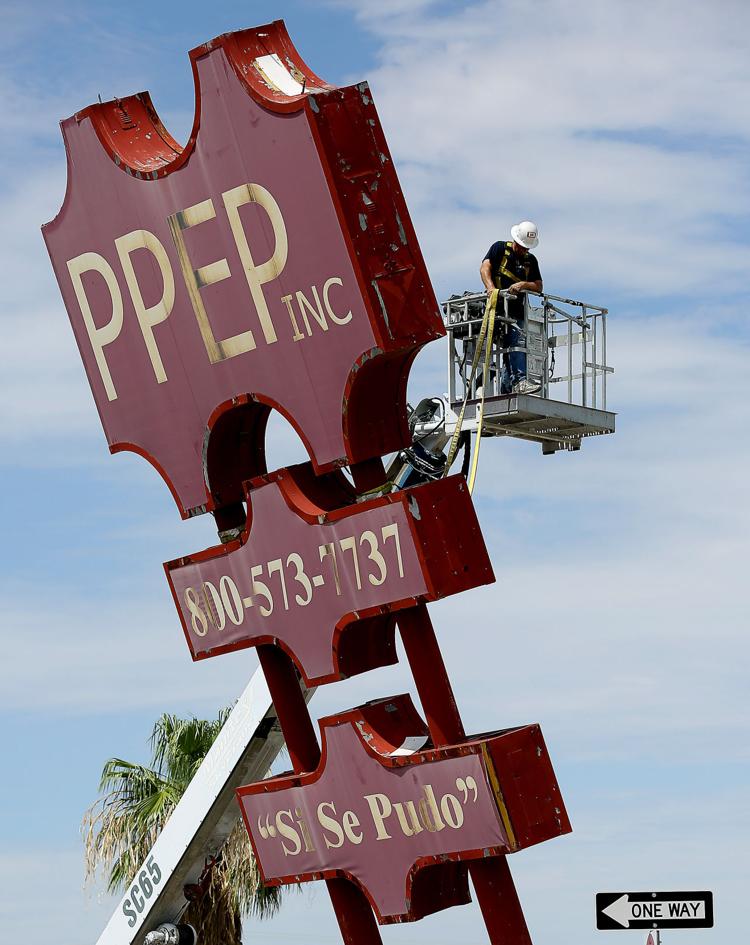 Monsoon 2019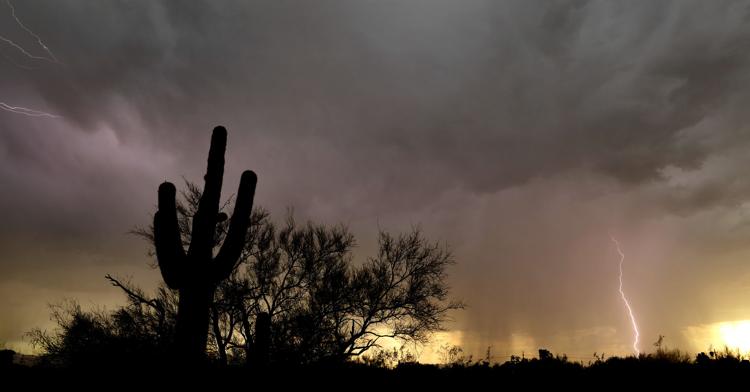 Monsoon 2019
Monsoon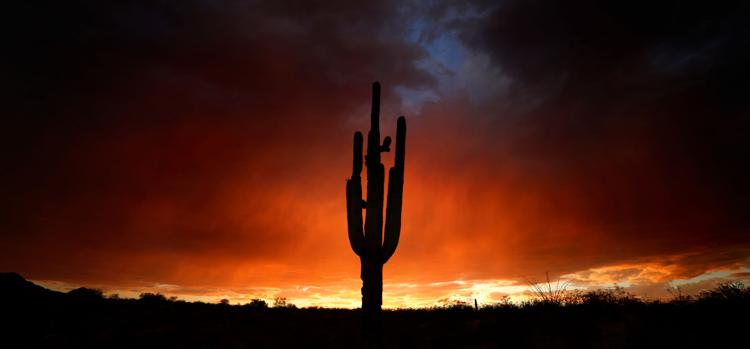 Monsoon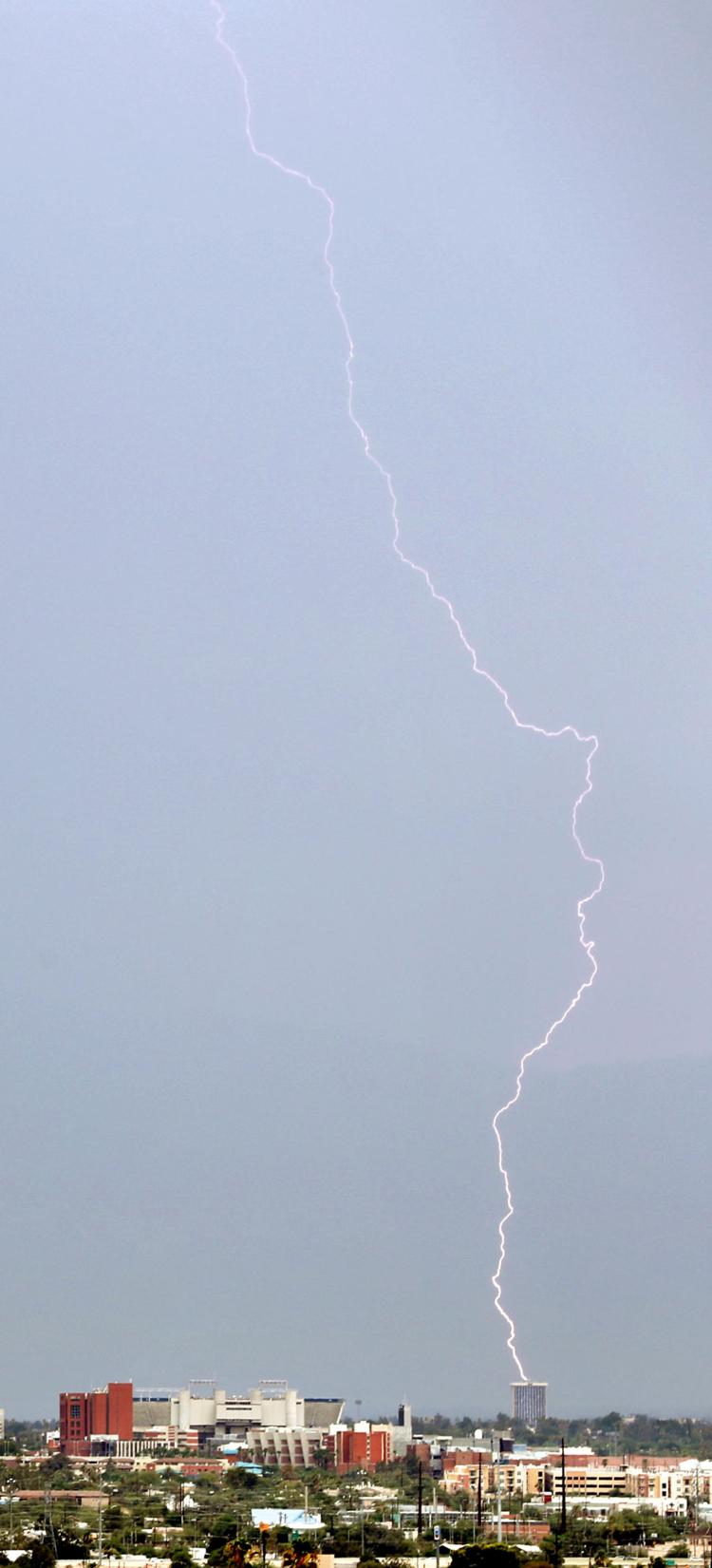 Monsoon
Monsoon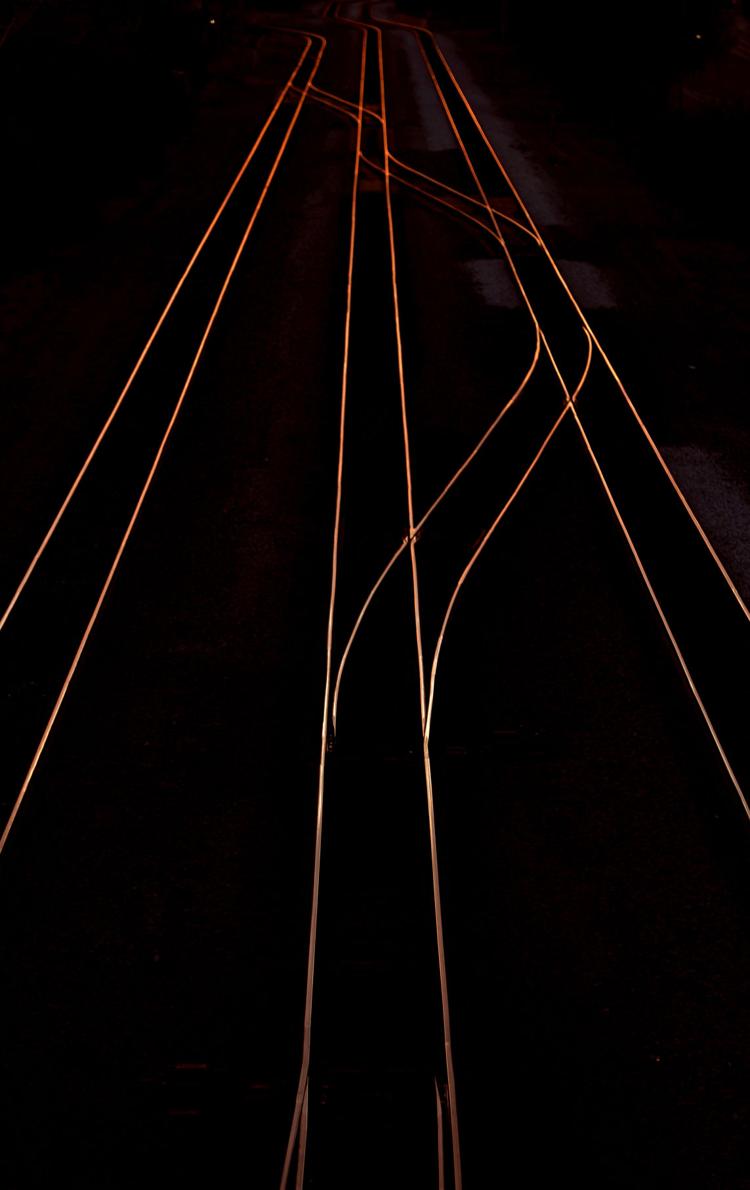 Contact Star reporter Shaq Davis at 573-4218 or sdavis@tucson.com
On Twitter: @ShaqDavis1
Be the first to know
Get local news delivered to your inbox!