El domingo 24 de noviembre, el legendario Cine Plaza regresa al Teatro Rialto con múltiples cortos, películas de la época del Cine de Oro en México y la presentación musical de Sergio Mendoza.
Esta celebración, desde las 12:00 del mediodía, será el punto de partida del festejo por los 100 años del Teatro Rialto.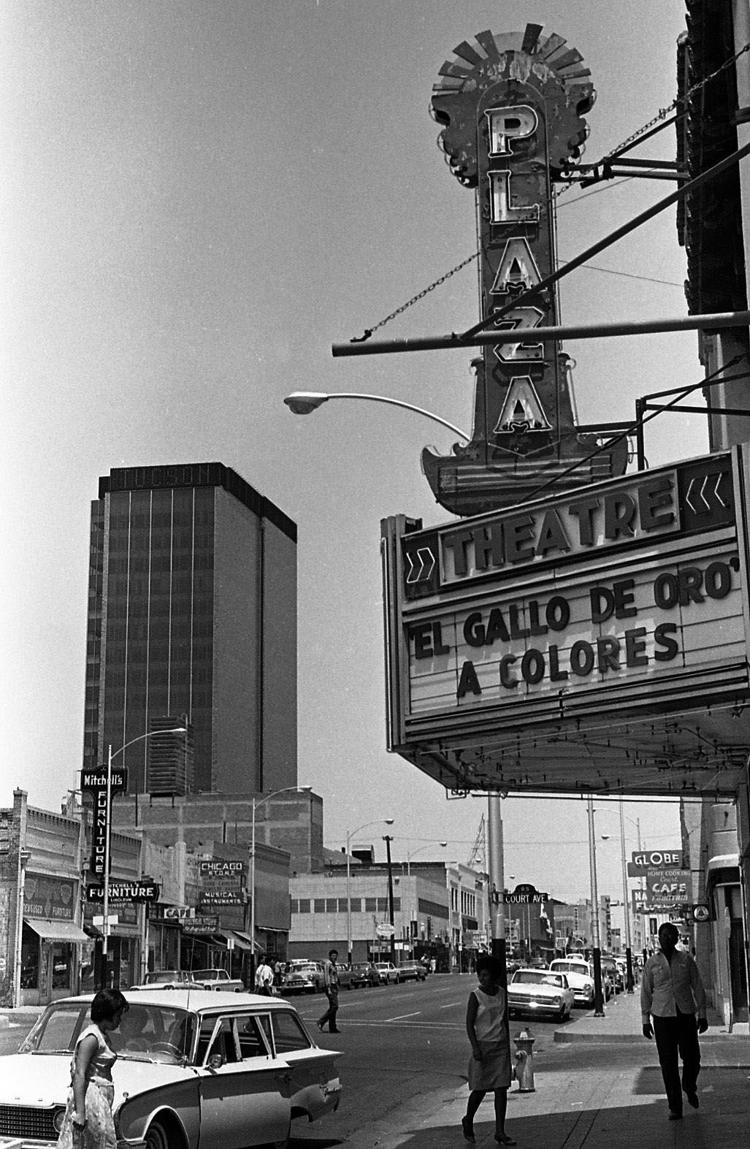 En el evento del 24 de noviembre, que será gratuito y familiar, se proyectarán múltiples cortos y algunos largometrajes, como Al Son Del Mambo, un musical de la década de 1950, con Resortes, Amalia Aguilar y Pérez Prado, es el plato principal del día, con pequeñas presentaciones de Cantinflas vs. La Migra; Stan & Ollie & Lupe; Ramiro G. Gonzales vs. Groucho Marx y The Three Caballeros. Escuela de Vagabundos, de Pedro Infante, también se mostrará en su totalidad.
Todo esto es parte de una celebración mayor en el Hotel Congress denominada Century of Tucson, que además del centenario del Rialto celebra los aniversarios de otras organizaciones históricas de Tucsón: 90 años de la Orquesta Sinfónica de Tucsón, 60 años de Arizona Public Media y 100 años del Hotel Congress.
Habrá música, vendedores, pastel de cumpleaños, funciones de comida y bebida basadas en el período, representaciones de artistas del impacto histórico de cada institución, así como conferencias y páneles.
En 1971, después de un periodo de cierre, el Teatro Rialto fue reabierto por Edward Jacobs como El Cine Plaza, la primera sala de cine en español en Tucsón. En 1973, el teatro se convirtió en una sala de cine para adultos, pero después volvió al cine español en 1978, hasta que una explosión de caldera en el sótano del teatro en 1984 condujo al cierre definitivo.
El Cine Plaza fue un componente fundamental de la vida de las familias mexicoamericanas en Tucsón.