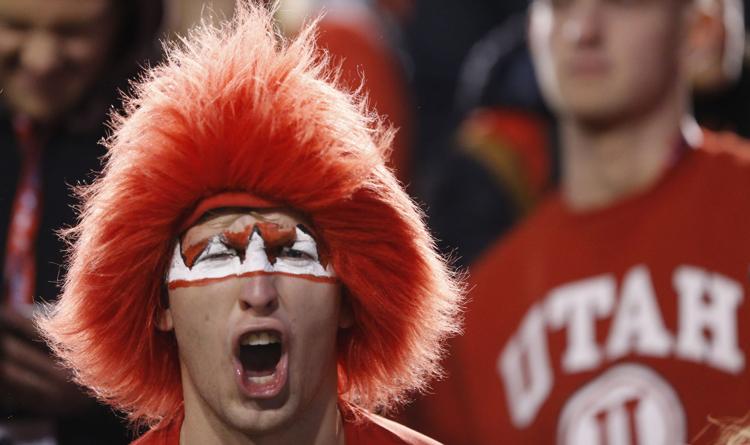 SALT LAKE CITY — Pac-12 commissioner Larry Scott vowed Friday that he and the league will continue to explore ways to improve officiating and replay procedures after a major controversy rocked the conference earlier in the week.
Yahoo Sports reported Wednesday that an untrained third party — Pac-12 general counsel Woodie Dixon — influenced a targeting review in the Sept. 21 game between Washington State and USC.
Scott said Thursday at Pac-12 basketball media day that parties other than the replay officials no longer would have any involvement in that process. He said Friday that wouldn't necessarily be the end of the changes.
"I'm going to benchmark what other conferences are doing, how the NFL does it," Scott told reporters at Rice-Eccles Stadium about 45 minutes before the Arizona-Utah game. "There are other policies I want to examine. I want to have conversations with our football coaches, athletics directors and other universities about what we're doing."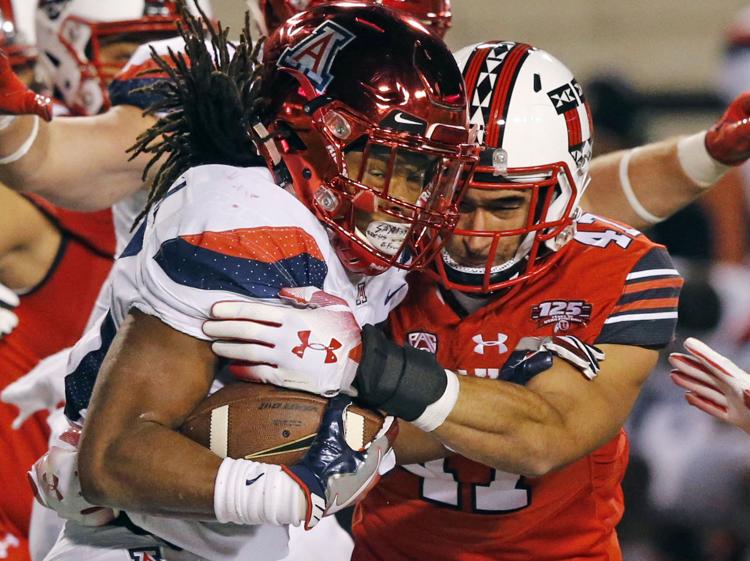 The Yahoo Sports report further damaged the conference's reputation, which already was shaky among media and fans. Scott said he was concerned about the perception people have of the league, particularly when it comes to officiating.
"I'm concerned about any perceptions," Scott said. "Officiating is a highly charged topic at all times. There are mistakes that are going to be made. There's a lot of close calls. It's one of the topics where there's always discussion and debate and controversy around it.
"You always strive for perfection. That's what we drive our folks (to do) through training, through accountability and rating programs, through the hiring of people, through our management of replay."
Scott reiterated that the only people who would be involved in replay reviews would be Bill Richardson, the league's replay supervisor who operates out of the command center in San Francisco; and the on-site replay officials. Scott said he has spoken to Richardson about the possibility that officiating decisions in other games had been influenced.
"From what I've been told, there has not been one other instance where anyone's had any concern," Scott said. "But we're going to do a more extensive review and dig deeper into it."
Scott said the changes that were instituted Thursday aligned with the principles he holds most dear: integrity and student-athlete welfare.
"When there's controversy, when there's issues, those are the true north," Scott said. "In this case, those are what guided me in terms of how we dealt with it — by immediately correcting what we saw was wrong (and) admitting if we did something wrong, which I think we did. And, longer term, figuring out how (we) can be best in class."