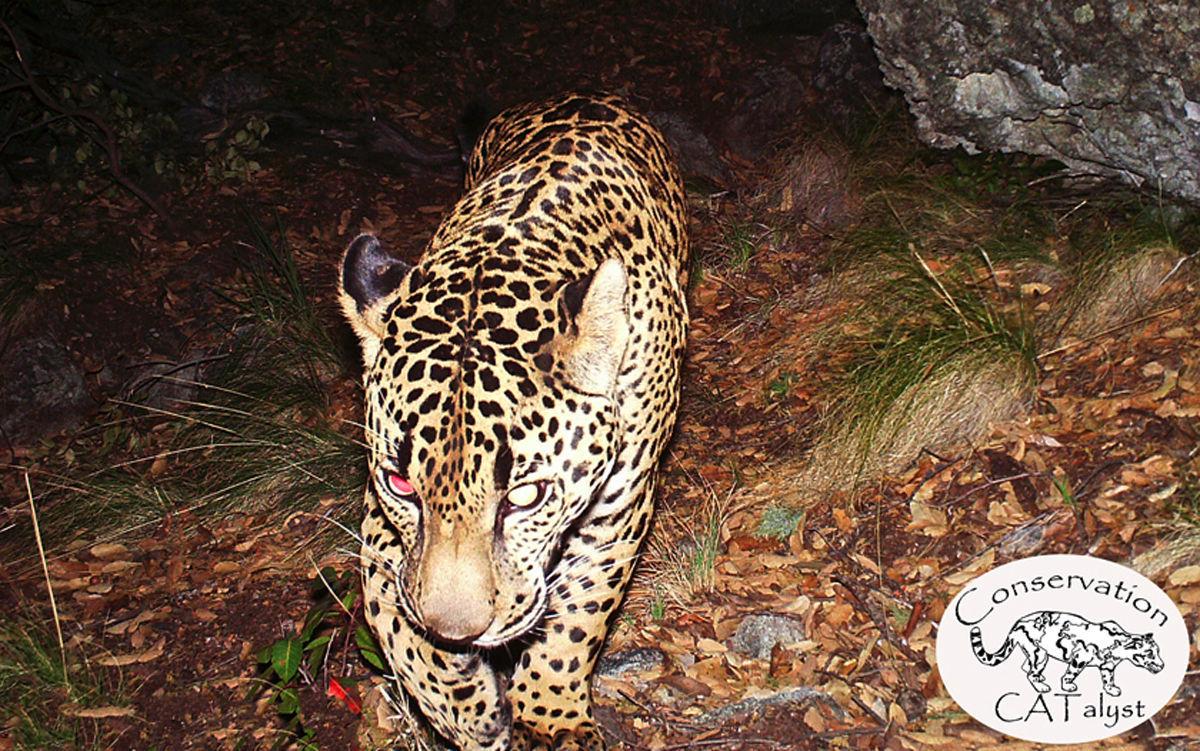 City Council needs to remove blinders
On my drive down Oracle Road, I again saw many empty buildings. I saw empty Toys R Us , Babies R Us, Borders, Sports Authority and many more. I turned east on Fort Lowell Road.
I do not know where city borders are, but this general feeling of decay and neglect is pervasive. It is like a disease rendering the Old Pueblo in need of emergency room help. This dreary aspect affects all who call Tucson home.
Council members go after large employers (e.g. Caterpillar) and downtown improvement such as bars, dining, etc. Minutes away are the devastation of emptiness and the dearth of lively business and prosperity.
Stop approving scooter projects and denying companies contracts for inappropriate political reasons. Use your time to help small businesses still struggling.
Put a real effort into neighborhood revisions, with empty buildings used for community centers, small parks for locals to use. Buildings create jobs. Adjust to the changing retail environment. Drive down the streets without blinders on, but avoid potholes. Tucson mustn't lose its charm.
Drive a few hours east to Morenci and look at one of the world's largest open-pit copper mine with reserves of 3.2 billion tons. I was raised in this town and know first-hand about environmental devastation. This man-made destruction is visible from our space station.
Someday, the Rosemont Mine will closely resemble Morenci. The water, toxic waste and wildlife issues have been studied and ignored.
Supporters argue that we need more copper, but don't tell you that worldwide there is no shortage. Chile, Peru, China, Mexico and Indonesia are the world's top copper producers, and it is said nearly 6 trillion tons of estimated copper resources exist.
The U.S. Geological Survey shows there are approximately 200 years of unclaimed resources available. In addition, nearly 80 percent of all copper mined is recycled.
So we will have more jobs and more tax revenue, but this beautiful wilderness will cease to exist. When it's gone, it's gone. Once again, greed and the mighty dollar triumph over our environment.
John Kass' opinion column of 7 March voices the disturbing view that Hoda Muthana, born in the U.S., should be sentenced to 30 years in a federal penitentiary for having joined ISIS at the age of 19. Now 24, she has a son by an ISIS soldier, has expressed regret for having joined ISIS and wants to return to the U.S.
Mr. Kass nowhere alleges that Ms. Muthana has broken U.S. law (although she may have done so). Instead he smears her and all Muslims, by association, with members of ISIS who have used extreme violence. Violence is no more an integral part of Islam than it is of Christianity, by which I mean the teachings of Jesus.
The Gospel of Luke 15, xi-xxxii, tells the story of the prodigal son who sinned, repented, and whose father forgave him unconditionally and with joy. Mindful of our own youthful follies, how can we do less?
As a clergy sex abuse survivor who reported being raped by a Catholic priest to church and law enforcement officials and the court, those officials decided to promote that admitted child rapist, Fr. John Lenihan — that is, until they could not.
I gave plenty of "aid" to criminal authorities only to be forced to carry their shame and cover-ups until they could no longer get away with it.
This issue of raising sales taxes, property taxes and any other tax loophole for road repair is ridiculous. The Regional Transit Authority, the mayor and council of Tucson and the Pima County Board of Supervisors need to quit trying to bleed their citizens of hard-earned monies and do their jobs.
There is already plenty of money that is brought in for these particular reasons, and it is squandered for beautification purposes, which is ridiculous. The roads that taxpayers drive on need to be kept in safe condition!
Safety of its families and citizens should be the #1 concern, not having to dodge potholes, which in turn creates more safety hazards for more accidents, which should be the real concern. Safety is pertinent!
Sister Clare Dunn fought for the ERA
Thank you, Norah Booth, for writing a very timely column regarding the ERA. More importantly you referenced one of the true female visionaries of our time, Sister Clare Dunn. I was honored and privileged to have Sister Clare as one of my professors at Salpointe Catholic High School. Upon graduation I worked in her political campaigns.
The ERA is being resurrected and discussed for many socio-economic reasons such as female-headed households with the mother being the sole provider.
The ERA means power, power means the right to earn enough to support a family without diving into poverty. Theoretically, power means being recognized as a viable citizen of the United States of America.
Sister. Clare, a Democrat, truly understood the needs of her constituents in Tucson and was highly respected in the state House. She was extremely disappointed that she could not effect enough change to insure passage of the ERA. Now is the time to honor her memory, honor women and pass the ERA!
The construction on I-19 has ceased for almost six months. Why are the construction barriers and construction speed limits still up? It just goes to illustrate the Tucson motto: THE BARRIERS ARE UP AND NO ONE IS WORKING.
Rosemont Mine road is dangerous
State Highway 83 is the only road to the proposed huge open pit mine called Rosemont. From the Rosemont road intersection with Highway 83 driving north to Interstate 10, the road lanes are dangerously narrow for a four-mile section to milepost 50. The highway lanes narrow to 8.5 feet in each direction and along the way steel guardrails are one foot from the right white line. No pulloff and windy narrow roads could result in dangerous driving conditions, especially in sharing with large rock haulers from the mine. I think ADOT allowed a road-usage permit in error, and I can envision litigation "down the road ".
"Rosemont would do devastating damage to Arizona's water and wildlife. We'll fight with everything we have to protect Tucson's water supply, Arizona's jaguars and the beautiful wildlands that sustain us all." Randy Serraglio, Center for Biological Diversity.
What jaguars? Arizona doesn't have any jaguars. Very rarely we see one that's a visitor from Mexico. These objections to mining and walls would have more credibility if they weren't so often filled with egregious hyperbole.
Glad to see TSO play in Green Valley
While I appreciate Cathalena Burch's review of Friday night's performance, I must add that my husband and I listened to this concert on Thursday night. We attended the TSO performance at the Green Valley Recreation West Center and can attest to the excellent concert, including conductor Gomez's violin skills. Ms. Burch's review was exactly what we saw (and heard), thank you. We were also rewarded by a short solo performance from Mr. Gomez in his introductory talk prior to the concert. We in Green Valley are very fortunate that we can attend TSO performances at least four times per year without the added drive to Tucson. We appreciate the orchestra coming here and thank them.