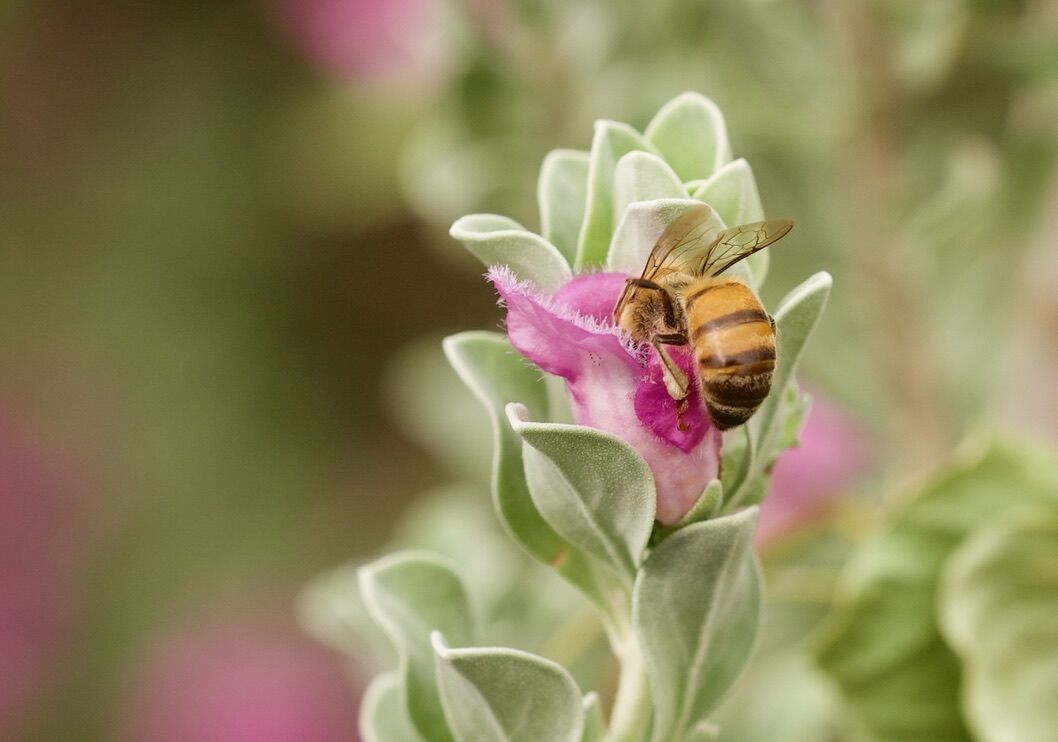 This story was created by #ThisIsTucson and underwritten by Pima County, helping you trade in gas garden equipment to make our air cleaner. Thank you for supporting the local organizations that support us!
---
Gardeners typically consider themselves nature lovers. We nurture plants, design little ecosystems, and grow food. We like to feel like we're still part of nature despite living in a developed area. But gardening practices have not always been very nature-friendly.
As gardeners, we can do our part to reduce our environmental impact. Here are some easy ways to do that. And the bonus is that it will save you both money and effort!
Purchase plants and seeds that have not been treated with pesticides 
Many of the systemic pesticides stay in the plant and in the environment for months to years. Neonicotinoid pesticides, in particular, are linked to mass die-offs of bees and other beneficial insects. They have concerning health effects on vertebrate animals such as birds, deer and other animals. Practice integrated pest management to control any pests in your garden, and keep your plants healthy--that's their best defense against pests. You can get plants and seeds that haven't been treated with pesticides at the following places:
Get local supplies when you can
This saves on fossil fuels used for transportation and has a side benefit of being cheaper (or free). For example, you can order woodchips from local arborists Romeo Tree Service or Finest Tree Service to use as mulch. This keeps the woodchips out of our landfills, saves gas on transportation, and you get free mulch. Other options include local suppliers Tank's Green Stuff who offer bulk delivery on their mulch, compost, and other products which reduces plastic packaging. You can always split a bulk order with friends, neighbors, or family to save more money. Using native plants from local nurseries is another great way to be eco-friendly, since you can choose plants that are not treated with pesticides, not transported long distances, and not grown in massive industrial-size nurseries—all while supporting local businesses.
Reduce your water use 
Don't use peat moss or products (such as some potting soils) that contain it
Peat moss is used in gardening to add acidity and bulk to soil and to increase its water-holding capacity. Peat is mined from wetlands, and is not a renewable resource. The wetlands take thousands of years to recover, and for all intents and purposes that ecosystem is gone forever. The process of mining the peat moss also releases greenhouse gases such as methane into the atmosphere. Coconut coir is a very sustainable alternative. It is a waste product of coconut harvesting and has been shown to perform as well as peat moss.
Reuse your nursery pots, or return them to the nursery for reuse 
---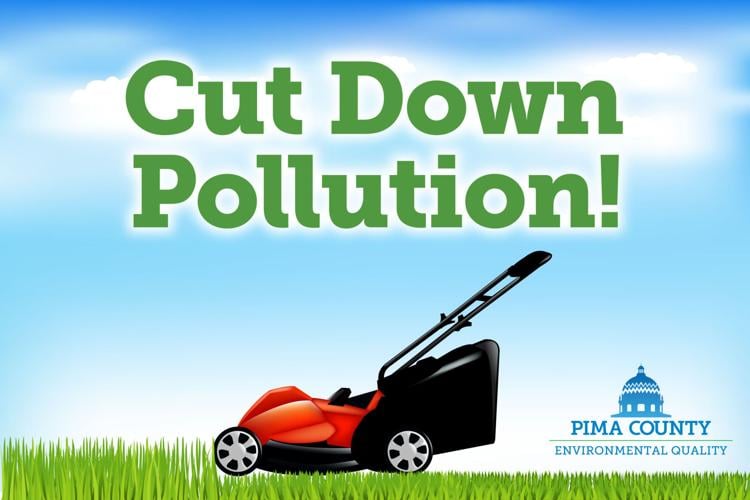 Get up to $400 toward electric, battery or manual lawn and garden equipment
Gasoline powered lawn and garden equipment contributes to air pollution that can harm us.