FRANCO, Oscar "Babo" Jr.
CLASSIFIEDS / ARIZONA DAILY STAR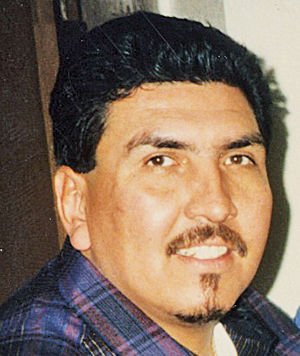 As featured on
Photos from June's funeral notices with links to the obituaries of each person. For more obi…
No matter what type of business or role you are in, most everyone ends up doing some type of sales throughout their career. It may just be internal, as you sell your latest great idea to your boss or you may be directly involved in selling a product or service to a customer. Either way, keep…
Tucson.com has a yummy new food newsletter. Sign up to have it delivered to your inbox weekly.