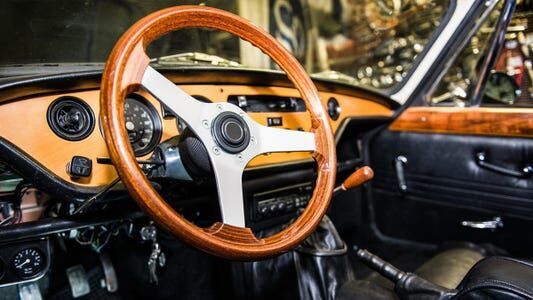 Aftermarket steering wheels are a great way to personalize your older vehicle or track day toy, and they can also improve room behind the wheel or improve your ability to unlock a vehicle's optimum performance. Here we rate some of the best.
Tags
Be the first to know
Get local news delivered to your inbox!