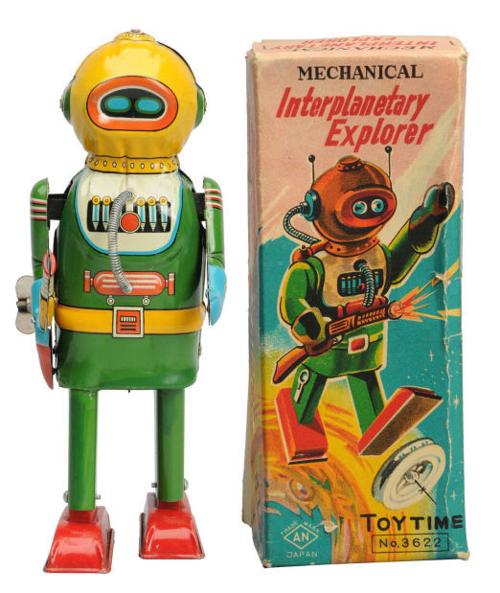 Q: How can I tell if a cast-iron doorstop is old/antique or not? Some of the ones I own have a number and say "Hubley." Some are painted and some are a little rusty. How do I determine value?
A: To start on a light note: If you spot a Phillips screw anywhere on your doorstop, it is NOT old. Seriously; this reader is one smart collector. Knowing that doorstops have been and still are widely reproduced and faked, she wants to know how to spot the real thing.
Around since the 1700s, early door stops were utilitarian cast iron weights intended to keep doors open. By the Civil War, they became decorative objects.
The golden days for stops in the U.S. were the 1920s-30s, when foundries flourished and spray painting decorated the cast metal shapes. Prices for new stops from a 1940 Hubley catalog ranged from about $3.50 to $27. Most were under $10.
Sears, Roebuck carried a popular line of dog stops, including a Boston terrier that may be the most reproduced form of all. Relatively inexpensive and varied, doorstops were popular decor items. Old, original stops from that time and before are collector favorites to this day. And they can be pricey.
Stops made of cast iron or "pot" metal (a mix) stood about 7 inches high and were molded into a huge variety of shapes. One could buy figurals, baskets of flowers or fruit, animals, gnomes, wildlife, you name it. Themes included golf, nautical, nursery, the circus, etc. In short, there was a doorstop for every taste.
Today's collector buys what appeals visually or certain themes, or stops from specific companies, by rarity, or price. Of course, the last two go together.
Favored makers for the old are Hubley, Spencer, Bradley and Hubbard, and National. Hubley was particularly prolific. Numbers inside are mold or model IDs.
The reader has Hubley stops, and that's good. But some are rusty, which is not good because condition is paramount.
In a rare, desired stop, some level of rust or paint loss may be allowed. For example, an extremely rare stop called Halloween Girl by Littco Products sold for $65,000 and $35,000 in 2006 and 2005 at major auctions. Both had missing paint.
More realistically, a Hubley black cat with arched back and green eyes brought $275 earlier this month. A white version with missing paint sold for $300 in a different auction.
First, our reader needs to find a copy of "The Doorstop Book: An Encyclopedia of Doorstop Collecting," by John and Nancy Smith (Schiffer, $49.95). Showing hundreds of stops (with 2006 prices), the book is a superb guide.
Next, visit www.liveauctioneers.com to see recent auction results for her doorstops. She has a camel stop: There, we found resting, standing and running camels sold for $25 to $300.
One can spot a newer stop by the rough casting; the old are smoother. New stops have rougher, less tight seams; on the old, seams are more fitted. Mold marks on the old were ground down by hand with a file; new stops are ground with coarser power tools that leave tracks. Finally, old marks show signs of wear in logical places — on high points like the nose, etc. Newer stops are artificially aged by banging them all over.
That said, some new stops are skillfully made and a novice can be fooled. My advice — and I'm sure I'll hear about it — is to never buy a doorstop touted as original from eBay. Also avoid online sellers you know nothing about. There are just too many repros and fakes. Buy only from a trusted seller.
Danielle Arnet welcomes questions from readers. She cannot respond to each one individually, but will answer those of general interest in her column. Send email to smartcollector@comcast.net