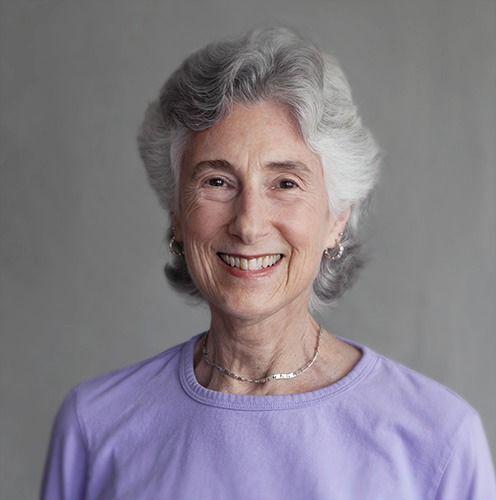 The most familiar words in all Judaism are: "Shema Yisrael, Adonai eloheinu, Adonai echad!"
Although there is some question about whether echad means one or "alone," the import is quite clear: Adonai* and Adonai only is the people of Israel's God. This is Judaism's quintessential statement of monotheism. There is nothing to do, it is simply a statement of faith or belief.
In contrast, the next verse is not a statement of belief. It is a call to action. "V'ahavta et Adonai Elochecha b'chol l'vavecha, u'vchol nafsh'cha, u'vchol m'odehcha" — "You shall love Adonai your God with all your heart, and with all your soul, and with all your might." (Deut 6:5)
Since Judaism is primarily a religion of action more than belief, this verse raises the question: How do we do love of Adonai with our heart? Our soul? Our might? What does it even mean to love Adonai?
Perhaps this is a Jewish koan. I say the v'ahavta practically every day at the end of a meditation period and each day these words mean something subtly different to me. Each day the action they demand takes a slightly new form. How will I love God today? Am I willing to commit to doing this today through my deeds, with all my heart, soul and might? These questions reflect the power and insistence of the v'ahavta.
I invite you to consider the v'ahavta for yourself, to enter into the question of what it asks of each person . The only hint I can offer is: We are being pointed toward a connection between our daily life and something much bigger than ourselves.
The v'ahavta teaches us that day by day our lives can be in service to the very real present moment and to the equally real eternal.
* Adonai (Hebrew for "my Lord") is what Jews say in place of the sacred Hebrew unpronounceable name of God.