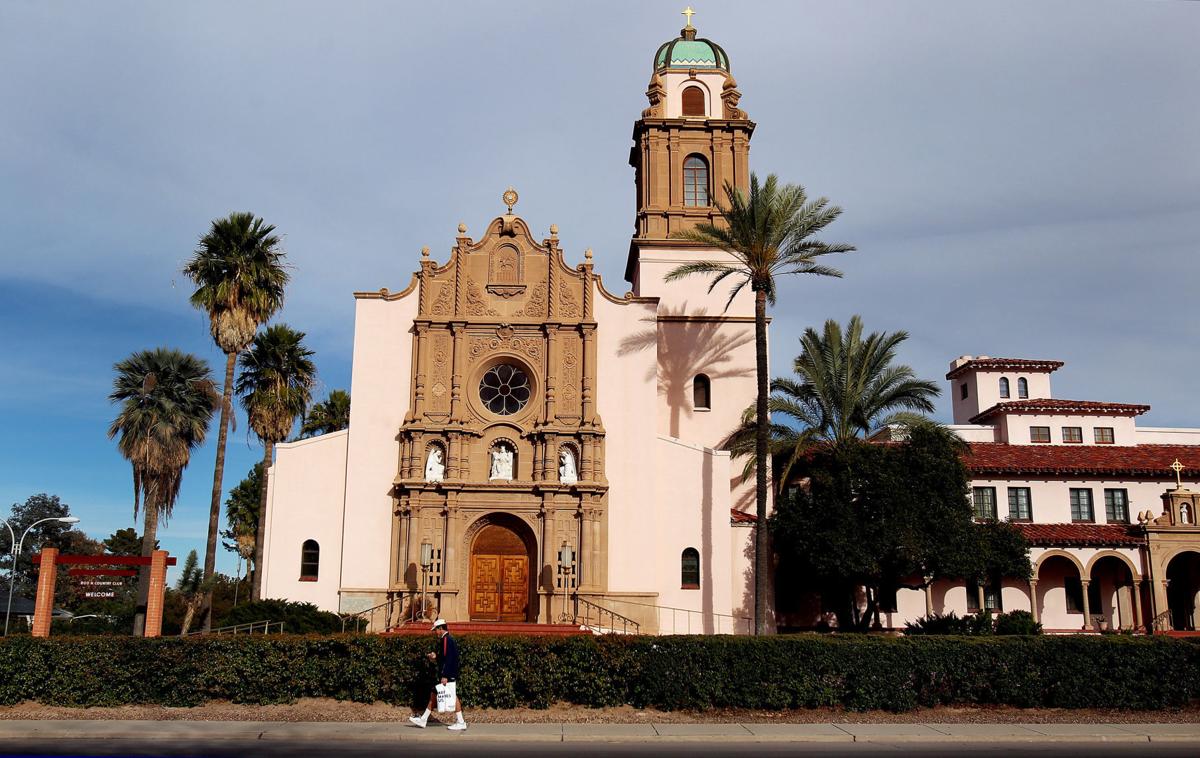 Sacred Space Tucson will host an interfaith gathering of music and movement at the Benedictine Monastery, 800 N. Country Club Road, 10 a.m. to 1 p.m. Saturday, May 12.
Cliff and Danielle Berrien have curated sacred music from religious, secular and wisdom traditions for this ReSounding Joy event.
"They help people come together through movement and world sacred music," said the Rev. Teresa Cowan Jones, the founder and director of Sacred Space. The Berriens are friends of hers who helped launch Sacred Space. "They use pre-recorded music mostly to build community and essentially help bridge traditional divides among people."
Sacred Space originally planned to hold the event in the Ward 6 Office, where the group meets each Sunday, but approached the new owners of the Benedictine Monastery in order to accommodate more people. The Star reported in March  about proposed plans to build seven-story apartments beside the monastery and other uses for the monastery itself. The Benedictine Sisters of Perpetual Adoration, who lived there previously, announced its closure in 2016. 
The event costs $30, which can be paid in advance or at the door. Only 100 people can attend, so make reservations by emailing dberrien@icloud.com.