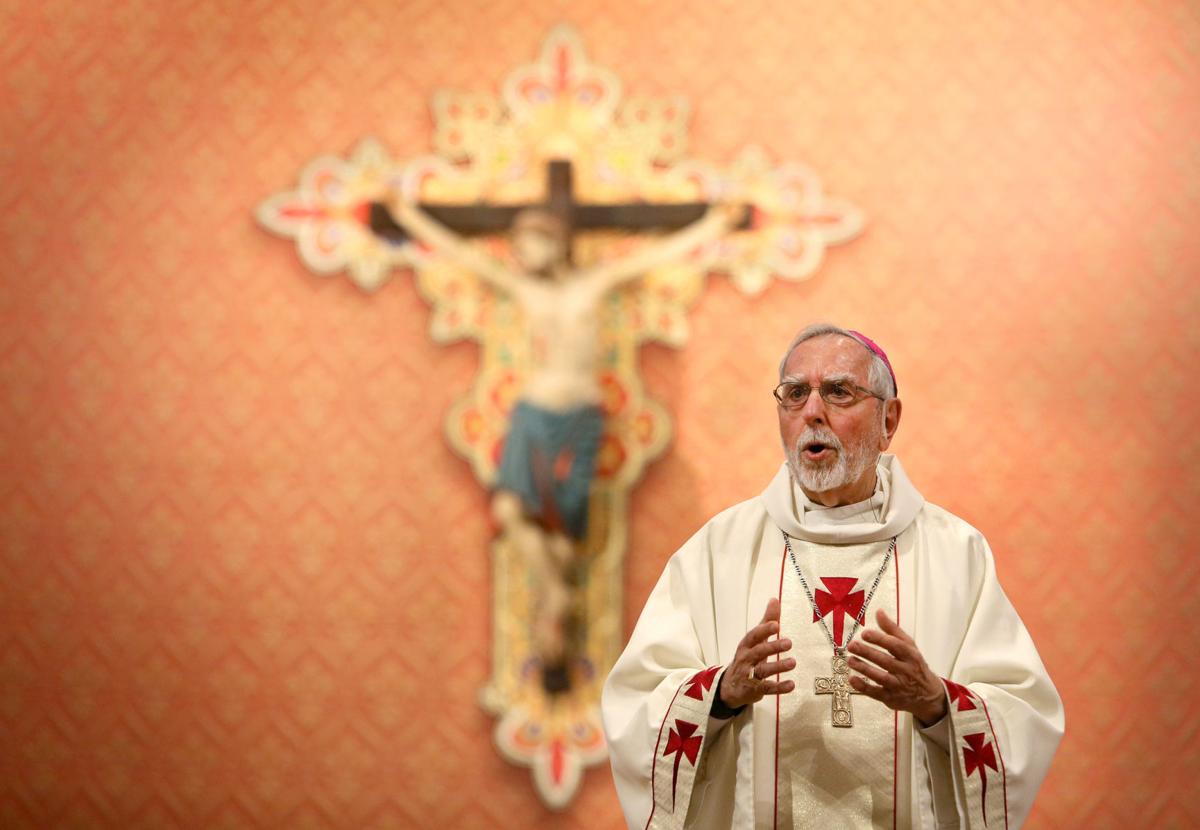 Religious, city and county leaders gathered at Tucson City Hall on Thursday to express a community desire to create a culture of welcome.
The program titled "One City, One County, One Community" responded to recent violence in Charlottesville, Virginia, and Barcelona, Spain.
Rabbi Samuel Cohon of Temple Emanu-El delivered a prayer and explained how blowing the shofar, or ram's horn, represents in Jewish tradition a reminder to repent and seek to become better. It was also used as a warning, he said in the prayer, to spur people to action in light of danger.
The events in Charlottesville acted as a shofar call — a wake-up call that bigotry that judges by "race and religious conscience and national origin" still exists in the U.S., his prayer said.
The program, organized by Ward 5 City Councilman Richard Fimbres, was a call to individuals and leaders at every level in Tucson to promote tolerance and dignity for all people, along with action toward healing and community building, according to a news release.
Other leaders in attendance included Bishop Gerald Kicanas of the Roman Catholic Diocese of Tucson, the Rev. Grady Scott of Grace Temple Missionary Baptist Church, Pima County Sheriff Mark Napier, Pima County Supervisor Richard Elías and Tucson City Council members Fimbres, Karin Uhlich and Paul Cunningham. Leaders from Pascua Yaqui, Tohono O'odham and other communities were also present, according to a post by Fimbres on Facebook.