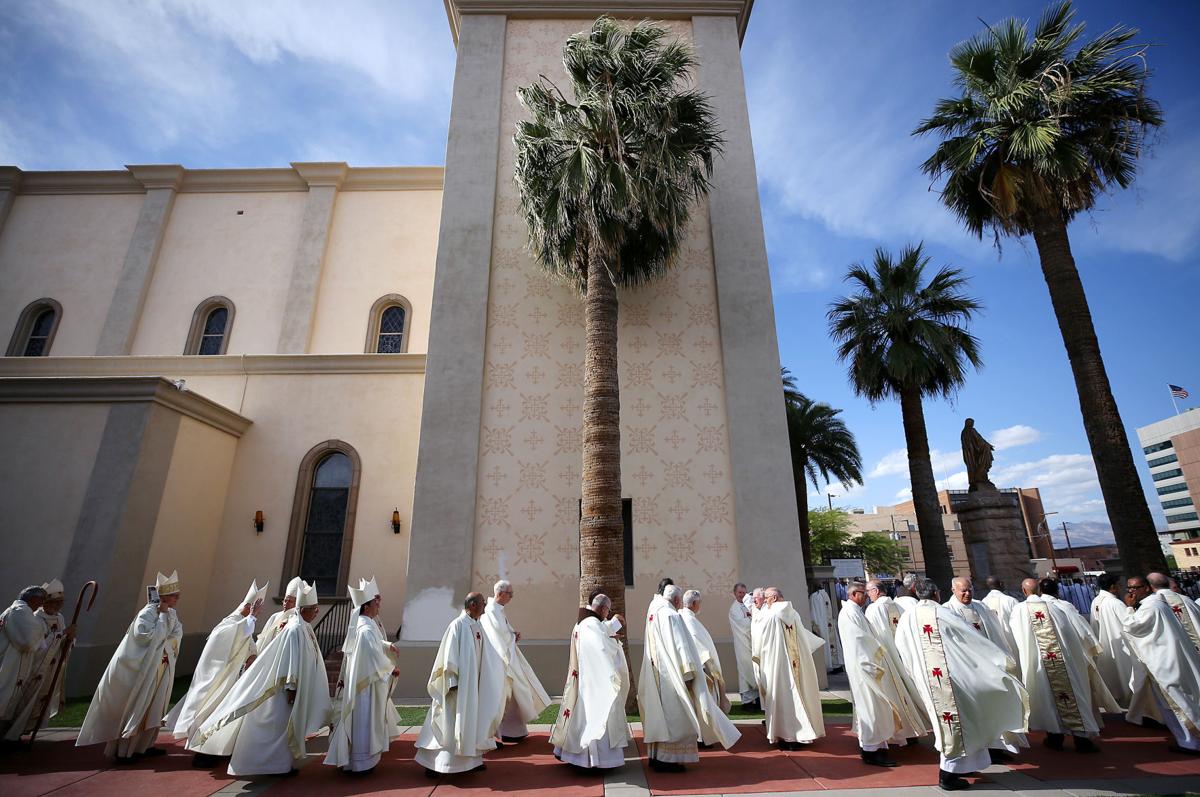 Bishop Gerald Kicanas, bishop emeritus of the Roman Catholic Diocese of Tucson, took over the role as chair of the board of the National Catholic Educational Association at the start of the new year, according to press materials.
Last year, Kicanas stepped down as leader of the local diocese as is required for bishops at the age of 75. He was replaced by Bishop Edward Weisenburger, who came to Tucson from Kansas. Kicanas still serves with a number of other national organizations including on committees with the United States Conference of Catholic Bishops and as a board member for the Catholic Legal Immigration Network. 
Be the first to know
Get local news delivered to your inbox!