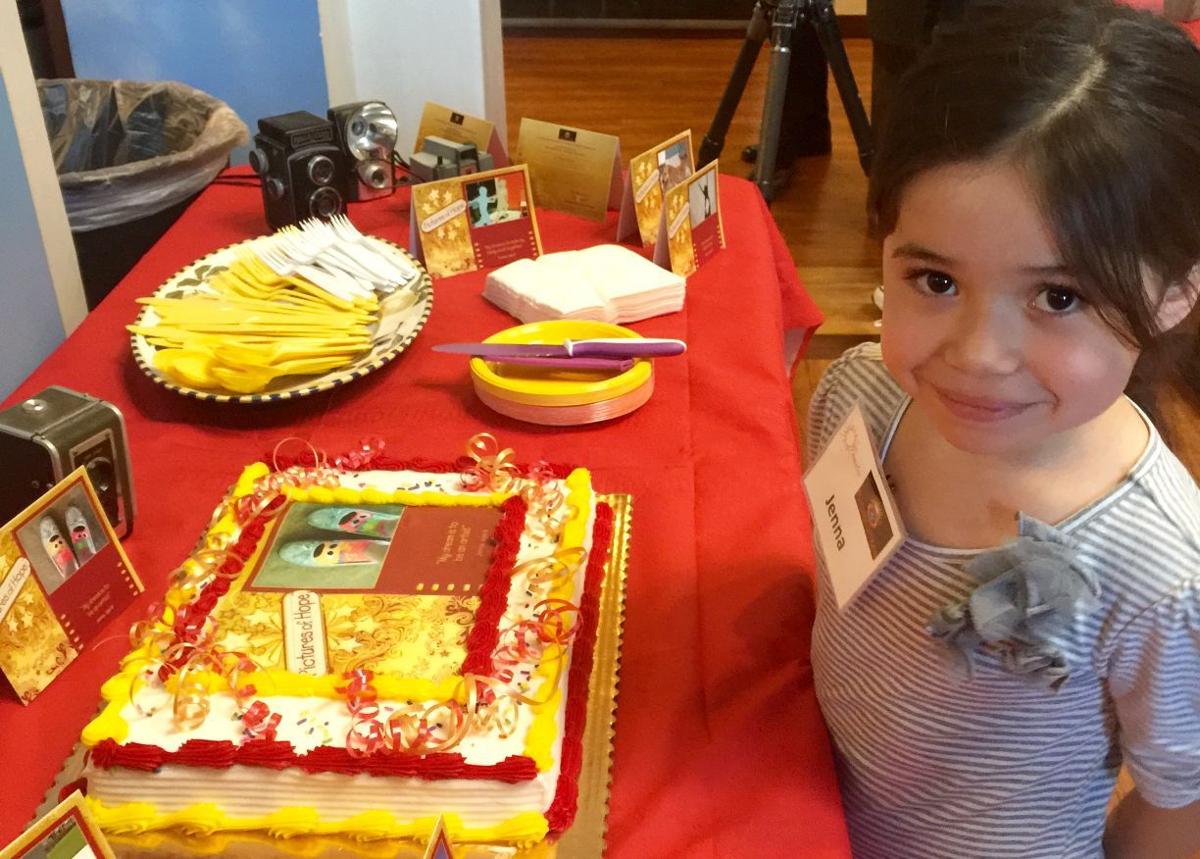 Children living in housing programs through Our Family Services were the guests of honor at a celebration at the Children's Museum Tucson Thursday night as photos they created to illustrate their hopes and dreams were unveiled.
As part of her national program — Pictures of Hope — photojournalist Linda Solomon gifted the children with digital cameras — donated by Walgreens — and showed them how to use them earlier this year.
They were then sent out with mentors from the community on a photo assignment to create photos that illustrated their hopes and dreams. 
Dreams varied, but one common thread was woven through all — none were wishes for material items. 
Rather, they dream of things like going to college, becoming an artist, ending world hunger or living in a house.
The children's photos were turned into greeting cards, which are now available for purchase. 
A package of greeting cards can be purchased here for $20 or at the Our Family Services office, 2590 N. Alvernon Way, for $15. 
One hundred percent of the cards' sales will benefit Our Family Services.