In the Spirit is sponsored by Freedom RV in Tucson, Arizona.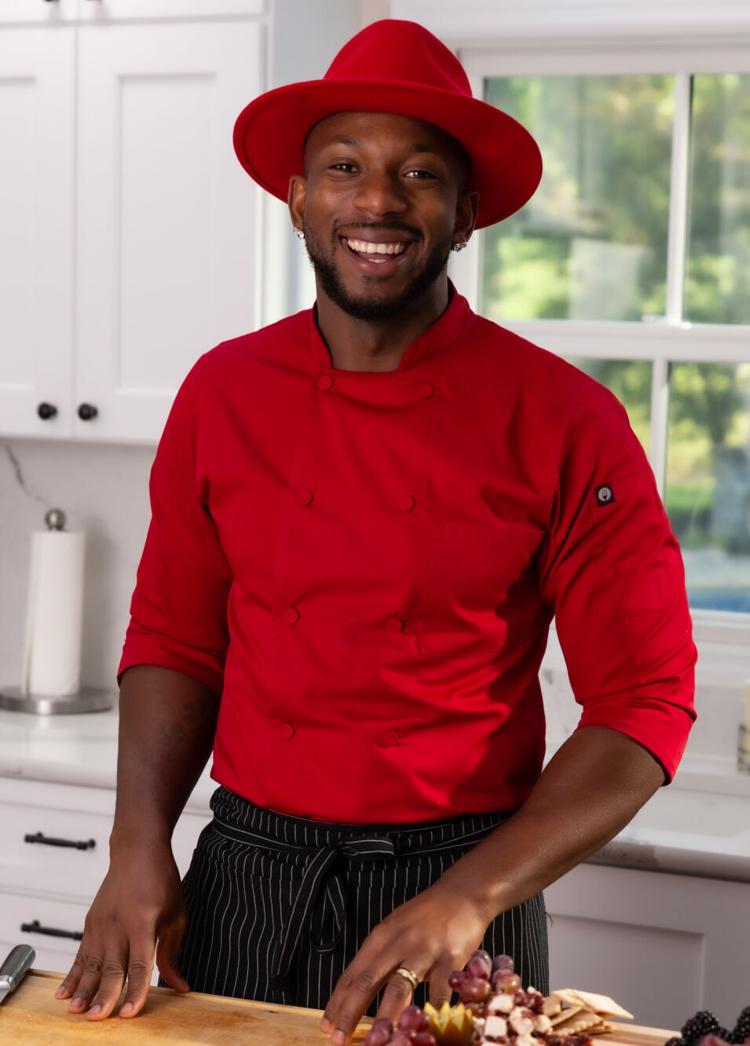 The holiday season is filled with traditional, family-favorite dishes passed down through the years from family to family. Warm meals surrounded by a table full of loved ones reminds us of the important things in life and creates fond memories that connect us to the holiday food we enjoy together. Chef Darian Bryan is partnering with Feast and Field to share six signature holiday-inspired dishes to kick off this holiday season.
A little about Chef Darian Bryan
Originally from Jamaica, Bryan attended Erie Community College in Buffalo for culinary arts and graduated from Buffalo State with a hospitality degree. Currently, Bryan is the private chef for several Buffalo Bills NFL players, all while running his own business as a pop-up restaurateur, private chef and caterer. Read more about Chef Darian Bryan here.
In the Spirit starts Nov. 10
In this six-video series, Bryan uses teachable moments to help cooks of all levels create masterful dishes perfect for any holiday get-together. Each video will be a part of an article that explains what you need for each recipe, plus a printable recipe card.
Join Bryan starting Nov. 10 and get In the Spirit with holiday classics like baked candied yams, trendy spreads like an overflowing charcuterie board and unique dishes like pecan and herb-crusted prime rib.