Just in time for Feast and Field's Sparkling Wine issue, we've discovered a fabulous new reality competition on SOMMTV, a streaming service dedicated to the worlds of wine, food, travel and hospitality. 
"Sparklers" pits five wine pros against each other in the kitchen while highlighting sparkling wine. (And, yes, we're kind of addicted.) We chatted with sommelier and founder of Dirty Radish, Chevonne Ball (one of Wine Enthusiast's 40 under 40 in 2020), the guest judge on the Dec. 28 episode, which just happens to be featuring one of our favorite new finds, Faire Le Fete.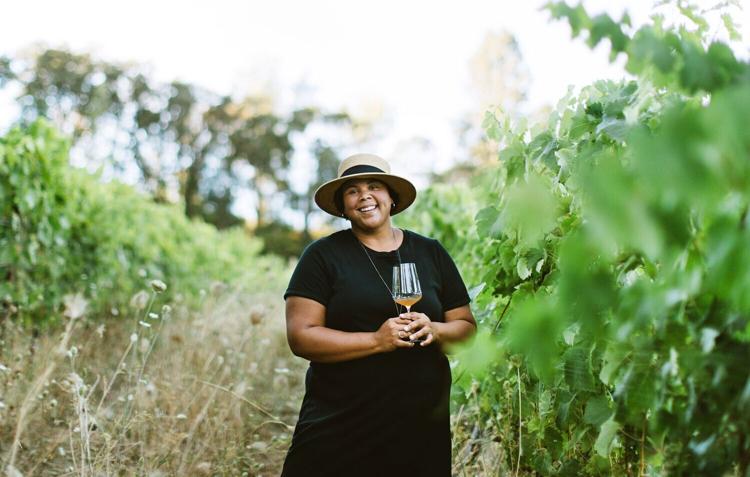 How did you get involved with "Sparklers?"
My dear friend and contestant on "Sparklers," Maryam Ahmed, connected me with the producers. It was an easy yes for me to participate! 
---
Can you tell us a little about the episode you are judging?
It was filmed at the beautiful AtTheJoy house in the even more stunning Eola-Amity Hills, which is one of my favorite sub AVAs of the Willamette Valley. (I made Gamay Noir from there in 2020, still a few bottles available!) It is known for the constant winds from the Van Duzer Corridor, which make the wines from this area bold and beautiful. I was definitely surprised by the secret ingredient they had to use but I am now a fan! (Sorry, no spoilers!)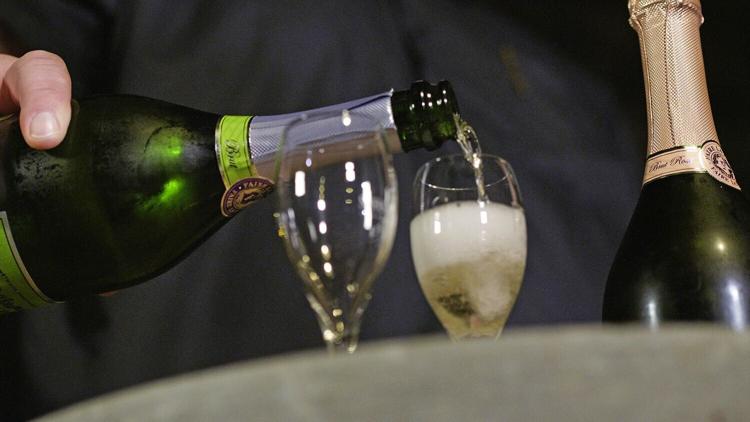 ---
Anything that will surprise viewers?
If you haven't already noticed, they took this competition very seriously. I was very impressed with the dishes that each of them came up with. The details and ideas were truly top-notch. 
---
As this episode is airing right before NYE, what are your tips for serving sparkling drinks on NYE? Any crowd-pleasing tips and tricks? 
If you can splurge on the good stuff, do it! But do not feel obligated to do so. There are great sparkling wines for the budget-conscious.


Best to keep it very cold, so bust out that ice bucket or makeshift your own, but keep those bubbles cold!


While flutes are festive, they don't allow for the aromatics to be released. Don't be afraid to serve your sparkling wine in a white wine glass or even a Burgundy bowl. Truth be told, I love a good sparkling wine out of a porcelain tea cup. Don't ask me why! 
---
Lastly, do you have a website we can link to?
---
"Sparklers" airs on SOMMTV every Tuesday. Watch the trailer HERE.