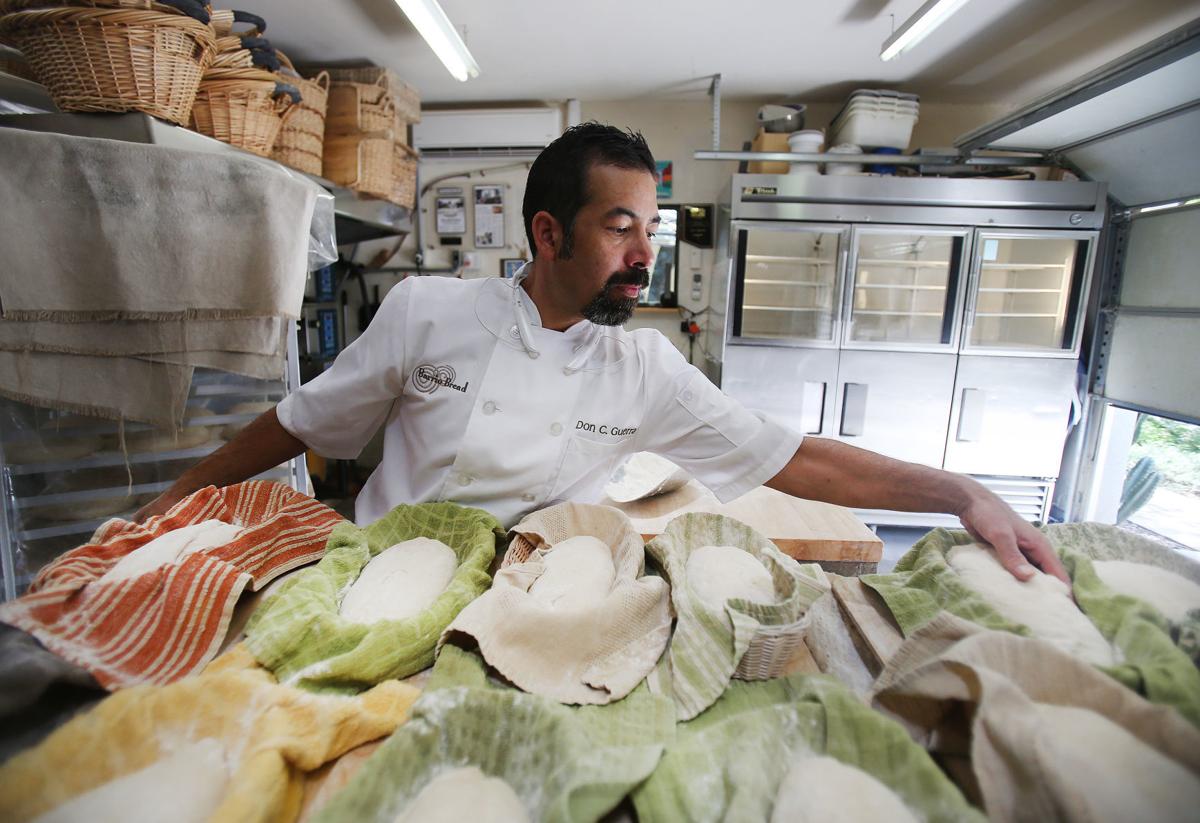 Four Tucsonans are in the running for the prestigious 2020 James Beard Awards — the Academy Awards of foodies.
All were named semifinalists for the honor, which elevates a restaurant in the foodiverse to rock-star status.
Outstanding baker: Don Guerra of Barrio Bread
Outstanding hospitality: Mi Nidito Restaurant
Outstanding wine, bar and spirits producer: Stephen Paul, Hamilton Distillers
Best chef Southwest: Maria Mazon, Boca Tacos y Tequila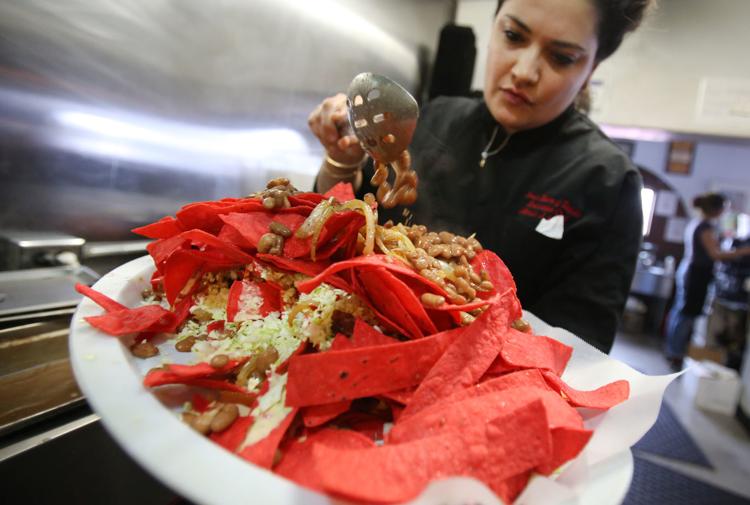 "I'm flying," Mazon said Wednesday afternoon once the lunch rush at Boca, 533 N. Fourth Ave., had subsided. "It's beyond humbling. In this business, the hardest part is staying hungry and humble and this happening … I'm not going to lie; I'm enjoying every second of it."
"I keep having to tell myself this is a nomination, not an award," said Paul, whose company produces the single-malt Whiskey Del Bac. "But it's exciting."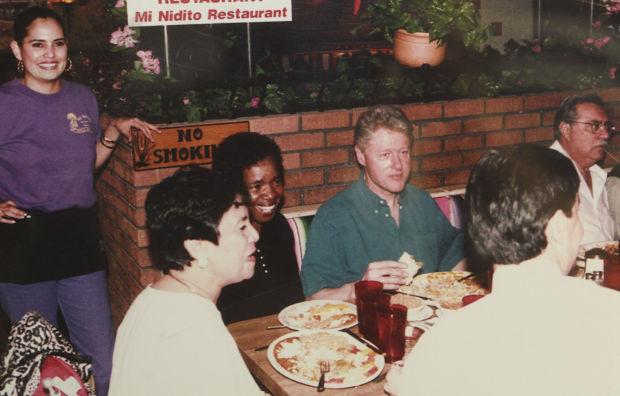 Guerra was a semifinalist last year in the same category, joining El Charro, which was up for outstanding restaurant. Neither won.
Two former Tucsonans also made the cut:
Former Tucson chef and Tucson native Kevin Fink of Zona 78 fame is up for best chef Texas for his restaurant Emmer & Rye in Austin, Texas. He was a semifinalist last year.
Cocktail guru Aaron DeFeo, the longtime chief mixologist at Casino del Sol, is up for outstanding bar program for his 2-year-old Phoenix bar, Little Rituals.
"Wow … To say we are a little blown away is an understatement," DeFeo posted on Facebook on Wednesday, Feb. 26.
The nomination comes as Paul's company celebrates a 35% increase in business over last year that is prompting them to upgrade equipment and hire more employees to keep up with demand. Whiskey Del Bac single-malt American whiskey is distributed statewide and nationally, from as close as California and Texas to the East Coast cities of Washington, D.C., and New York.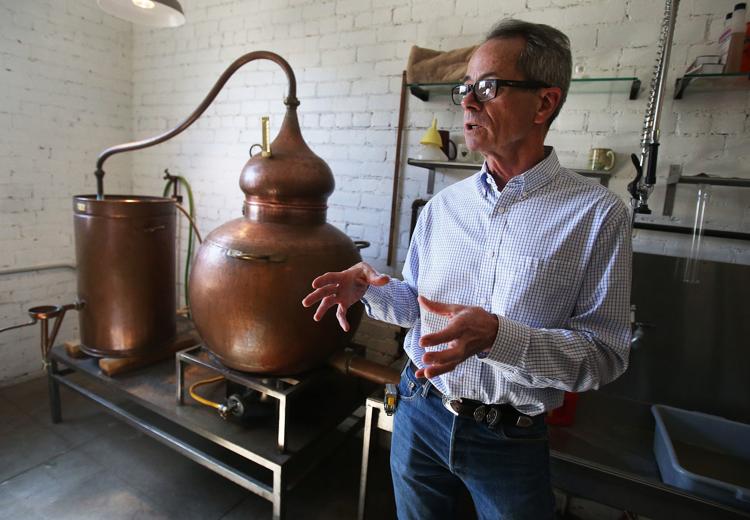 "We actually are really popular in Minnesota," said Paul, who spent 30 years making custom furniture with his company Arroyo Design before launching Hamilton Distillers Group Inc. in 2006. "This whole thing (the furniture business and the whiskey) … came out of a very regional perspective. It's grown out of a love of place. I grew up in the desert and I love this place. Tucson is really special … and the desert is such a profoundly, beautiful, poignant place."
This is the biggest number of James Beard nominees in Tucson history. Tucson has been in the conversation of foodies nationally and worldwide since 2015, when it was named the first-ever UNESCO City of Gastronomy. Since then, UNESCO has designated 26 Cities of Gastronomy worldwide, including San Antonio; it and Tucson are the only ones in the U.S.
Tucson is home to a couple James Beard winners including Janos Wilder of Downtown Kitchen + Cocktails and Sonoran hot dog king El Guero Canelo, which won a James Beard America's Classics Awards in 2018.
The James Beard Foundation, which honors chefs and restaurants in the memory of its legendary cookbook author/chef/TV personality namesake, will select five finalists among the semifinalists on March 25. The winners will be announced on May 4.
Boca's Mazon wouldn't make any predictions about her chances of winning, but she joked, "I'm going to practice my speech with a shampoo bottle in the shower just in case."
Contact reporter Cathalena E. Burch at cburch@tucson.com or 573-4642. On Twitter @Starburch.