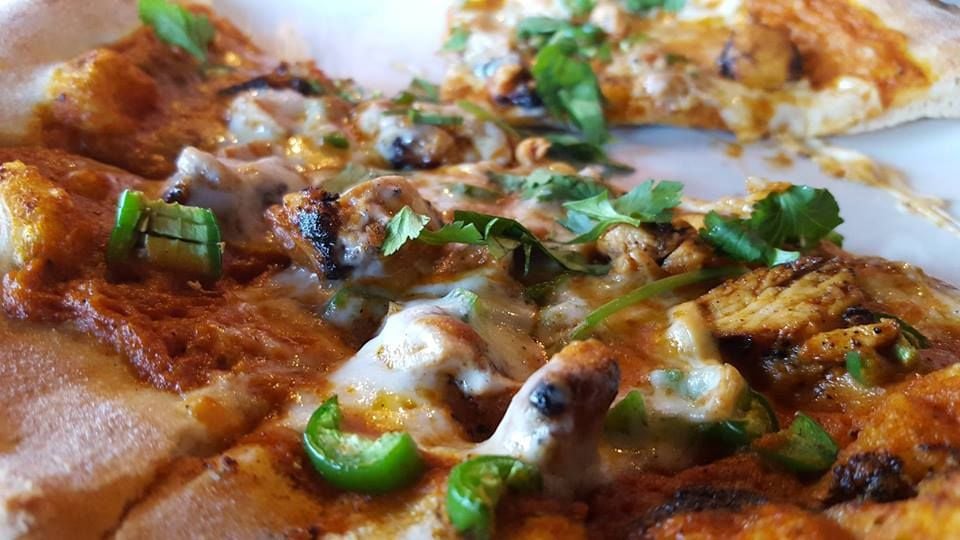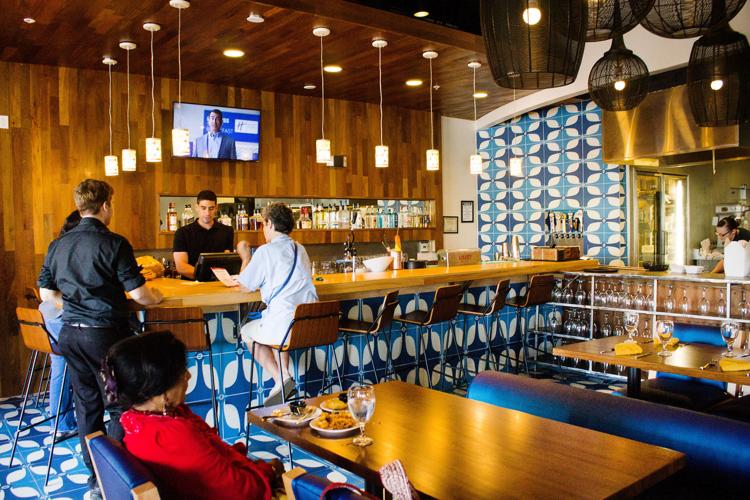 Twisted Tandoor, the brick-and-mortar incarnation of the late Mukhi Singh's popular Indian food truck, will close at the end of business Nov. 22, roughly four months after it opened.
Officials with Jam Culinary Concepts, which owns and operates the restaurant at 4660 E. Camp Lowell Drive, said the business will be temporarily converted into an event space. Jam will roll out a new restaurant concept in the space early next year.
No reason was given for the closure.
Singh ran Twisted Tandoor as a food truck for more than two years when he died of a heart attack in August 2015. He was in the process of opening a restaurant at the time. 
His widow, Roop, partnered with Jam about six months later, initially serving her recipes on pizzas at Jam's Vero Amore pizzerias. In late 2016, they signed the lease for the Camp Lowell space, which had been home to Relish Kitchen & Wine Bar.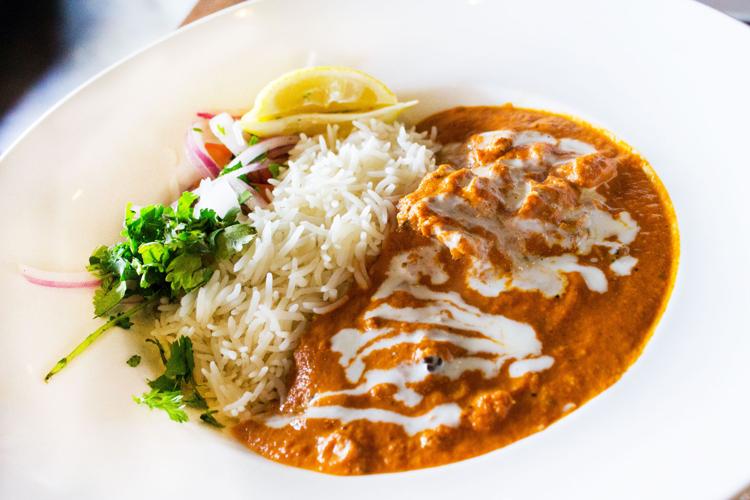 In addition to two Vero Amore locations, Jam also runs Noble Hops in Oro Valley, Sazerac in St. Philip's Plaza and a ramen noodle restaurant in Salt Lake City, Utah, where they also have a bar concept. 
Twisted Tandoor is open from 11 a.m .to 9 p.m. Sunday through Thursday and from 11 a.m. to 10 p.m. Friday and Saturday. Details: 495-5499.
Contact reporter Cathalena E. Burch at cburch@tucson.com or 573-4642. On Twitter @Starburch
Satisfy your cravings
With our weekly newsletter packed with the latest in everything food.