10 benefits of tracking your medical history
Elizabeth Jackson

Updated
Guava Health draws on numerous public health sources to examine the many upsides to tracking your health care and history over time.
TownNews.com Content Exchange
10 benefits of tracking your medical history
Updated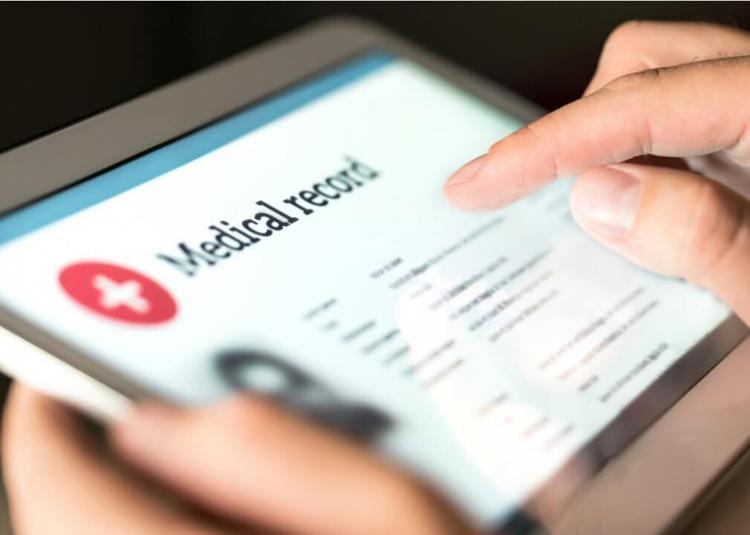 Coordinating records from multiple providers
Updated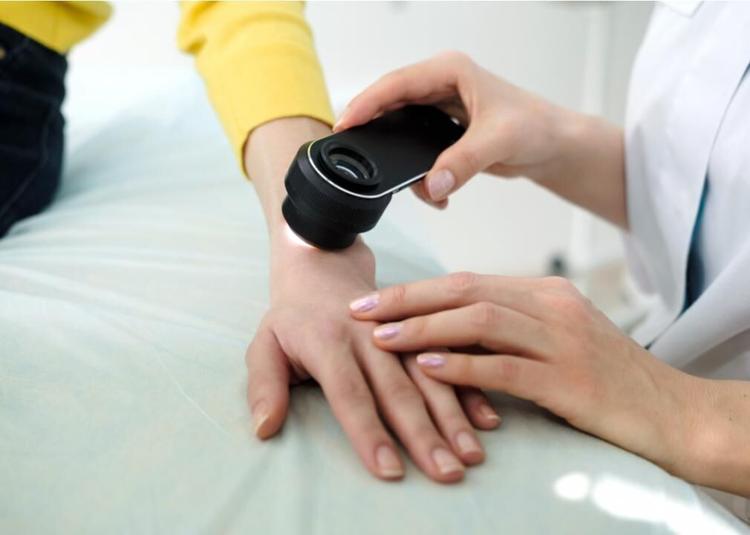 Providing vital information in an emergency
Updated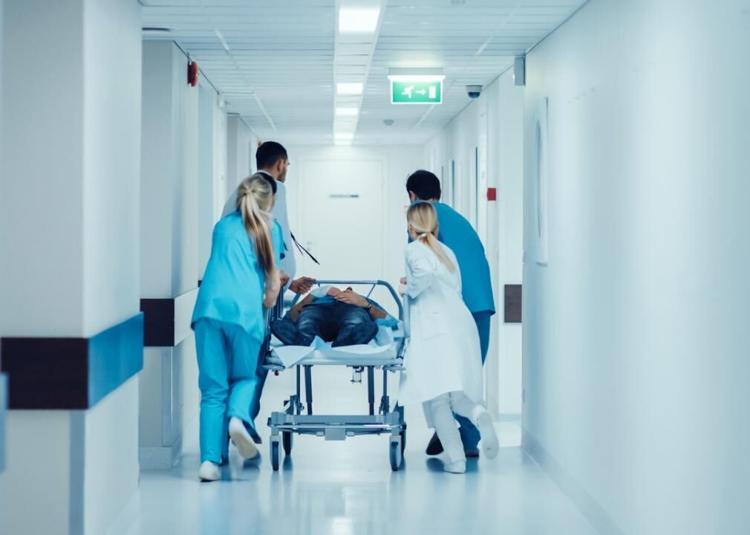 Improve communication with your doctors
Updated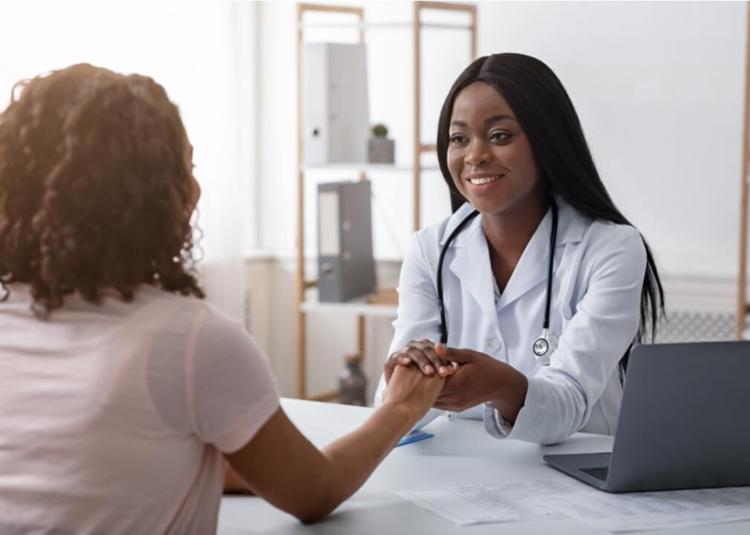 Help families manage their care
Updated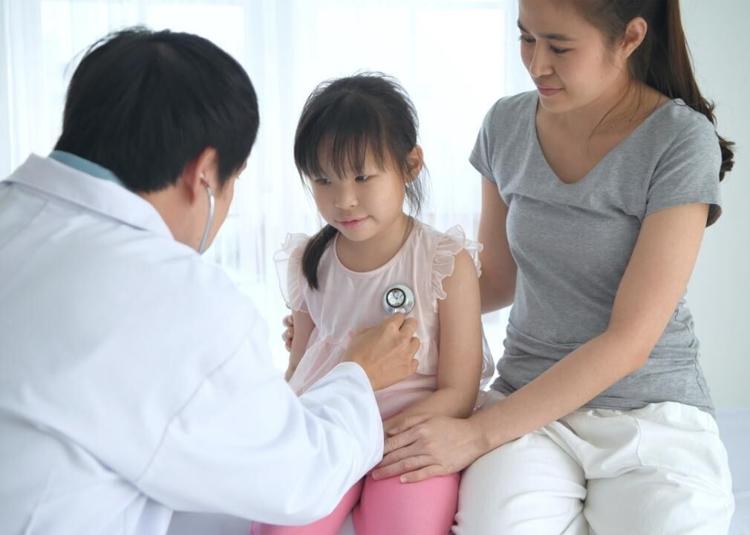 Stress less about managing your health
Updated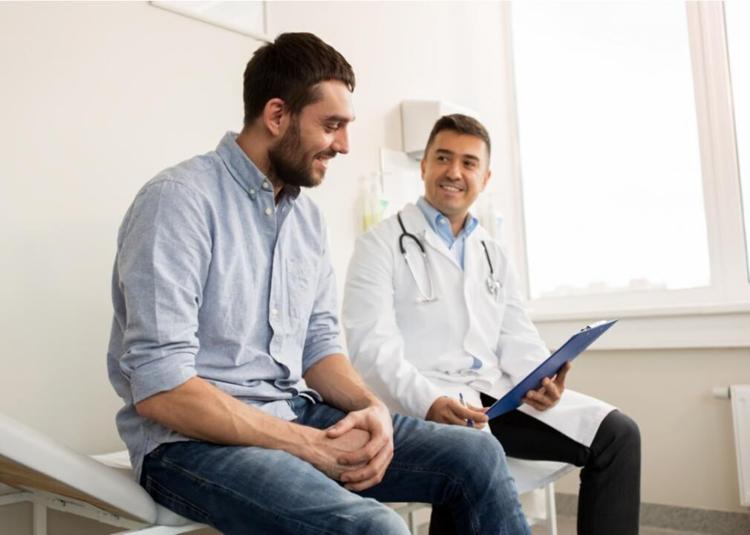 Have travel documentation at the ready
Updated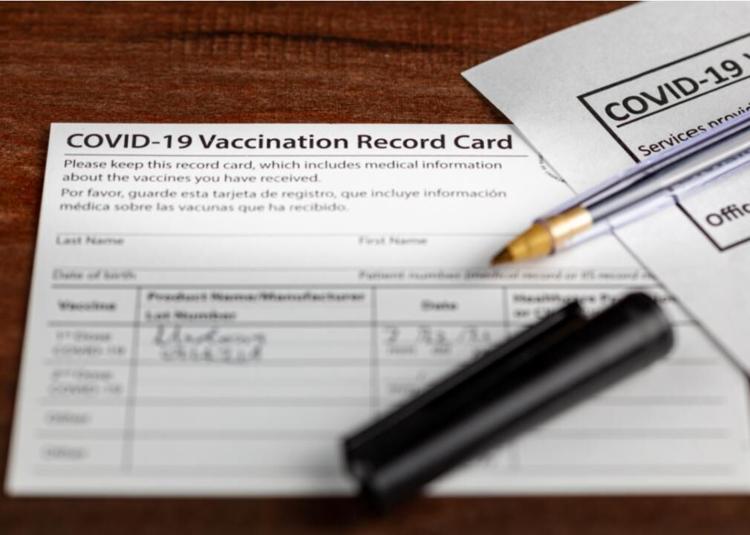 Give you a sense of control over your health
Updated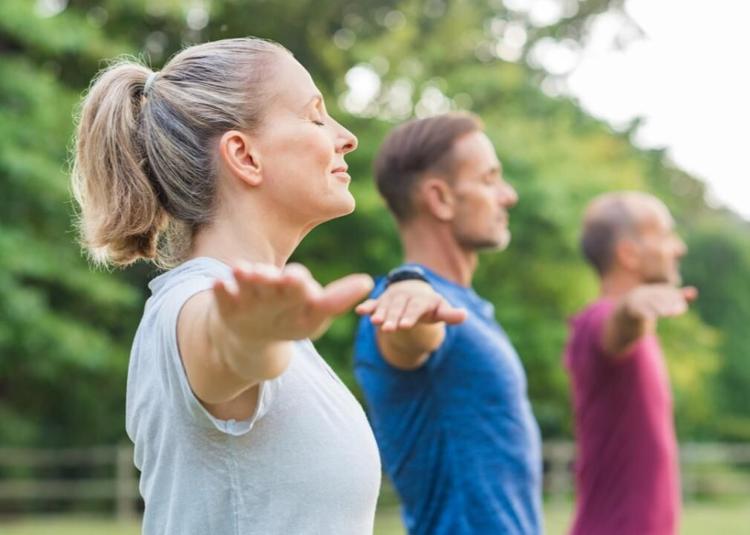 Keep track of your medications
Updated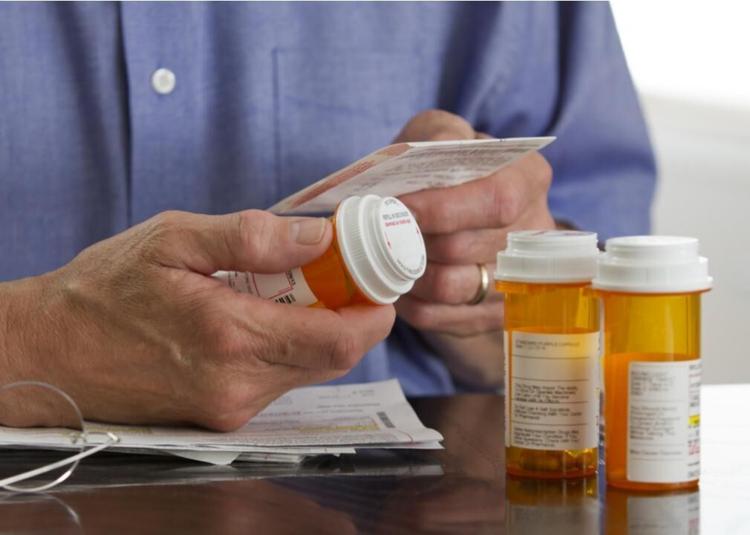 Getting the most out of your labs
Updated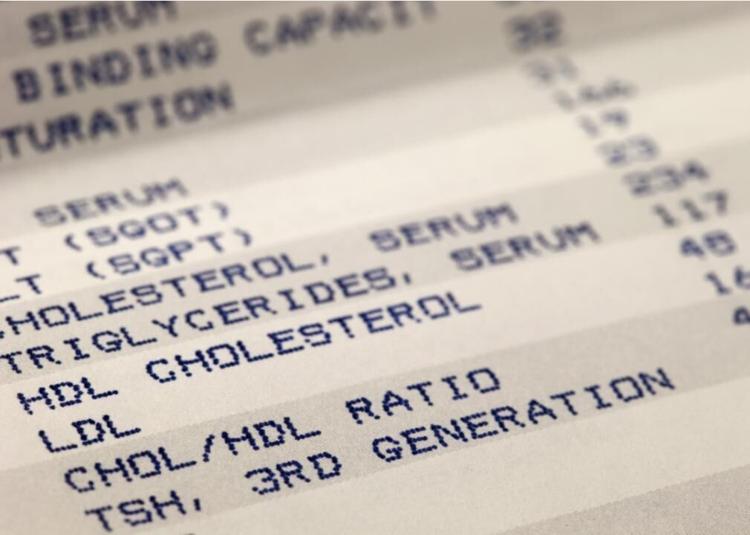 Streamline insurance reimbursements
Updated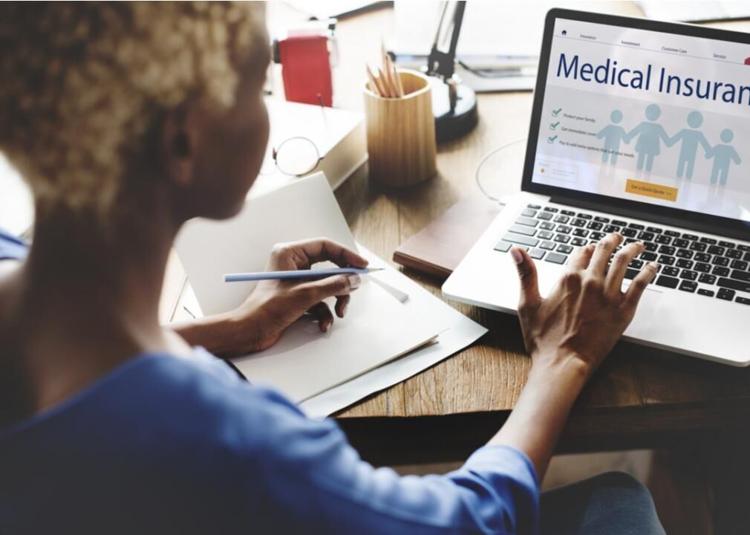 Tags
TownNews.com Content Exchange
As featured on
Tracking your health history can feel overwhelming. Here are 10 reasons you might want to do it anyway.