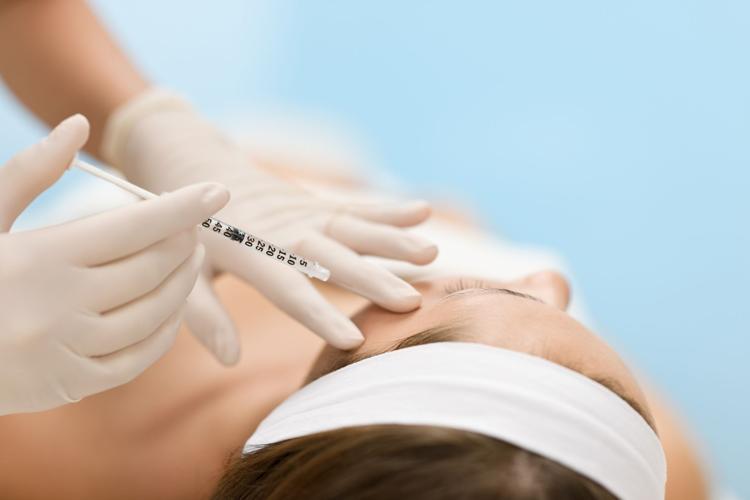 According to the American Society of Plastic Surgeons (ASPS), one of the biggest trends right now is that patients are using their own fat for body shaping. 
"One trend we are seeing with fat involves an increase in fat grafting procedures. Plastic surgeons harvest a patient's unwanted fat from their abdomen using liposuction and then inject it to lift and rejuvenate other areas such as the face, buttock and even the breast," said ASPS President Debra Johnson, MD. "Because the material injected is the patient's own fat the results typically last longer than fillers."
Minimally invasive cosmetic fat injections increased 13 percent
Buttock augmentation using fat grafting increased 26 percent
Breast augmentation using fat grafting increased 72 percent
Here's a closer look at overall trends in 2016.
Top cosmetic surgical procedures
Breast augmentation (290,467 procedures, up 4 percent from 2015)
Liposuction (235,237 procedures, up 6 percent from 2015)
Nose reshaping (223,018 procedures, up 2 percent from 2015)
Eyelid surgery (209,020 procedures, up 2 percent from 2015)
Facelifts (131,106 procedures, up 4 percent from 2015)
Top cosmetic minimally-invasive procedures:
Botulinum Toxin Type A (7 million procedures, up 4 percent from 2015)
Soft Tissue Fillers (2.6 million procedures, up 2 percent from 2015)
Chemical Peel (1.36 million procedures, up 4 percent since 2015)
Laser hair removal (1.1 million procedures, down 1 percent from 2015)
Microdermabrasion (775,000 procedures, down 3 percent from 2015)