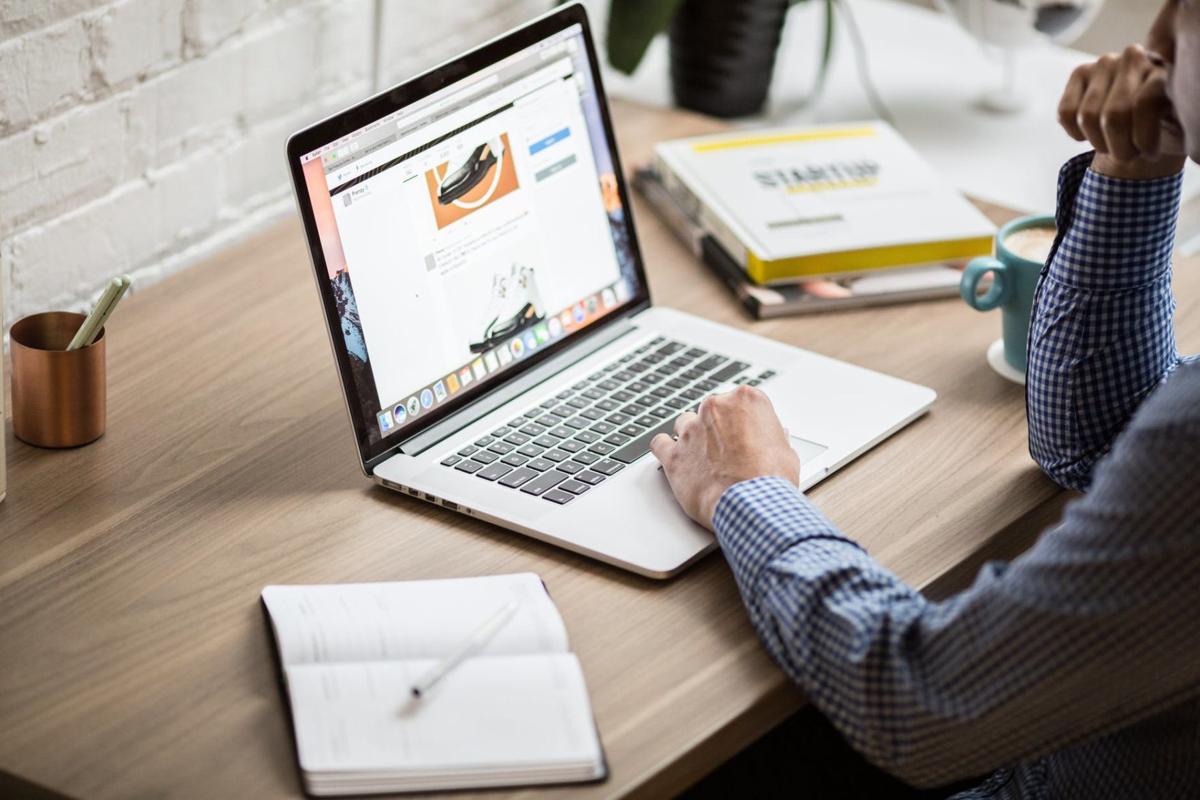 If you're struggling with back pain, neck stiffness, or carpal tunnel after hours of computer work, it's time to give you home office an ergonomic makeover. Here are 3 ways to make your work day more comfortable and efficient.
1) Try a kneeling chair.
Traditional office chairs weaken your abdominal muscles over time, but this backless ergonomic kneeling chair will help you strengthen muscles and improve your posture while you work. The thick comfortable cushions support your knees and shins.
2) Support your wrists.
Constant computer work can lead to discomfort in your wrists and forearms, and over time might contribute to carpal tunnel syndrome. Sliding a memory foam mouse pad and keyboard rest under your wrists is the cheapest and easiest way to keep them stable and straight while you work.
3) Rest your feet.
If you notice poor alignment in a traditional office chair, your foot height could be the problem. This foot rest cushion keeps your feet slightly elevated and comfortable during your work day and can take some pressure off your low back.