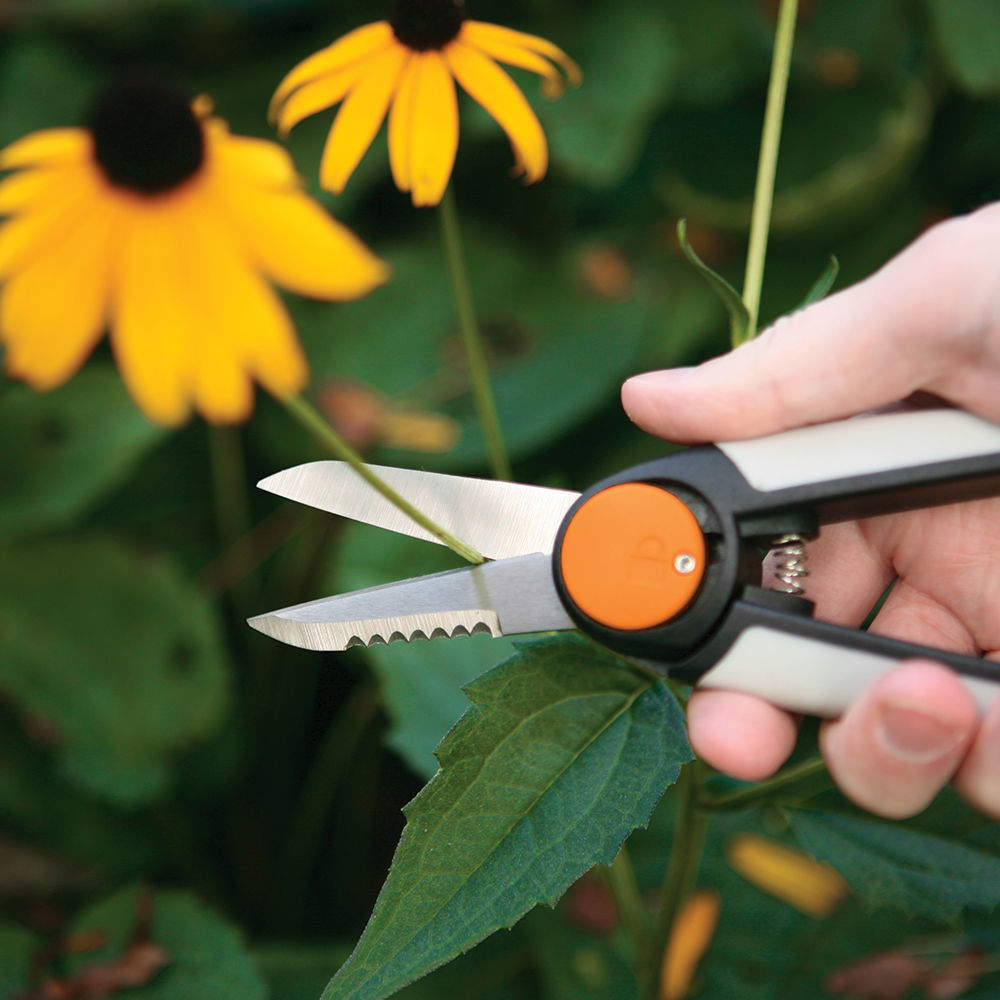 Want to try your hand at gardening? Start off right with tools and other items seasoned gardeners like to use. Drop some hints about these holiday gift suggestions. Or make it easy on your loved ones – or Santa – and just hand over this list.
Hand trowel: There are two general kinds of hand trowels, says Adam Farrell-Wortman, horticulture manager at Tucson Botanical Gardens.
The one with the pointed edge is best for digging. "You need that point because the ground is hard," Farrell-Wortman says.
The trowel with the rounded edge acts more like a scoop. "The rounded end is really for potting," he says. ($4-$50 at Home Depot.)
Garden fork: Another good tool for digging is the long-handled garden fork, what many people might identify as a pitch fork. It can easily break up hard dirt, pull up established plants and aerate soil.
"If I were on a deserted island, for gardening it would be the tool I brought," Farrell-Wortman says.
He suggests getting a gardening fork in which the tines have not been welded onto the other piece of metal known as the main bridge. "You want that to be a solid piece of metal," he says. ($15-$79 at Home Depot.)
Microsnip: This works like a small pair of scissors that you use to snip off small dead pieces and reduce seedlings, says master gardener Deborah North.
She likes the Fiskars Garden Multi-snip. Not only does it have blades for cutting, but it includes a utility knife for opening bags, a serrated blade for cutting twine and a notch for cutting thin wire.
It even comes with a sheath that clips to your belt.
"It stands up to terrible abuse that I wouldn't inflict on my finer, Felco pruners," says North. (Manufacturer's suggested retail price, $22.)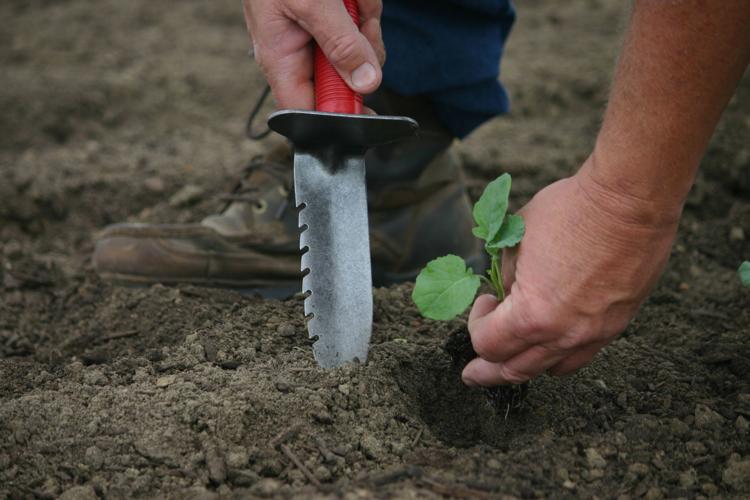 Garden knife: Also known as a hori-hori knife, this is a seriously big blade that's serrated on one side. It can dig into hard dirt, mix potting soil, make holes for seedlings and pull out weeds. North likes the Digging Tool by Hoss Tools ($10 MSRP) and the Garrett Wade Japanese Digging Knives ($50, $57 MSRP).
"The hori-hori has replaced the flimsy trowels and hand hoes I've spent too much money on," North says.
Lopper and pruner: Both these tools cut through stems. Squeeze together the handles of a pruner ($8-$27 at Ace Hardware) with one hand to cut small stems on bushes and other flowering plants. With long-handled loppers ($24-$40 at Ace Hardware), you squeeze the handles together using two hands for more heavy-duty trimming of shrubs and trees.
In both cases, you'll want to get bypass tools. These act more like scissors, creating a clean cut, says Farrell-Wortman.
Anvil tools use a blade to smash the stem against a flat surface, he says. That method of cutting actually damages the plant.
Pruning hand saw: Don't use a regular lumber saw to cut big branches from trees and bushes, advises arborist Angelo Romeo, owner of Romeo Tree Service.
The curved blade and long handle of the pruning saw make it "more adaptable for the various angles and positions required when pruning," says Romeo. ($20-$60 at Lowe's.)
Barbecue tongs: This may be hard to find while out of season, but Ferrell-Wortman says it's the best tool for dealing with prickly cacti and succulents. The longer the handle, the less likely you'll get stabbed by spines as you remove pieces or transplant. Get one with a hinge. ($12, $18 at Earth Energy Hearth & Patio.)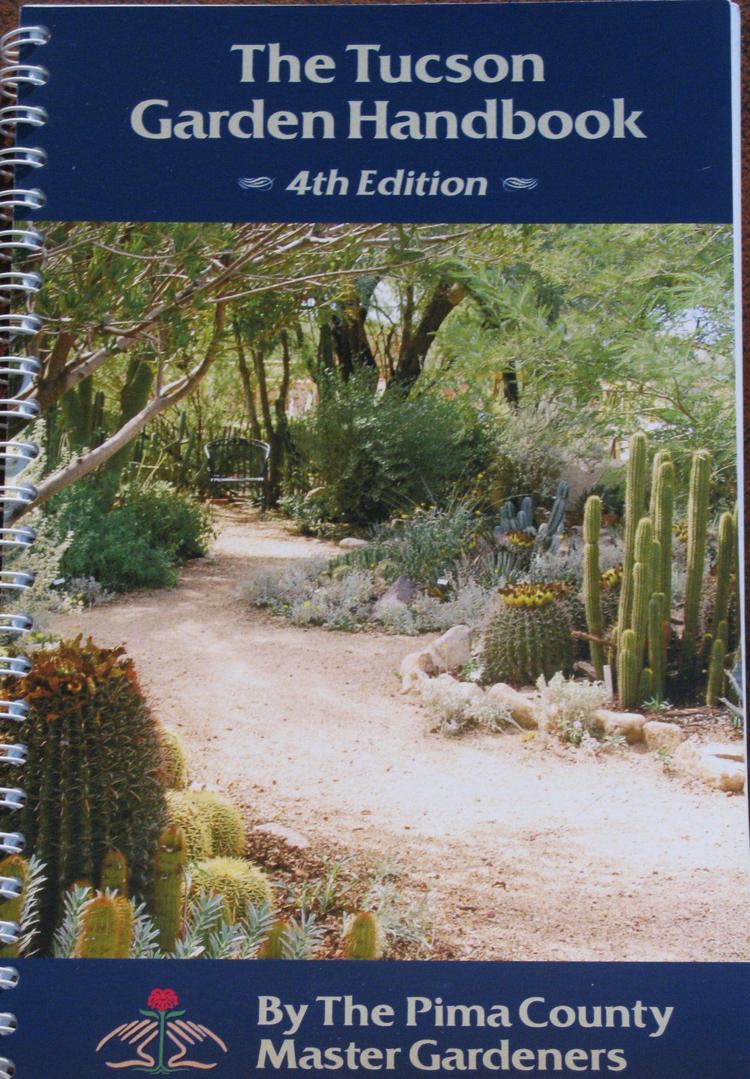 "The Tucson Garden Handbook": William C. Harlow, co-owner of Harlow Gardens, believes knowledge is the best tool for gardening success. He likes this resource by the Pima County Master Gardener Program because it teaches how to garden specifically in local conditions. "Plus," he adds, "it covers, at least briefly, everything."
Its details how to grow cacti, trees, edibles and flowers, including a section dedicated to roses. It discusses irrigation, composting, fertilizing, companion planting and pest management.
It also covers xeriscape design and container gardening. ($10 at the Pima County Cooperative Extension.)
"Tucson Planting Quick Reference Guide": Another Harlow suggestion is this single laminated page that has an astonishing amount of information. It includes calendars for planting and harvesting edibles and how to amend soil, feed plants and recognize weeds.
"How the author figured out how to get so much information in is beyond me," says Harlow. ($13 at Harlow Gardens.)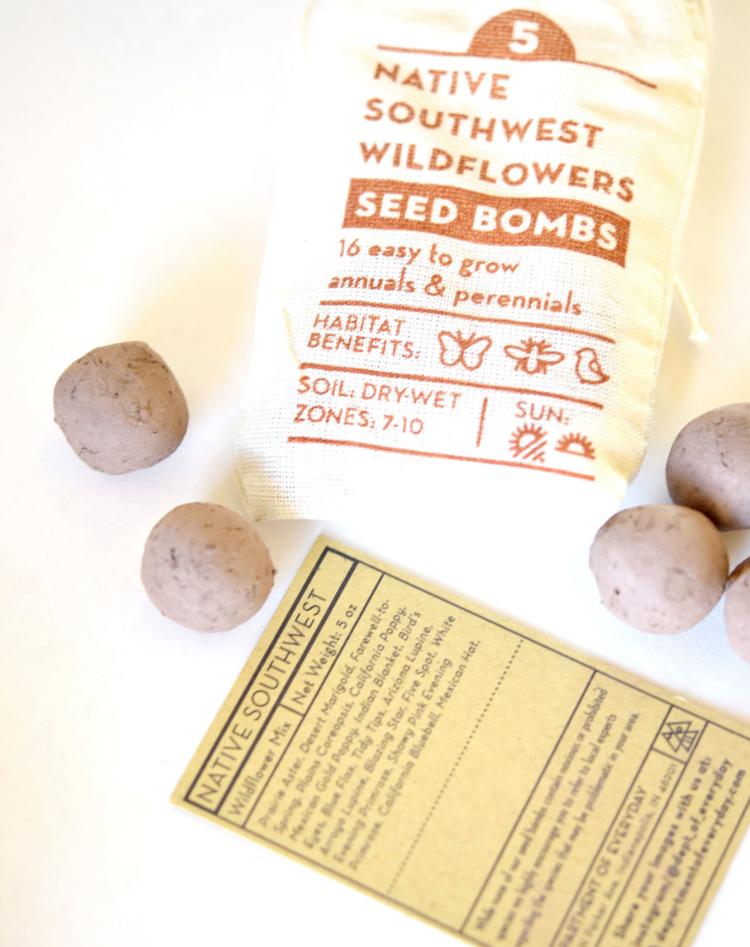 Seed bombs: One of the easiest ways to grow flowers is to toss seed into the yard. Seed bombs are small balls of clay and compost inside of which is embedded seeds. The seed germinates in ideal soil once the balls break down when watered.
A bag of Native Southwest Wildflower Seed Bombs can fill space with 16 kinds of pollinator-attracting wildflowers, including desert marigold, Mexican gold poppy, Arizona lupine and Mexican hat. ($9 at Boxhill, a local online store.)