From a home where Martin Luther King Jr. spent the night to a backyard "glamping" site, there's a little bit of everything on this year's Sam Hughes Home and Neighborhood tour.
Eleven private homes will be featured on the March 31 tour, some dating back to 1925, with varying architectural type and size in the neighborhood bordering the University of Arizona campus on the east.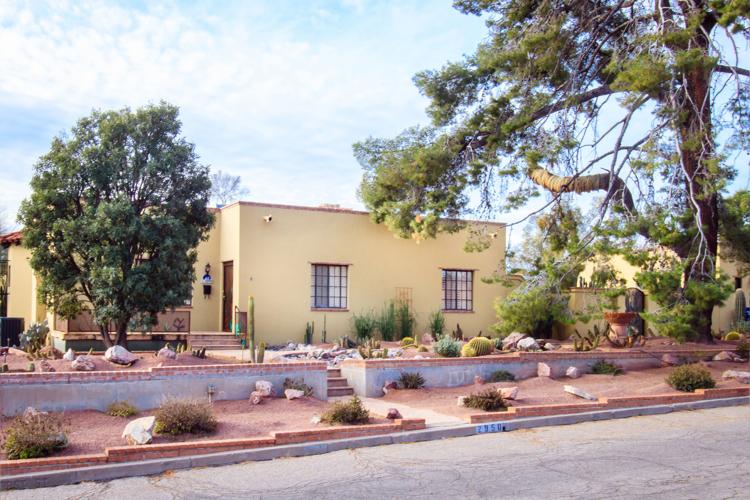 The Sam Hughes self-guided home tour, which is held every other spring, has become increasingly popular, selling out in 2017 with over 1,000 attendees from across and beyond the city. For decades, it has showcased diverse homes, art studios, gardens, places of worship, schools and new businesses within the 1-square-mile neighborhood every other spring.
Also on this year's tour will be a property purchased by the UA as the president's residence and another that sports what the owner refers to as a "garage-mahal." A few new homes, including three developments, will be included on tour, as well the iconic Benedictine Monastery. Almost all of the homes feature techniques to capture water and sunlight.
Tour proceeds, as they have for decades, will go toward neighborhood amenities. Proceeds from the last tour are currently funding a $10,000 matching grant to build a ramada for Himmel Park.
Also on deck this month is a historic home tour organized by the Tucson Historic Preservation Foundation, highlighting six examples of Southwest adobe design from the early 1920s through the 1940s.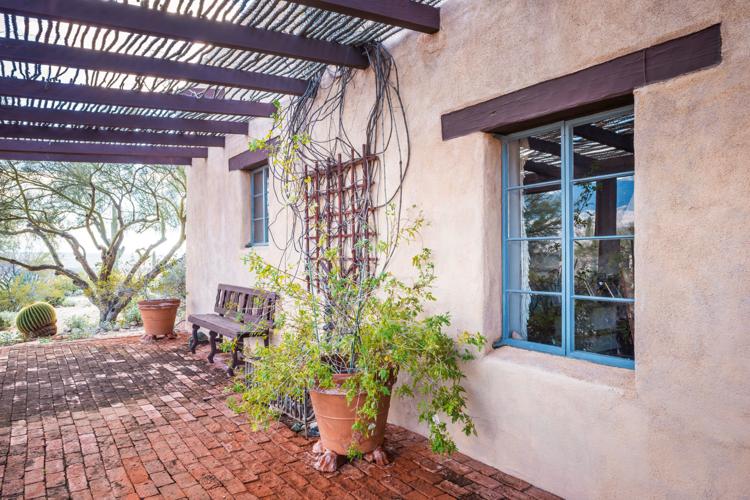 The early-20th-century historic homes, originally designed as ranches and retreats, will open their doors on Saturday, March 23, with proceeds benefiting the Tucson Historic Preservation Foundation.
The self-guided event, known to sell out, will explore properties in central and east Tucson, providing an authentic feel for the essence of the Old Pueblo, said Demion Clinco, executive director of the Tucson Historic Preservation Foundation.
The mission of the Tucson Historic Preservation Foundation is to preserve the city's unique architectural environment.