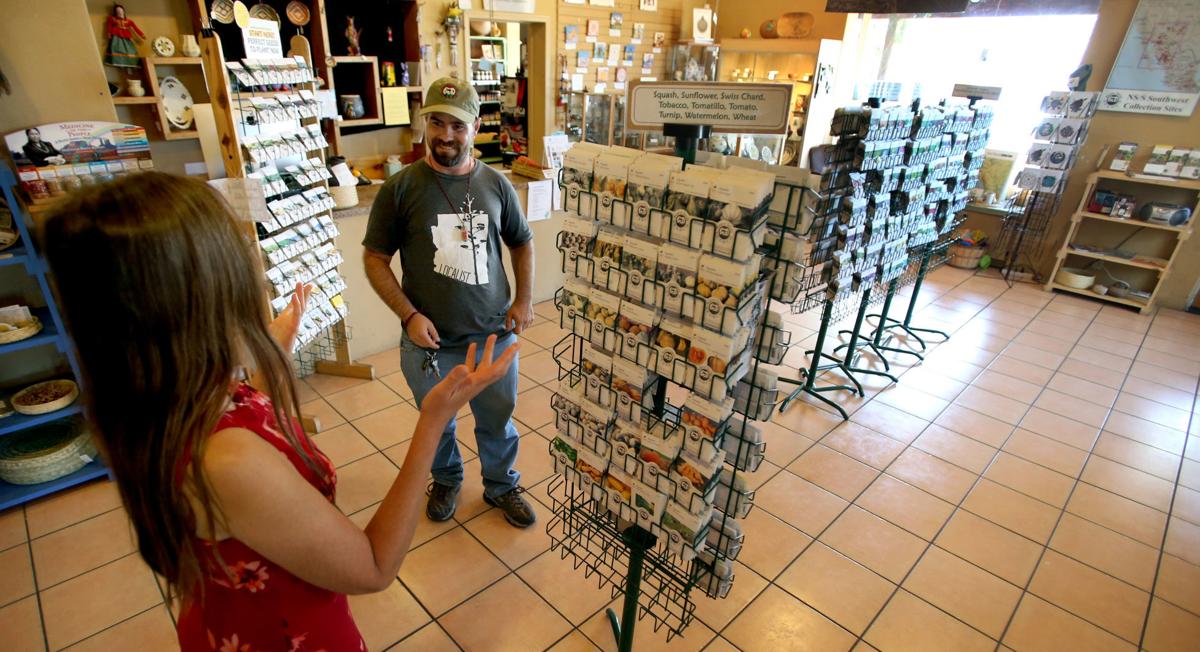 In an effort to regenerate seeds that are especially rare and endangered, Native Seeds/SEARCH is kicking off its annual 2019 Adopt-A-Crop campaign.
The campaign allows donors to adopt a rare seed in exchange for a donation between $25 and $150. There's also an option to adopt all of the seeds for a $400 donation.
Many of the seeds in Native Seeds/SEARCH's collection are arid-adapted, heirloom varieties that are essential to farming, the organization said in a news release. The successful grow-out of these plants is critical to ensuring future quantities of seed, and in turn food, are available to backyard gardeners, community gardens, small-scale farmers, and Native American growers preserving traditional farming methods.
One of this year's selected Adopt-A-Crop varieties is teosinte, one of the wild parent plants from which modern corn has developed and is of great interest to modern researchers, the organization said.
There's also the melon Mexicano, which Native Seeds/SEARCH will work with Ochoa Community School to grow in the campus garden. Students will learn gardening and seed saving through the effort.
"Adopt-A-Crop allows us to bring awareness to the importance of saving seeds, growing what works best in our region, and sharing this knowledge, and seeds, with everyone," said Native Seeds/SEARCH Executive Director Joy Hought.