Photos: The late Don Diamond's Tucson estate recently sold for more than $3.7 million
The Diamond Estate is the highest priced home sold in the Catalina Foothills since 2007. It recently sold for $3,723,000.
Don Diamond was an influential Tucson land developer and businessman, as well as prominent philanthropist. He died in 2019 at the age of 91. 
Agents Bryan Durkin and Anne Ferro at Russ Lyon Sotheby's International Realty listed the Diamond family estate for $4.5 million in 2019. 
The property is in The Canyons, a community Diamond developed in Tucson, located in the Catalina Foothills near the Finger Rock trailhead.
The home completed in 1982, and is made from burnt adobe imported from Mexico, the agency said. 
There are multiple buildings on the property. The main home is 7,632 square feet and is comprised of two large bedroom suites and six bathrooms, as well as a private office suite, a recreation room, plus a full bar and a walk-in wine cellar. 
There is also a 2,589 square foot guest house with three bedrooms and three bathrooms, which includes a large porch, a pool as well as a pool house, and a sauna and exercise room. 
Diamond home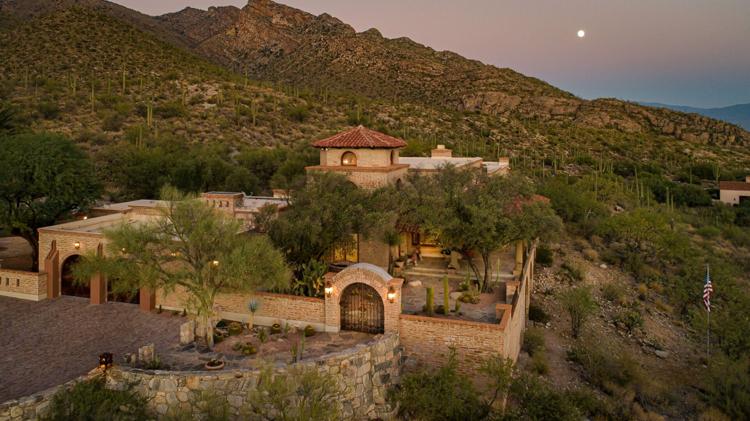 Diamond home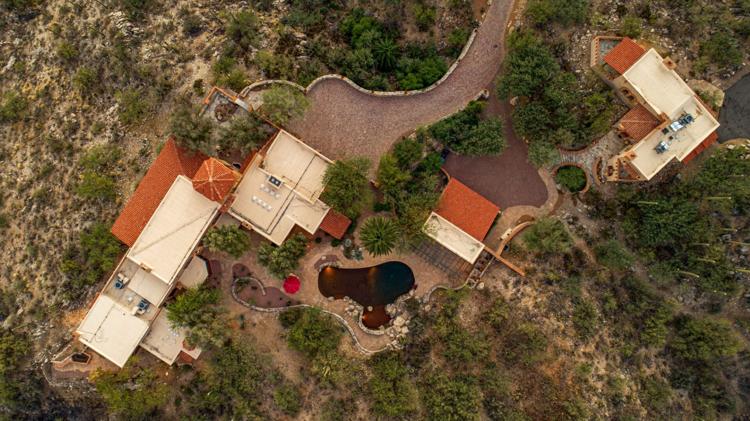 Diamond home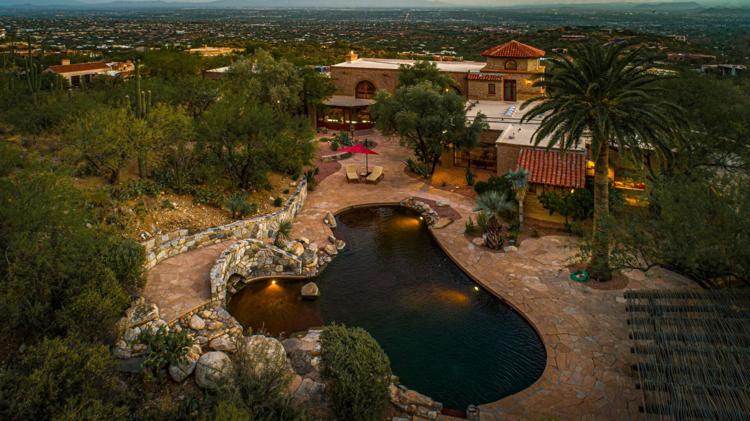 Diamond home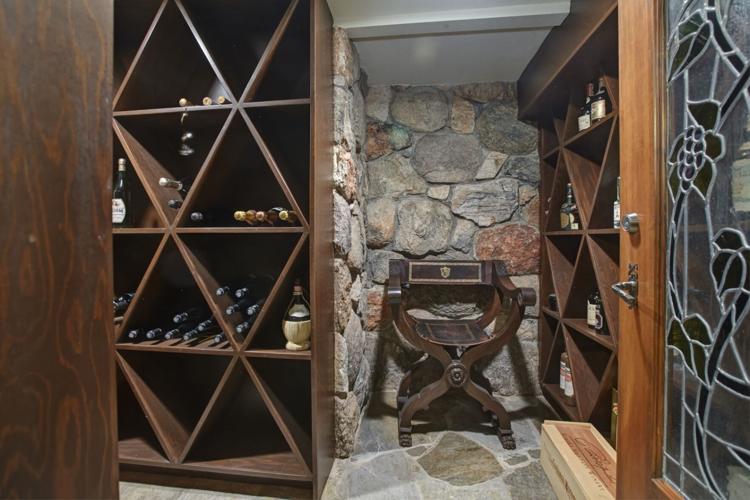 Diamond home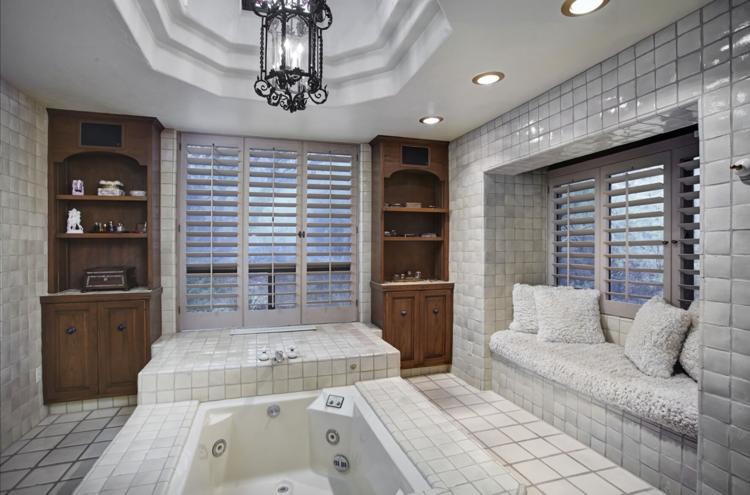 Diamond home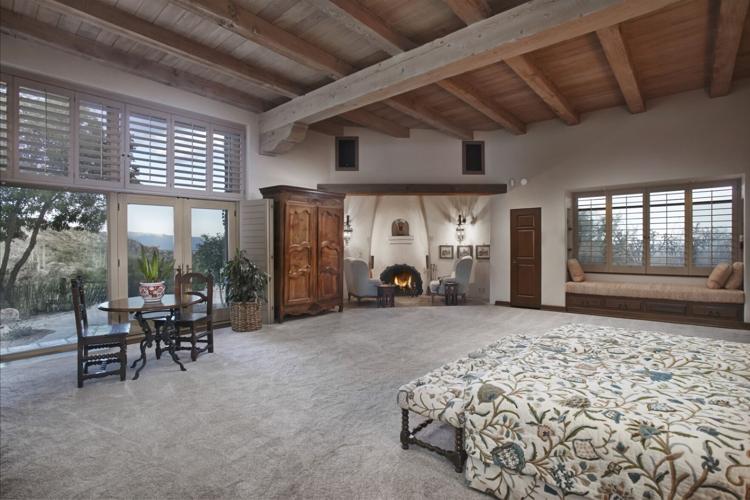 Diamond home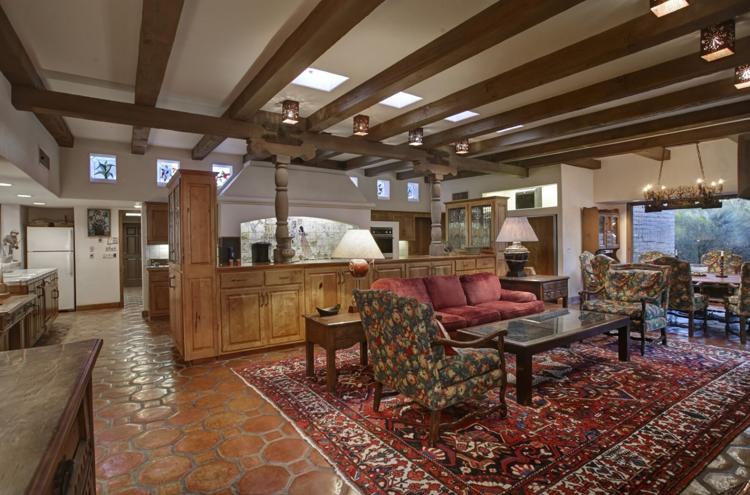 Diamond home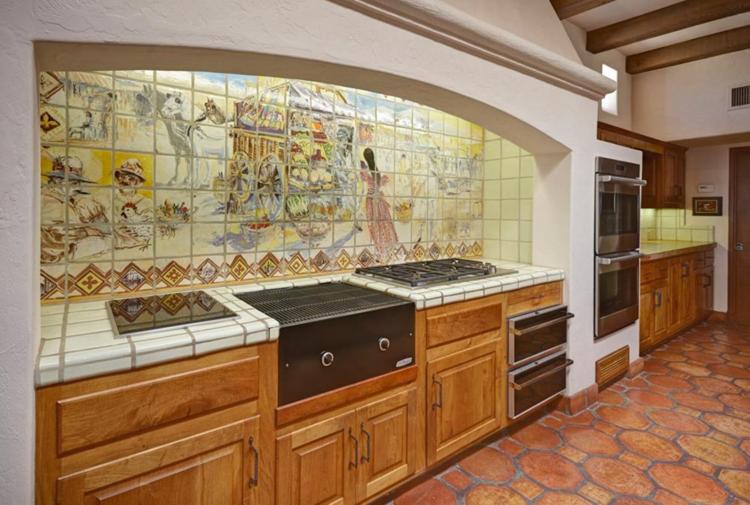 Diamond home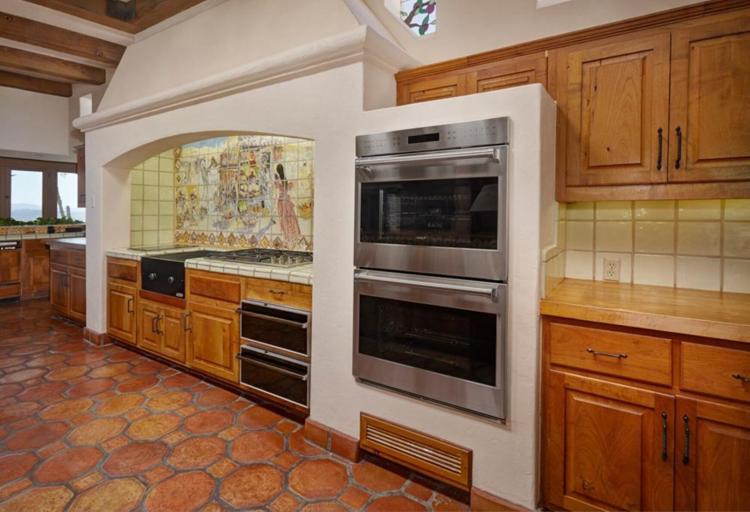 Diamond home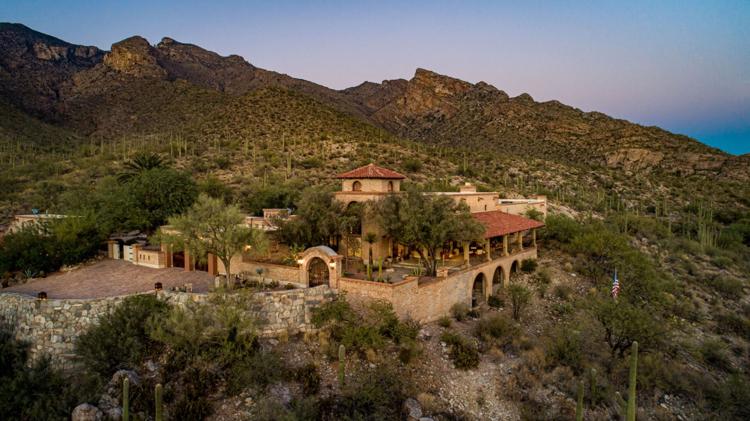 Diamond home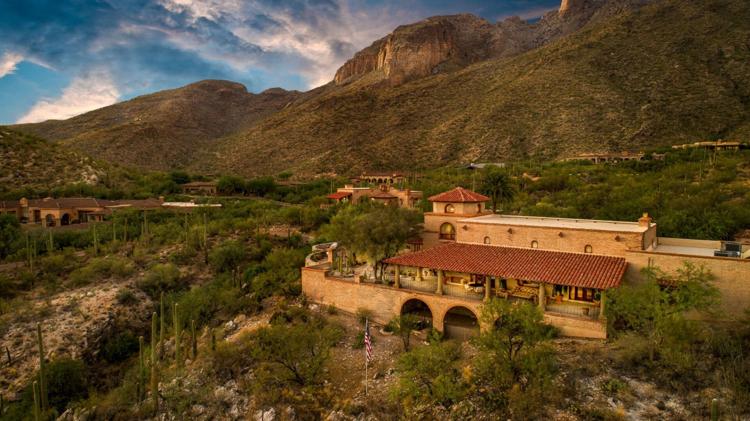 Diamond home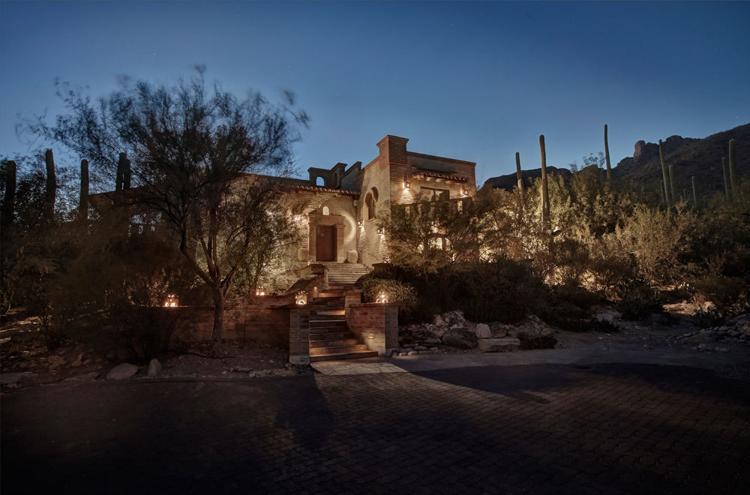 Diamond home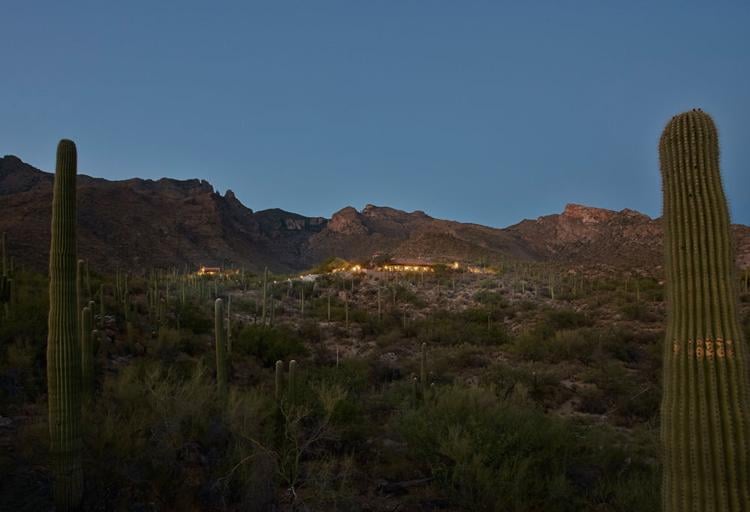 Diamond home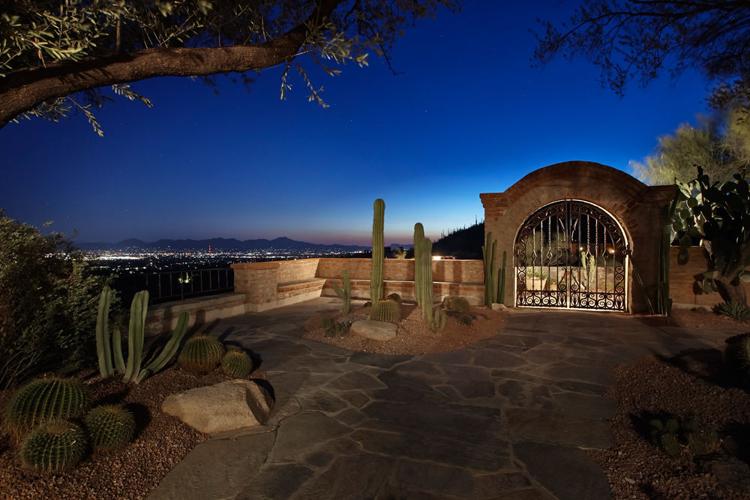 Diamond home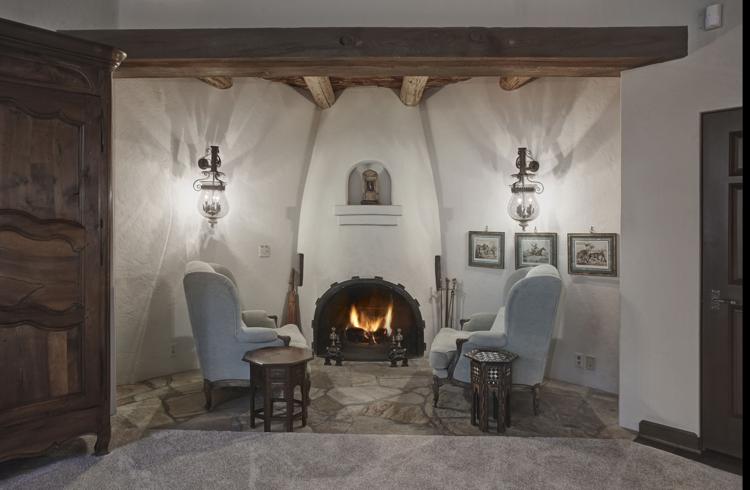 Diamond home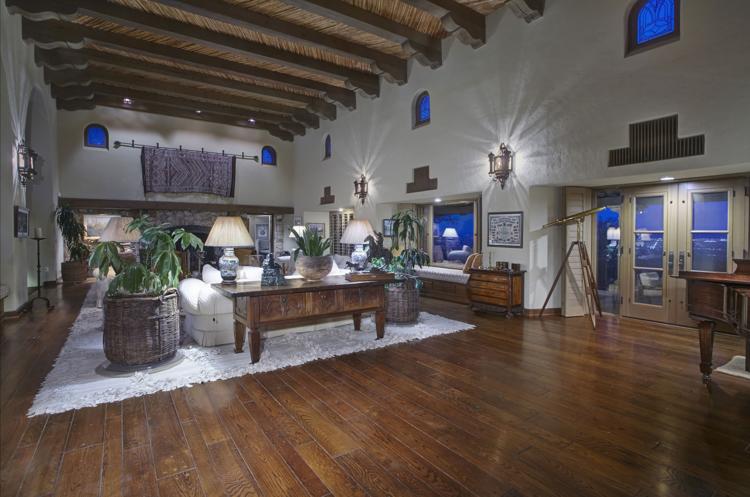 Diamond home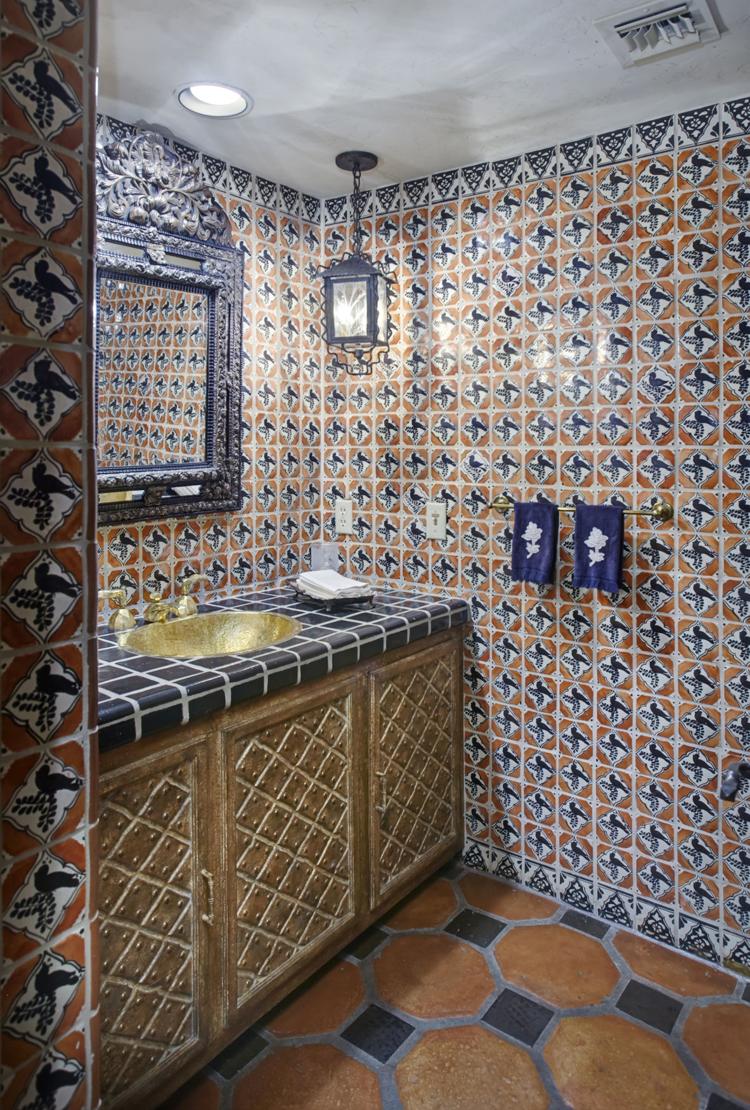 Diamond home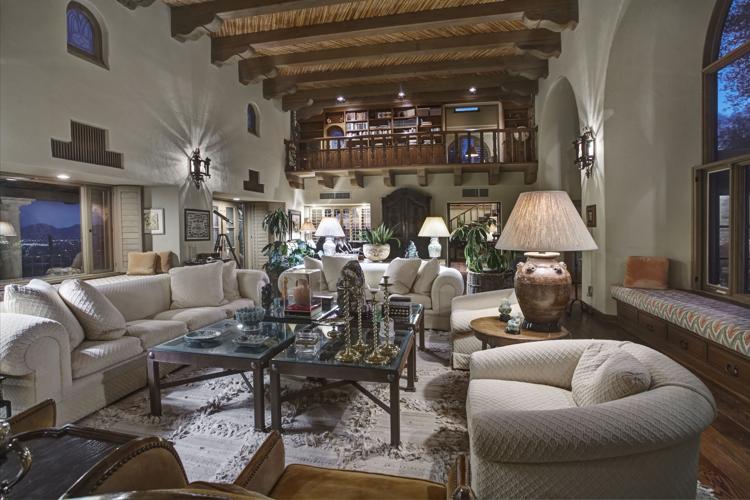 Diamond home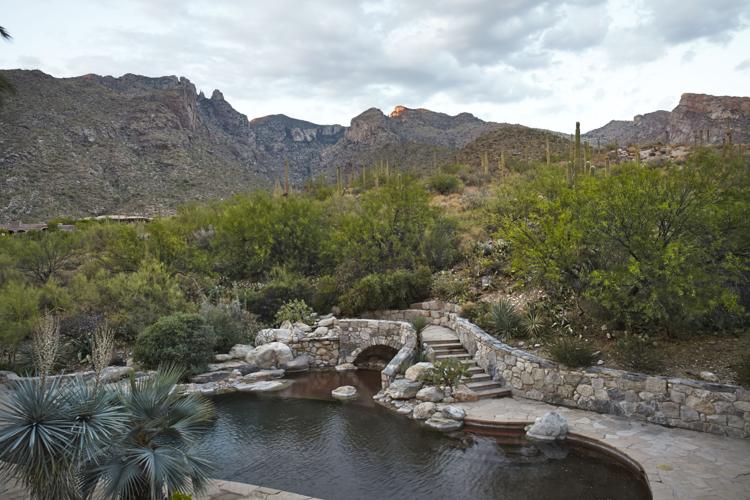 Diamond home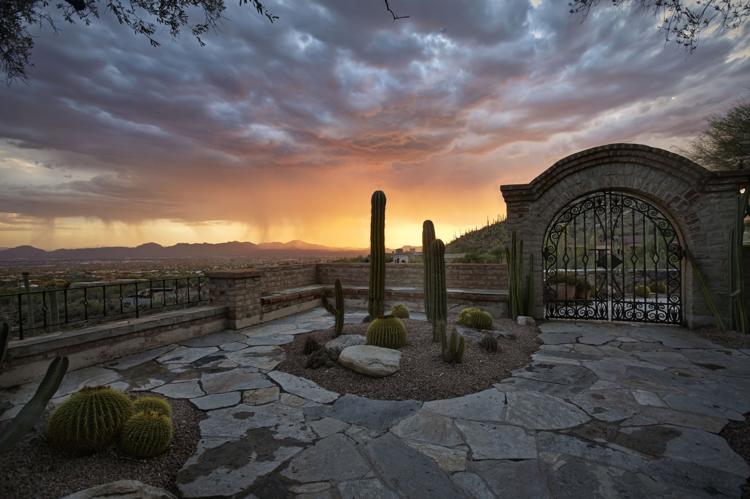 Diamond home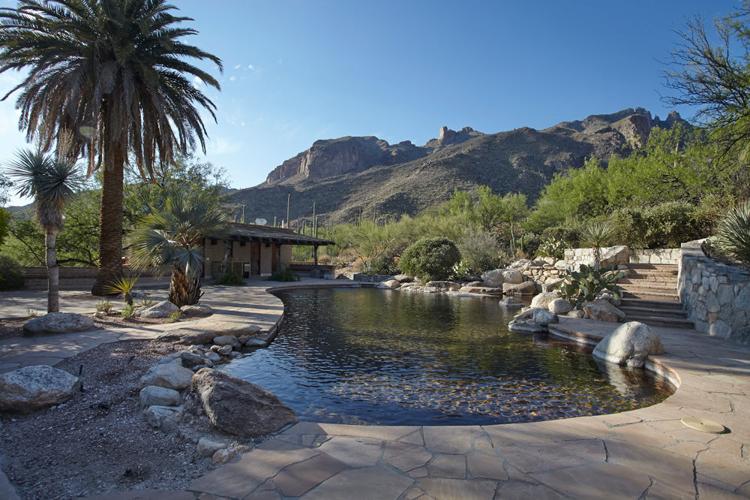 Diamond home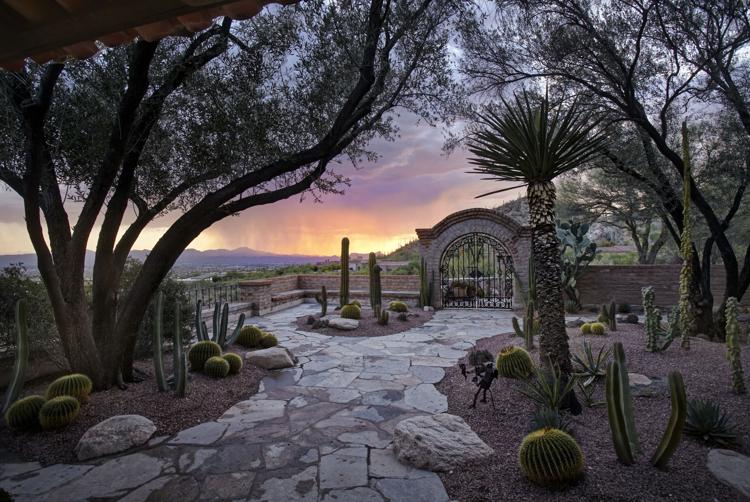 Diamond home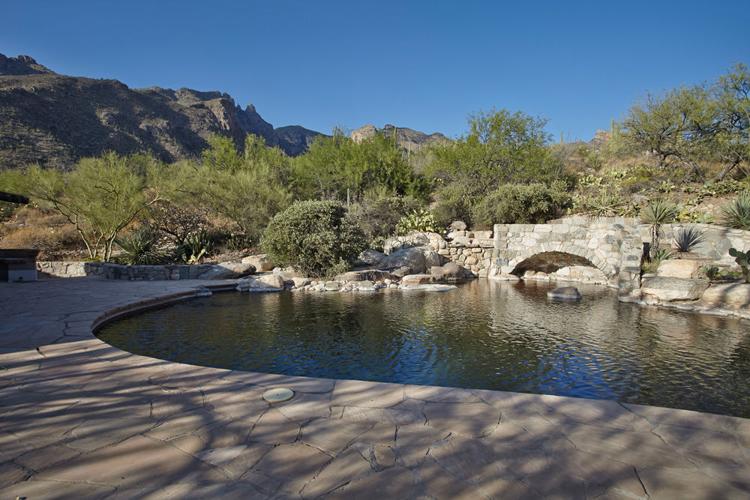 Diamond home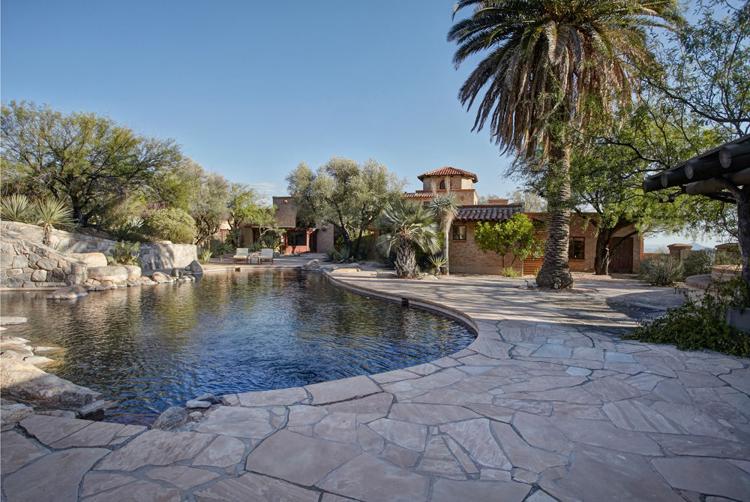 Diamond home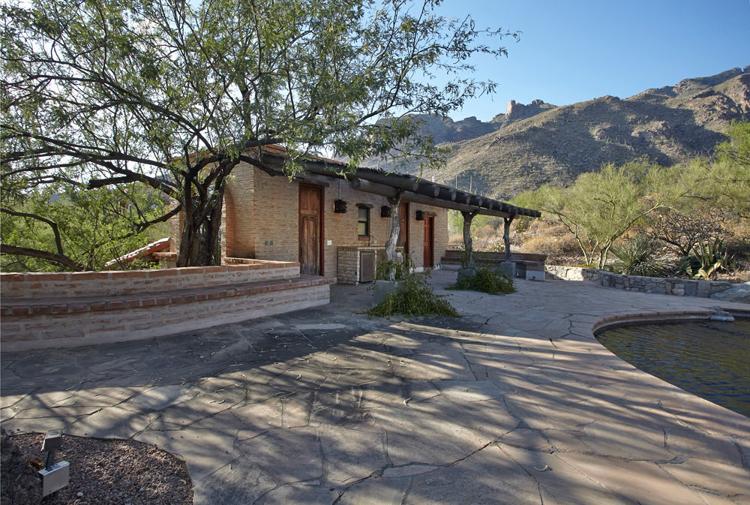 Diamond home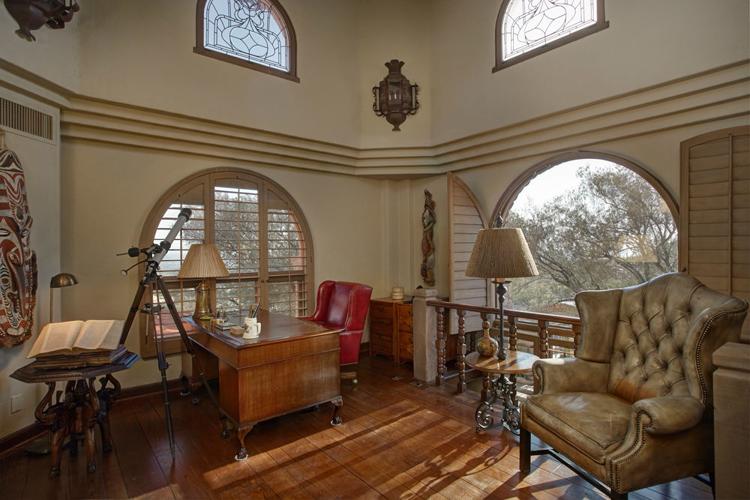 Diamond home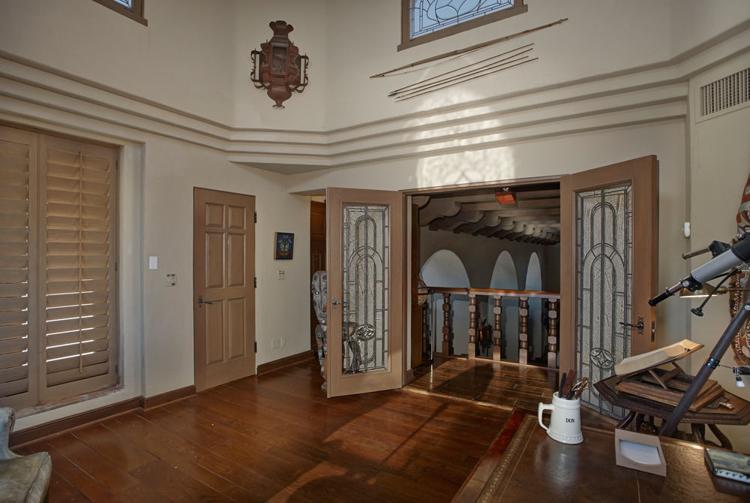 Diamond home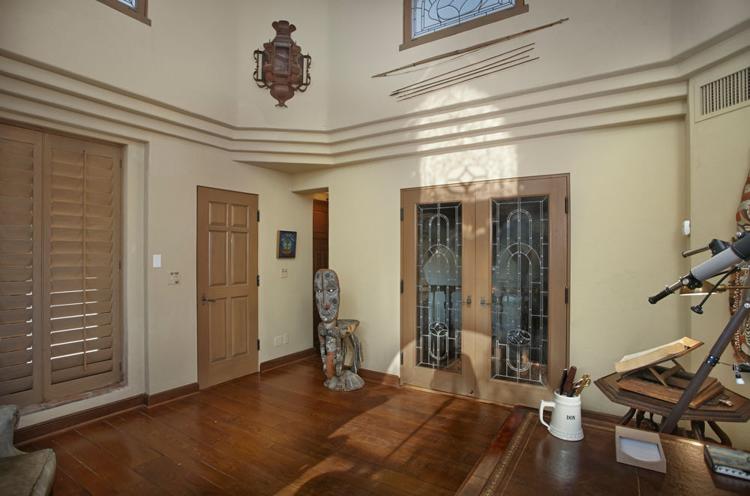 Diamond home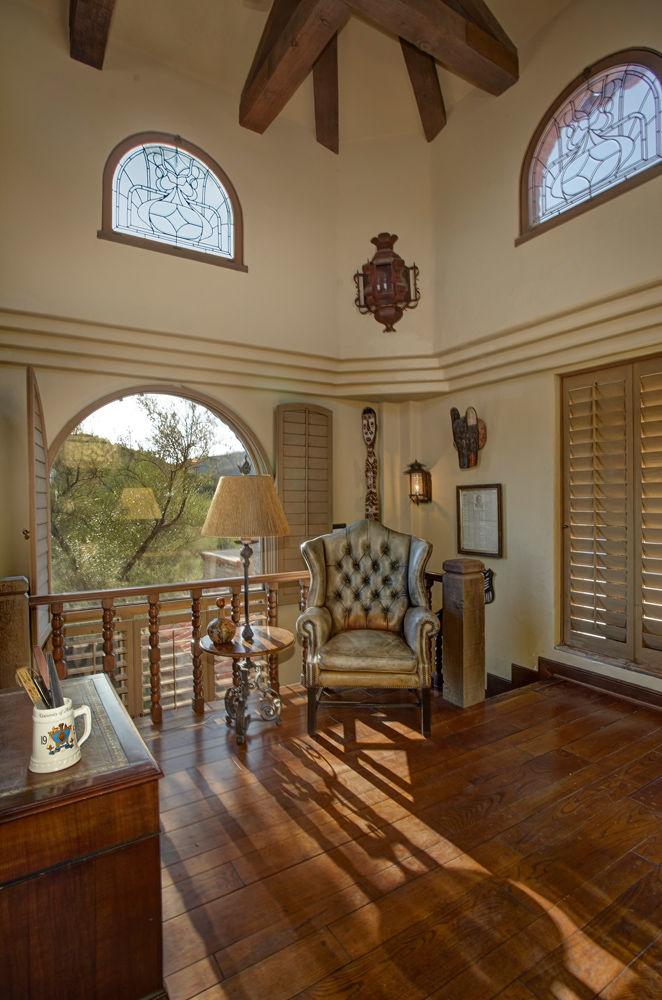 Diamond home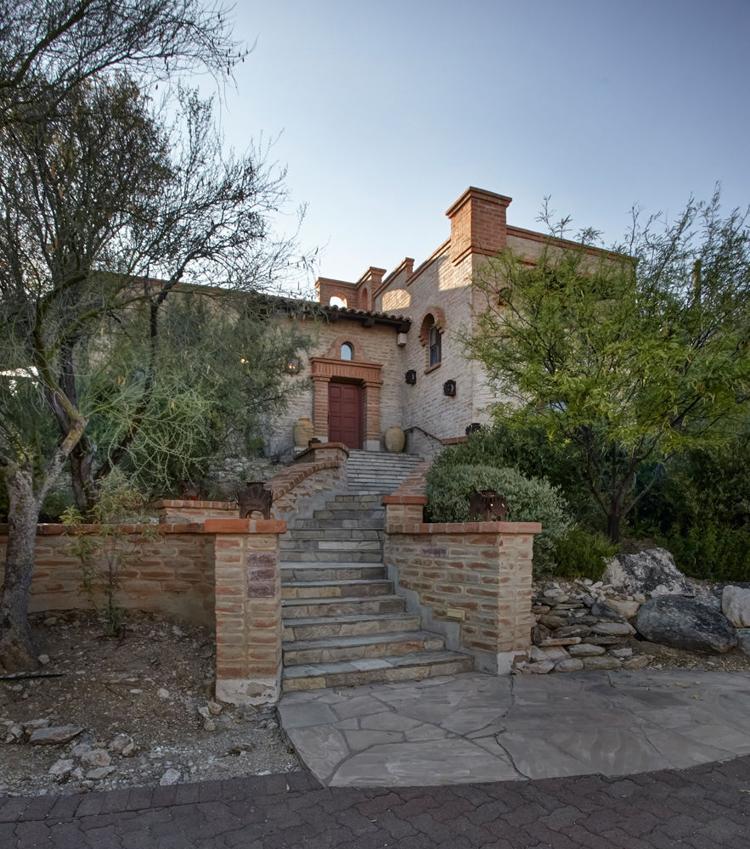 Diamond home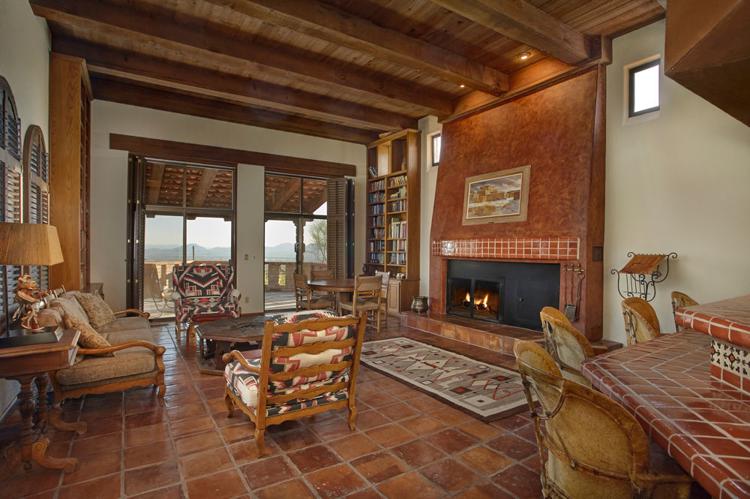 Diamond home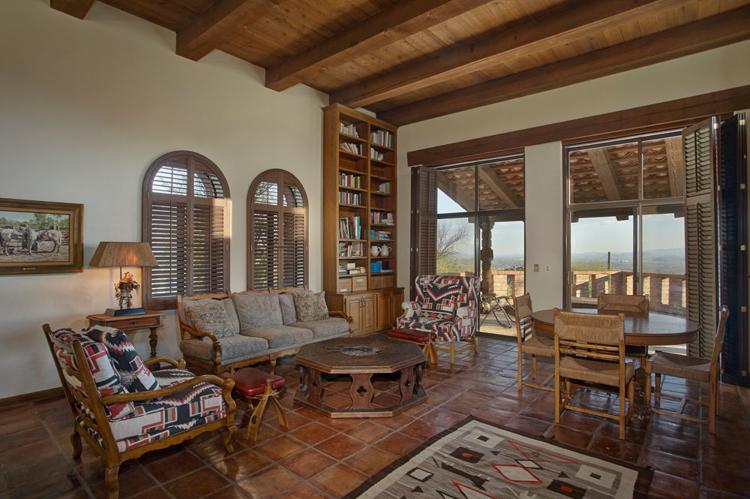 Diamond home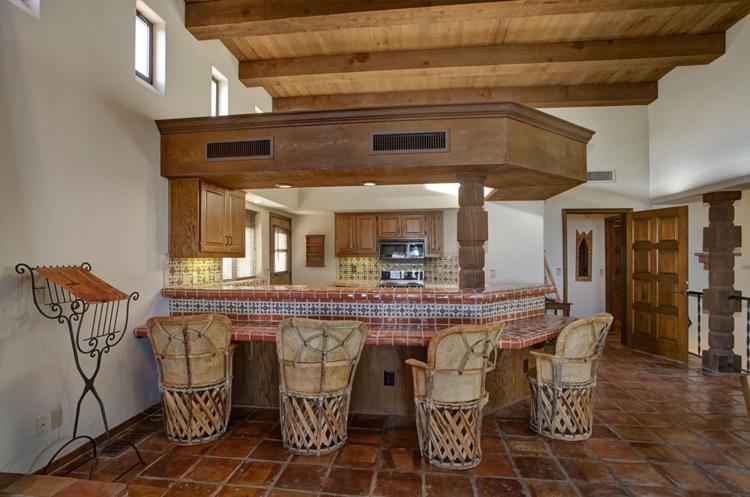 Diamond home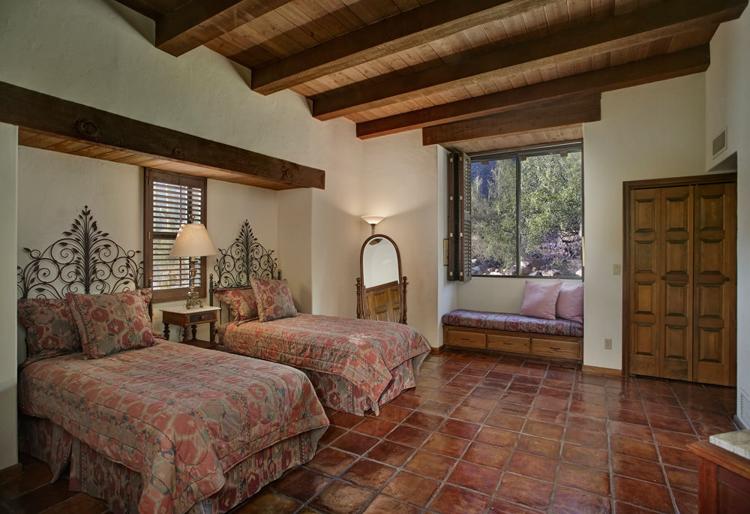 Diamond home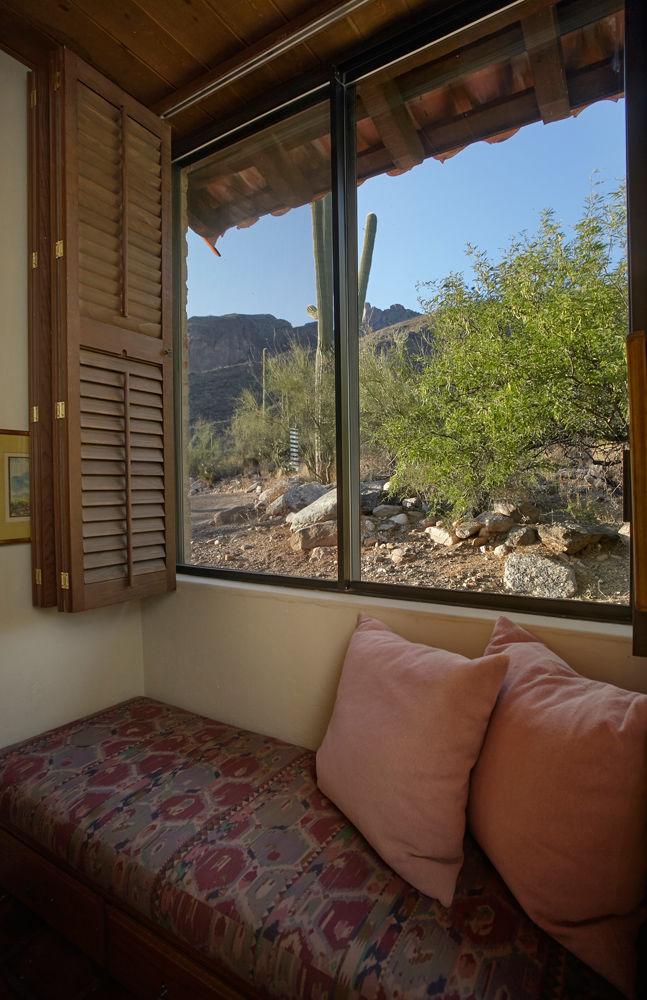 Diamond home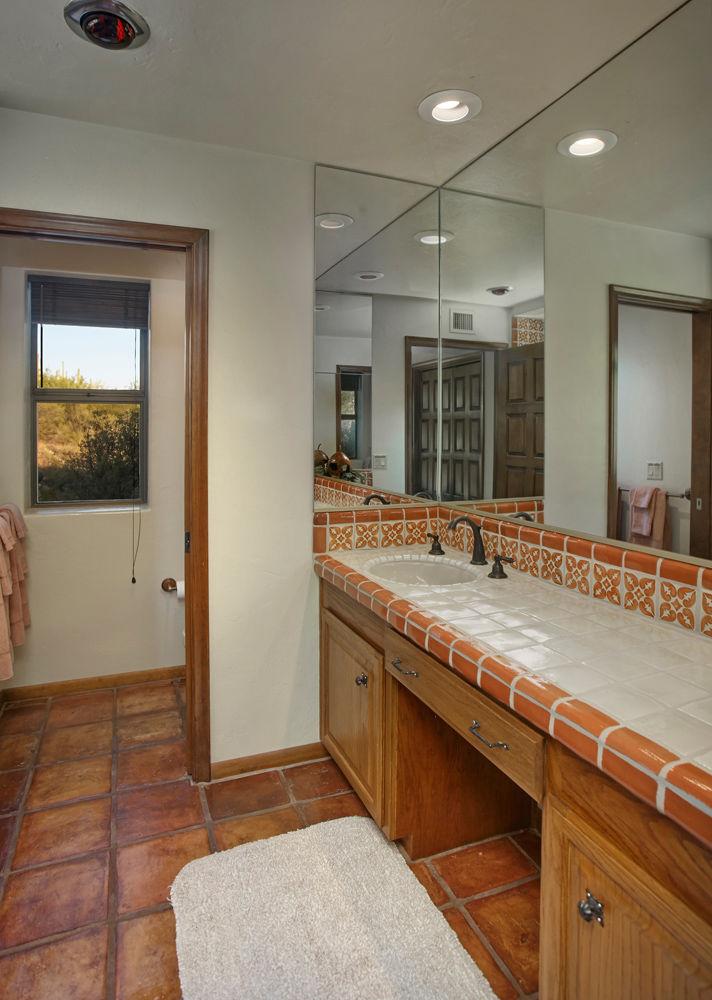 Diamond home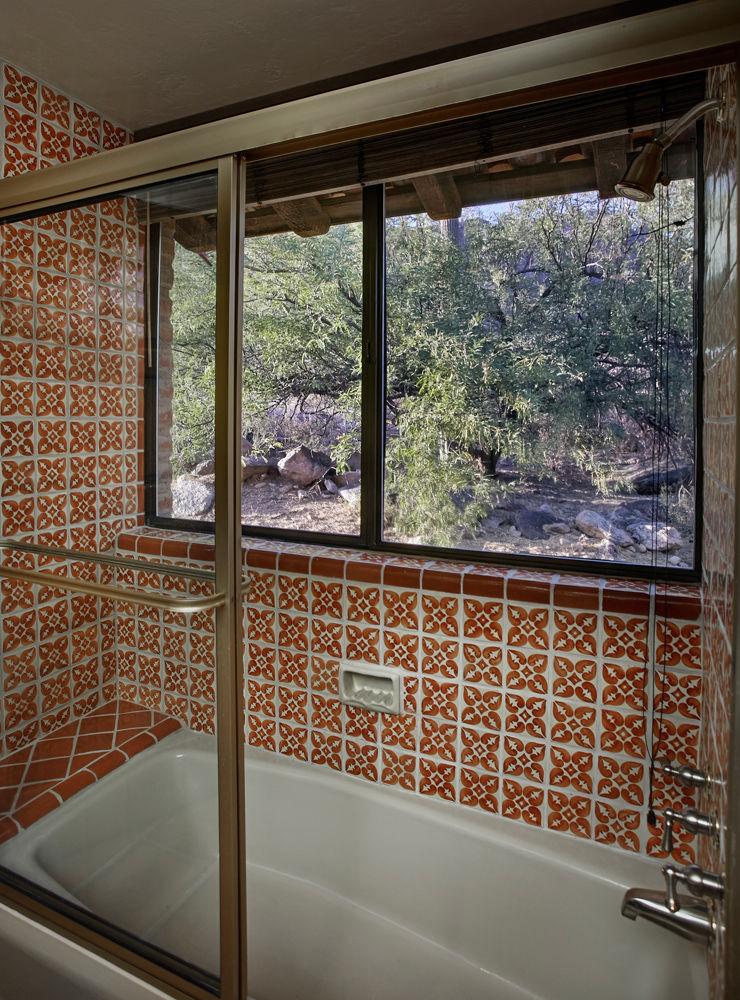 Diamond home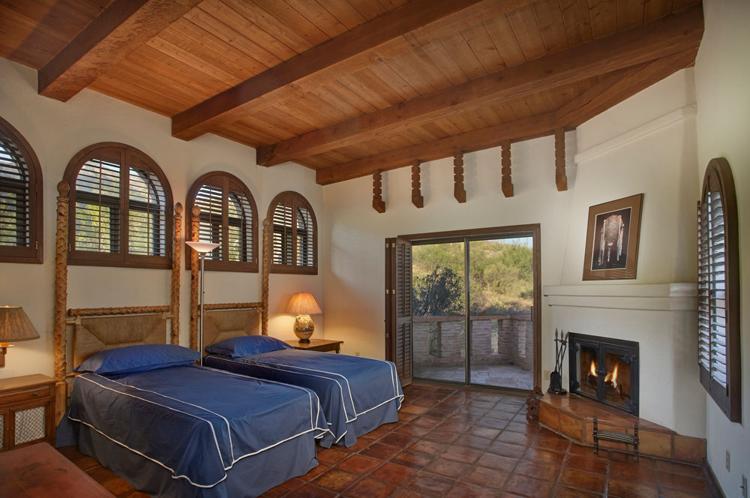 Diamond home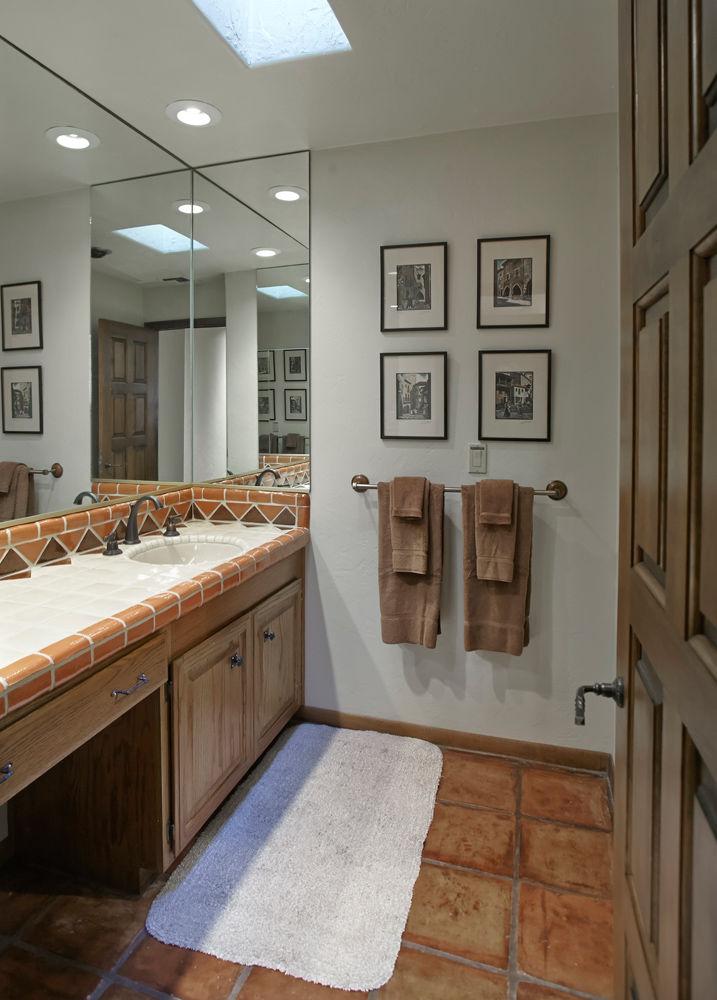 Diamond home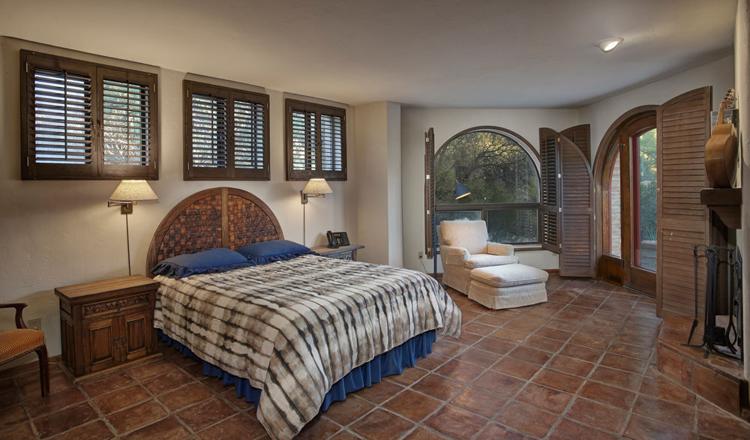 Diamond home
Diamond home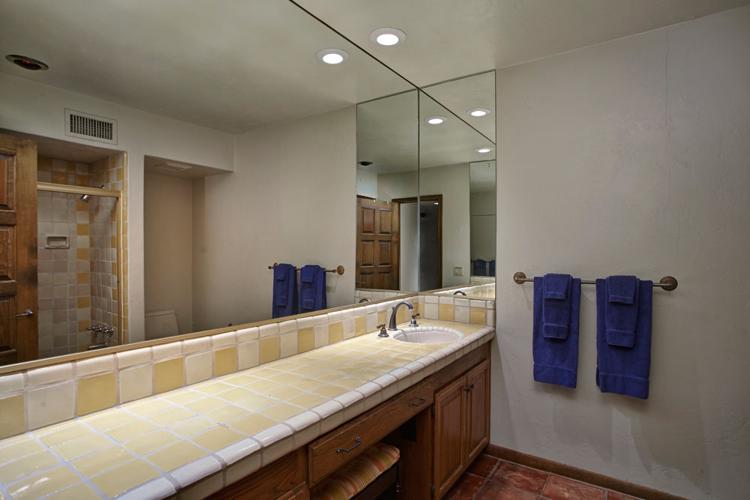 Diamond home
Diamond home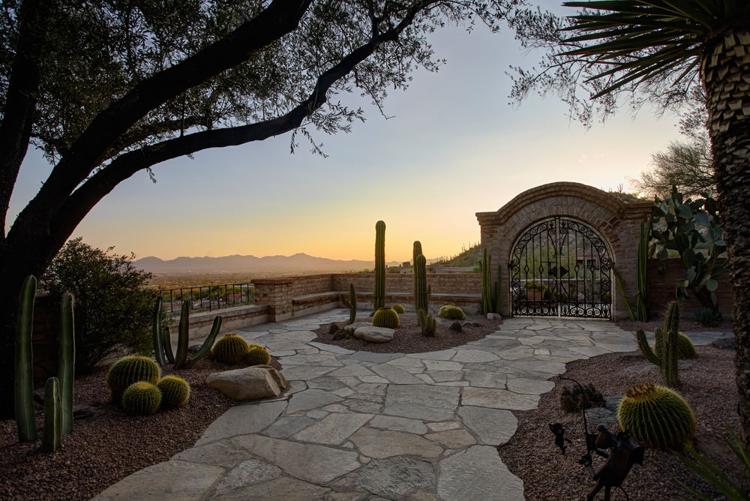 Diamond home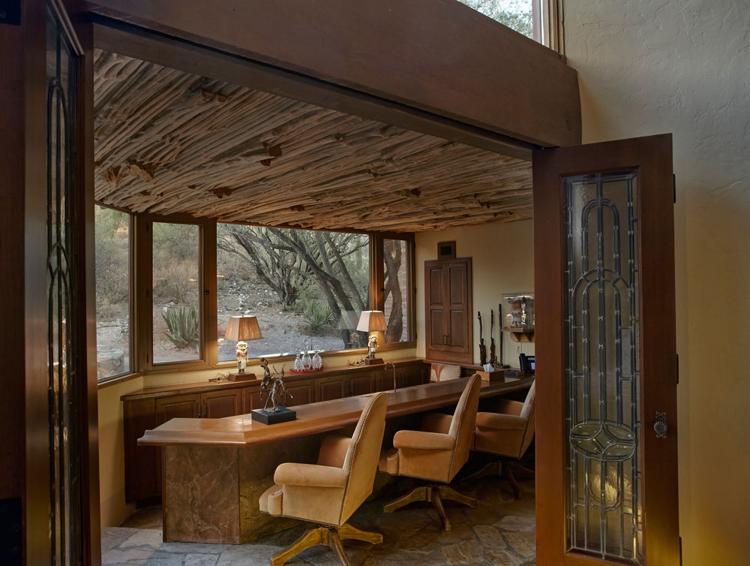 Diamond home
Diamond home
Diamond home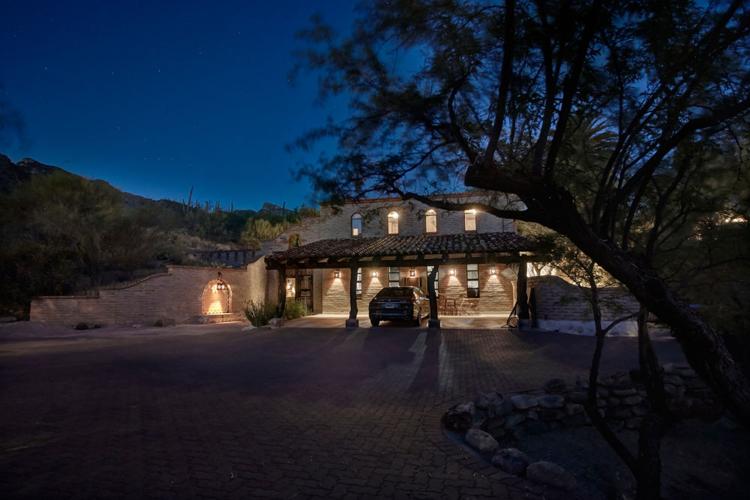 Diamond home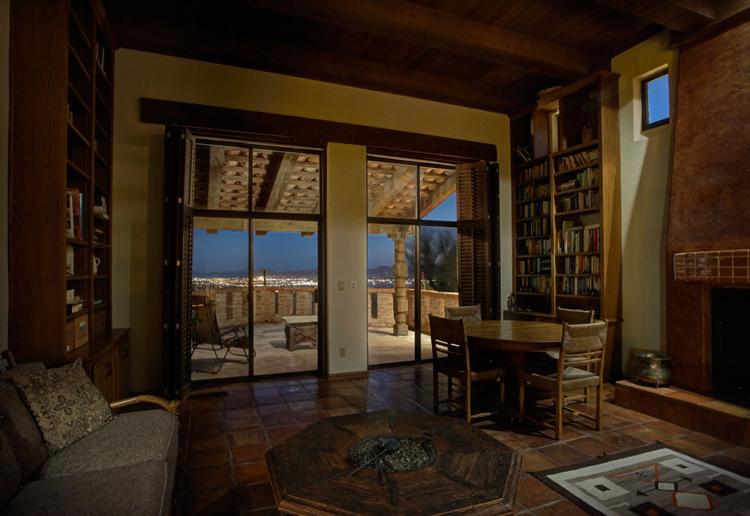 Diamond home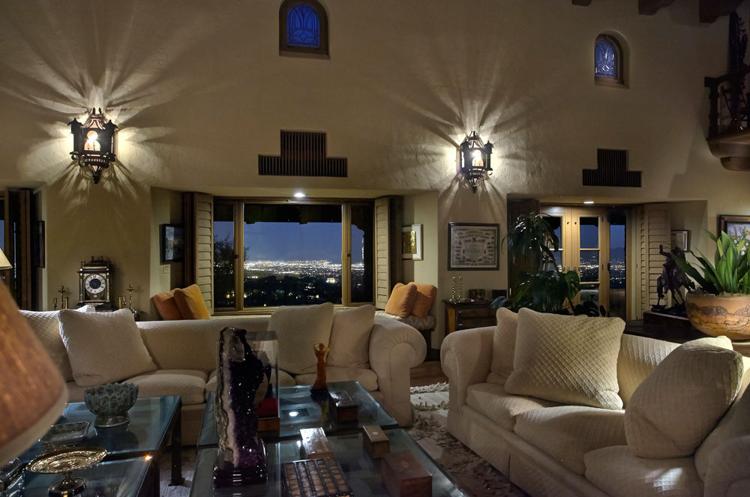 Diamond home