An army of educators have taught people how to successfully garden in Pima County for 35 years. They're celebrating that milestone with an open house on Oct. 27.
The Pima County Master Gardener Program trains volunteers in the latest scientific understanding of successful gardening. Then these certified educators go out into the community to help people solve and avoid problems with growing plants.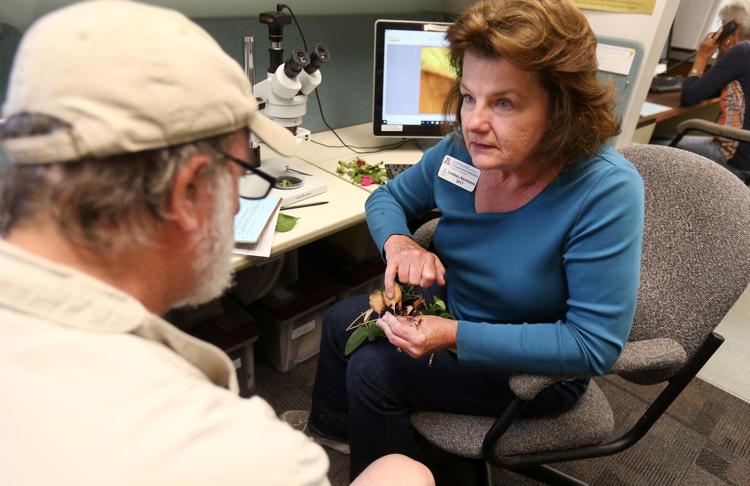 PAST
The concept started in 1973 at Washington State University. It is, like the University of Arizona, a land-grant university with a cooperative extension, a partnership with the U.S. Department of Agriculture. Federal support allows extensions to improve gardening and farming, help families with nutrition and home economics and teach leadership skills to youth.
The UA Cooperative Extension provides agriculture, youth, family and consumer health, and tribal services to the state's 15 counties.
The Pima County Master Gardener Program started in 1983 after the UA Cooperative extension asked the counties if they'd like to run programs of their own.
"The extension service has always had good information. The need was to get it into the hands of more people," says Ray Weick, then a state agricultural agent who approached county agents about the program. "The Master Gardener Program did exactly that."
Pima County extension agent George Brookbank answered the call, as did his Pinal County counterpart, Richard Gibson.
Administrators "pretty much left it up to the counties to develop the curriculum to best meet the needs of that county," Gibson recalls.
Senior master gardener volunteer Angela Powers went through the 100-hour training and apprenticeship in 1989.
All master gardeners can work the plant clinic, but she opted for propagation. "You can have one plant," she says, "and from that plant, you have a hundred plants. Tell me that's not magic."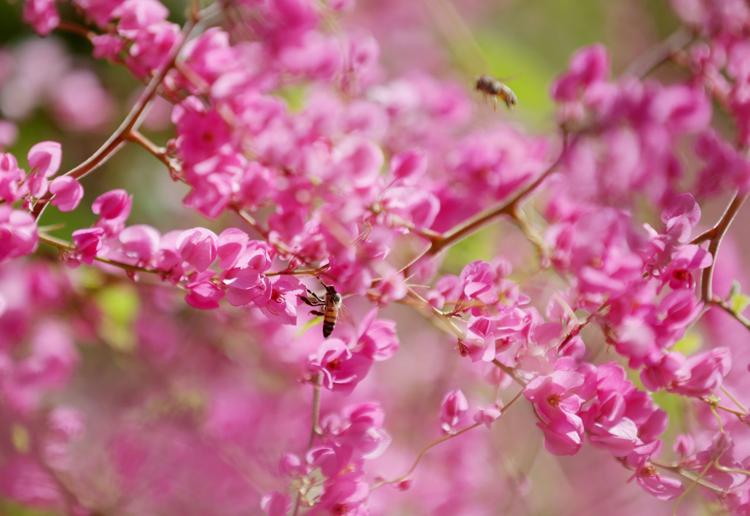 Plants and planting
Today, Powers works in the rose demonstration garden. The list of programs that the group runs has grown since the early days. Besides running a plant clinic and tending 14 gardens, they provide tours of the gardens and the UA campus arboretum. They maintain history gardens at Tumacacori National Historical Park, Tubac Presidio State Historic Park and the Presidio San Agustin del Tucson Museum.
They run gardening programs with the Pima County Juvenile Detention Center and The Haven, a women's treatment center for substance and alcohol use. They have library talks and information booths at events.
Home tours, plant sales, book sales and home consultations raise funds for the group.
Eighteen-year master gardener volunteer Paul Ellis helped start the home consultation program. It's his favorite thing to do.
"We go out and help people," Ellis says. "A lot of them don't know what their plants are. That I really like doing."
David Williams became a master gardener volunteer six years ago. He authored the group's newest book, "Planting Knowledge: A History of Pima County Master Gardener Program 1983-2018."
"I am humbled by the dedication and efforts of the 900 master gardener volunteers who have fulfilled the mission of the program over the past 35 years," Williams says in a program newsletter article.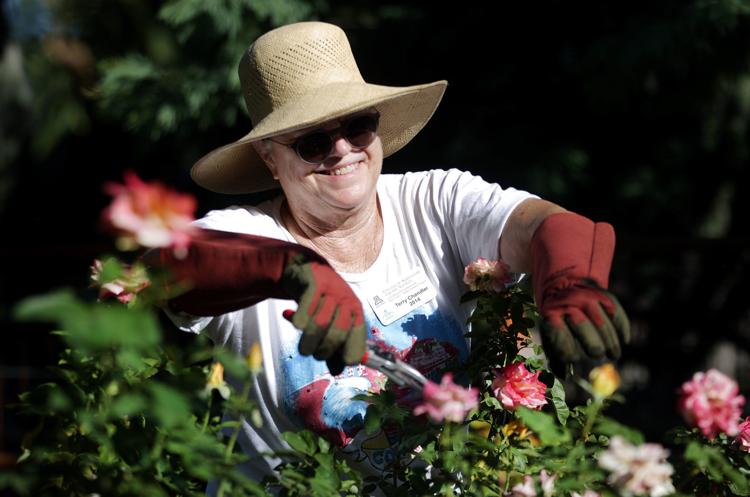 FUTURE experts
In January, Pima County will start accepting applications for its 36th class. Today, there usually are more applicants than slots available.
Sometime in the future, 10-year-old Allita Barefoot hopes she can get one of those slots. She is among four winners of the dream garden art contest that's part of the anniversary celebration.
The other winners are Ber Raffaelli, 6; Millie Derbak, 9; and Sofia Gutierrez, 9.
Allita's drawing has lots of native succulents, plus lantana, a tree, a fountain and wildlife creatures.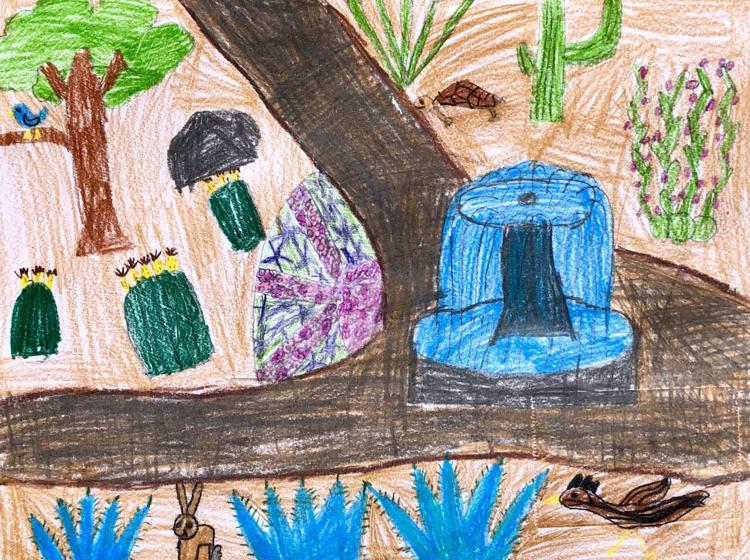 She discovered the master gardeners and the contest while pursuing a Girl Scout badge.
When asked if it inspired her to become one of these educators, she answered, "Yes, it did. Watching plants grow is so exciting. You put a seed in the ground and you can't see it, then one day it is there. You can just scream, 'Yes! Grow!'"