From the outside, Dolores and Jerry Cannon's house looks like an antique dollhouse with a white picket fence — not the kind of place one would think the author of such celebrated books as "Farenheit 451" or the "Martian Chronicles" once lived.
But it is — Ray Bradbury called the Armory Park home in 1931, when he was just 11. You can imagine where he might have gotten some of his early inspiration on the Nov. 12th Armory Park Home Tour which will include 15 homes.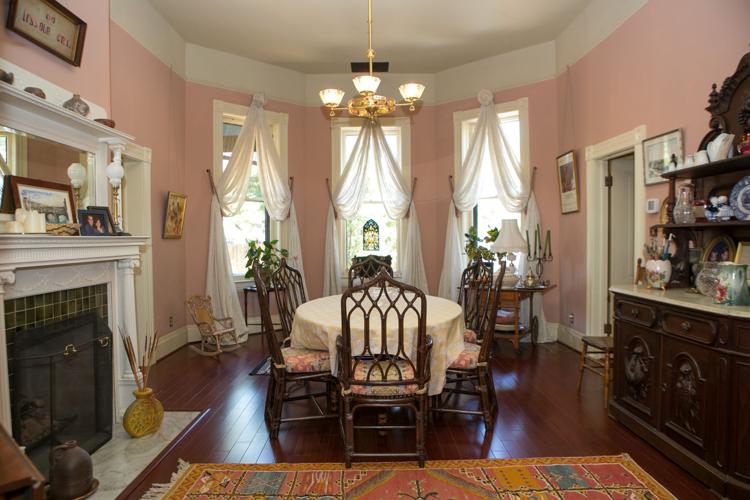 The Cannons moved to the house in 1985 and immediately set to work on renovations. Before the couple lived there, the place had served as a boarding house for Cope Community Services. Each room was made into an apartment, each with a stove and refrigerator. The stable in the backyard was converted to three rooms. In total, there were 13 units.
"We had a lot of undoing to do, as you can imagine," Dolores says with a laugh.
The couple and their children lived in the upstairs portion of the house for nearly two years while they renovated the downstairs area.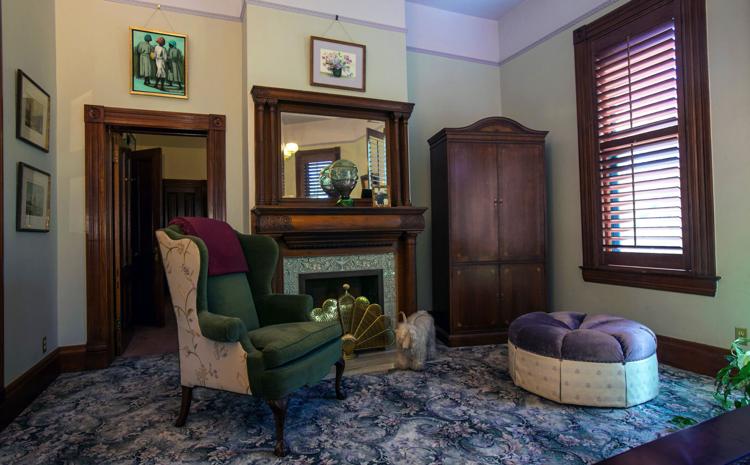 The Cannons had their work cut out for them: no air conditioning, an old electrical system, floors with four levels of linoleum on them, a hallway with cracked plaster. Ivy nearly as thick as tree trunks pulled at the front porch, where the wood was so dry you could crunch it. Still, Dolores knew the family could handle the renovations.
"I had worked on some other older houses; I thought, well, I could do this," Dolores says. "It was intimidating because it was a real mess after people had lived in it."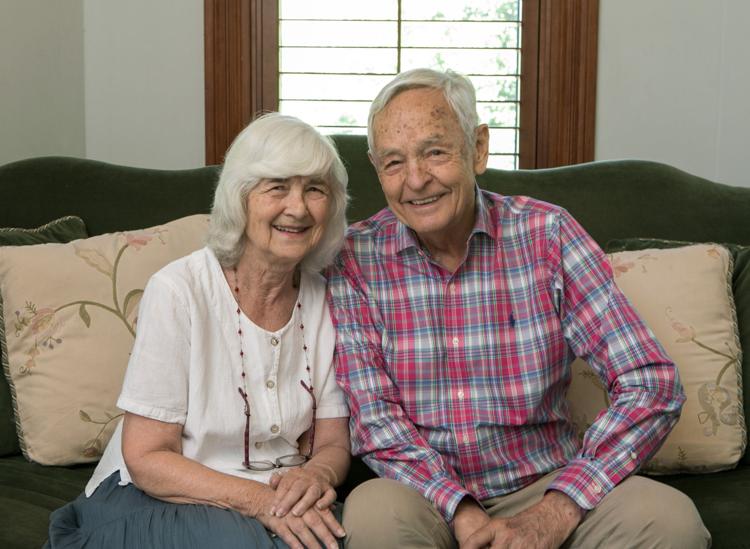 The Cannons tried to return the house to its original style, which dates back to 1896. They matched their new sliding wooden doors to the century-old sliding wooden doors across the hallway. They added antique furniture from the era.
The family carried out the renovations off and on throughout the years, and they finished most of the work by 2000.
"We've never gone back to find out how much it cost us or how much we spent, we just kept moving," Jerry says. "We're here and we're going to make it work."
The Cannons participated in the home tour in the late 1980s, but now participants can see the aftermath of their renovations.
Intensive renovations such as these are not uncommon in the historic Armory Park Neighborhood, according to Anne Cooper, the vice president of the Armory Park Neighborhood Association. Many of the homes on this year's tour are being shown for the first time since the 1990s.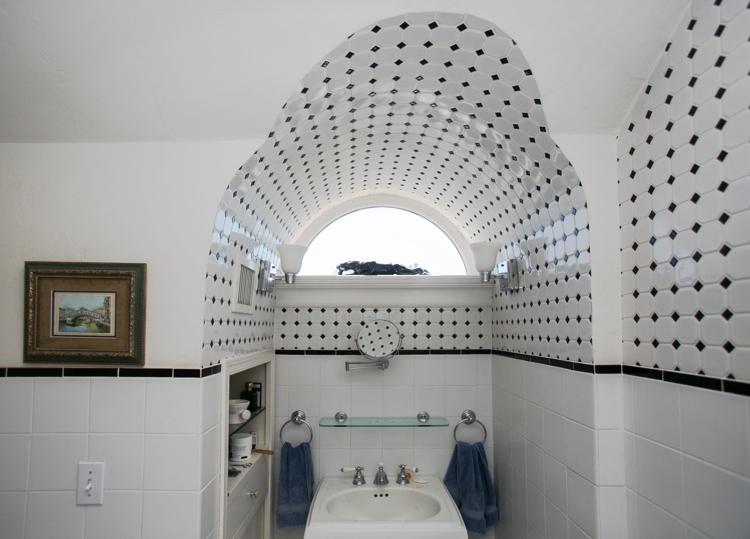 During the tour, the Cannons will be home. Their grandchildren, who have a certain pride about the house, will be there, too.
"I have one grandchild that everybody he meets he brings them over here …. he just runs them all over the place because he just loves it," Dolores says. "They just really enjoy the house. They remember it from when they were so small. It's nice that they appreciate it."